Vietnamese Celebrate Christmas All Over the Globe
This year's Christmas is not as crowded and spectacular as normal but the festivity remains, shared by Vietnamese living in the UK, the US, Australia, and other countries.
We decided to interview our beloved overseas Vietnamese in nations all over the world to share some of their amazing Christmas celebrations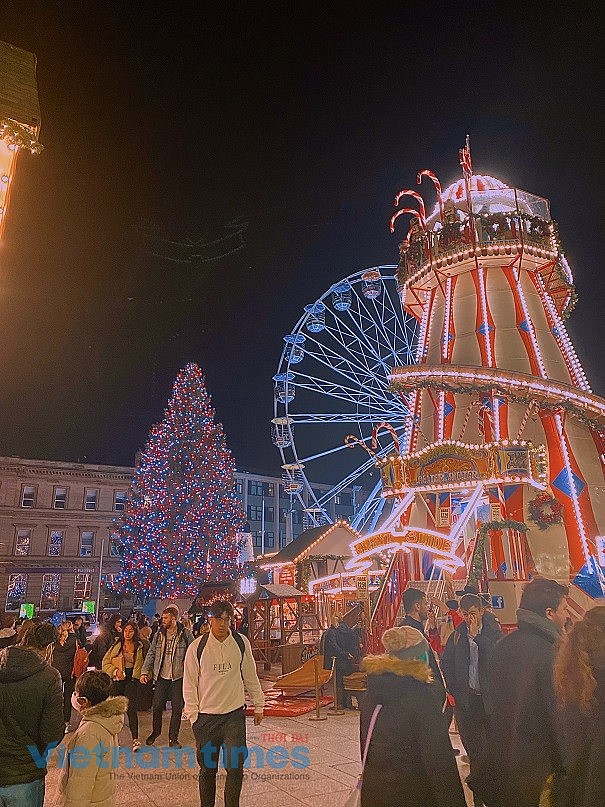 Christmas Market in Nottingham. Photo: Hoàng Nhật Linh
Hoang Nhat Linh, a Vietnamese student said that she was taken aback by the beauty of Christmas Eve in Nottingham.
Covid-19 has haf an impact on this year's vibrant and bright Christmas atmosphere in England.
This year people in Nottingham have been enjoying the holiday spirit with their masks on, and UK's health minister has confirmed that the Omicron variant is now being transmitted in the community across England's regions.
Celebrating Christmas in the UK, La Hien enjoys the Christmas vibe in London's Carnaby street, and has shared some of her photos with the Vietnam Times.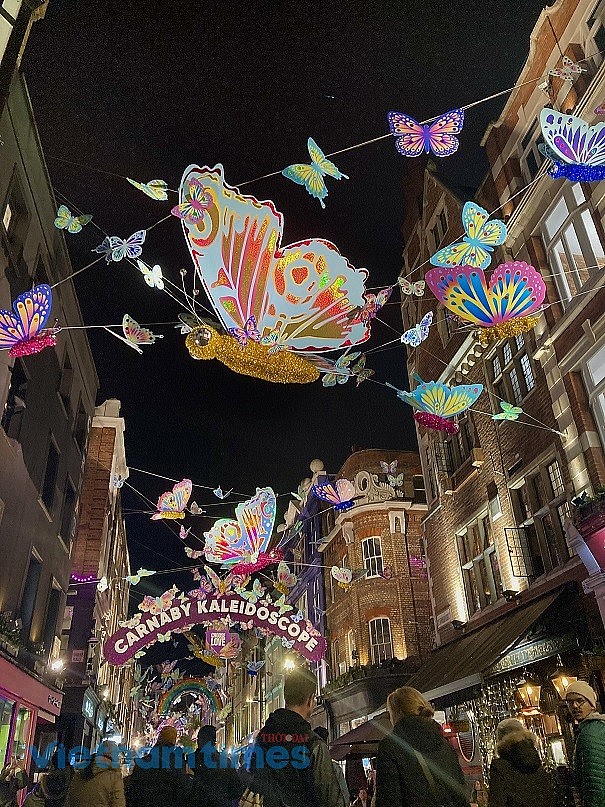 Christmas in Carnaby Street, London. Photo: La Hien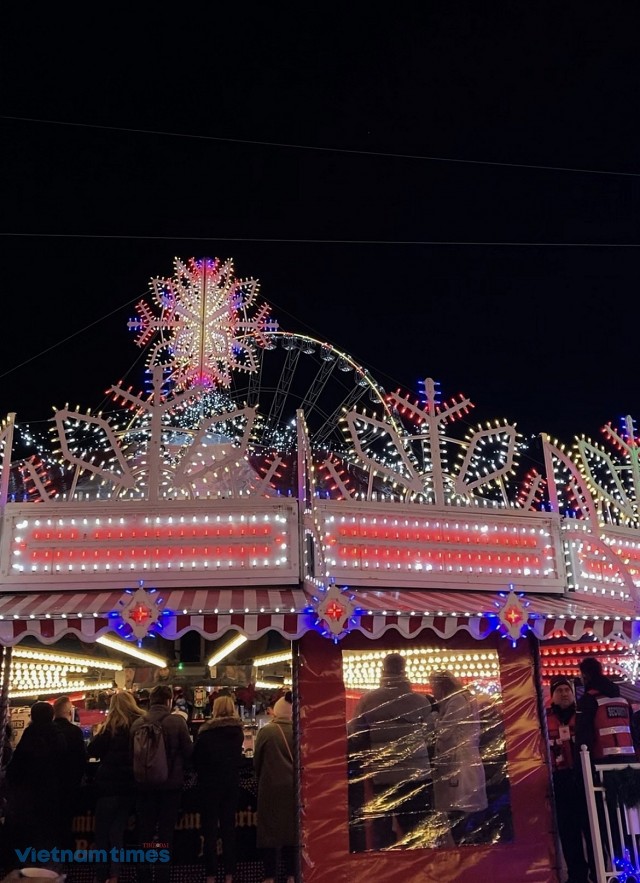 Christmas in Carnaby Street, London. Photo: La Hien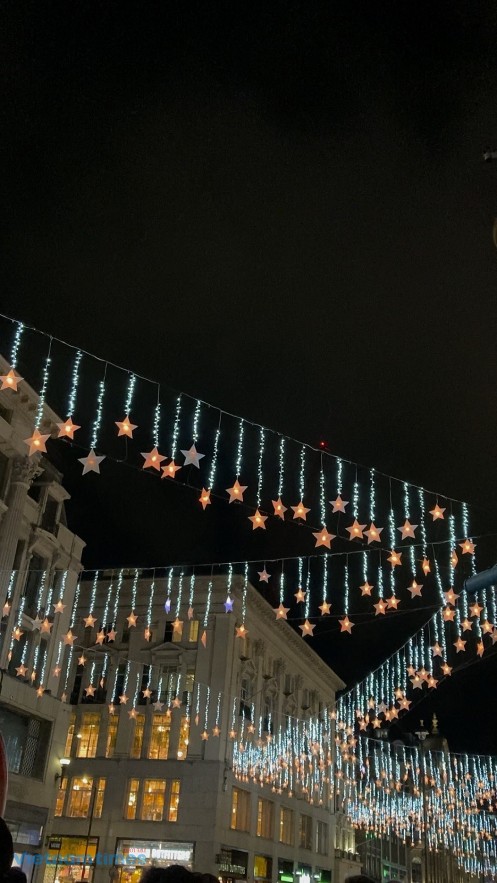 Lights on the streets ofq London.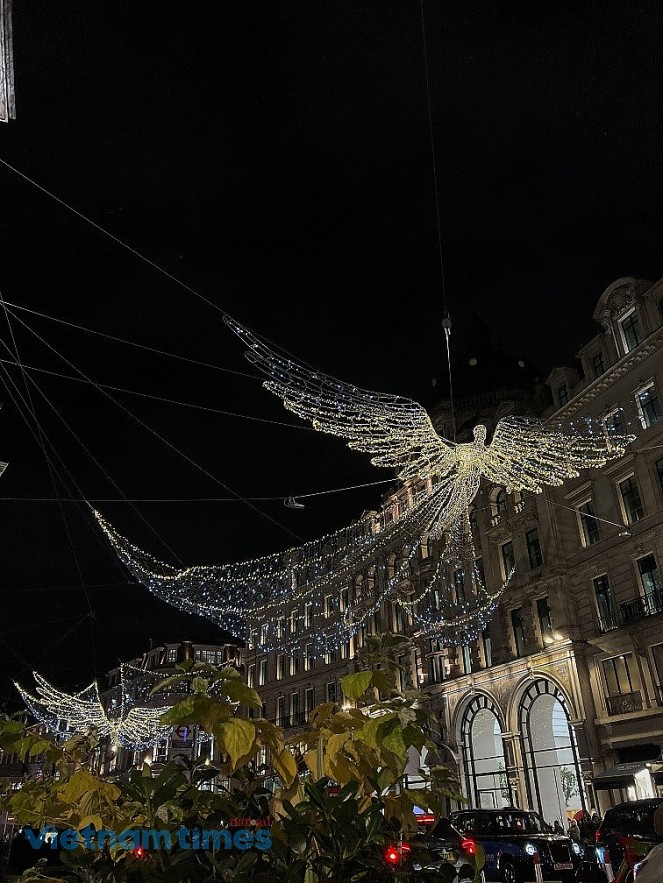 Street lights decoration in Carnaby Street, London. Photo: La Hien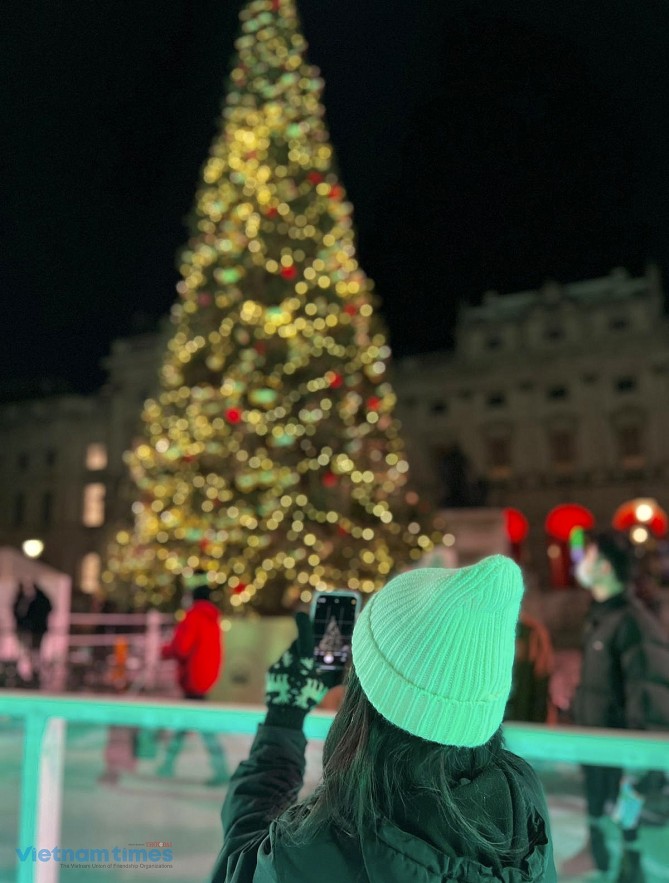 Hien takes a photo of the Christmas tree in Carnaby Street, London.
Even with the Omicron variety is set to take over, Hien said: "Everyone is still up for anything for Christmas, fleas markets are still on and it's such a festive time to be in London."
Vu Thi Tuoi is also enjoying the Christmas festivity with her family in Vigo, a city on the northwest coast of Spain.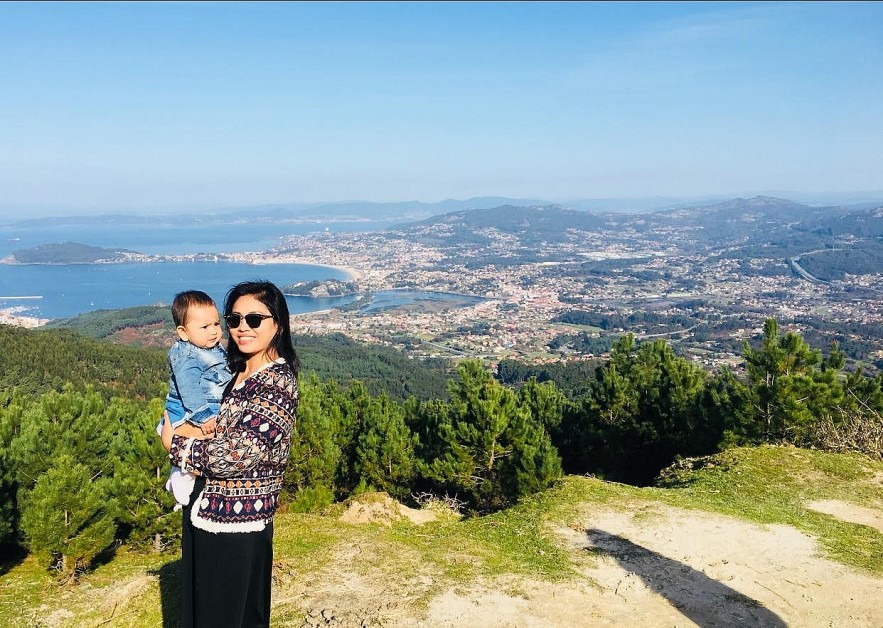 Tuoi and her child enjoy the holiday by the beautiful coast of Vigo, Spain.
Tuoi said: "The citizens in Vigo are quite mindless about the whole Vovid situation. Bars and pubs here are still open till 5 a.m. People enjoy Christmas really much. It's the festive time of the year when everyone in the family gathers around and talks about the whole year. It's really great, and we are having such a great time.
Here are some scenes of Vigo, Spain where the vibrant color of Christmas is seen with a touch of snow.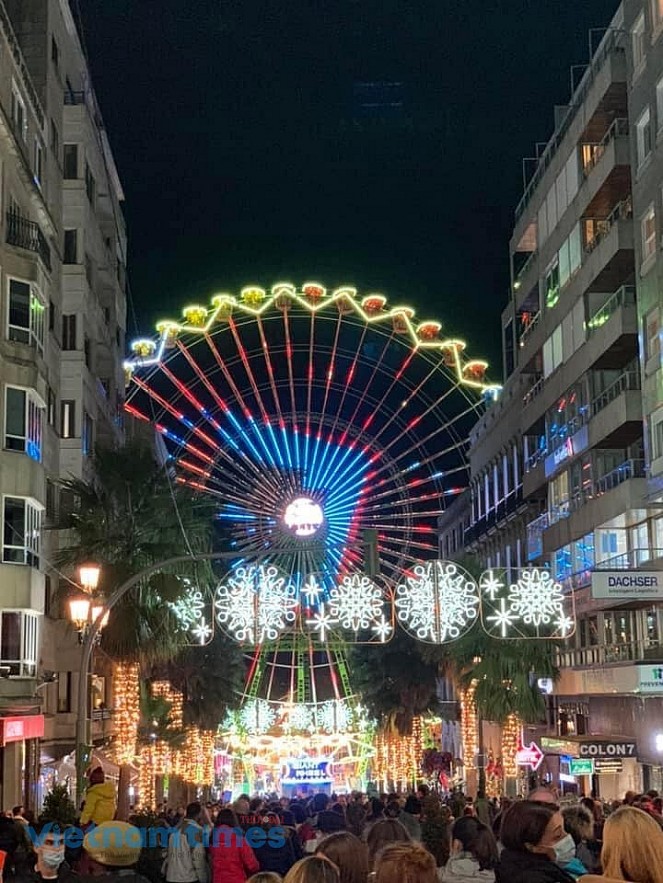 A street of Vigo in the festive season. People who join the street festival remain wearing masks and follow Covid safety procedures.
A street of Vigo in the festive season.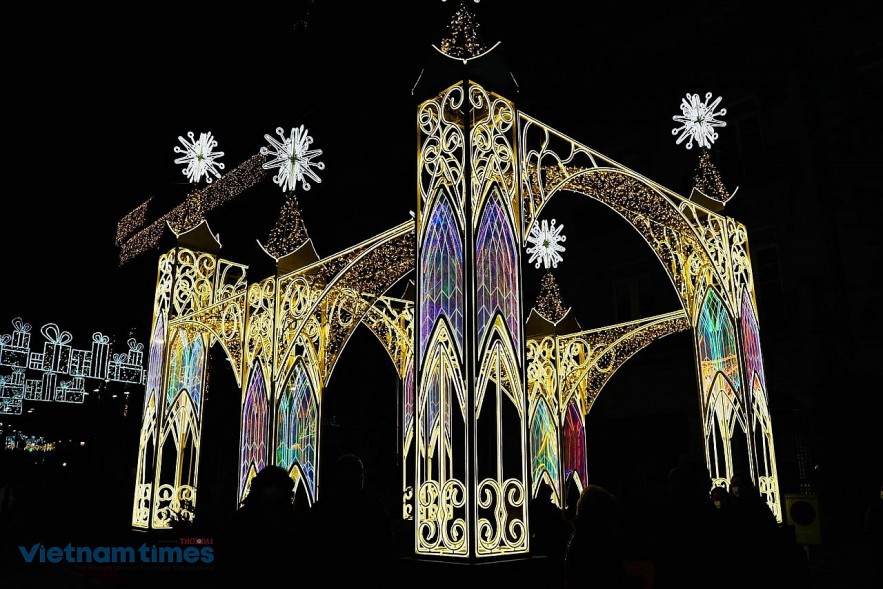 Vigo ahead of Christmas.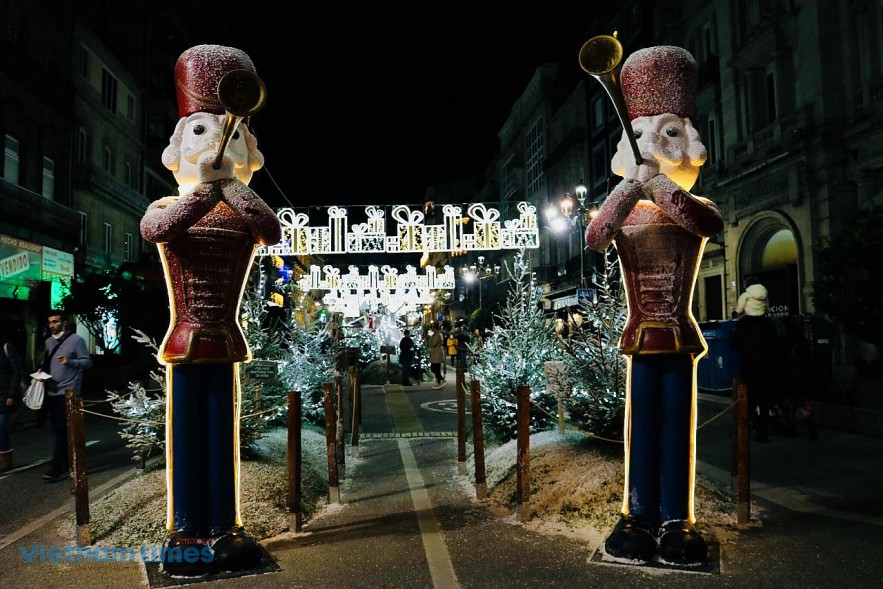 Vigo in the festive season.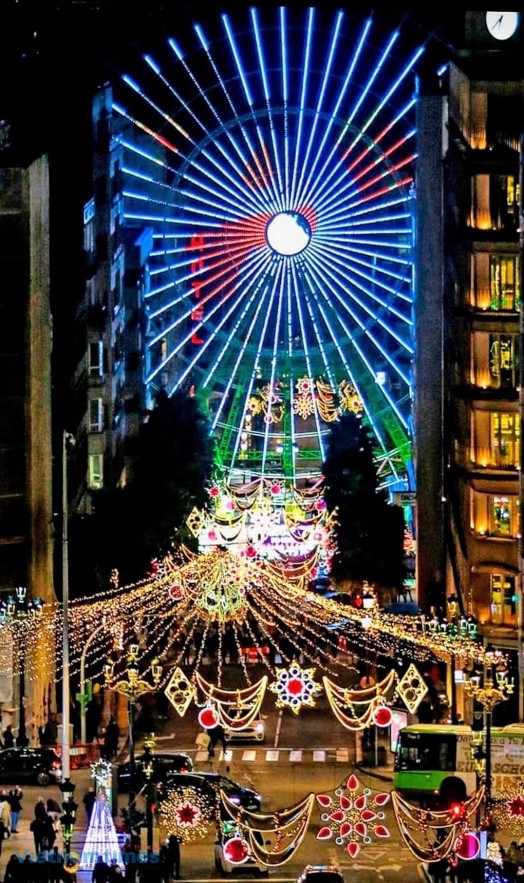 Pretty Christmas lights in Vigo.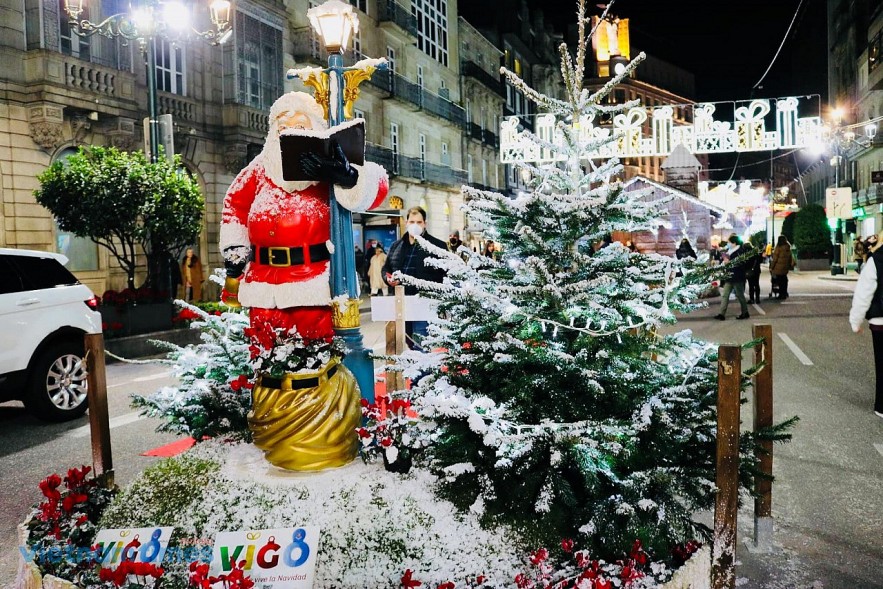 A santa statue in Vigo.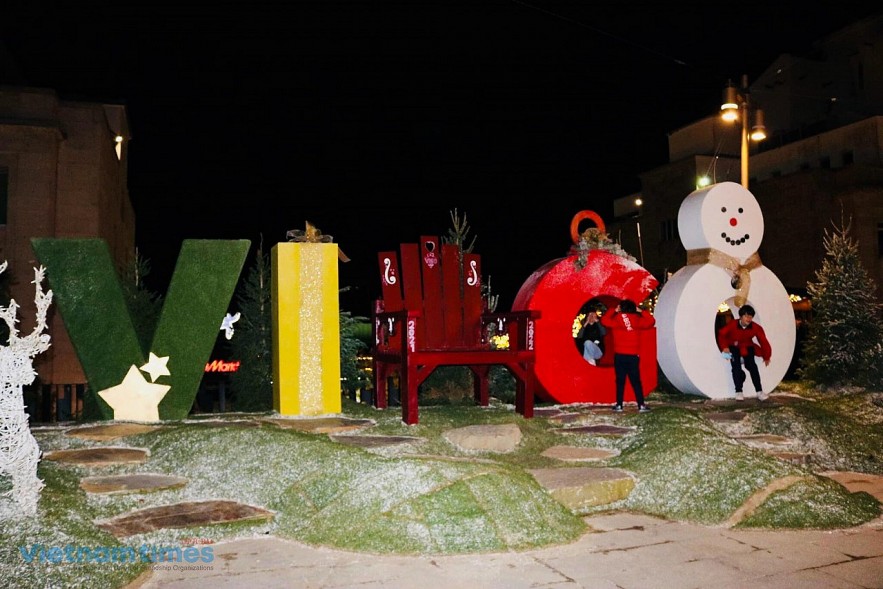 The name of Vigo in Christmas decorations.
Tianna Huynh, a business owner in Huntington Beach, California, USA sent us a video of her house decorated for Christmas. She said that in the neighborhood where she lives "Christmas has come to the door steps."
Tianna's lively decoration.
Cam Tu Nguyen and her family in Melbourne, Australia, have just finished putting up a tree and decorating it.
Cam Tu was the proprietor of Rainbow Food, a clean diet and healthy food restaurant, before deciding to move to Australia with her husband.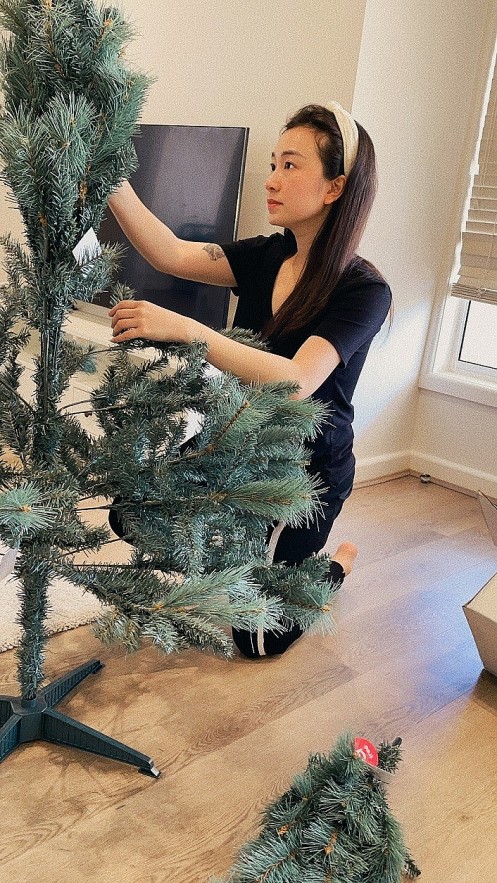 Cam Tu decorates her Christmas tree in her new home.
Cam Tu said: "Because my husband and I share the same birthday just a week before Christmas, it's a fantastic time for us. We're feeling it, and this year is even better because we have a tree in our new home in Melbourne, Australia.
"We were living in Hanoi before my husband received a job in Melbourne and we planned to leave soon after, but because my second child was young and Covid occurred, I opted to stay in Vietnam since I was scared that my children could catch Covid. After over two years apart, I'm relieved to finally be reunited with my spouse and children."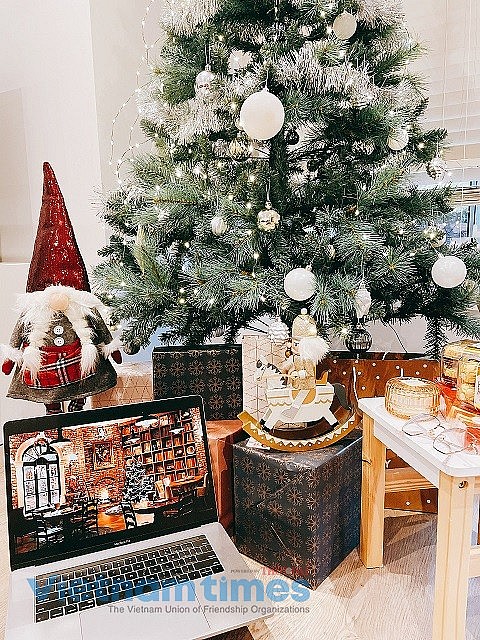 Cam Tu's Christmas decorations.
Tu's new living room.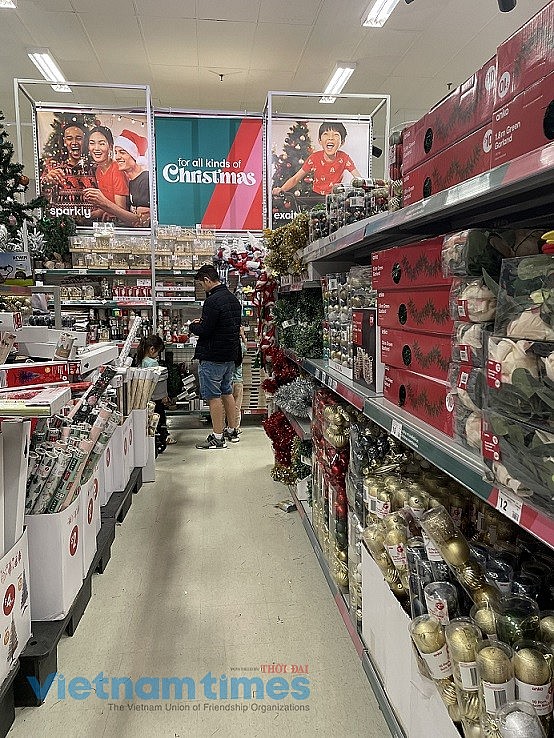 A department store aisle for Christmas decorations. Cam Tu shares that the decorations sold out pretty fast.
Cam Tu said that the decorations sold out pretty fast.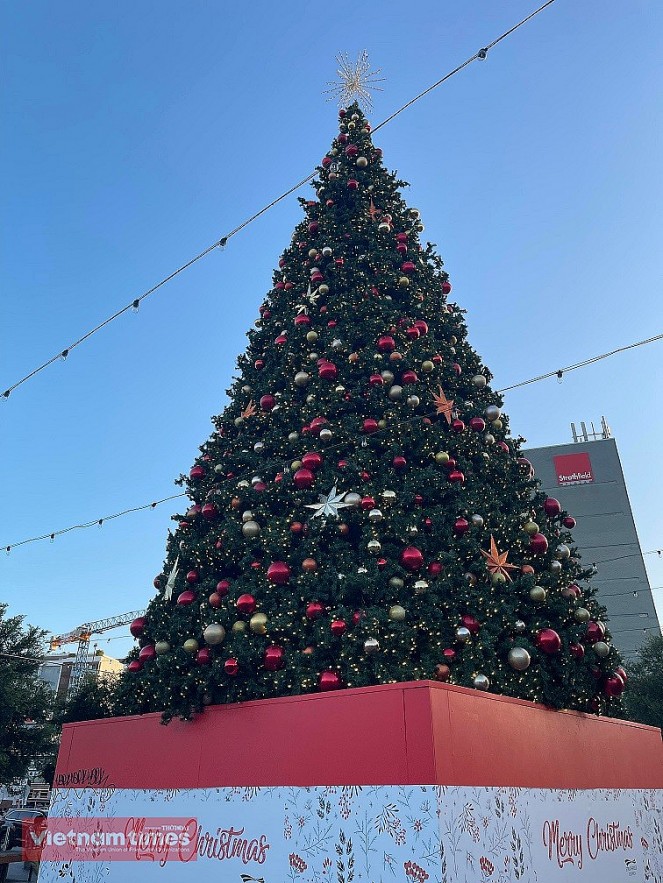 Photo: Hung Nguyen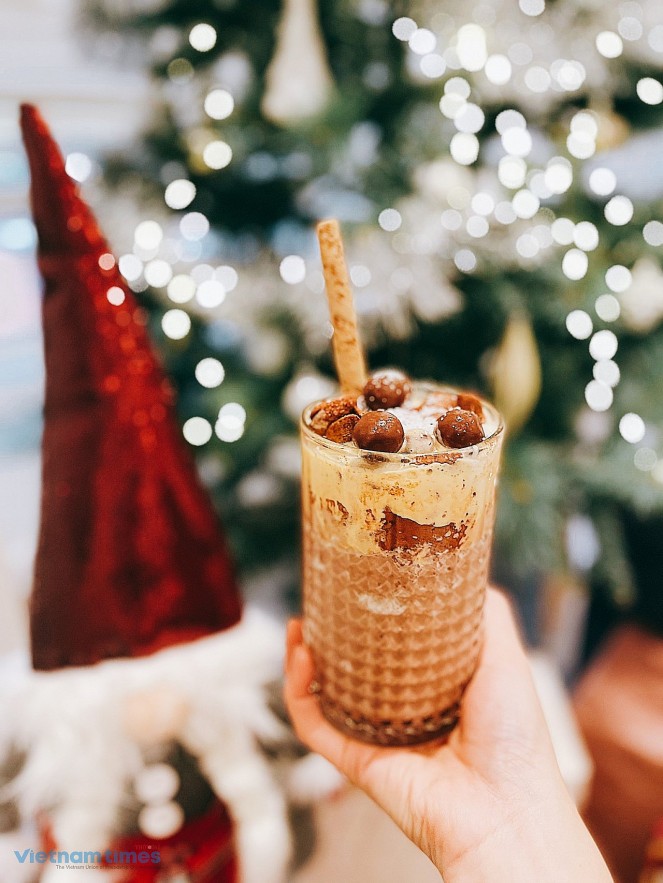 Tu shows her Eggnog, a traditional Christmas drink.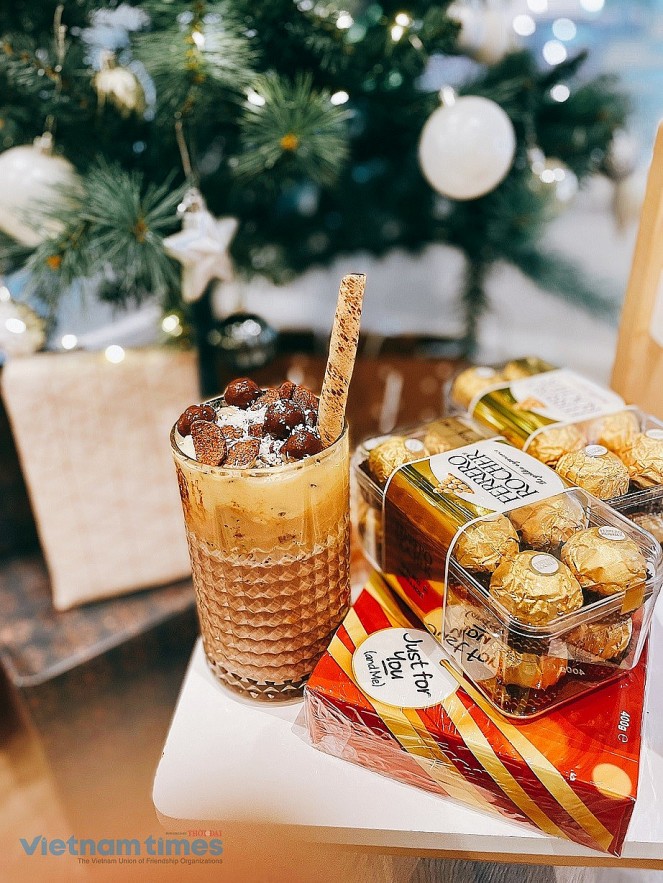 Christmas treats for the sweet tooth. Photo: Cam Tu
Vietnam Times is thankful to have your support throughout the year. We would like to wish you a Merry Christmas and Covid-free New Year surrounded by friends and family. May all your wishes come true in the upcoming year.
Best Tech Gadgets for Christmas Gifts

All of these fantastic products, from folding phones, headphones, and VR headsets to smart speakers and eco-friendly phone cases, are outstanding, built to last, and ...