Vietnamese Cuisine Introduced in Brazil
At Mezanino restaurant in Brazil, the opening ceremony of "Food Festival - Connecting Vietnam-Brazil" took place on April 20. This is the opening event for the Festival to introduce Vietnamese cuisine at 14 big restaurants in the capital from April 21 to May 8.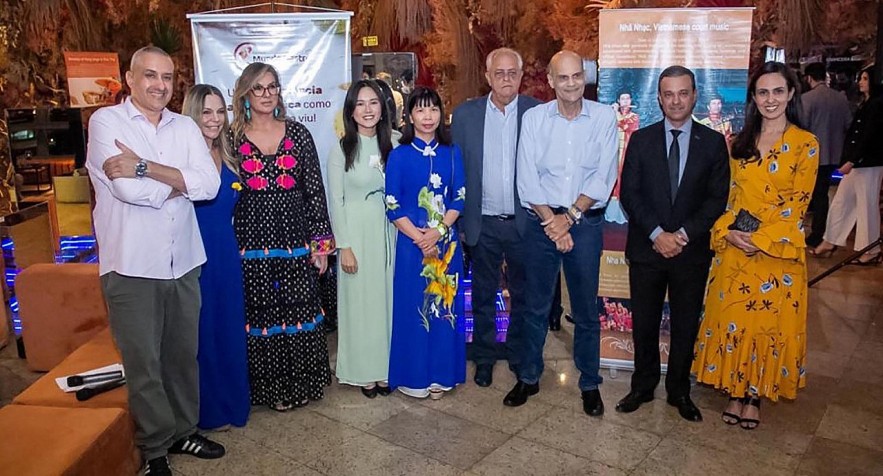 Festival organizers introduce Vietnamese cuisine at 14 major restaurants in the capital Brasilia. Photo: WVR
The event was organized by the Embassy of Vietnam in Brazil, the Union of Hotels, Restaurants, Bars and Similar (SINDHOBAR), Brasilia Bank, the National Vocational Training Service (SENAC), sponsored by the company BAT Brazil.
Attending the event were Vice Governor Paco Britto and his wife Ana Paula Hoff, head of Brasilia Bank, Dario Garcia, head of the SENAC Center Karine Camara and nearly 100 guests, who are chefs of restaurants, hotels and journalists in the capital Brasilia.
Speaking at the event, Jael Antonio Da Silva, president of Sindhobar, said that this is the first time the Union has coordinated with the Vietnamese Embassy to organize a large-scale food festival across the capital.
The festival was formed from the idea of connecting the cuisines of Vietnam and Brazil, introducing the special dishes of Vietnam to the people of Brazil.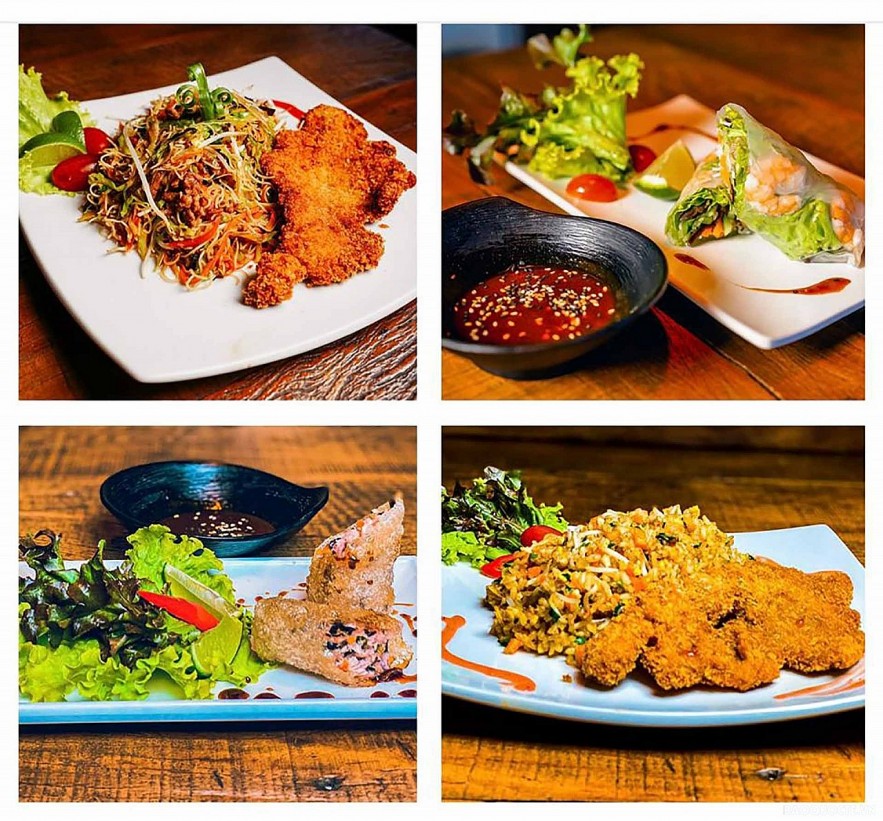 On this occasion, restaurants will introduce dishes such as fried spring rolls.
Vietnamese cuisine week promises to bring Asian food lovers new dishes, diverse in flavors and colors. The dishes are cooked by the city's chefs, who have learned from the Vietnamese Embassy members.
Participating in the festival are 14 restaurants: Same Same But Differente, Makisan, Grande Muralha, Capim Dourado, Fred, Taypá, Gran Bier, Sagres, Mayer Sabores do Brasil, Downtown Senac, Capim Dourado, Universal, Osteria Vicenza and Casa Baco.
On this occasion, restaurants will introduce dishes such as fried spring rolls, beef noodle soup, fried pho, chicken fried rice and crispy fish. Customers can experience dessert with fried banana cake and egg coffee.
Vice Governor Paco Britto thanked the Vietnamese Embassy for instructing the chefs on how to make unique Vietnamese dishes. He also thanked the Sindhobar for co-organizing the event. He appreciated the sponsors of the event, and the enthusiastic participation of the restaurants.
He said the event connects the culinary cultures of the two countries. It will also be a bridge between the two cultures, strengthening mutual understanding and the friendship between Vietnam and Brazil.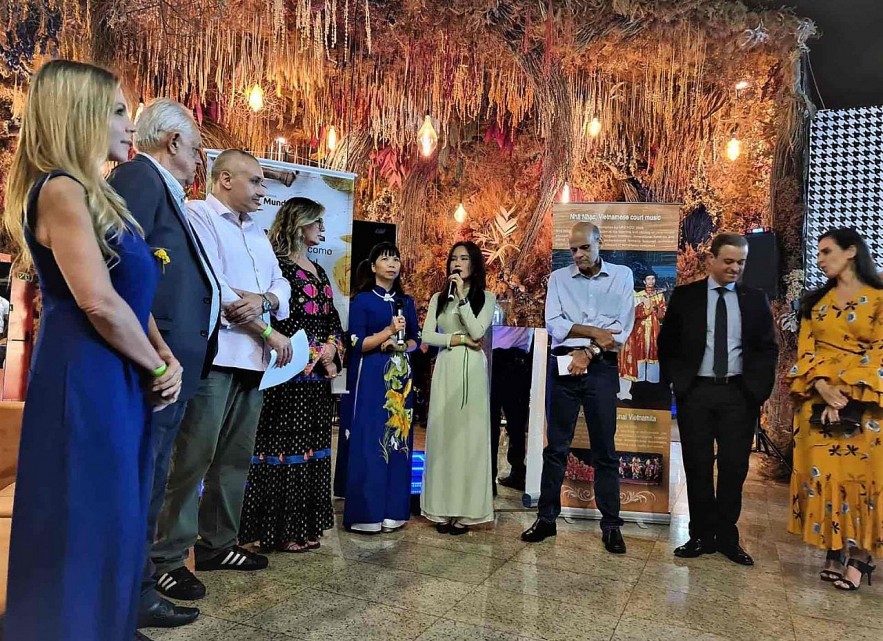 Photo: WVR
Ambassador Pham Thi Kim Hoa said that people will enjoy dishes with unique flavors and colors. People of the capital will understand more about Vietnamese cuisine and love to explore Vietnam.
The festival is also a cultural activity to celebrate the 62nd anniversary of the founding of the capital Brasilia (April 21, 1960 - April 21, 2022).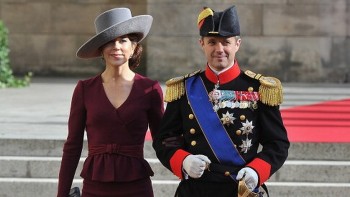 Friendship
Denmark's Crown Prince and Crown Princess will visit Vietnam to celebrate 50 years of diplomatic relations and promote green solutions.