Vietnamese farming exports reach US$26.1 billion over the past eight months
According to the Ministry of Agriculture and Rural Development, Vietnam's farming exports in the first eight months of 2020 have been estimated at US$26.1 billion, down 0.9% over the same period of 2019.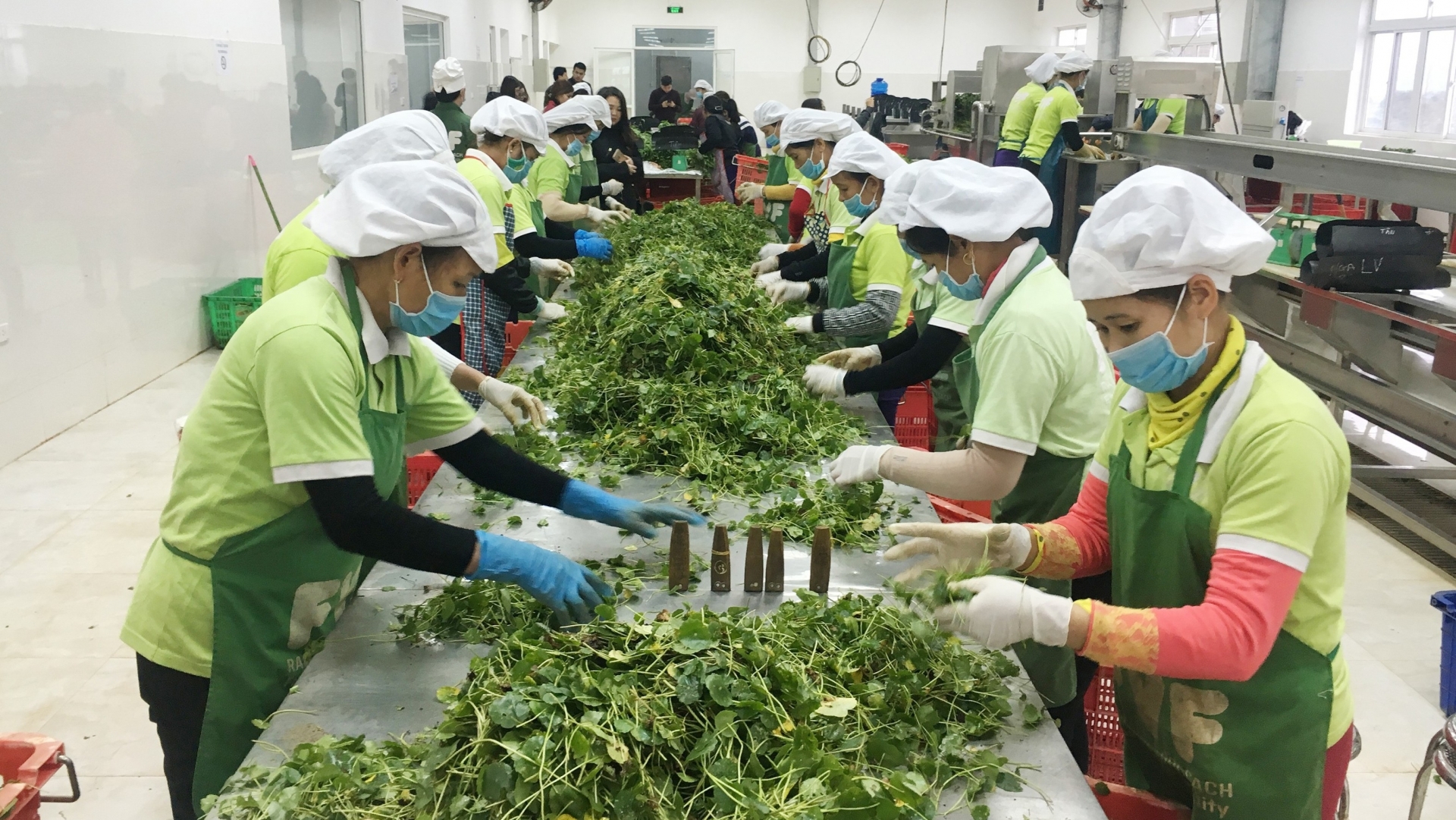 (Photo: Nhan Dan)
The US is the largest purchaser of Vietnamese agricultural product at US$6.3 billion, up 14.2% from a year earlier, followed by China at US$6.28 billion, down 10.1%, according to Nhan Dan.
Farming exports to the EU dropped 2.2% to US$2.5 billion while exports to ASEAN declined by 11.4% to US$2.24 billion. Shipments to Japan also dropped 1.8% to US$2.2 billion.
Although the drop was recorded in many products, rice, vegetables, cassava, shrimp and timber products were some bright spots with revenue increases during the January-August period.
According to the Vietnam Institute of Agricultural Technology and Development, if Vietnam's agricultural products, foods, vegetables and fruits enter the EU market do not meet the set standards for real safety. Animal and plant quarantine products and orders are easy to be rejected.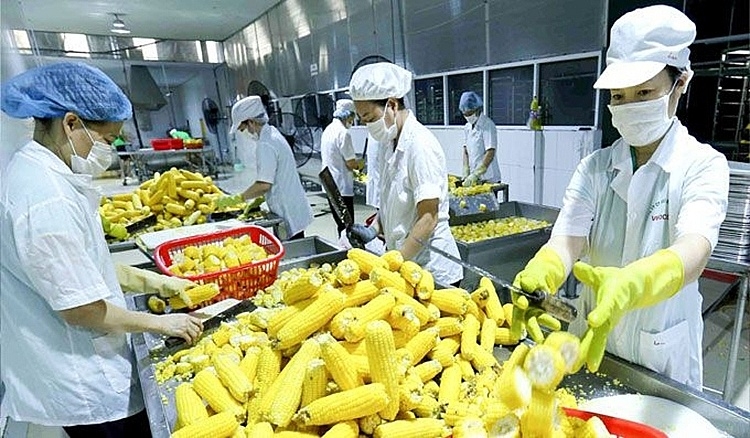 (Photo: Industry and Trade News)
Experts from the Institute said that to exploit opportunities from EVFTA to export agricultural products to the EU, Vietnamese producers and exporters need to comply with a system of analysis, determination and control organization, critical hazards in food production and processing. The seafood product is not qualified and eligible to be exported to the EU market, reported by Industry and Trade News.
Rice revenues increased 10.4% to US$2.2 billion despite a 1.7% drop in export volume thanks to higher prices, averaging at US$488 per tonne. Shrimp exports grew by 11.4% to US$2.4 billion and timber products rose 9.6% to US$7.3 billion. To date, seven agricultural commodities have brought in over US$1 billion each.
According to the MARD, it is coordinating with local government and ministries to implement appropriate measures to promote agricultural exports amid many developments of the coronavirus.
Friendship
In Da Nang, the Vietnam-Laos Solidarity and Friendship Year 2022 was celebrated on July 2. Collectives and individuals of the Lao Women's Union were also awarded medals of Vietnam.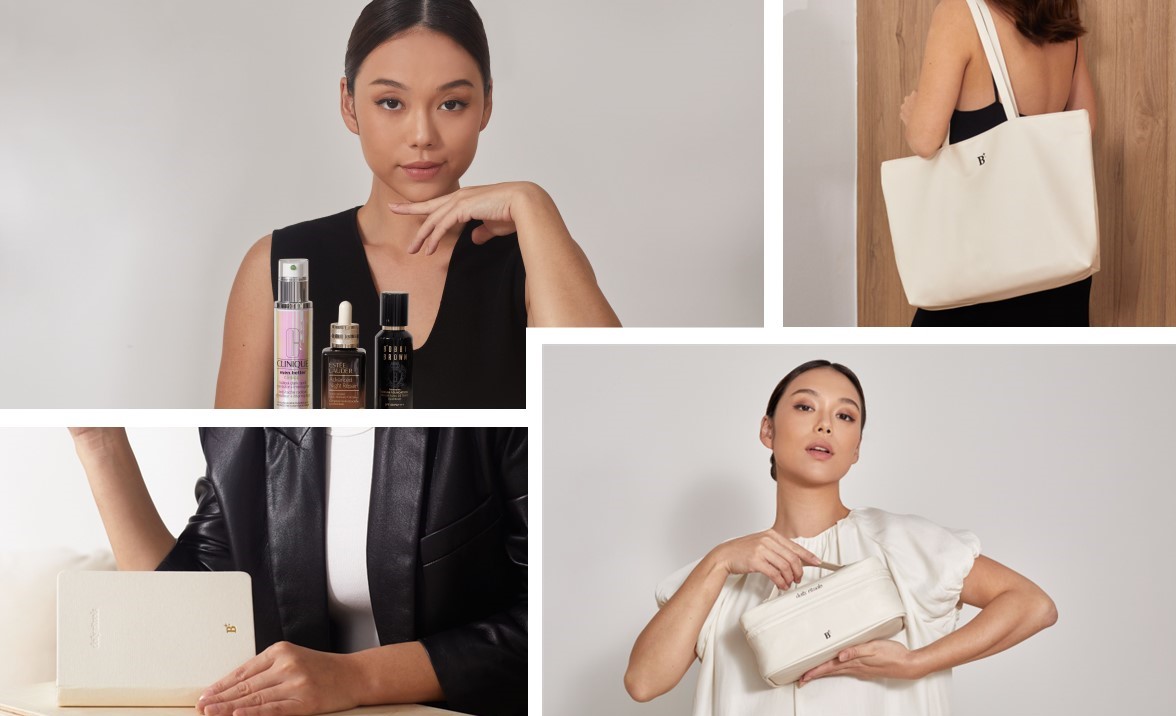 Economy
SINGAPORE - Media OutReach - 1 July 2022 - From 1 – 31 July, iShopChangi will be featuring one of its most exciting collaborations to-date, boosting its premier shopping destination for exclusives. Singaporean lifestyle influencer, Andrea Chong (@dreachong), has collaborated with BEAUTIQUE by iShopChangi to design an exclusive three-part merchandise range that is matched with some of handpicked skincare favourites in a specially coined Daily Rituals beauty collection.
July 01, 2022 | 10:00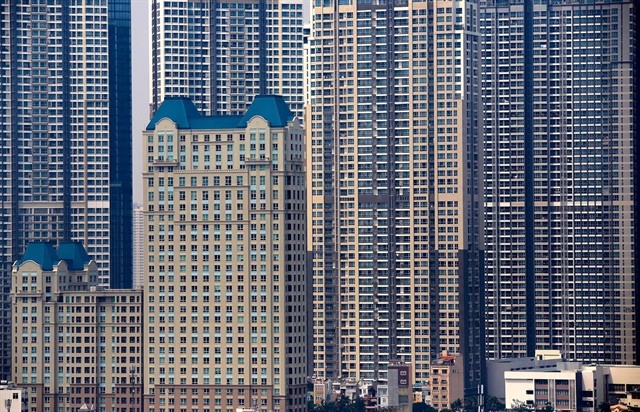 Economy
The United Overseas Bank (UOB) has revised up Vietnam's 2022 GDP growth forecast to 7.0% from 6.5%, assuming no further severe domestic disruptions from Covid-19, and projected growth of around 7.6 – 7.8% in the second half of the year (H2).
July 01, 2022 | 07:23