Vietnamese Health Minister calls for legal entries over Covid-19 fears
Minister of Health Nguyen Thanh Long warned of the high risk of Covid-19 transmission caused by an increase in the number of illegal entrants into Vietnam as Lunar New Year (Tet) draws near.
Vietnam has gone 50 days without community infections, but the risk remains high. To minimize imported Covid-19 cases, the repatriation flights will not virtually be conducted till the Tet holiday, Long said at a teleconference on the Covid-19 prevention and control on January 20.
As many as 100 to 150 illegal entrants through trails are detected every day on average and even up to 500 on some days, Long added.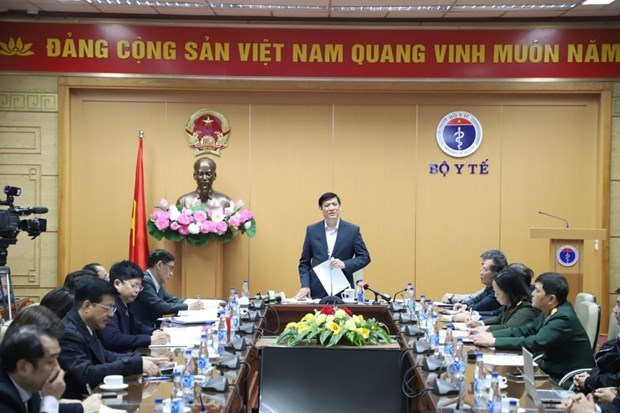 Minister of Health Nguyen Thanh Long speaks at the teleconference on the Covid-19 prevention and control on January 20 Photo: VNA
The minister said some countries in the region are still operating commercial flights. Many overseas Vietnamese have flown to these countries and then illegally return to Vietnam by land, VNExpress reported.
Head of the General Department of Preventive Medicine Dang Quang Tan said that over the past few days, the authorities have discovered 177 foreigners illegally entering Vietnam including 167 Chinese, 8 Cambodia, 1 New Zealand, and 1 Canadian. 1843 Vietnamese illegal entrants have been put into quarantine.
Minister Long added that illegal entrants have contact with domestic rings. The Health Ministry has made a list of carriers smuggling people illegally entering Vietnam.
"To ensure a safe and happy Tet, the health ministry appeals for people legally entering Vietnam and comply with the mandatory 14-day quarantine", Long stressed.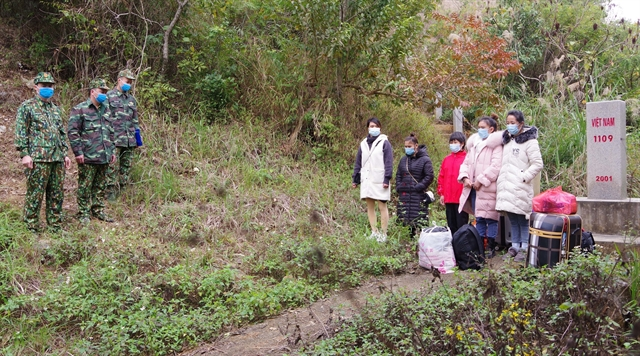 Border guards of Huu Nghi Border Gate Station (Lang Son) detected a group of people attempting to enter the country illegally and arrested five people on December 30. Photo: VNA/VNS
The Health Ministry also requested the authorities to strictly crack down on individuals who organizing illegal entry into Vietnam as well as calls for citizens to report anyone illegally entering the country or breaching quarantine protocols.
Over 31,000 illegal entrants caught entering Vietnam in 2020
The border troops detained 31,460 people who tried to illegally enter the country last year as the government stepped up efforts, including border closures, to combat Covid-19.
They included 25,000 people entering from China and the rest were from Laos and Cambodia, Major General Nguyen Xuan Kien, director of the Department of Military Medicine said at a meeting to review the Covid-19 fight.
Border guards also investigated 153 individuals for "organizing illegal exit from and entry into Vietnam."
More than 7,000 soldiers are stationed at 1,600 checkpoints along the borders with China, Laos, and Cambodia.
Vietnam has a land border of more than 5,000 km, 117 border gates, and 88 crossings with China, Laos, and Cambodia.
Vietnam has closed its borders since late March to keep out Covid-19. Everyone allowed to enter must remain in quarantine for 14 days.
Vietnam has recorded 1,544 Covid-19 cases so far. A total of 35 have died from the disease, many being elderly patients with underlying conditions like diabetes or kidney failure.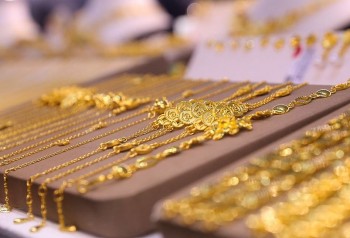 Economy
Vietnam Business & Weather Briefing (May 17): Reference exchange rate kept unchanged, gold price remained, Vietnamese e-commerce likely to reach US$39 billion by 2025.