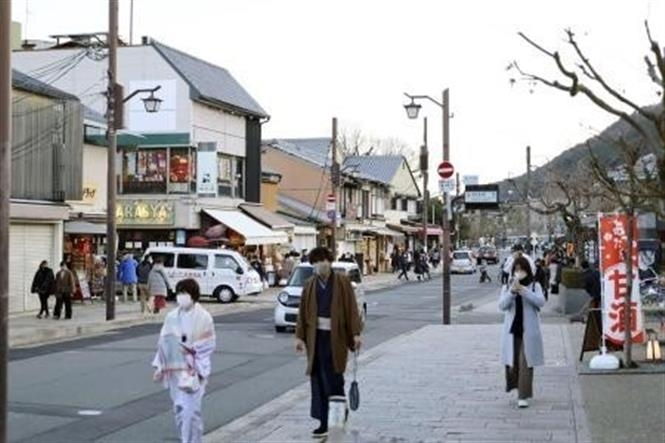 The Japanese government on February 2 extended the state of emergency covering Tokyo and other regions by one month to March 7 this year. Photo: Kyodo
The Tokyo metropolitan government has set up a phone consultation centre to provide information about the coronavirus and related issues in 14 languages, including Vietnamese.
The centre opens from 10:00am to 5:00pm, on Monday through Friday, with the hotline 0120-296-004, according to the NHK.
People can ask questions on subjects such as their health, businesses, children's education, and immigration status. The staff will connect callers to designated health care centres or other facilities to provide them with support.
Apart from the Vietnamese language, the centre has also offered services in English, Chinese, Korean, Nepalese, Indonesian, Tagalog, Thai, Portuguese, Spanish, French, Cambodian, Burmese and Easy Japanese.
Tokyo has also established a coronavirus call centre that offers advice in English, Chinese and Korean, with the number 0570-550-571. The centre opens from 9:00am to 10:00pm through the week.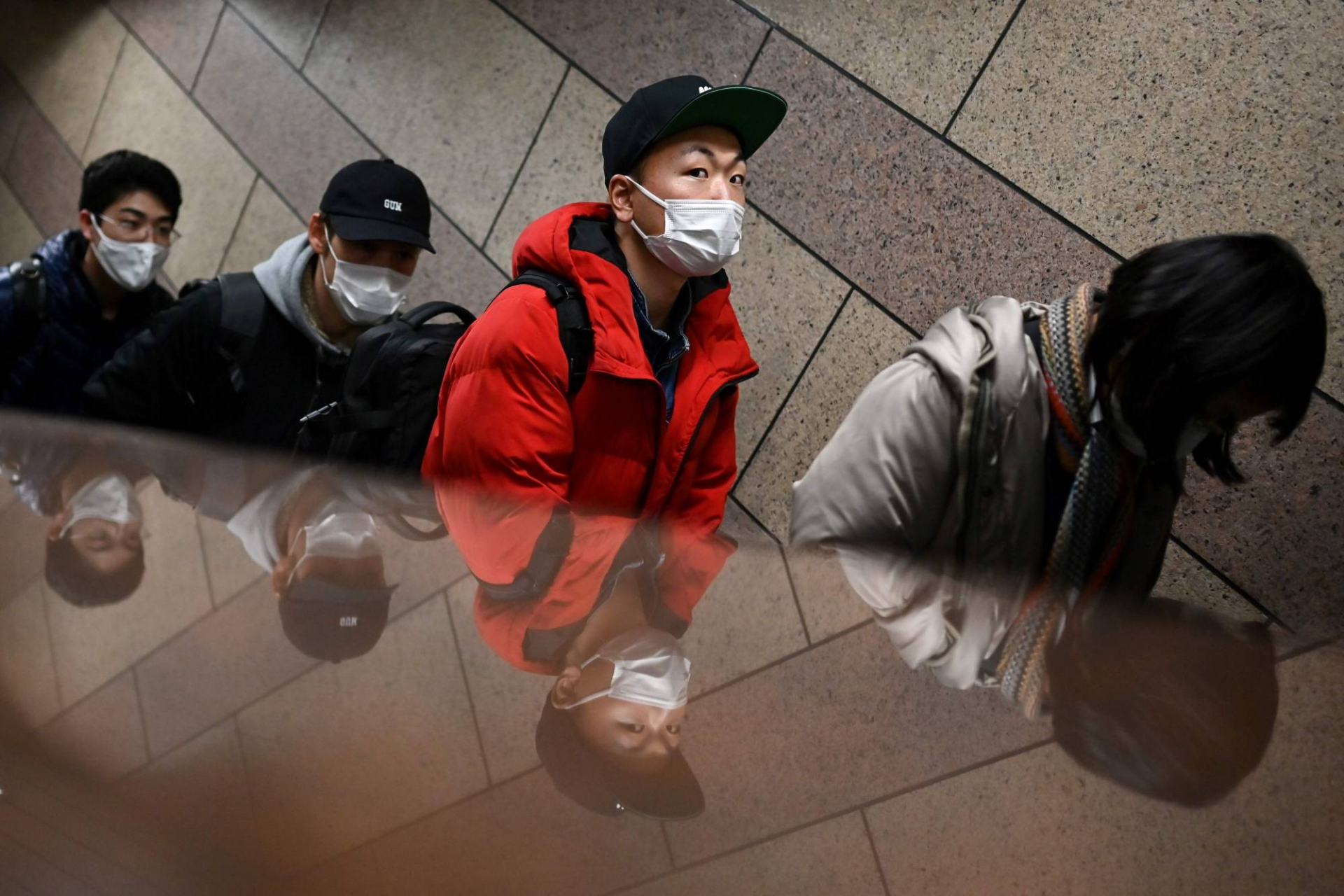 Commuters ride an escalator at a train station in Tokyo last week. Photo: AFP
The Japanese government on February 2 extended the state of emergency covering Tokyo and other regions by one month to March 7, as hospitals remain under pressure despite declining coronavirus cases, Kyodo News reported.
The state of emergency will remain in place in 10 prefectures including Osaka, Aichi and Fukuoka, Prime Minister Yoshihide Suga said at a meeting of the government's COVID-19 task force. Tochigi, north of the capital, will be the only prefecture to have the emergency lifted on Feb. 7 because its situation has significantly improved.
Under the state of emergency, people are urged to refrain from unnecessary outings while restaurants and bars are being asked to close early. Businesses are encouraged to adopt remote working and attendance at large events has been capped.
"Thanks to the measures and the cooperation of the Japanese people, we are beginning to see clear results," Suga said at a press conference. "We are asking you to hang on for a little longer so that we can firmly establish a downtrend in infections."
While the measures have been less strict than the previous state of emergency last spring, when schools were closed nationwide and some businesses were told to temporarily close, they have been somewhat successful in bringing down the number of infections.
Tokyo reported 393 coronavirus cases on February 1, the lowest figure in more than a month and down from the single-day peak of 2,447 marked when the current emergency was declared on Jan. 7.
Japan has had a total of 390,687 coronavirus cases and 5,766 deaths as of the day morning, public broadcaster NHK said./.
Rosy Huong