Vietnamese restaurant in Dubai to give full day's profit to staff in honor of Lunar New Year
With Lunar New Year being a time of giving back in many cultures, all profit generated at Dubai-based restaurant Vietnamese Foodie on January 24 will go to employees in "red envelopes".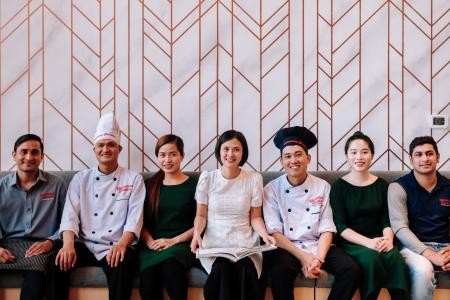 Vietnamese Foodie staff
Vietnamese Foodies, Dubai's freshest and most authentic choice for Vietnamese food is once again giving back to its team 44 hard-working staff by sharing a full day's revenues – minus food costs – with them in honor and celebration of Lunar New Year.
Taking place on Lunar New Year's Eve, 24th January, this year will make the third occasion that the home-grown restaurant brand will undertake the tradition.
According to Lily Hoa Nguyen, Owner and Executive Chef of Vietnamese Foodies, Lunar New Year is a time for family and friends to gather, as well as a time to invite luck and good fortune for the year ahead. It's also a time when elder family members give Hong Pao, or red envelopes, which contain a symbolic amount of money to younger family members.
"Tet Nguyen Dan in Vietnam is a time whereby people travel all over the country to be reunited with family members. It's a holiday filled with festivities and revelry. As many of our staff will be missing this holiday at home, we wanted to continue the tradition here in Dubai, to thank them for their ongoing and valuable contribution to Vietnamese Foodies, as well as extend good wishes and good fortune to them in the New Year." Hoa said.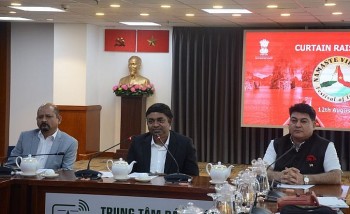 Handbook
The First Namaste Vietnam Fest will be held to mark 75 years of Indian Independence and the 50th anniversary of the establishment of Vietnam-India diplomatic ties (1972 – 2022).