Vietnamese Student In Australia Receives Best Academic Achievement Award
The award for international students studying at New South Wales state schools (Australia) honors excellent ones from many countries, including a Vietnamese female student.
With outstanding achievements, a Vietnamese girl named Ly Tam Nhu Nguyen (Ruby) has just been awarded the Best Academic Achievement Award by the New South Wales (NSW) Department of Education, Australia.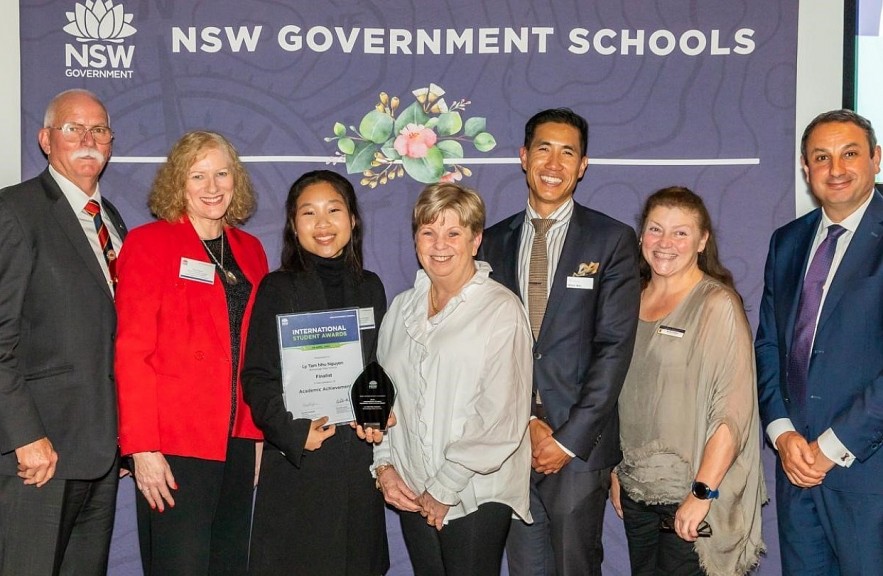 Ruby Nguyen (3rd from left) received the Best Academic Achievement award. (Source: NSW)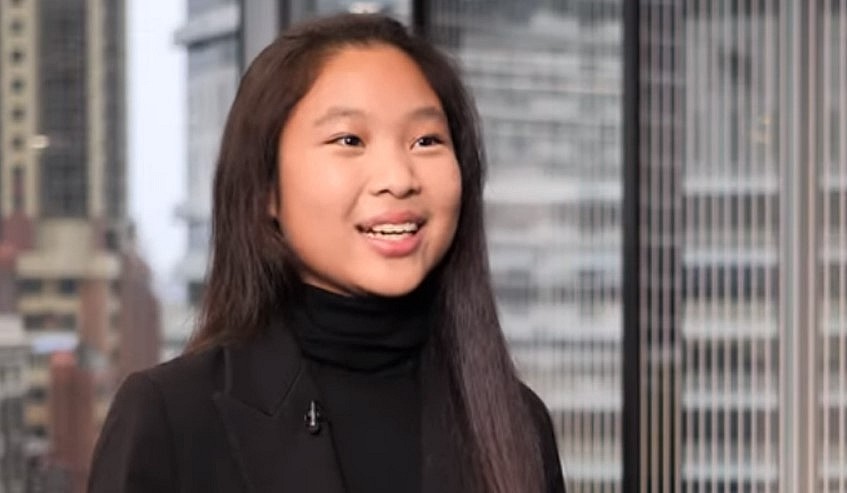 Ly Tam Nhu (Ruby) Nguyen. Photo: Screenshot.
At the end of April 2022, The New South Wales Department of Education held an award ceremony for outstanding international students at the Australian Museum of Contemporary Art. Attending the award ceremony, Deputy Secretary Murat Dizdar appreciated the success of the award so far, and honored the efforts of international students, especially amid the difficult times of the Covid-19 pandemic.
Ly Tam Nhu Nguyen (Vietnam) won the best academic achievement award. "I actually come to New South Wales to do the Higher School Certificate (HSC) because of my uncle. He convinced us that Australia is truly a country of great opportunity. It was an exciting experience for me to represent the school for the basketball championship and also the experience of becoming a school captain teaches me how to lead and connect with everyone and also improve myself", said Ly Tam Nhu Nguyen.
Ly Tam Nhu Nguyen claimed outstanding achievements in the list of selected candidates and became the candidate who won the best academic achievement award. The girl from Bonnyrigg High School is an all-around HSC winner, achieving perfect scores in many subjects. In particular, Ruby received an Australian Tertiary Admissions Ranking (ATAR) score of 99.85 - the highest of all candidates this year.
"I think my three top tips for prospective students have to be: be open-minded, don't be afraid, and just enjoy the fun", she said.
In addition to this award, the state of New South Wales also awarded the Leadership Award and the Resilience Award to two female students from China and Cambodia, respectively.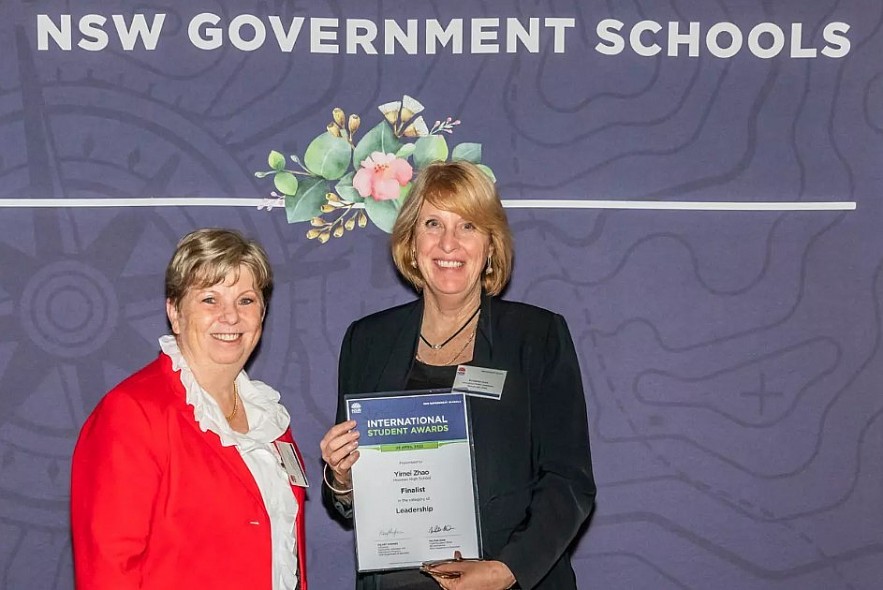 Photo: NSW.
Accordingly, the award named highest strength to overcome difficulties was presented to Dany Teang (Cambodia). As a student from Cabramatta High School, Dany has shown relentless drive and hard work. Although her personal circumstances have become extremely difficult because of the Covid-19 pandemic, Dany has shown great adaptability to achieve academic excellence.
The best young leader award was presented to Yimei Zhao (China). Zhao is the Vice President of the Student Council in Mosman High School. She is also the representative of the school to the Zali Steggall Youth Ambassador Program. In addition, she has created networking programs so that no student feels isolated, especially during the difficulties of the Covid-19 pandemic.
Ly Tam Nhu Nguyen was the International Student Captain at Bonnyrigg High School in Sydney, Australia and received an outstanding Australian Tertiary Admissions Rank (ATAR) of 99.85 (out of 99.95).
ATAR is a measure of the ranking of students taking the Australian high school exit exam, which determines which university you enter based on your application preferences. The highest ATAR a person can achieve is 99.95. If you get an ATAR 70, that means you've done better than 70% of students that year.
43 students from 16 different public schools in the state were nominated for the awards. The children come from many countries including China, Japan, Thailand, Korea, Vietnam, Cambodia, India, South Africa and the Philippines.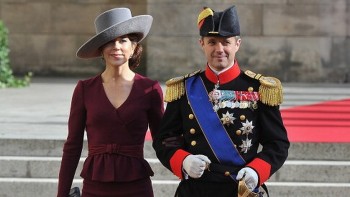 Friendship
Denmark's Crown Prince and Crown Princess will visit Vietnam to celebrate 50 years of diplomatic relations and promote green solutions.