Vietnamese Students' Association in Australia officially launched
In order to connect and bind Vietnamese international students' associations into a united Vietnamese community in Australia, the Vietnamese Students' Association in Australia (SVAU), has officially been founded with its first congress for the 2020-2022 tenure via a teleconference on July 27.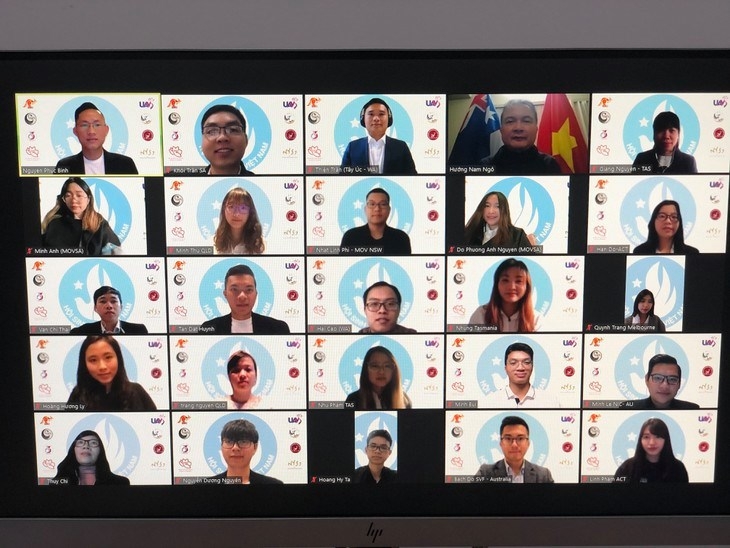 The first congress of the Vietnam Students' Association in Australia is held via an online platform due to the impact of the novel coronavirus pandemic. Photo: SVAU
The event was attended by 40 delegates from Vietnamese students' associations across Australia representing 31,000 Vietnamese students studying in the country and Vietnamese Ambassador to Australia Ngo Huong Nam.
Nam emphasised that this is a historical event in the development process of the Vietnamese students' movement in Australia.
It is also the 11th official mass organisation of the Vietnam National Union of Students (VNUS) abroad, he noted.
According to the diplomat, Vietnamese youths in foreign countries have been identified as an important part of the overseas Vietnamese community, and an important factor contributing to strengthening cooperation and friendship between Vietnam and other countries across fields, especially in education - training, cultural exchange and people-to-people diplomacy.
The Vietnamese Students' Association in Australia is expected to promote the spirit of solidarity, creativity and integration through practical activities in order to meet the needs and aspirations of Vietnamese students in particular and the Vietnamese community in Australia in general, Nam added.
He expressed his belief that Vietnamese students' movement in the country will be strengthened, making it easier for promoting solidarity among Vietnamese students in Australia.
The association is to strengthen connectivity among the Vietnamese student community within Australia, alongside enhancing linkages with business associations, clubs, overseas Vietnamese intellectuals, and Vietnamese alumni based in Australia, the Vietnamese diplomat told the meeting.
The diplomat affirmed that the Vietnamese Embassy in Australia supports Vietnamese students in dealing with difficulties that may occur in the host country, as well as in future journeys.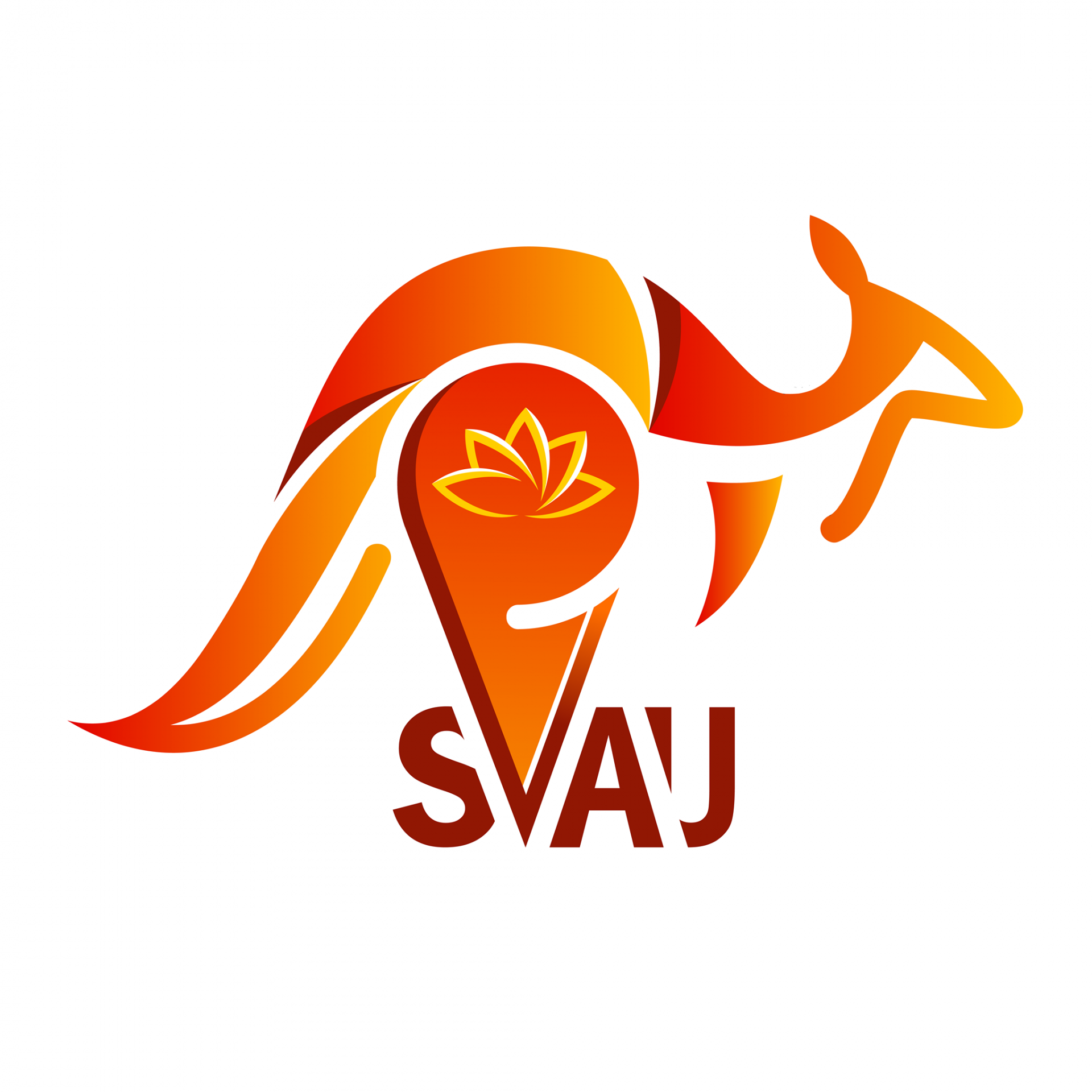 The Vietnamese Students' Association in Australia (SVAU)'s logo.
The congress elected the Executive Board, Secretariat, and other key positions to the SVAU for the 2020 to 2022 term.
The SVAU's Executive Board consists of 19 people, all of whom are representatives for students from eight states and territories of Australia, headed by its president Nguyen Phuc Binh.
Their primary objective is to create a collaborative network to connect all Vietnamese international students' associations across seven states and territories in Australia. Through their partnership with diverse business portfolios and Vietnamese students' global associations, the association's members aim to enhance Vietnamese students' experience and foster career development opportunities through vocationally informative events and seminars, according to introduction posted in the SVAU's Facebook page.
At present, over 31,000 Vietnamese students are studying in Australia, with 80% of them residing in the two most populous states, New South Wales and Victoria. Vietnam ranks fifth among countries that have large numbers of students studying in Australia./.