Vietnamese students struggle in life being stuck in Japan amid COVID-19
Japan daily Mainichi has shared story of two Vietnamese students who are struggling in life as they are losing their income and cannot return home country due to the COVID-19 pandemic.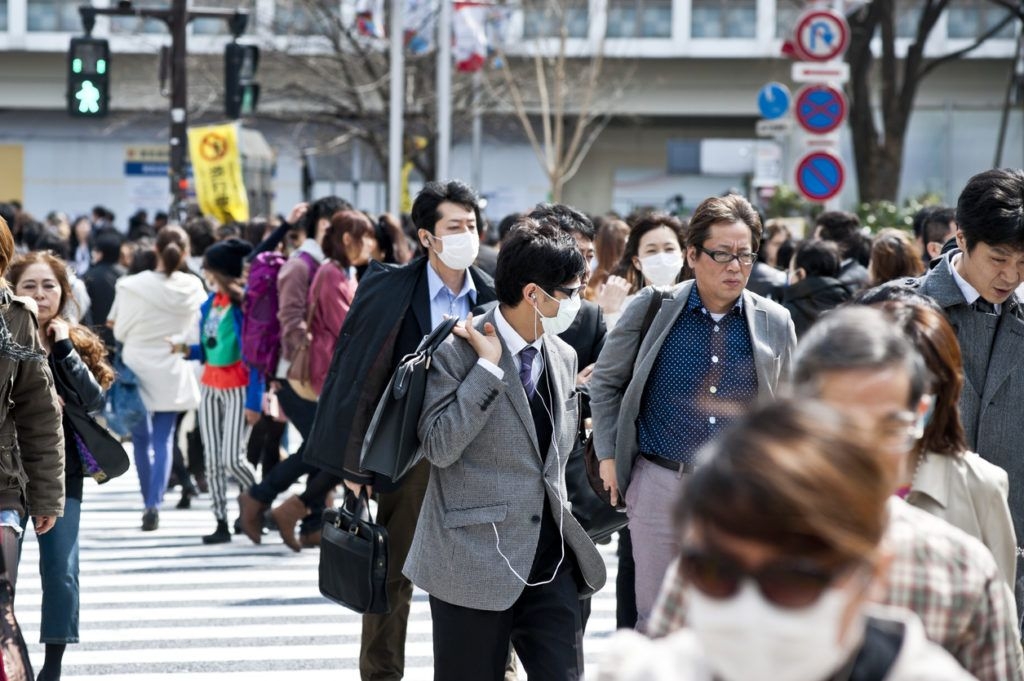 The coronavirus has had a disastrous effect on life of foreign students living in Japan.
For a lot of foreign students living in Japan, the coronavirus has had a disastrous effect on their lives, some losing their part-time job incomes due to business closures and others graduating in March ready to return home but they cannot because of flight suspension.
Bao Van Nguyen, 21, studies at a technical college in Tokyo, and lives in an apartment in Taito Ward with four other Vietnamese nationals. To make money to live and pay for his studies, he has worked part-time at izakaya pubs and at Japanese language schools. However, since his shop closed following the government's declaration of a nationwide state of emergency to curb the spread of new coronavirus., his monthly income of 100,000 yen (USD 927) has tumbled to around 30,000 yen (USD278).
Staying more time at home, so his water and electricity increase. Bao probably will not able to pay the rent next month. "To try not to use money, I sleep as much as I can. I have two meals a day," he told Mainichi.
Bao also expressed his desire to get the special government subsidies, but there's no indication of when he'll even be able to apply. His school has started doing lessons online, so he had no choice but to sign up with a Wi-Fi service at home.
He hopes to gain experience at an information technology-related business in Japan after graduation and then use what he's learned to help develop Vietnam, but "if things carry on like this, I'm not sure I can make my dreams happen," he said.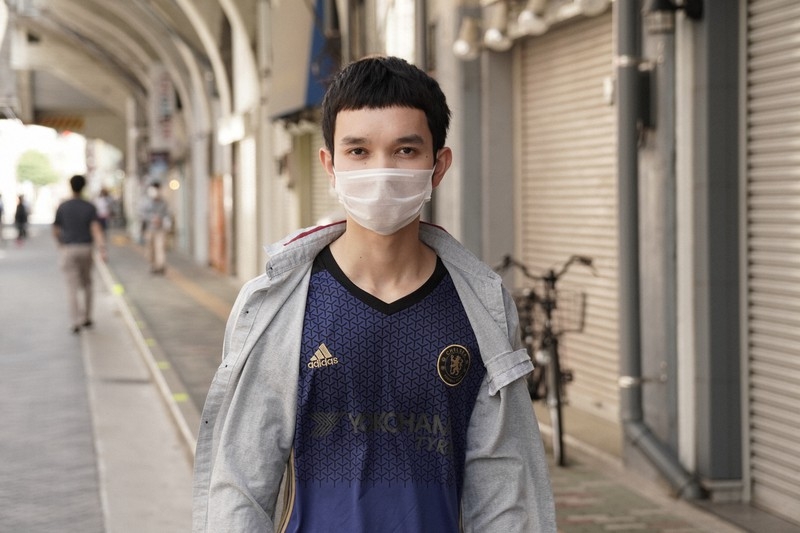 Bao Van Nguyen, who studies at a technical college in Tokyo, is struggling due to the coronavirus. Photo: Mainichi/Yoshiya Goto
Anh Bui Ho Phuong, 26, graduated from a technical college in the capital in March, and had intended to return home shortly after. Unfortunately, all the flights back to Vietnam were canceled. Her contract for her accommodation ended around the time she graduated, and she no longer has a student visa that would legally allow her to take on part-time work. At the same time, she lost her accommodation and income.
Staying with some friends from Vietnam, Phuong Anh only had enough money to eat one or two pieces of bread a day. "It was terrible being that hungry," she said. Her friends were struggling too, and she said she could only ask for so much help.
It was then that she sought assistance from the "Nichietsu Tomoiki Shienkai" (Japan-Vietnam coexistence support group) in Tokyo's Minato Ward, a nonprofit organization which specializes in helping Vietnamese technical interns and students. Thanks to them, she was able to receive aid until she can return home. "I might have ended up sleeping on the streets otherwise," she said.
The group's head, Jiho Yoshimizu, 50, said the organization is being approached by many Vietnamese students and others in poverty. Up to now the group has dispatched rice, instant noodles and masks to some 1,100 people, and has plans to send goods to about 1,400 more people.
"Many foreign students pay their tuition through money they earn themselves. The money from their part-time jobs also has to cover their living expenses, so they have no cash saved for the near future, which means they are in trouble," said Yoshimizu. "People who have no choice but to live on the street if they lose their accommodations are also under severe psychological stress."
Mainichi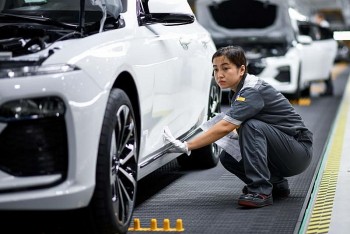 Economy
VinFast automaker will begin taking pre-orders for its VF e35 and e36 electric SUVs in the United States in the first half of 2022, with deliveries expected by the end of the year, said Global Chief Executive Michael Lohscheller.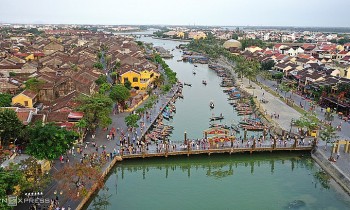 National
Vietnam News Today (October 16): Hanoi to host Vietnam-Singapore forum for senior energy industry leaders; Localities remove quarantine, testing regulations for tourists; "Living safely with Covid-19" requires flexible and effective adaptation; Vietnamese university listed in Times Higher Education's ranking by subjects.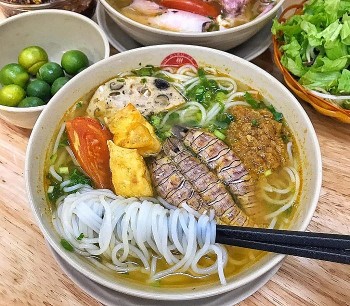 Travel
Not only famous for its beautiful landscape and cultural spots, Quang Ninh is also a favourite destination for food lovers for its diverse and impressive cuisine.