Vietnamese Woman Becomes A Senior Manager Of Amazon
Thu Van was rejected for nearly 1,000 positions before becoming a Senior Program Manager at Amazon's headquarters (Seattle, USA). However, this tenacious woman never gave up on success.
In 2011, after graduating with a bachelor's degree in commerce in Vietnam, To Thi Thu Van (born in 1989) set a goal to find a job abroad with a view to work for 8 hours per day with a high salary.
Therefore, Van entered many fields to find what is best suited for her. She initially found a temporary job at a company in Vietnam with the post of recruitment support. "It was a time for myself to hone my own new skills, so I always tried my best. No matter what anyone told me to do, it didn't matter. There was even a time when I often stayed at the company until 8-9 pm to complete the work", she said.
Admiring her perseverance and hard work, the company's manager introduced Van to a position as an employee of Intel's Employee Support Center in Malaysia, a pleasant surprise for Van.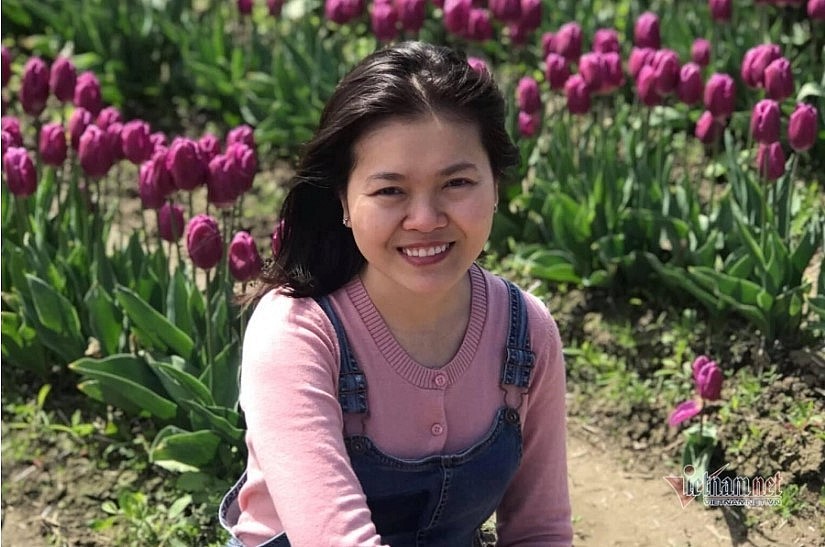 The Story Of The Vietnamese Girl Who Becomes A Senior Manager Of Amazon. Photo: vietnamnet.
"Later, when I met him again, I asked him why he wanted to help a young person who had just graduated from school and had little experience like me, and he said: 'Looking at how you dedicate and learn at work, I can see your future 3-5 years later.' It made me very happy to see that my efforts were recognized by everyone. That is also the motivation for me to be determined to strive, not to miss that precious opportunity", she shared.
In 2012, after New Year's Eve, Van went to Malaysia to take a job. This was also the job that she had been attached to for the next 4 years. Initially, Van took the post as an expert of the Employee Support Center. Thanks to her efforts, the Vietnamese girl was assigned to be the leader of the group.
"During that time, the work was becoming more and more intense, but I still volunteered to do more projects that the center needed. I just devoted without asking for incentive because I consider these opportunities to learn and improve my ability."
Thanks to these contributions, the company granted a scholarship for Van to study for a master's degree in Business Administration at the Malaysian University of Science. The Vietnamese girl was also one of the few employees of the company who were sent to study at that time. Van completed the program very quickly, it only took 2 years for this program.
At the end of 2015, Van got married and decided to settle down with her husband in the US. At that time, she continued to work at Intel Corporation in the US, but moved to the multi-regional Business Analytics division, which included regions in Asia, Europe and the US.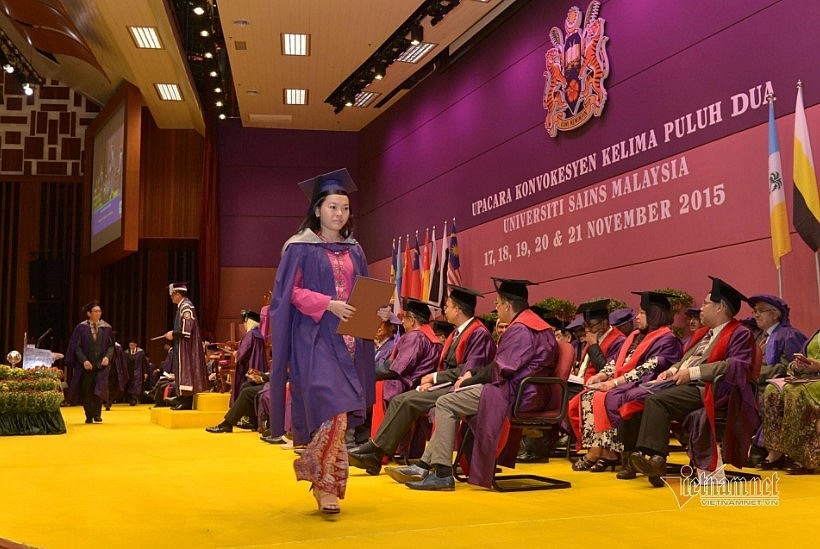 The Story Of The Vietnamese Girl Who Becomes A Senior Manager Of Amazon. Photo: vietnamnet.
A year later, Van changed her place of residence. Therefore, she decided to find a new job challenging herself.
"For three months, I actively applied for jobs everywhere. I submitted about 1,000 applications in many posts, but most of them were rejected. Before, my job was in support centers. These jobs in the US are not appreciated. They think that the skills I have are not enough to do other jobs."
Only about 2% of them agreed to let the Vietnamese girl enter the interview. Van said, every time she has the opportunity, she tries to prove that she can do more than that. "I often share my experience with employers to improve work performance. This is something other professionals at support centers are afraid to do. But I am ready to do more than what is assigned and always try my best."
Although she was not accepted after interviews, Van said that it was not a failure but a luck. "Thanks to that, I can see my strengths and weaknesses and learn from them for the next time", she shared.
At Amazon, Van submitted 250 applications for 250 positions. She was admitted for a number of positions such as employee support, business analyst or project manager. Finally, she decided to try her first job at Amazon as an Online Employee Support System Manager.
After a short time, her boss said that choosing her for this post was completely well-deserved. She even automatically offered to raise the salary early for this young talent.
"Although this is not the job I chose, it came as a chance and I am ready to accept that opportunity," Van said. After more than 1.5 years, she challenge herself in a new field as a Business Systems Analyst at Amazon.
Thanks to her efforts and dedication to the job, in 2020, Van was promoted to the post of Senior Program Manager at Amazon's headquarters.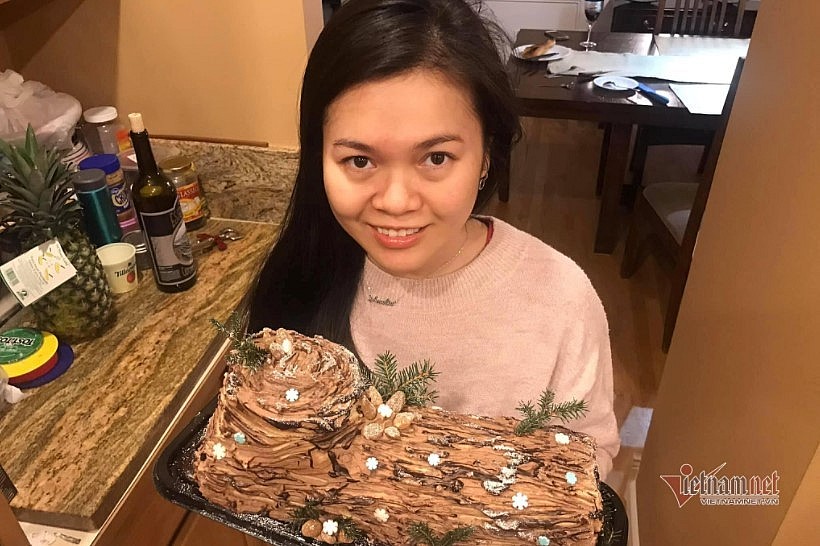 The Story Of The Vietnamese Girl Who Becomes A Senior Manager Of Amazon. Photo: vietnamnet.
Looking back on the past time, Thu Van said that she herself has never had any degree in the US but degrees are not so important when entering the international labor market. Instead, candidates should focus on experience and hone their professional skills.
"The most important thing is to be persistent, not afraid of difficulties. Do not hesitate to "knock" everywhere. There will always be a door waiting for us. Even if you can fail a hundred times, that is not considered a failure. It means that you haven't found the right job yet. It helps me understand myself better, thereby being able to overcome weaknesses. We should consider these valuable opportunities to train ourselves," she shared.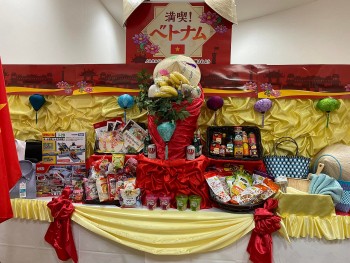 Economy
Vietnamese rice and agriculture products are rising stars in Japan, entering hundreds of supermarkets and retail stores in AEON's system across the country.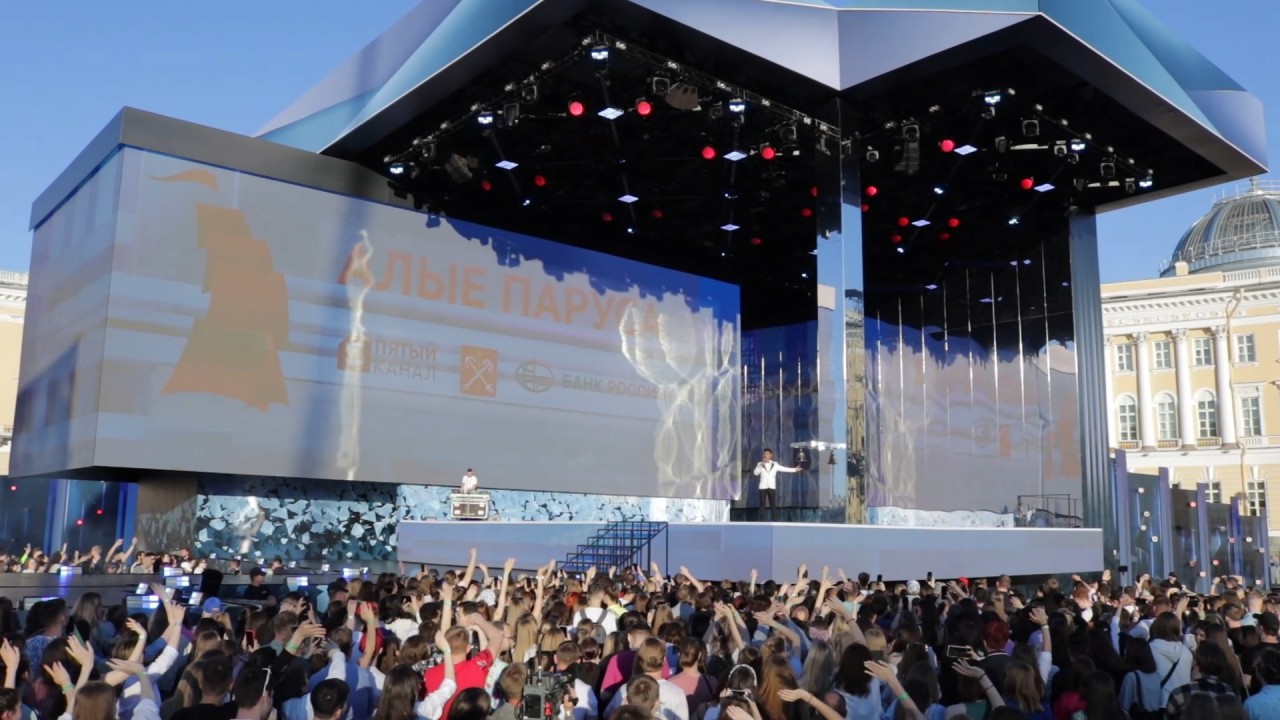 Overseas Vietnamese
The fact that Vietnamese singers can perform at the world-famous festival affirms the audience's friendship, admiration and respect for the young Vietnamese talent of the audience and artists in Russia.
July 02, 2022 | 07:28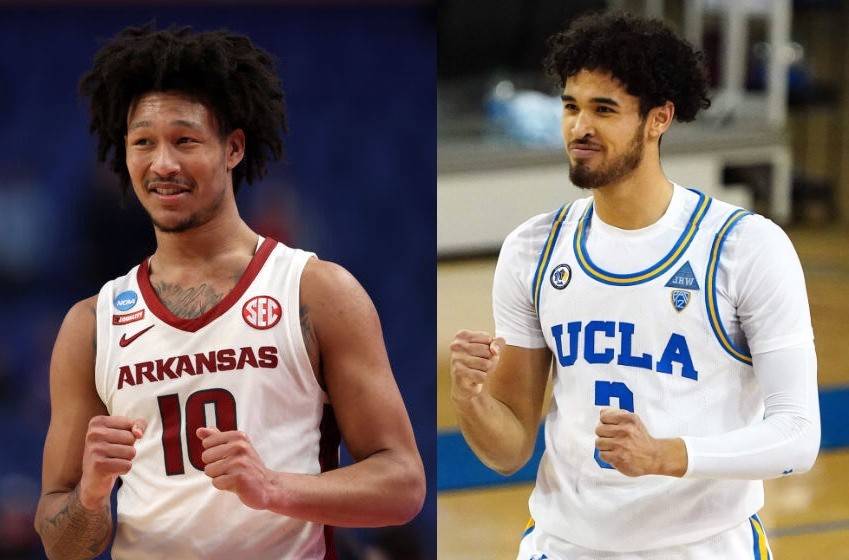 Overseas Vietnamese
Jaylin Williams became the first Vietnamese-born player in history to be picked and play for the Oklahoma City Thunder in the NBA playoffs. Furthermore, another Vietnamese-born basketball sensation, Johnny Juzang, is not among the 58 players chosen in the NBA Draft, but he still has a chance to play in the league.
June 29, 2022 | 08:40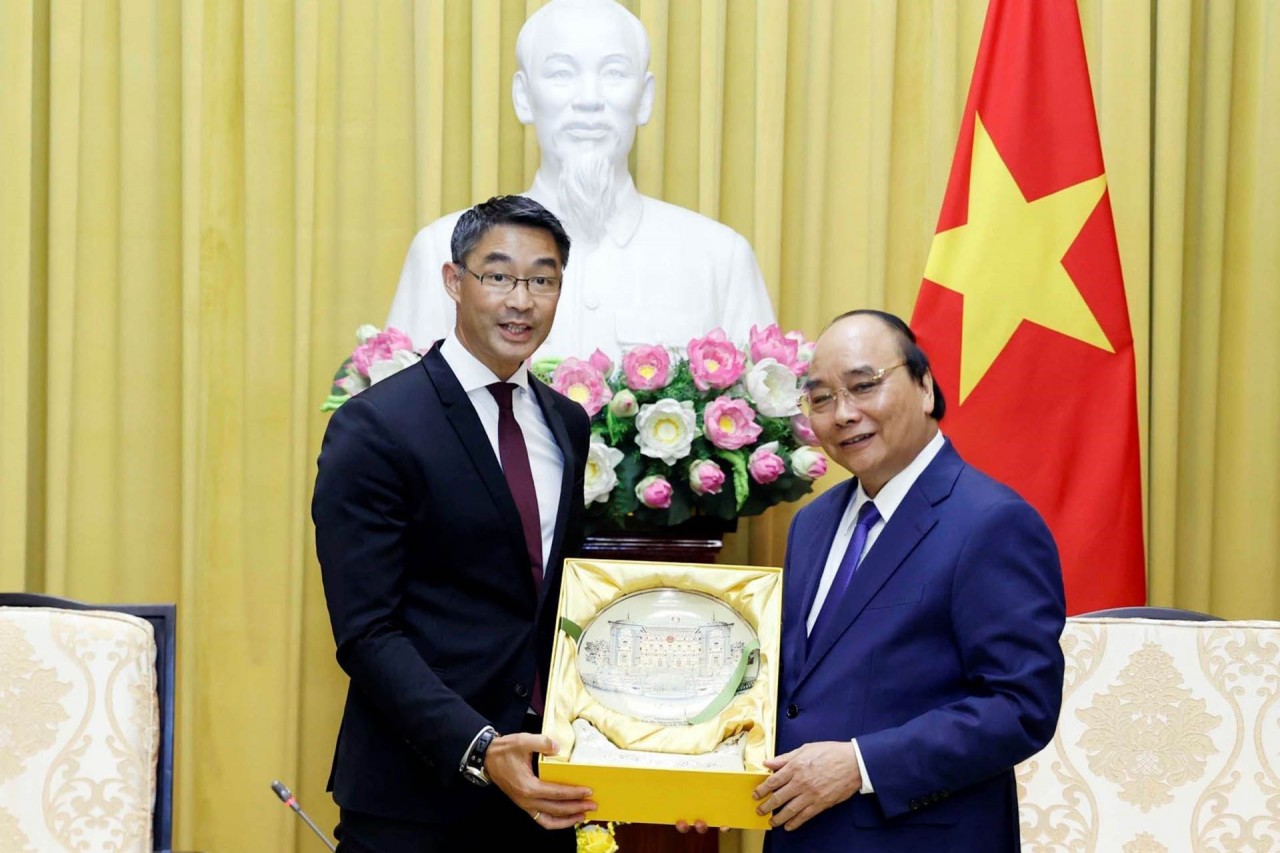 Overseas Vietnamese
The State leader appreciated enormous contributions to the Vietnam - Switzerland ties by Philipp Rosler.
June 29, 2022 | 07:40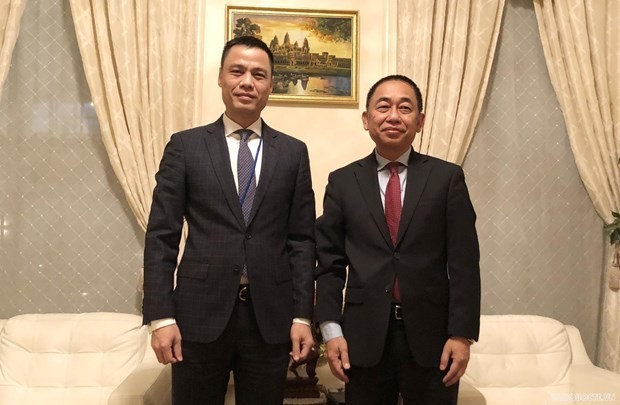 Overseas Vietnamese
The Permanent Delegations of Vietnam and Cambodia to the United Nations (UN) co-organised a ceremony to mark the 55 years of the two countries' diplomatic relations.
June 27, 2022 | 06:28