Vietnam's crude oil exports to China higher in June despite a decrease in total
Vietnam exports more crude oil to China in June thanks to the market's demand but it still witnesses a decrease in total.  
Vietnam exported about 395,074t (99,000 b/d) of crude oil in June, up by just 2% from May, according to data from Vietnam's customs.
China was the main buyer of Vietnamese crude in June, accounting for 75% of Vietnam's total crude exports. Exports of Vietnamese crude to China rose to about 74,000 b/d in June, up by 32% from May. Chinese apparent oil demand had accelerated dramatically in June.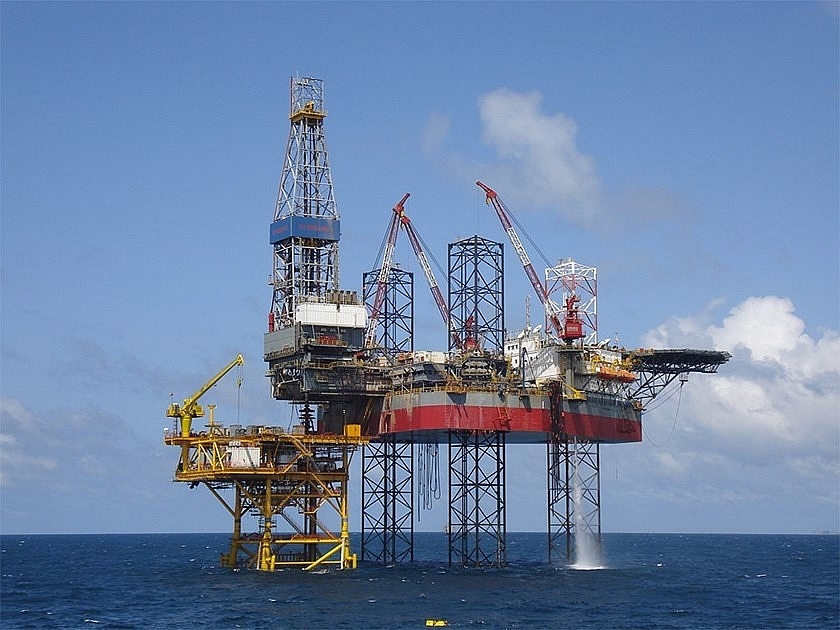 An undated file photo shows an offshore oil platform of PetroVietnam. Photo: thanhniennews.com.
The remaining June Vietnamese crude exports went to Malaysia, Japan and Thailand. Exports to Malaysia were 5,000 b/d in June, down by 50% from May. Crude exports to Japan and Thailand were about 10,000 b/d each in June, just 4% higher than May for Japan and up by 7% from May for Thailand.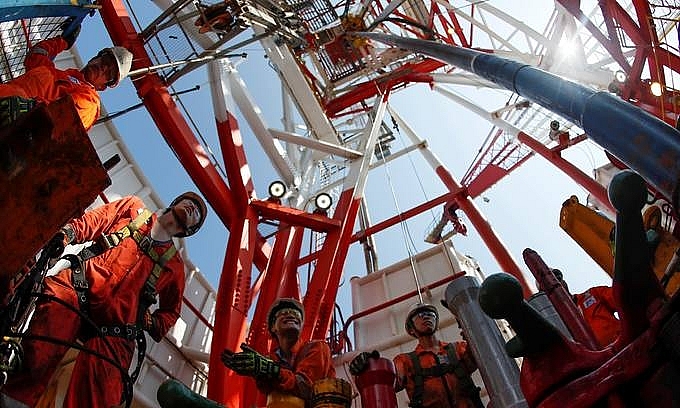 Vietnamese workers stand on a drilling platform in the South China Sea. Photo by Reuters
Vietnam's crude imports were around 717,691t (174,000 b/d) in June, down by 28% from May. Vietnam imported 133,000 b/d of crude from Kuwait, up by about 1% from May. All of Vietnam's Kuwaiti crude imports go to the 200,000 b/d Nghi Son refinery, which is majority owned by KPI, the international arm of Kuwaiti state-owned oil company KPC, and Japan's Idemitsu Kosan. State-owned PetroVietnam holds a minority stake, Argus Media reported.
But Vietnam did not import any crude from Brunei in June, according to a Vietnamese market participant. Vietnam's 145,000 b/d Dung Quat has been taking a cargo of Brunei Champion crude every other month for the first half of this year, under a term deal. Dung Quat received a Champion cargo in May.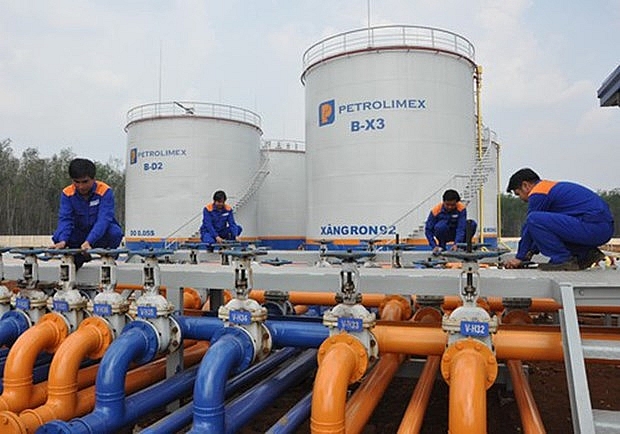 Photo: cafef.vn.
The customs data did not specify which other countries supplied crude to Vietnam in June. But the Dung Quat refinery took delivery of 35,000 b/d of Azeri light sweet crude in June, similar to the volume it took in May, according to oil analytics firm Vortexa. Dung Quat also took 461,000 bl (15,000 b/d) of US light sweet WTI crude in June, lower than 815,200 bl of WTI it took in May, according to Vortexa.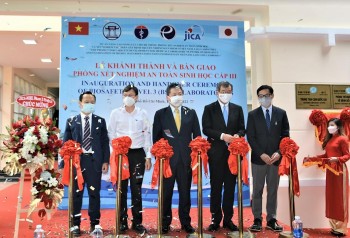 Friendship
The Pasteur Institute in Ho Chi Minh City (PI HCMC) hold an inauguration of its new Biosafety Level-3 Laboratory (BSL-3) on January 17th, 2022. For this new laboratory, the Japan International Cooperation Agency (JICA) has supported the main materials and equipment such as the air conditioning system, the wastewater treatment system, and the two-door autoclave, with a total value of 200 million yen (nearly 40 billion VND).