EVFTA Agreement: Take off the rose-tinted glasses
EVFTA offers lowered taxes, but in order to be exported to the EU, all goods must satisfy the industry's specific requirements.
Highest level of commitment
Speaking at the talks about "Tax policies and customs procedures in implementing Vietnam-EU Free Trade Agreement (EVFTA)" on July 2nd, Mr. Ha Duy Tung – Head of International Cooperation, Ministry of Finance, stated that Vietnam has an opened economy, with a series of free trade agreements signed from the 1990s up until now. With the recently signed EVFTA, the EU will be a huge market for key export products of Vietnam. 85% of the current taxes will be eliminated as soon as the Agreement comes into effect.
There has never been such a high level of tax-reducing commitment so far. Most of Vietnam's key export products like leather, textile, etc. have a roadmap for tariffs eliminating within 7 years with gradual elimination every year. The opportunity offered by EVFTA would motivate businesses to increase export value.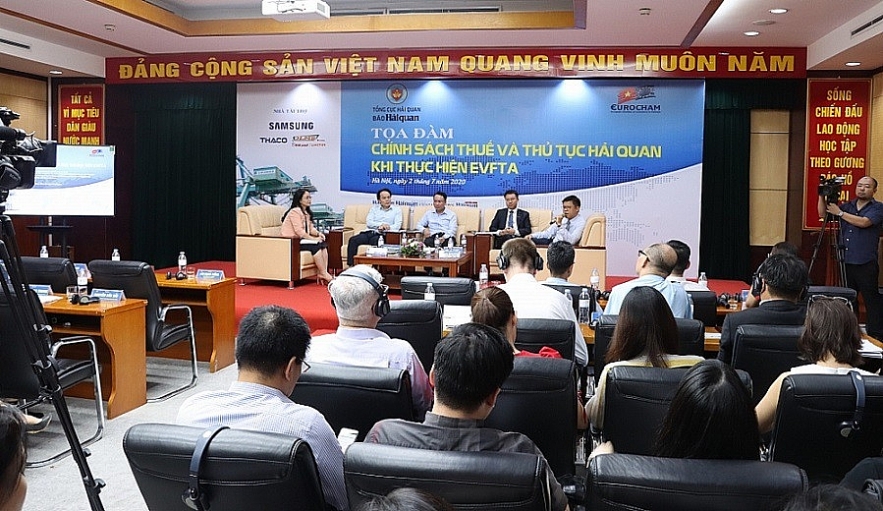 "Tax policies and customs procedures in implementing Vietnam-EU Free Trade Agreement (EVFTA)" talks. Photo: Customs News
"This agreement will bring added value to Vietnam's GDP in general and the opportunity to boost export for each enterprise in particular." – Mr. Tung asserted.
Mr. Luu Manh Tuong, Deputy General Director of the General Department of Vietnam Customs, said that according to the Ministry of Planning and Investment's research, the EVFTA Agreement will help Vietnam's export turnover to the EU increase by about 20% by 2020, 42.7% in 2025 and 44.37% in 2030, compared to that of the time when the Agreement has not been implemented.
EVFTA will also increase Vietnam's GDP at an average of 2.18 - 3.25% (2019 - 2023); 4.57 - 5.3% (2024 - 2028) and 7.07 - 7.72% (2029 - 2033).
With a specific tax reduction schedule benefiting both sides that would start as soon as the EVFTA Agreement comes into effect, nearly 100% of Vietnam's exports to the EU will be import-tax-free after a short period of time. So far, this is the highest level of commitment that a partner offered in an FTA. This benefit is especially meaningful when the EU has always been one of Vietnam's two largest export markets.
Tax reducing - necessary but not sufficient
According to Mr. Ngo Chung Khanh, Deputy Director of the Multilateral Trade Policy Department (Ministry of Industry and Commerce), factors like product quality, technical barriers, sustainable production, etc. are the ones that made taking advantage of the opportunity seem uneasy. Mr. Khanh stated that tax reduction is necessary but not sufficient, the important thing is that the products must satisfy the specific requirements set by the EU.
"We have been considering their requirements as the barriers that made it difficult for our products to enter the EU market. However, there have never been such "barriers". Those specifications were not made to restrict trading between countries, but to protect the righteous businesses." – said Mr. Khanh.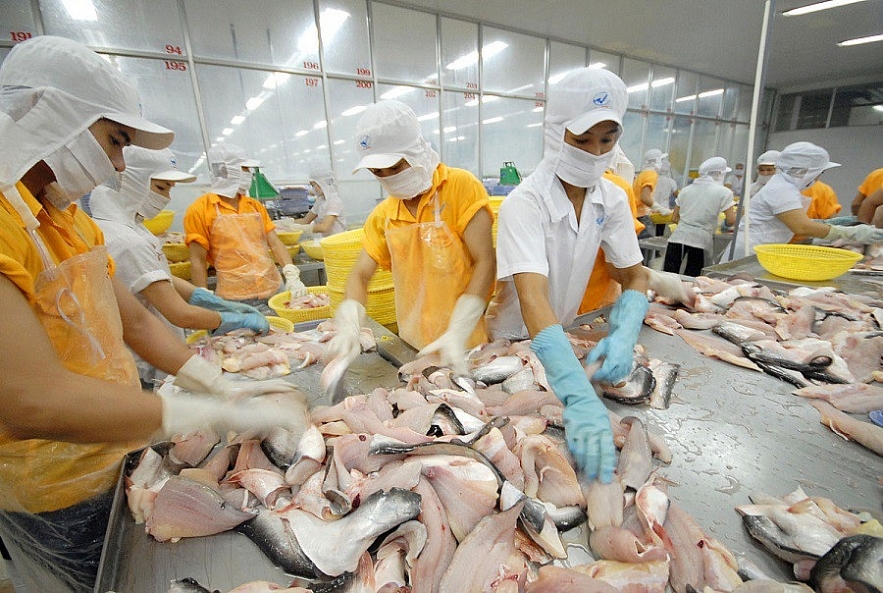 To export to the EU market, Vietnamese agricultural and fishery products must satisfy strict standards and requirements. Photo: KT
Mr. Khanh believed that the challenges may come from technical barriers. For example, although EVFTA has flexible incentives and regulations, most of our country's agricultural products such as tea, vegetables ... still face limitations due to the lack of uniformity in each lot. Harvesting and preserving techniques are still ineffective, leading to limited quality.
Besides, the EU market takes product origin into great consideration before importing. For instance, timber and wooden products must be legally harvested in order to be exported to the EU. Therefore, there is no other way but to invest in proper and legitimate production.
According to the representative of the Multilateral Trade Policy Department, although the EU is currently one of Vietnam's largest export markets, the market share of Vietnam's goods in this region is just a drop in the ocean. The competitiveness of Vietnamese goods (especially in price) is still limited.
Therefore, EVFTA will definitely increase the price competitiveness of Vietnamese goods exporting to this market, help promote Vietnam - EU trade relations and expand the market for Vietnam's export.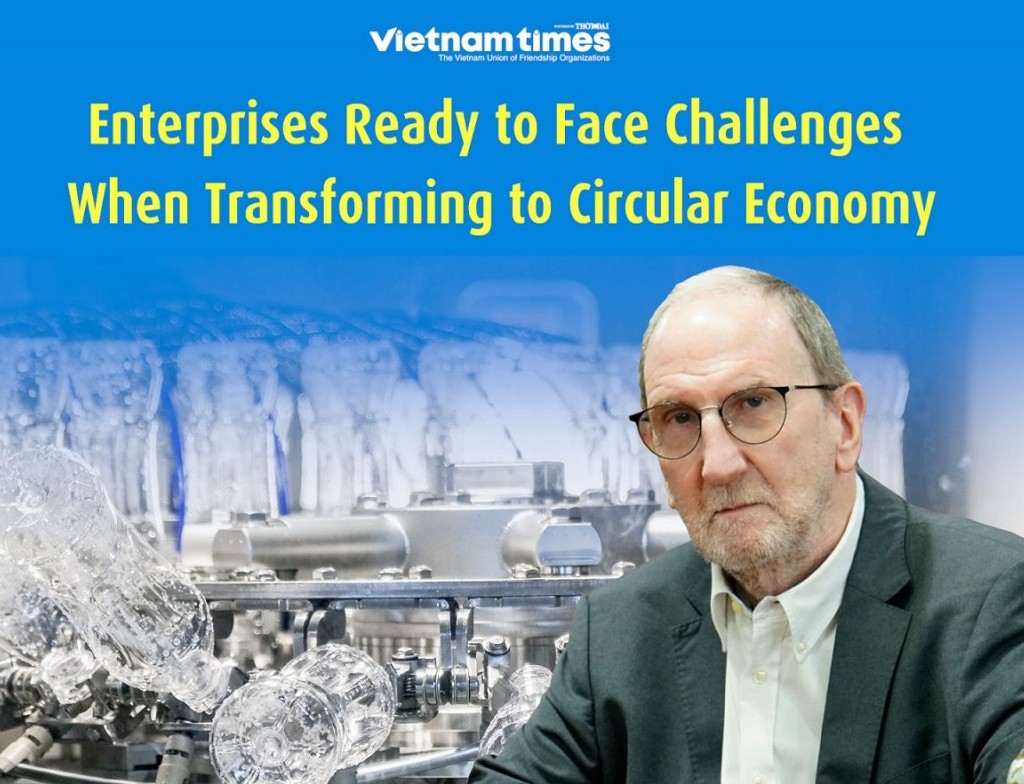 Economy
The transformation to a circular economy is a major development trend in many countries throughout the world, including Vietnam, with several environmental, economic, and social benefits. However, experts argue that, in addition to positive characteristics, the transition to a circular economy in Vietnam faces many obstacles for management agencies and the business community.
September 29, 2023 | 11:09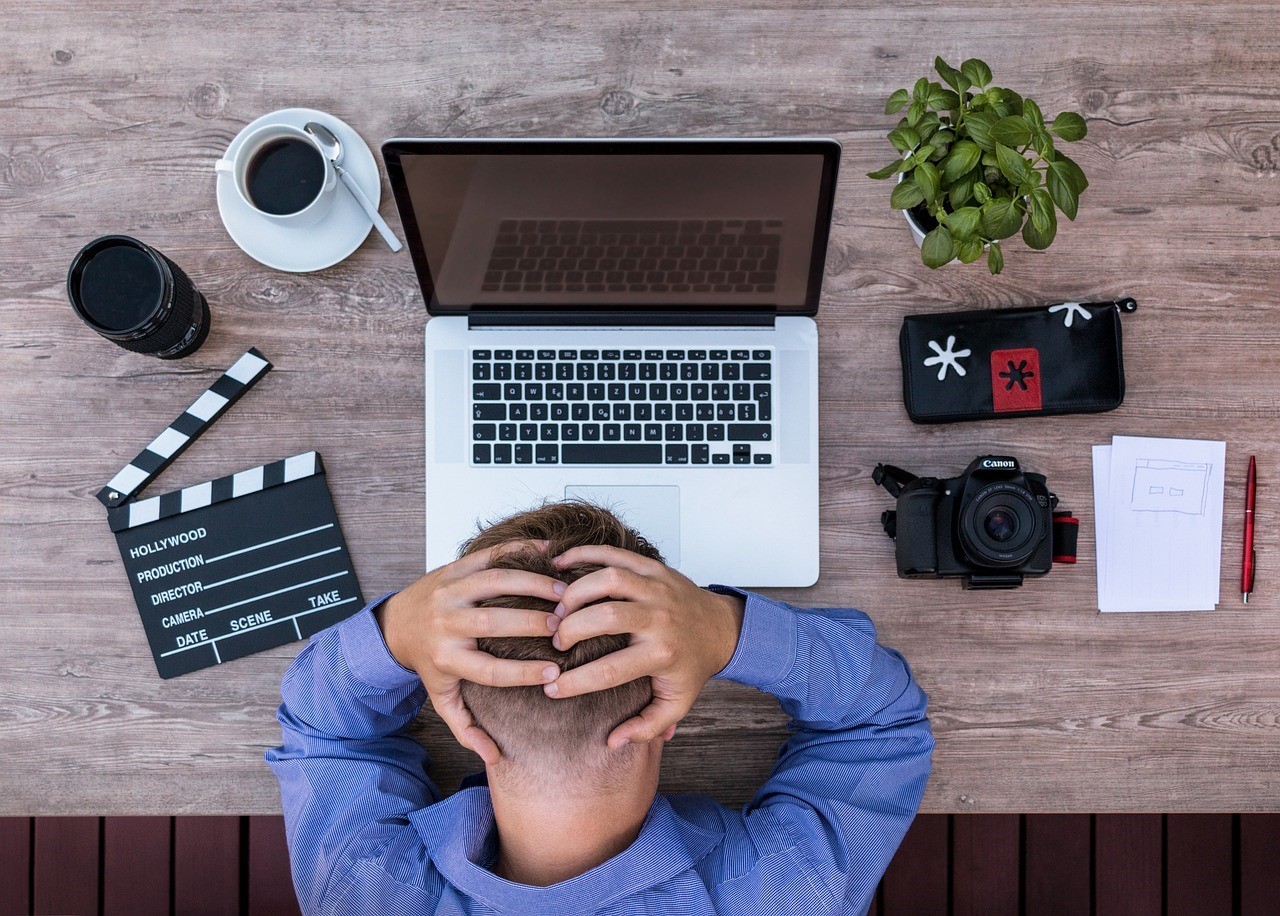 Economy
As the dust begins to settle on the monumental impact of Artificial Intelligence (AI) in the finance and media world, growing skepticism and mountain calls for regulation have got the creators of multiple AI platforms on the backfoot.
September 29, 2023 | 11:04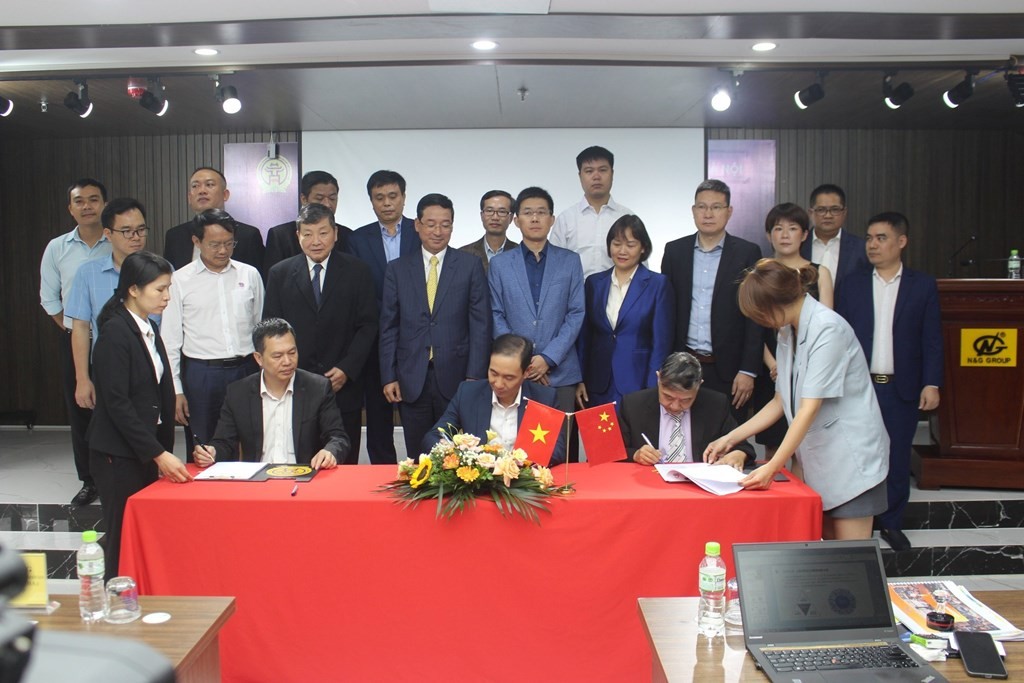 Economy
Enterprises from both Hanoi, Shanghai sides will immediately deploy investment and production preparation procedures in 2024 to soon turn the agreement into practical effect, bringing efficiency to the two sides.
September 28, 2023 | 20:19