OPEC+ agrees to extend deep output cuts through July
The 13-member Opec and other oil-producing nations namely Russia and Mexico decided to extend output cuts by a month to the end of July.
According to The Wall Street Journal, OPEC and its allies finalized on Saturday an extension of their record oil-production curbs through July, delegates said, after Iraq and Nigeria agreed to slightly deeper cuts to compensate for their failure to adhere to recent agreements.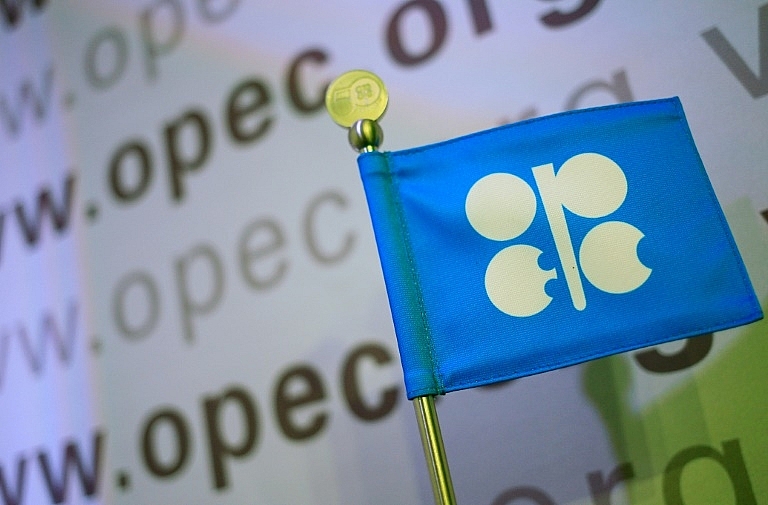 Photo: The Bangkok Post
The 13-member cartel and its allies, notably Russia, decided to extend by a month deep May and June cuts agreed in April to boost prices, the Organization of the Petroleum Exporting Countries said in a statement, reported by The Bangkok Post.
Prices had plummeted owing to falling demand as countries around the world imposed strict lockdowns to stop the spread of the new coronavirus.
"All participating countries agreed with the option of extending the first phase of the production adjustments pertaining in May and June by one further month," the Opec statement said.
Under the terms of the April agreement, Opec and the so-called Opec+ pledged to cut output by 9.7 million barrels per day (bpd) from May 1 until the end of June.
The cuts were then to be gradually eased from July, to 7.7 million bpd until December.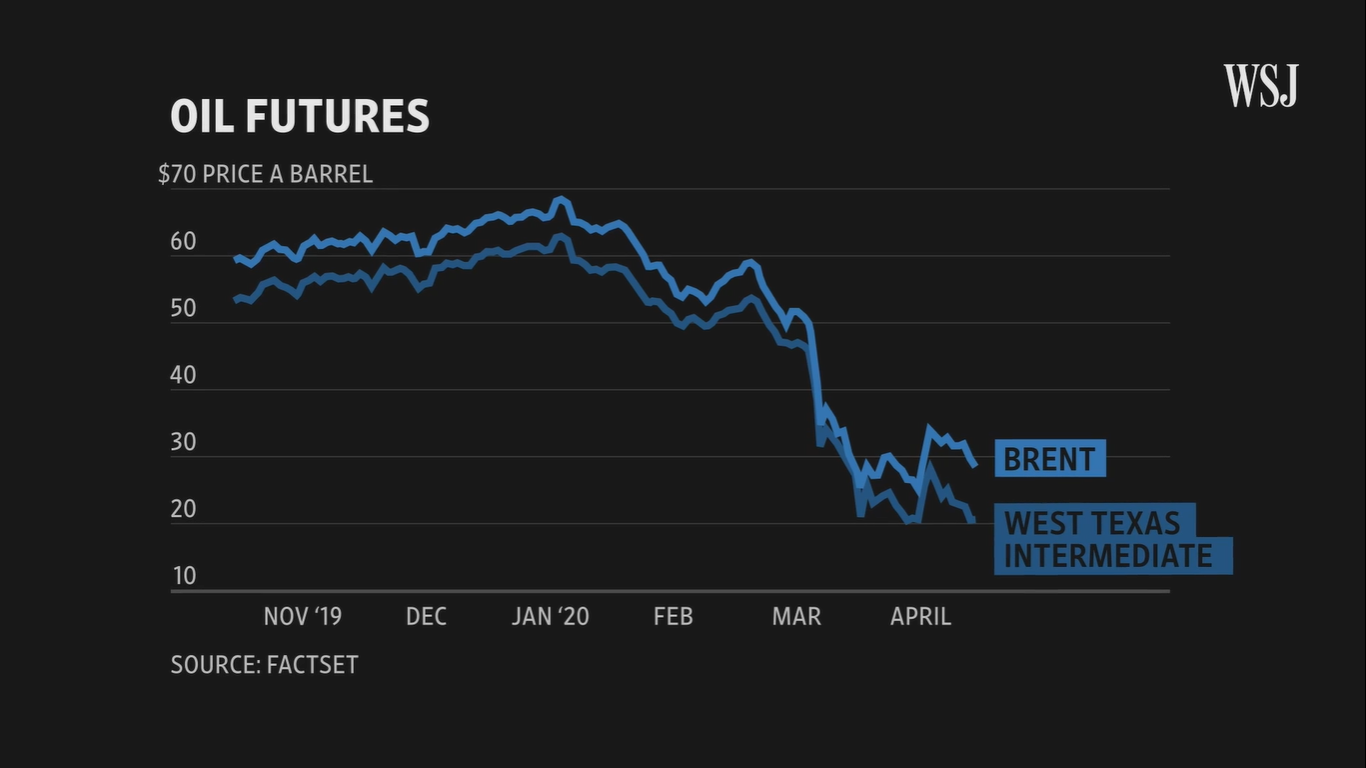 Oil prices estimated by The Wall Street Journal
Algerian Oil Minister Mohamed Arkab, who currently holds Opec's rotating presidency, told AFP that the agreed cut for July was 9.6 mbpd, just slightly below the 9.7 mbpd for May and June.
Oil ministers from key producers will meet monthly to assess the agreement, he added.
US Energy Secretary Dan Brouillette welcomed the extension of cuts.
"I applaud OPEC-plus for reaching an important agreement today which comes at a pivotal time as oil demand continues to recover and economies reopen around the world," he said in a tweet.
Analysts had expected the May-June cuts to be extended by at least another month, if not longer.
Although more countries around the world are gradually moving out of lockdown, crude consumption has not returned to pre-confinement levels, which were already comparatively low.
"Today's deal is a positive development and, unless a second Covid-19 wave hits the world, it will be the backbone of a quick recovery for the energy industry," Bjornar Tonhaugen of Rystad Energy said, referring to a feared fresh wave of new coronavirus infections.
"The 9.7 million bpd production cuts were already working, extending them an extra month will tighten (the) market more quickly," Ann-Louise Hittle of Wood Mackenzie said.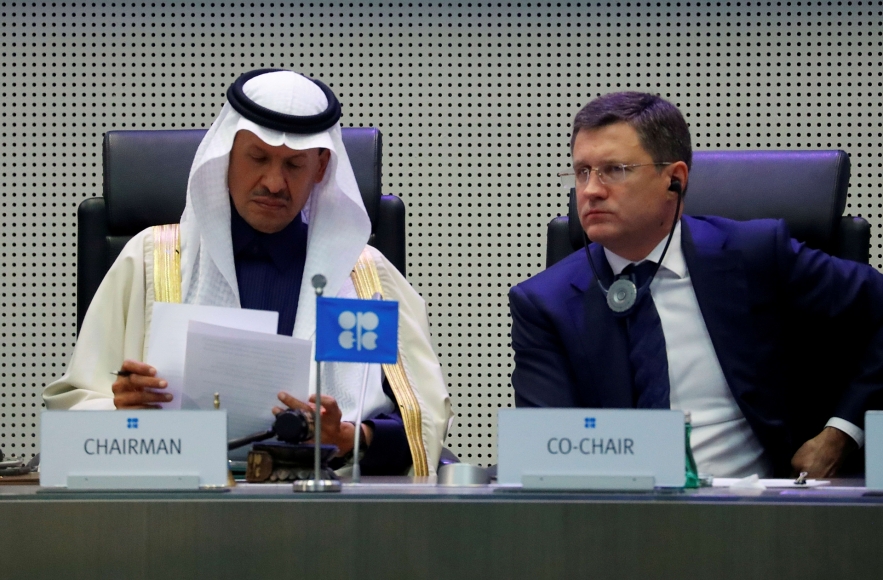 Chairman and Co-Chair at the OPEC meeting. Photo: CNBC
According to Anadolu Agency, some member countries that failed to reach full conformity with their production cut quotas in May and June will have to accommodate their curbs in July, August, and September, in addition to their already agreed production adjustment for such months, OPEC said.
OPEC+ said in a statement it is vital that all major producers remain fully committed to efforts aimed at balancing and stabilizing the global oil market.
OPEC's next ordinary meeting will be in the Austrian capital Vienna on Nov. 30, while the non-OPEC ministerial meeting will convene on Dec. 1.
The Joint Ministerial Monitoring Committee (JMMC), which closely reviews market conditions, members' oil production levels, and conformity levels, will next meet on June 18 and it will monthly convene until December 2020.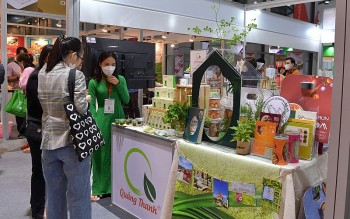 Economy
Nearly 100 Vietnamese food and beverage businesses attended the THAIFEX - Anuga Asia 2022 International Food and Beverage Trade Fair in Bangkok, Thailand, address ground-breaking innovations that will influence the fast-paced industry.