A representative of the Ministry of Industry and Trade said that in the first 5 months of this year,
import
turnover is about USD 97.48 billion, down 3.8% YoY.
Imports in Vietnam increased to 19400 USD Million in May from 18523 USD Million in April of 2020. Source: Trading Economics
In particular, the import of goods in raw materials for domestic production is estimated at the US $ 86.18 billion (accounting for 88.4% of total import turnover), down 3.3% over the same period in 2019.
Also in 5 months, imports of many products plummeted, such as machinery, equipment, tools, and spare parts decreased by 3%, fabrics of all kinds dropped by 14.5%, iron and steel of all kinds fell by 15.9%, plastics raw materials decreased by 10.7% ...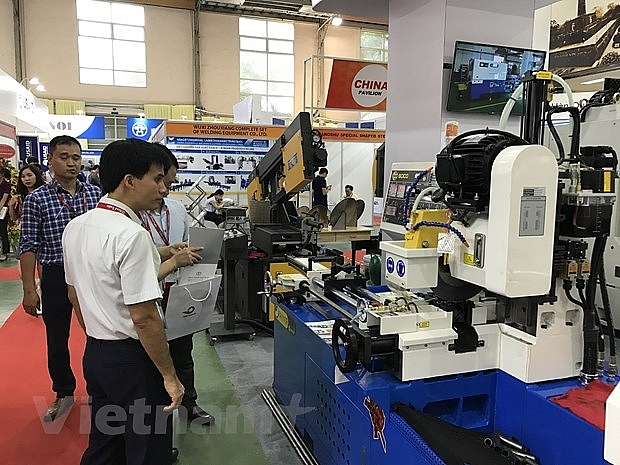 Photo: kinhtevn.com
According to Trading Economics, Vietnam's main imports are computers, electrical products and parts (18 percent of total imports) and machines, instruments, and accessories (16 percent). Others include telephones, mobile phones and parts thereof (8 percent); textile fabrics (5 percent), and iron and steel (4 percent). The main import partners are China (28 percent of the total imports) and South Korea (22 percent). Others include Japan (8 percent), Taiwan (6 percent), Thailand (5 percent), and the United States (4 percent).
China maintained its position as the largest importing market of Vietnam, reaching USD 28.8 billion While South Korea ranked second with USD17.27 billion; ASEAN reached USD 11.79 billion, down 14.1% YOY.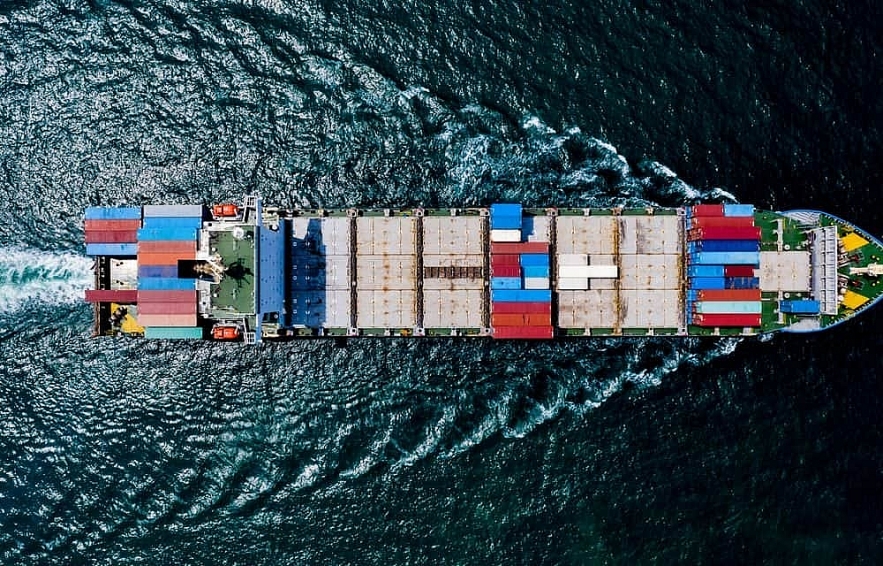 Photo: More than shipping
Meanwhile, import turnover from the Japanese market in the first 5 months reached US $ 8.08 billion, up 9.9% against 2019. In addition, imports from the US market reached USD 6.06 billion, up 6.4%, and imports from the EU reached USD5.77 billion, up 5.8% ...
According to statista.com, after the COVID-19 outbreak, the Ministry of Planning and Investment discussed two possible scenarios and its impact on the country's trade turnover. In the case that the coronavirus can be contained in the second quarter of 2020, the export turnover was projected to decrease by 20 percent while the import turnover will decrease by 16 percent. In the same scenario, the country's GDP will increase by 6.27 percent.
Lonicera Vu