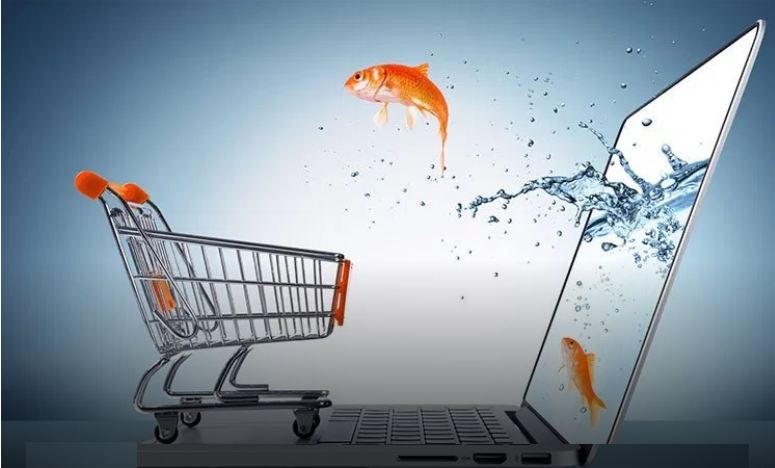 What did Vietnam's e-commerce marketplaces do in 2020?
Although e-commerce in Vietnam significantly lags behind that in Singapore, Indonesia, Malaysia, and Thailand, the country is considered the fastest-growing digital economy in the region and its dynamic e-commerce market is unlocking new business opportunities and receiving attention from both domestic and foreign investors.
Over the last four years, around US$1 billion has been poured into Vietnam's e-commerce sector, reaching a record high in 2019. This comes as the total value of global e-commerce nearly doubled to US$29 trillion in the four years to 2017, and recent research predicted that Southeast Asia's e-commerce market will triple to US$240 billion by 2023.
These outcomes show that despite obstacles in physical, digital, and legal infrastructure, Vietnam is one of the most region's promising e-commerce markets, driven by its young population, growing middle class, high internet penetration and rising smartphone penetration, said the scmp.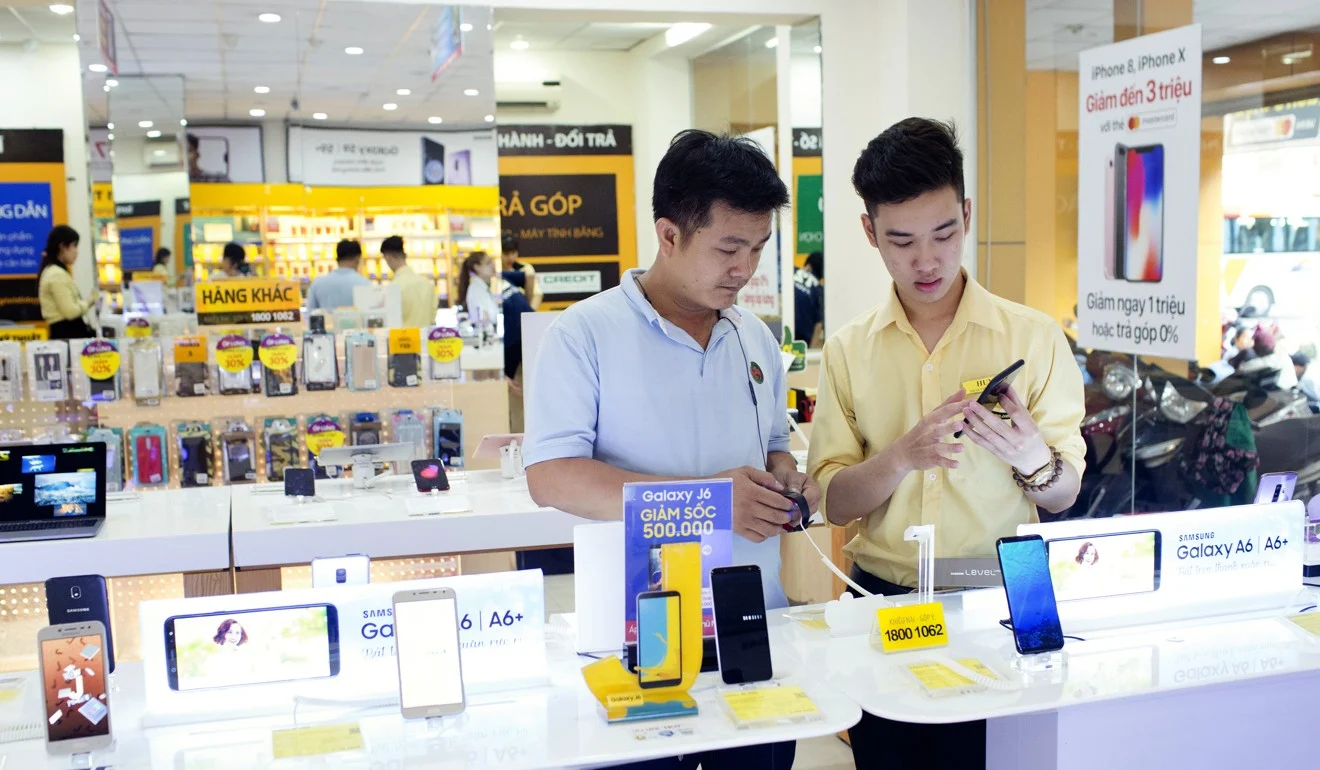 An employee assists a customer at a Thegioididong.com store in Ho Chi Minh City, Vietnam. Photo: Bloomberg
2019 is a pivotal year for the entire e-commerce industry in Vietnam when there are specific signs that the market is gradually becoming more mature in many aspects.
On the website platform, there is a similar phenomenon. When analyzing customer behavior, the researchers found that up to 45% of Vietnamese customers access e-commerce marketplaces by typing the website address directly into their browsers, rather than searching for it on Google or clicking on ads. This number is much higher than the global average of only 27.49% (according to SimilarWeb, 2019).
The 2019 Global Digital Report found the average Vietnamese spends an average of 6 hours 42 minutes a day online, just above the global average but behind the Philippines, Thailand, Malaysia, Singapore and Indonesia. However, Vietnam also witnessed the sharpest increase in mobile traffic across Southeast Asia in 2017, as well as the highest conversion rate.
The great potential of Vietnam's e-commerce sector can be seen via its enormous expansion, which is predicted to reach US$15 billion in terms of revenue in 2020. If the e-commerce market can keep its current growth rate of 30 per cent, its market size might hit US$33 billion by 2025 and Vietnam's e-commerce market will rank third in Southeast Asia, after Indonesia with US$100 billion and Thailand with US$43 billion.
Therefore, developing policies to manage import-export goods via e-commerce is the goal set out when the Ministry of Finance is assigned to develop the draft decree on customs management for import-export goods in e-commerce transactions.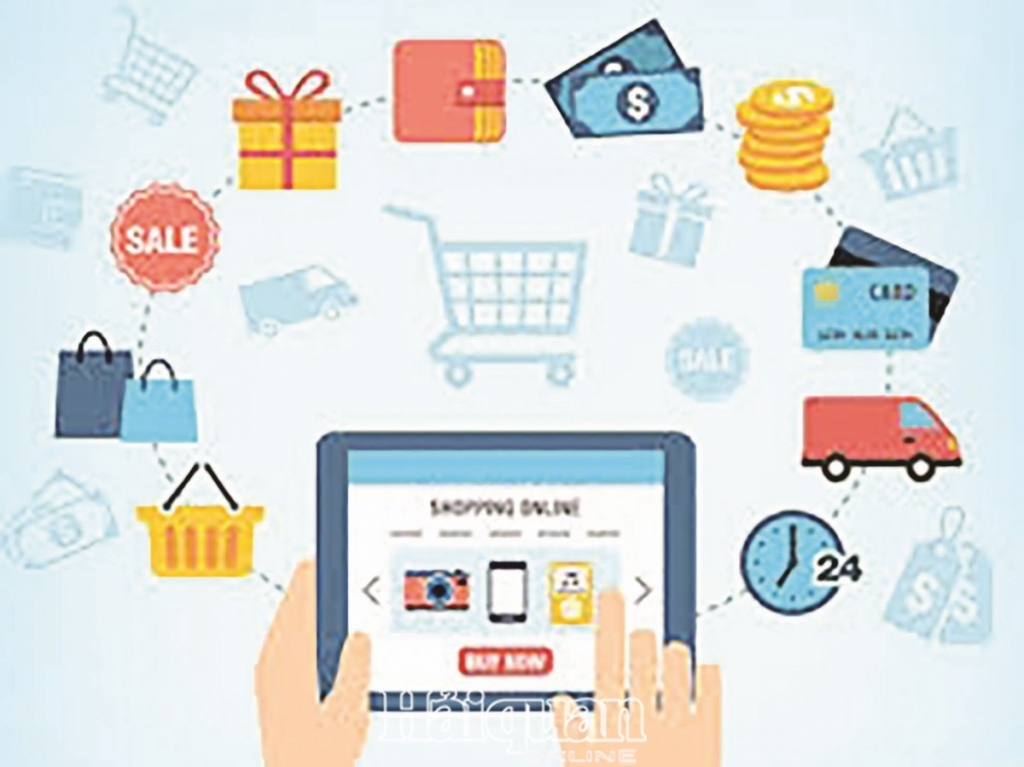 Illustrative photo on the customnews
Earlier, in the Prime Minister's Decision No. 431/QD-TTg dated March 27, 2020 on management of e-commerce activities for import-export goods, the Ministry of Finance is assigned to develop a decree on customs management for import-export goods in e-commerce transactions and submit it to the Government for promulgation.
Currently, the Ministry of Finance has completed the draft dossier to propose to develop the decree on customs management for import-export goods in e-commerce transations, and gathered comments from ministries, sectors, Central Committee of Vietnam Fatherland Front, Vietnam Chamber of Commerce and Industry.
In the draft decree, the Ministry of Finance provided issues that need to be addressed, including: the need for issuing the decree, regulations on customs electronic data processing system; regulations on customs procedures, customs valuation, procedures for tax collection and payment for import-export goods traded via e-commerce; regulations on specializedinspections for import-export goods traded via e- commerce, reported the customnews.
According to the Ministry of Finance, the draft decree aims to create alegal corridor for individuals and organizations engaged in e-commerce activities for import-export goods to carry out customs procedures actively and effectively.
In addition, it ensures that contents are specifically and transparently stipulated and consistent with international practices, as the basis for prescribing customs procedures and the simple, transparent, convenient and unified implementation, preventing trade fraud. Ensuring fair and healthy competition among entities involved in e-commerce activities.
Tarah Nguyen