Vietnam to put thousands of imported pigs into COVID-19 quarantine
Vietnamese enterprises are increasing imports of breeding pigs to help restock herds across the country battered by an African swine-fever outbreak. These pigs will be put into quarantine according to COVID-19 regulations.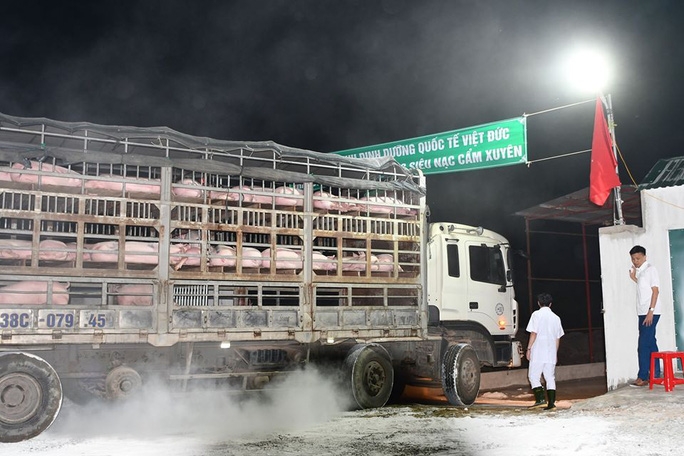 Vietnam will import 20,000 breeding pigs from Thailand this year to rebuild its hog herd battered by an African swine-fever outbreak.
The first batch of 250 pigs has been imported from Thailand, and they are expected to start producing piglets by the end of this year, VNS reported, citing Deputy Agriculture Minister Phung Duc Tien.
Tien said this was the first shipment of 20,000 pigs to have been imported from Thailand this year, adding that domestic piglet prices were currently very high, from VNĐ2.8 million to more than VNĐ3 million each, however many localities had failed to meet farmers' demands.
Pham Tran Sum, director of Viet Duc International Nutrition Company Limited, said the company faced many difficulties transporting pigs from Thailand due to the impacts of the COVID-19 pandemic. Shipments had to go through the borders of Thailand, Laos and Vietnam.
"In each country, we must use our own vehicles to transport the pigs, causing transportation costs to rise up to VND2 million per pig," Sum said.
The price of imported pigs is ranging from VND13-15 million.
Sum said his company planned to sell piglets for more than VND2 million each, marking a drop of about 30 per cent compared with the current piglet prices in the domestic market.
Deputy Minister Tien said businesses had registered to import more than 110,000 pigs to breed this year to ensure sufficient stocks from 2020-24
($1 = 23,350 dong)
Friendship
On March 25, the 92nd anniversary of the founding of the Ho Chi Minh Communist Youth Union took place at the Russian Presidential Academy of National Economy and Public Administration (RANEPA) in Moscow.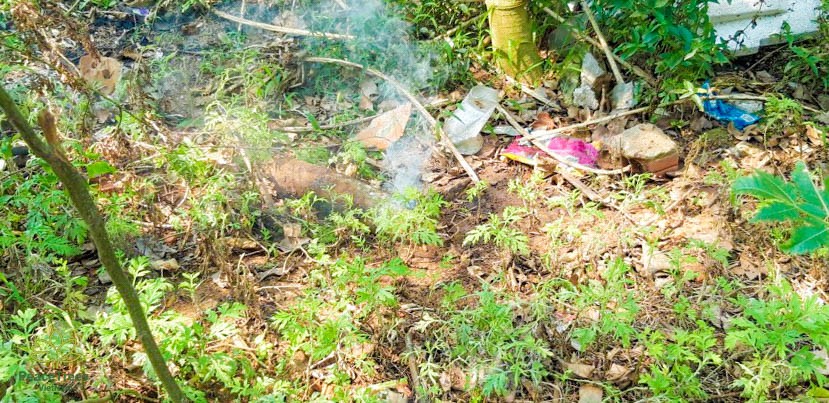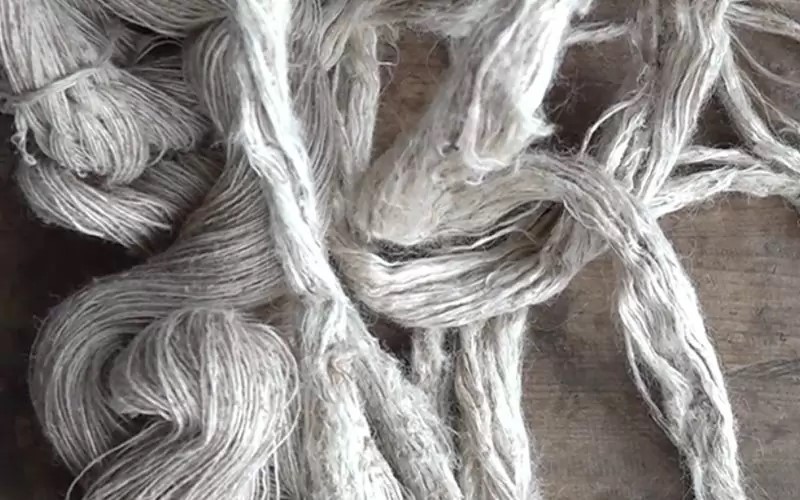 Economy
Nettle plant has traditionally been used to make ropes, jackets, bags and blankets among others. The practice of making yarns from nettle plants lost its popularity in many parts of the country after cotton became easily available. But in Lauri Gewog of Samdrup Jongkhar, people are not only keeping the tradition of producing nettle yarn alive but also making a good income from its sale.
March 28, 2023 | 16:00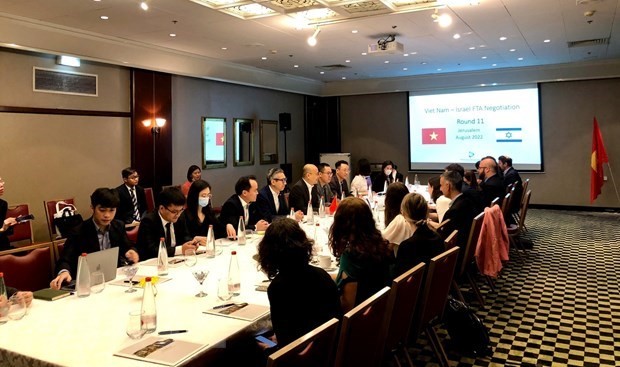 Economy
The signing of Vietnam - Israel Free Trade Agreement will open up many opportunities for Vietnamese businesses, and also new challenges when approaching this market.
March 28, 2023 | 15:15