Vietnam posts nearly USD 2 billion of trade surplus in the first five months
Vietnam reported a trade surplus of 1.9 billion USD in the first five months of this year amid the ongoing complexity for global markets caused by the COVID-19 pandemic.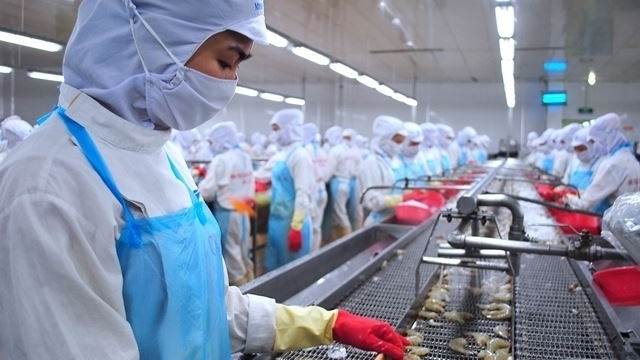 Exports during the January-May period fell 1.7% to US$99.36 billion. (Photo: Nhan Dan)
According to Nhan Dan, exports during the January-May period fell 1.7% to US$99.36 billion while imports shrank by 3.8% to US$97.48 billion.
Exports by domestic enterprises rose 10.4% to reach US$33.3 billion while exports from the foreign sector slumped by 6.9% with revenues of US$66.06 billion, official data from the General Statistics Office shows.
The domestic sector's export value was 33.3 billion USD, up 10.4 percent compared to the same period last year, while the FDI sector's exports, including crude oil, were valued at 66.06 billion USD, down 6.9 percent.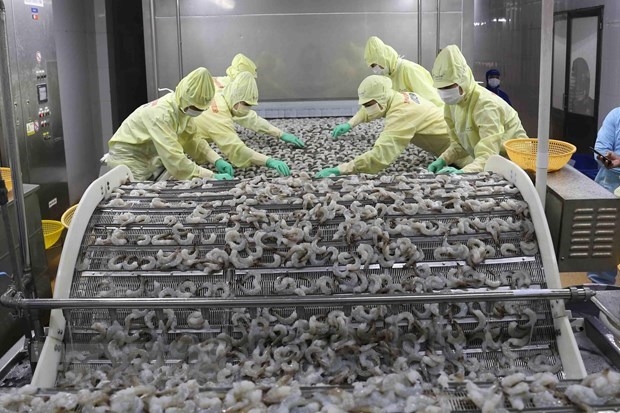 Processing shrimps for export (Photo: VNA)
Commodities seeing strong growth in export value during the period included machinery, equipment, tools, and spare parts with 25 percent; computers, electronic products, and components with 22.1 percent; rice with 17.2 percent; coffee with 2.9 percent; and cashew nuts with 2.2 percent.
Those with declining turnover were telephones and components (8.8 percent), textiles (14.5 percent), footwear (4.6 percent), fruit and vegetables (10.3 percent), rubber (29.6 percent), and pepper (17.9 percent).
Import value in the first five months, meanwhile, reached 97.48 billion USD, GSO said. Both Vietnamese and foreign enterprises recorded respective decreases of 3.2% and 4.3%, reported by Vietnam News.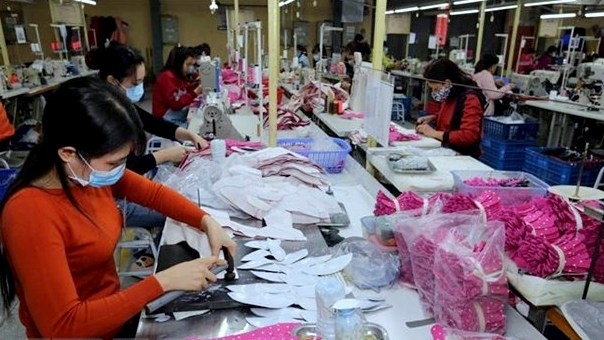 Vietnam's trade picture has been affected by the COVID-19 pandemic (Photo: Nhan Dan)
The United States remained the largest buyer of Vietnamese goods in the first five months of 2020 with US$24.6 billion, up 8.2% compared with the same period in 2019, followed by China's at US$16.3 billion, up 20% year on year.
In the meantime, exports to the EU plunged by 12% to US$12.9 billion and shipments to ASEAN countries plummeted by 13.4% to US$9.4 billion.
Exports to Japan climbed by 2.2% while exports to the Republic of Korea dropped by 0.5%.
China was the largest source of Vietnamese imports with US$28.9%, followed by the Republic of Korea and ASEAN.
After posting solid growth in the first quarter, Vietnam's trade picture has been affected by the COVID-19 pandemic since April. Export turnover in April was just 19.7 billion USD, down 18.4 percent against March and 3.5 percent year-on-year.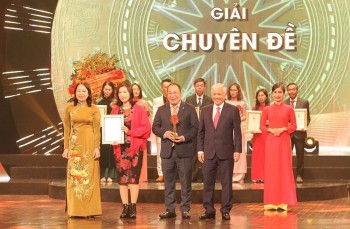 Overseas Vietnamese
VietnamTimes (Viet Nam Union of Friendship Organizations) is a reliable address for overseas Vietnamese to quickly and objectively update political, economic, cultural, and social news. The agency has created a helpful forum and connection between expatriates and the motherland.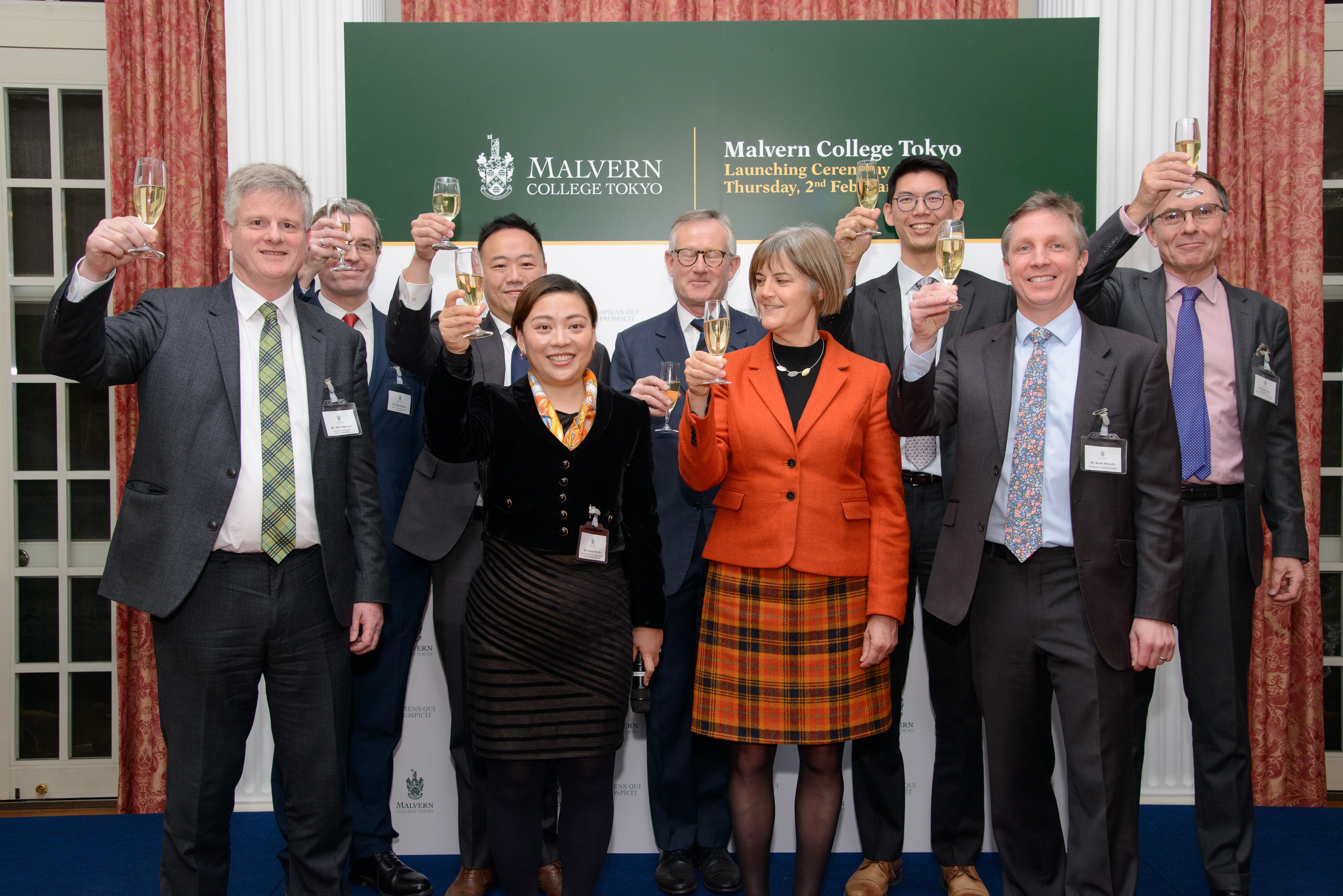 Economy
Malvern College celebrated the launch of its seventh overseas school, Malvern College Tokyo, at the British Ambassador's Residence yesterday.
February 03, 2023 | 11:18