Vietnam's Ministry of Finance to strictly supervise rapid capital increase and individual issuance cases
In June 2020's plan on the management of financial markets and financial services, Vietnam's Ministry of Finance stated that it will closely monitor cases of the rapid capital increases and cases of private issuance but concurrently create favorable conditions for businesses.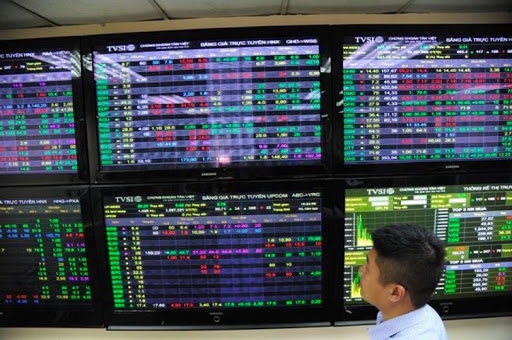 As of May 29, 2020, the VN-Index reached 864.47 points (Photo: Online Businessman)
According to information from the financial market and service management works in the Mya and the first five months of the year, VN-Index reached 864,47 points, up 12.4% inter-monthly, and down 10% against 2019's year-end.
The total trading reached VND 4,030 trillion (USD 170 billion), up 10.2% against previous month and down 8.1% comparing to that of 2019, equivalent to 66.8% of the GDP, according to Petrotimes.
In the insurance market, the total value of insurance assets in May 2020 was estimated at VND 489,819 billion (USD 21 million), up 20.4% YoY while the total equity reached VND 110,181 billion (USD 4.7 million), an increase by 21.4%. Total premium revenue reached VND 63,891 billion (USD 2.7 million), up 11%. Insurance benefit payment reached VND 17,731 billion (USD 770,000), an increase by 15% YoY.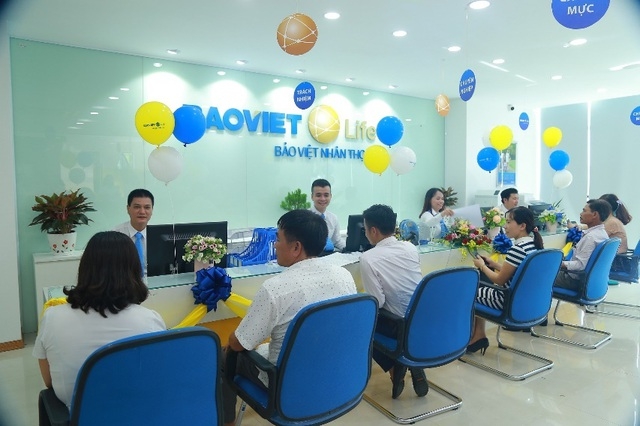 The total value of insurance assets in May 2020 reached VND 489,819 billion (Photo: Dan Tri)
Amid the developments of in the financial markets and financial services in May and the first 5 months of the year, the Ministry of Finance issued key plans and tasks in June 2020.
In particular, the Ministry shall adjust the inspection plan for approved public companies, security business organizations, and auditing companies. Also, the Ministry shall strictly handle violations on the basis of supervisory results, appraise the offering and issuance documents as prescribed, strictly supervise post-sale activities to ensure compliance with regulations.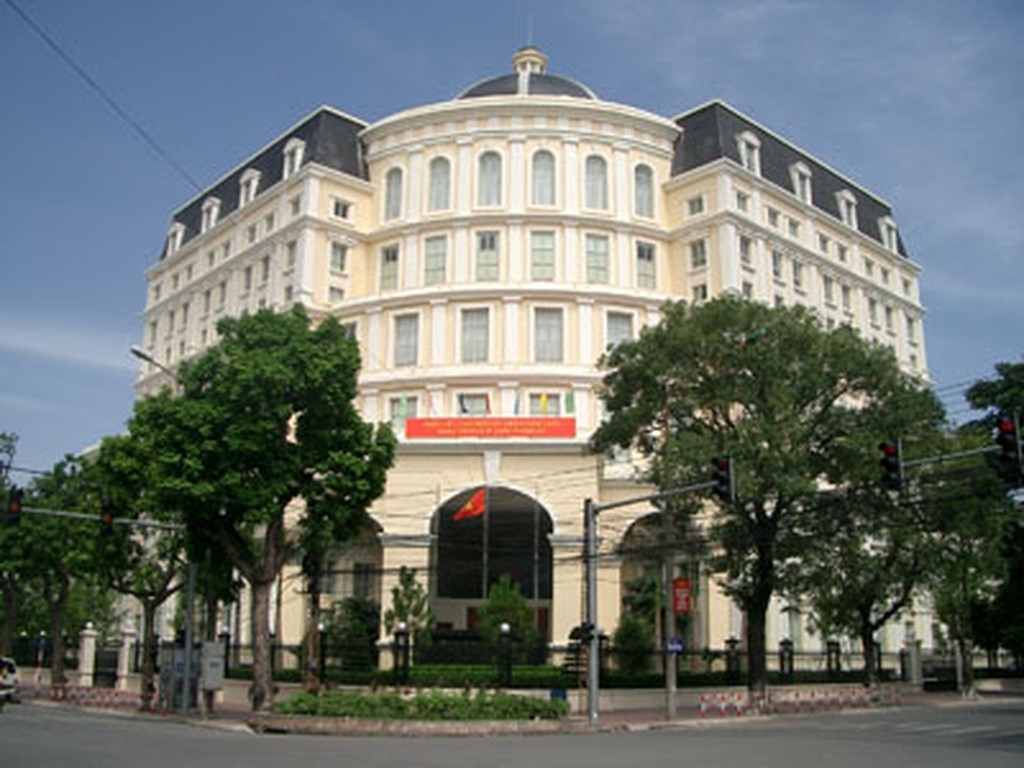 Vietnam Ministry of Finance (Photo: Bao dau thau)
In addition, the Ministry shall strictly supervise cases of rapid capital increase, and individual issuance but at the same time create favorable conditions and serve businesses. The Ministry shall strictly monitor securities transactions with abnormal signs, promptly coordinate with 2 Stock Exchanges in assessing, analyzing and conducting transaction examination of transactions showing signs of violations of regulations.
Also, the Ministry shall instruct, remind and request companies to list and register their transactions on the stock market according to regulations, carry out regular and irregular monitoring and inspection of public companies, supervise the maintenance and periodic inspection of approved auditors.
Furthermore, the Ministry shall focus on submitting to competent authorities and continue to develop projects and policies including mechanisms related to the Vietnam Development Bank and legal documents that the Ministry issued according to the registered program. The Ministry shall continue to coordinate to develop projects related to the insurance field under the registered program, reported by Ministry of Finance.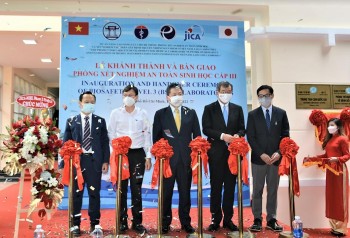 Friendship
The Pasteur Institute in Ho Chi Minh City (PI HCMC) hold an inauguration of its new Biosafety Level-3 Laboratory (BSL-3) on January 17th, 2022. For this new laboratory, the Japan International Cooperation Agency (JICA) has supported the main materials and equipment such as the air conditioning system, the wastewater treatment system, and the two-door autoclave, with a total value of 200 million yen (nearly 40 billion VND).