Vietnam: A singular country gaining success from coronavirus pandemic
Vietnam could be a rare winner in COVID-19 fights as the pandemic remains a big concern to some countries. This is the statement of the US' news website Axios on June 12 when it comes to Vietnam's extraordinary achievements in combating with the pandemic.
The Vietnamese government expects the national economy to increase 5% this year despite reports of global economic recession triggered by COVID-19.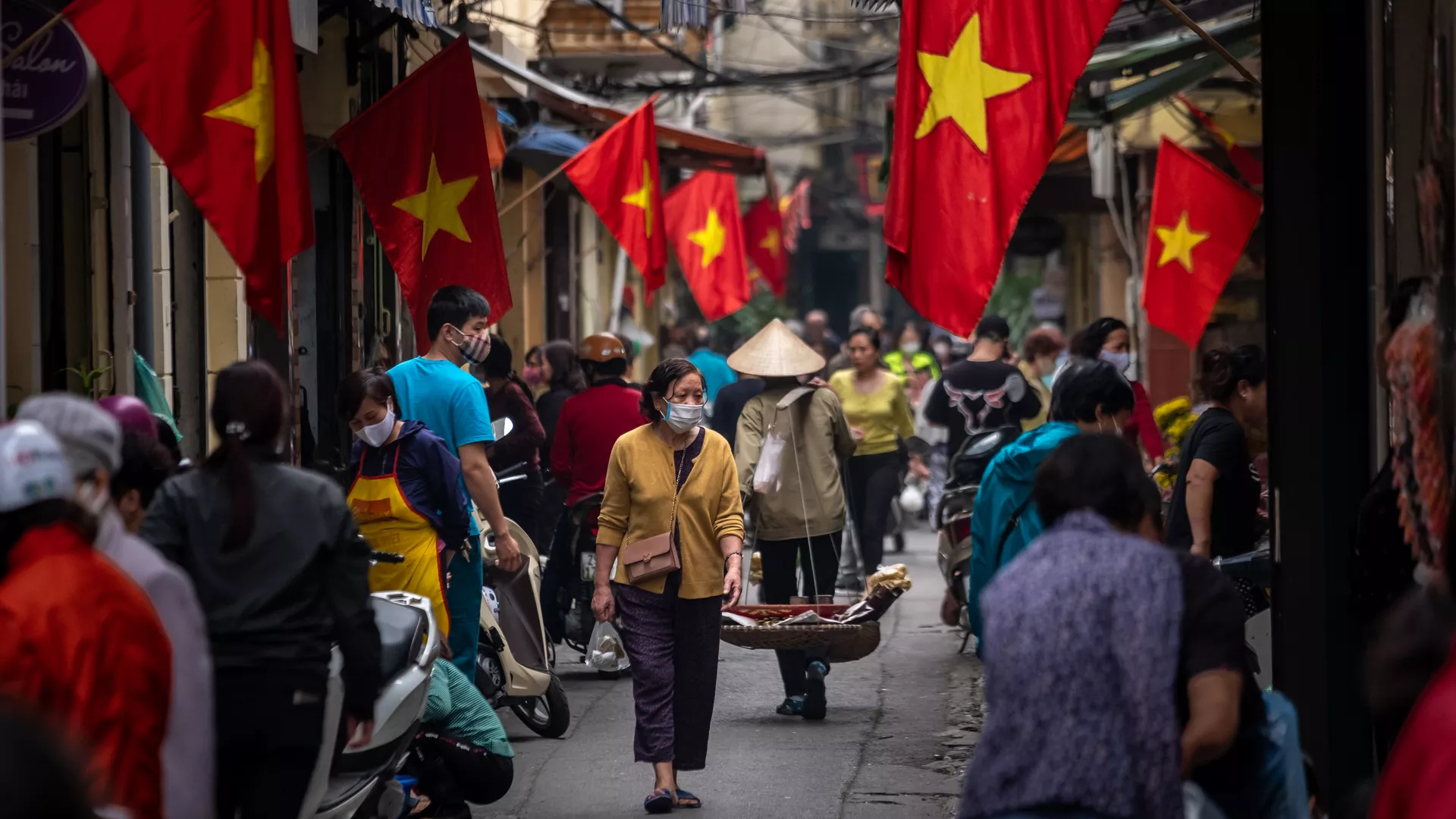 Hanoi in March. Photo: Linh Pham/Getty Images
The International Monetary Fund (IMF) and World Bank assess Vietnam's economy moves on optimally but estimated to gain lower growth. Nevertheless, this cannot hinder Vietnam from becoming an impressive winner in fighting with the coronavirus epidemic.
The article reminds a series of measures enabling Vietnam to successfully control COVID-19 since its first case detected on Jan 23. Notably, from the early days, the Vietnamese government has applied protective actions against the outbreak such as concentrated quarantine, contact tracing regime, timely information delivery via SMS, etc. "These steps are not easy to carry out, but they've been very successful at implementing them over and over again", said Matthew Moore, an official of the Centers for Disease Control.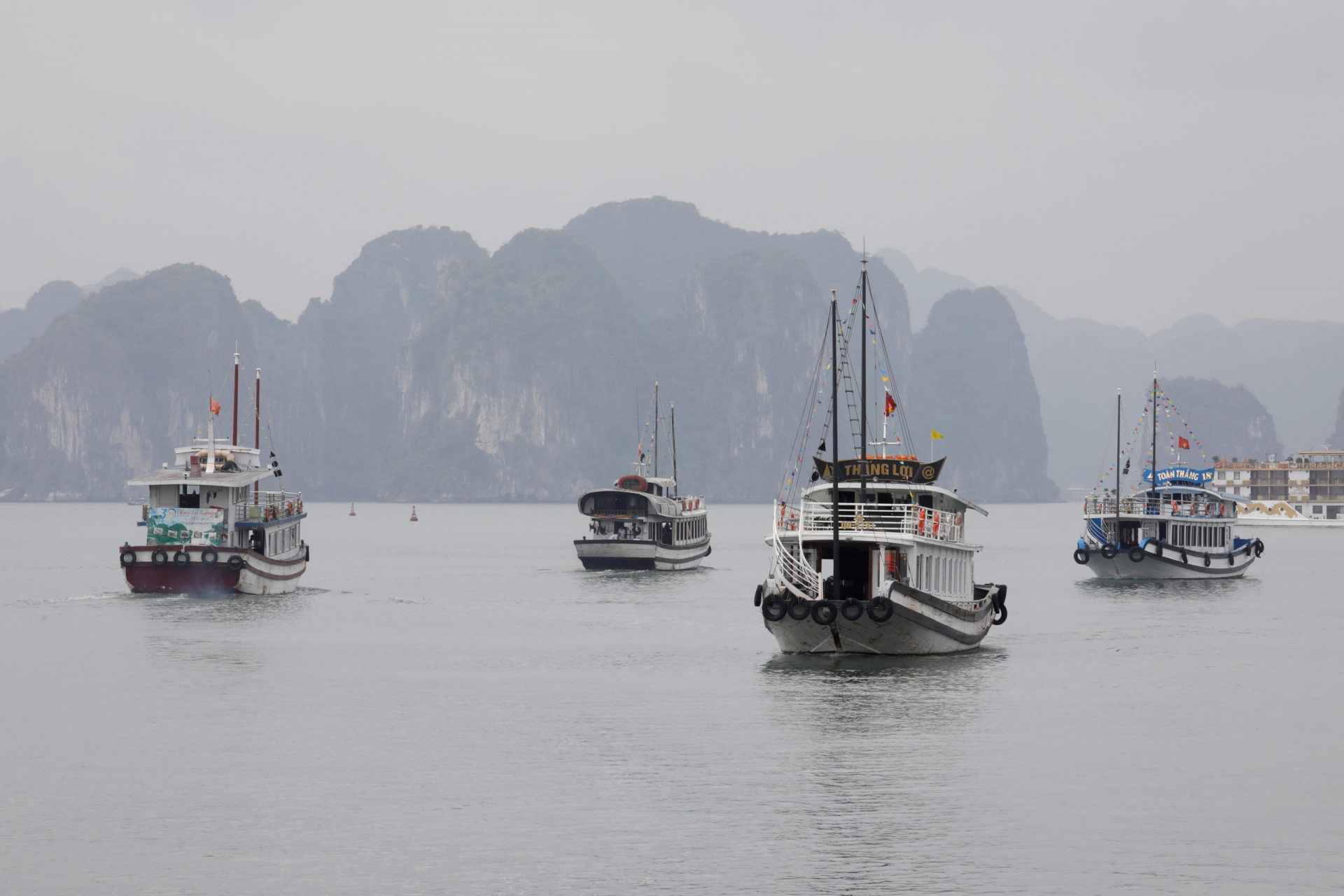 Tourism boats on Ha Long Bay in May 2020 (Photo: Reuters)
As revealed by the article, the pandemic has exerted severe effects on almost fast-growing economies in the world, but not Vietnam's. Vietnam's economy is expected to recover in the second half of 2020, according to the latest forecasts of the World Bank and IMF. Jacques Morisset, the World Bank's Program Leader supposes that Vietnam has had some luck because the demand for rice has risen during the epidemic.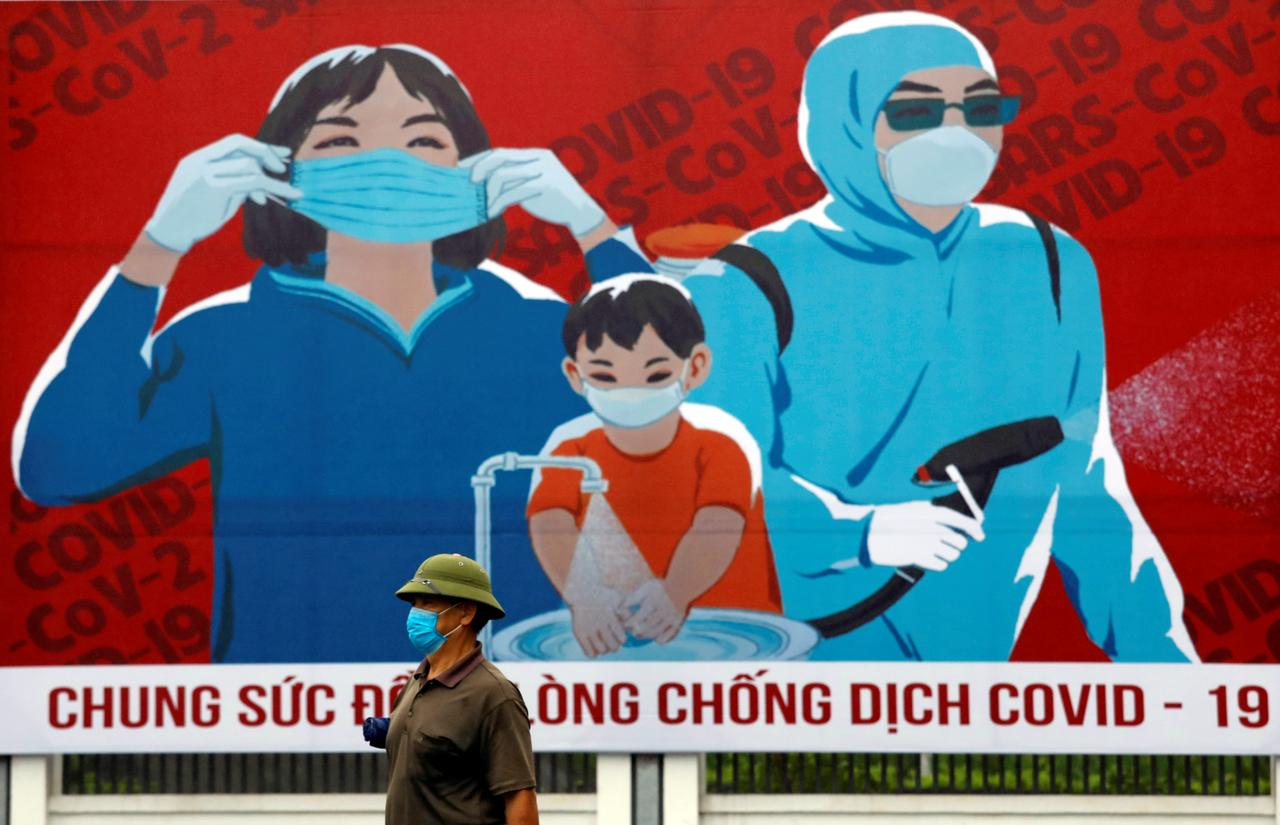 Vietnam's economy has gained benefits from effectively controlling the pandemic (Photo: Reuters)
In addition, before the outbreak of COVID-19, the Vietnamese government had been in sound fiscal health thanks to its prudent fiscal management policies. Hence, they can cope with coronavirus with no sense of panic. When the disease spread, Vietnam acted through the combination of foresight and practicality, Morriset added.
According to Axios, Vietnam's economy has gained benefits from effectively controlling the pandemic. Vietnam has received the wave of investment from foreign business in the context of some big technology companies like Apple do not want to rely much on China.