Vietnam's Next Generation holds high ambition and leadership
A survey by PWC shows that the next generation in Vietnam are highly ambitious and eager to lead businesses in the future.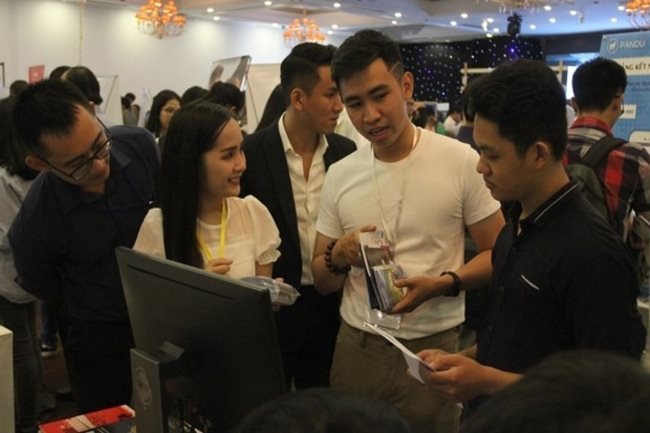 Representatives of startups and investors meet at Vietnam Startup Day 2019. Some 71% of the next generation in Vietnam are already engaged or planning to engage in their family business in the next five years
This is one of the latest findings from "PwC's Global NextGen Survey 2019 – Vietnam in focus," launched for the first time to showcase the voices of future leaders of family businesses in Vietnam.
The survey results revealed that nearly half of Vietnam's NextGens (44%) already play an active part in their family business.
This is an encouraging number given that the great majority of NextGens in Vietnam are between 21 and 34 years old and a further 27% plan to be involved in their family business in the next five years – twice the global and regional ratios of 13%.
Looking ahead to deeper engagement, NextGens also hold high ambitions to lead change in their companies in the next five years. While 16% of Vietnam's NextGens are executive directors today, the number is likely to more than double by 2025 to 38%.

These ambitions are supported by the fact that 60% of NextGens in Vietnam have confidence in their abilities to add the most value in professionalizing and modernizing the management practices in their businesses.
This is also their immediate top business priority in making their enterprises fit for the future, alongside upgrading their staff's skills. It is apparent that as digital natives, the future leaders of Vietnamese family businesses are conscious of the role of technology and their own digital advantages.
With many years of experience in working with family businesses in Vietnam, Hoang Hung, entrepreneurial and private business leader from PwC Vietnam, remarked that succession can be a make or break event for any family business. To plan ahead, it is important to take into account hindrances and support factors from the perspectives of the leaders who are next in line.
"NextGens in Vietnam are anxious to prepare themselves for leadership in a more complex future. They share a great concern for developing experience and expertise and are looking to the incumbent generation to enable their full potential with trust and support," he added.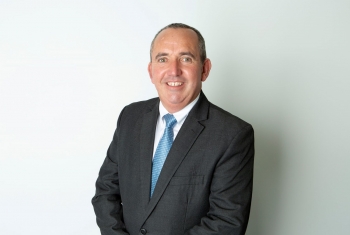 Economy
Skipton International, the award-winning Guernsey-licensed bank, has announced the launch of limited company buy-to-let lending giving customers an additional financing option for growing UK property portfolios.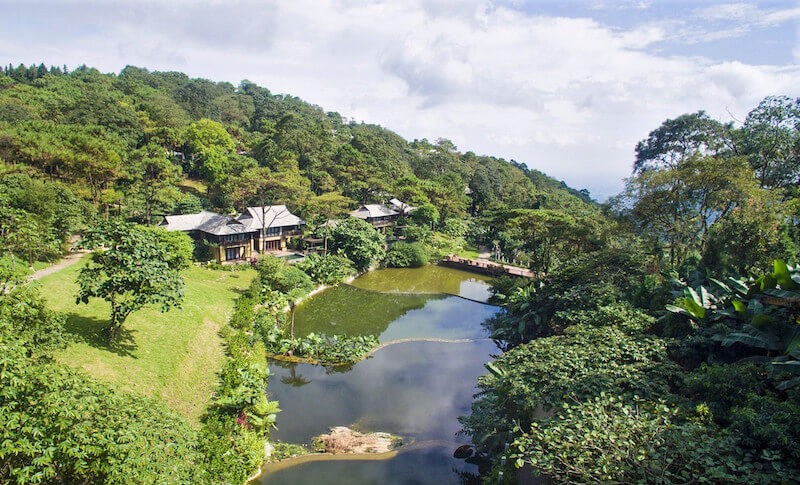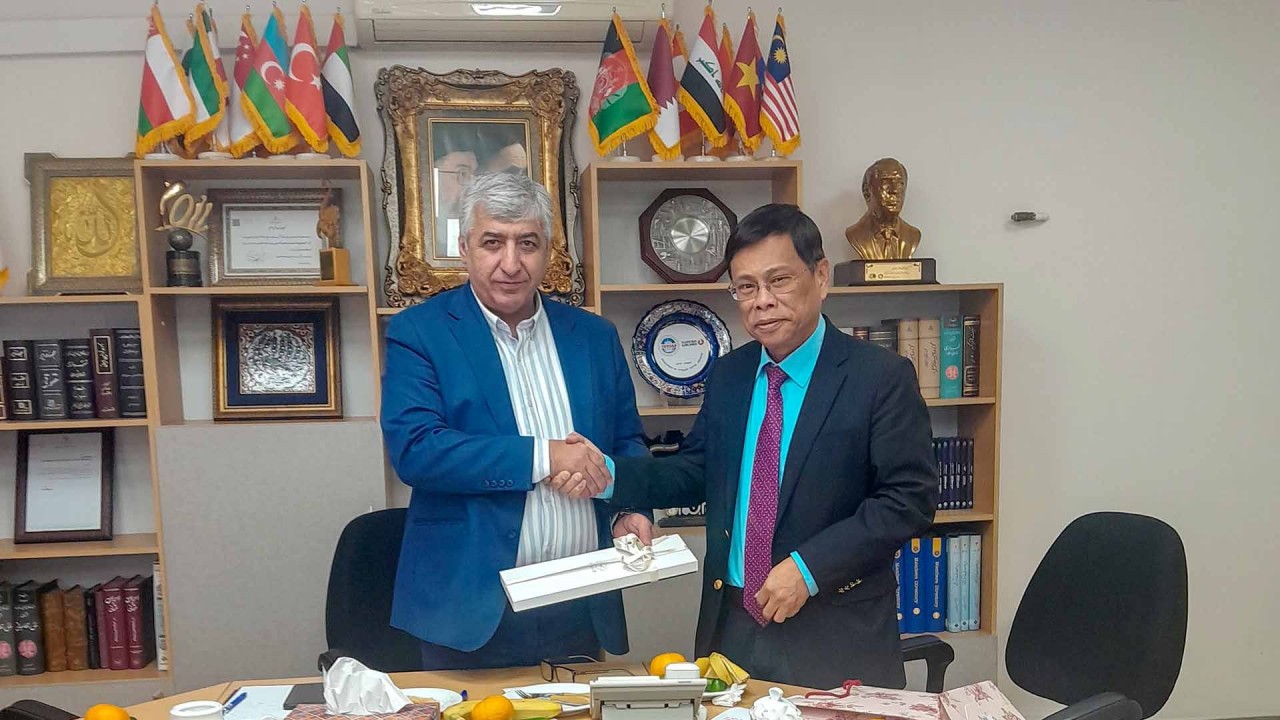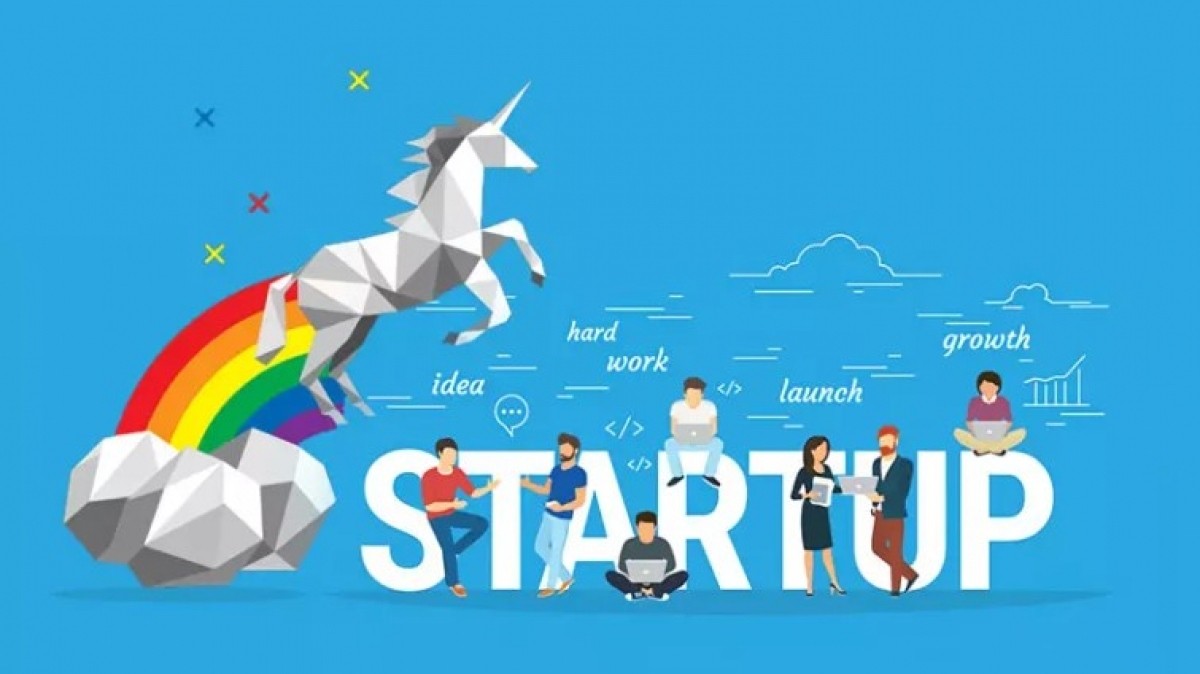 National
Vietnam News Today (Jan. 31): Vietnam joins "golden triangle of startups" in Southeast Asia; Vietnam Airlines Group serves 2.4 million passengers during Tet holiday; Con Dao among 16 best island vacations in the world; Vietnam to send 20 teams to VEX Robotics World Championship 2023.
January 31, 2023 | 06:19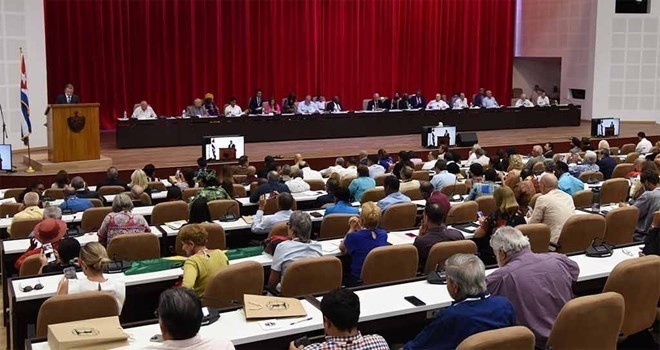 National
A Vietnamese delegation led by deputy head of the National Assembly's Committee for External Affairs Le Anh Tuan attended the fifth International Conference For World Balance in Havana on January 24-28.
January 30, 2023 | 14:47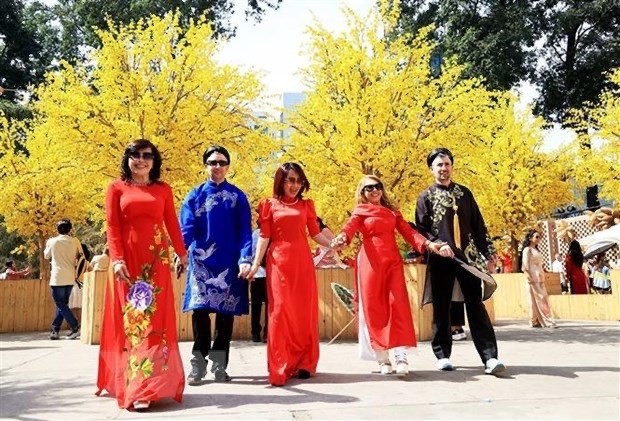 National
Vietnam News Today (Jan. 30): Vietnam's FDI projected to reap up to 38 bln USD in 2023; Cold wave grips northern Vietnam before drizzling rain falls; 2023 a promising year for tourism: official; High lunar New Year shopping and travel demand fuels CPI in January.
January 30, 2023 | 06:00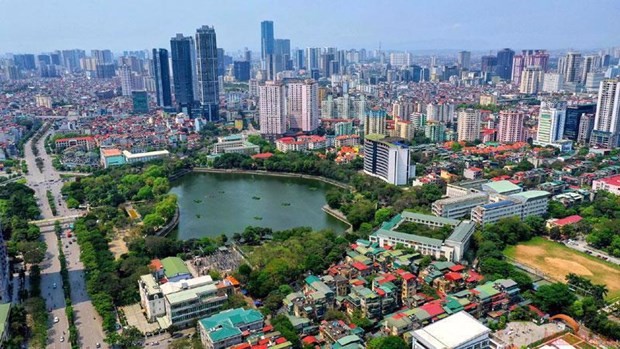 National
Vietnam News Today (Jan. 29): Quang Ninh: Cross-border trading with China resumed after Tet; Hanoi in the world's top three culinary destinations: Tripadvisor; Intertwined opportunities, challenges for Vietnam's economy in 2023; Supermarkets, traditonal markets gradually resume normal operations amid abundant supply.
January 29, 2023 | 06:45