Vietnam's representative bewitching in evening gowns ahead of Miss Universe 2021
Vietnamese representative at Miss Universe 2021, Nguyen Tran Khanh Van, has showcased her evening gowns ahead of the semi-final round.
Khanh Van, the winner of Miss Universe Vietnam 2019, is currently representing the nation at Miss Universe 2021. She is prepares for the Miss Universe 2021's semi-final round, scheduled to take place in the United States on May 15.
She departed from Tan Son Nhat International Airport in Ho Chi Minh City on May 2, bringing with her 15 separate pieces of luggage for the competition.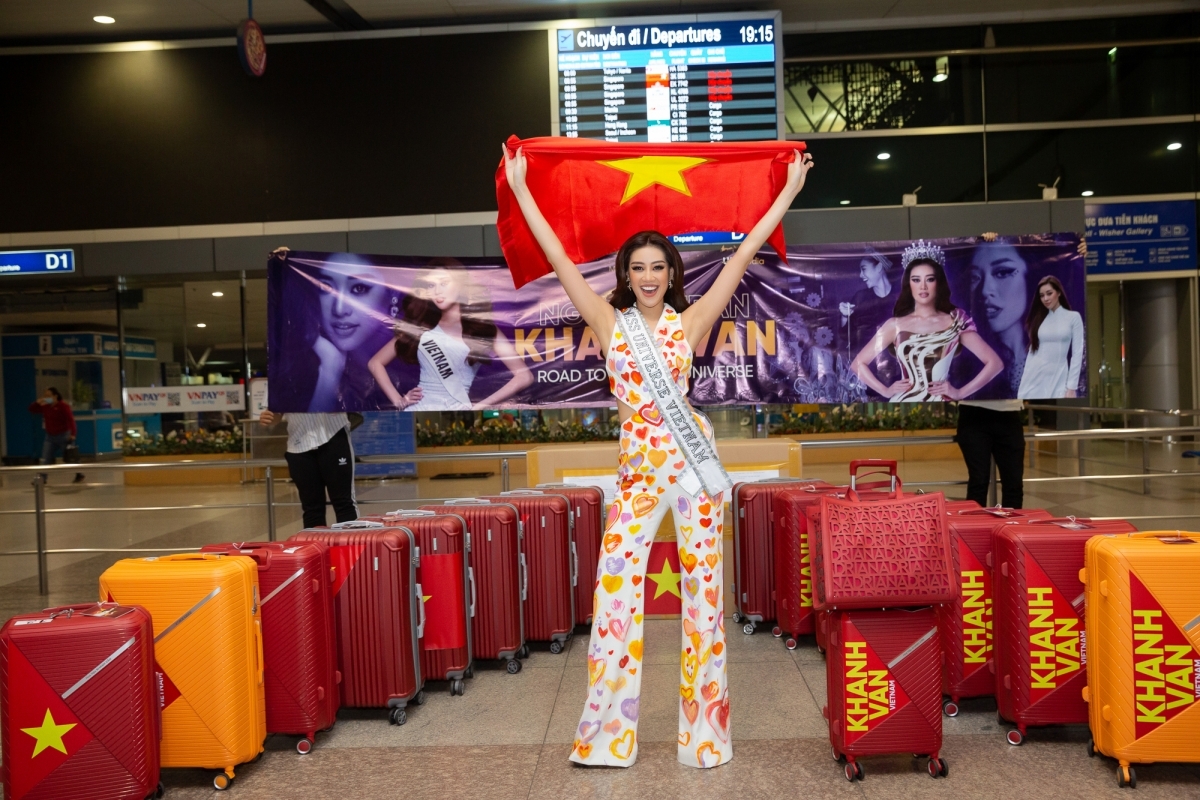 Khanh Van, the winner of Miss Universe Vietnam 2019, is currently representing the nation at Miss Universe 2021.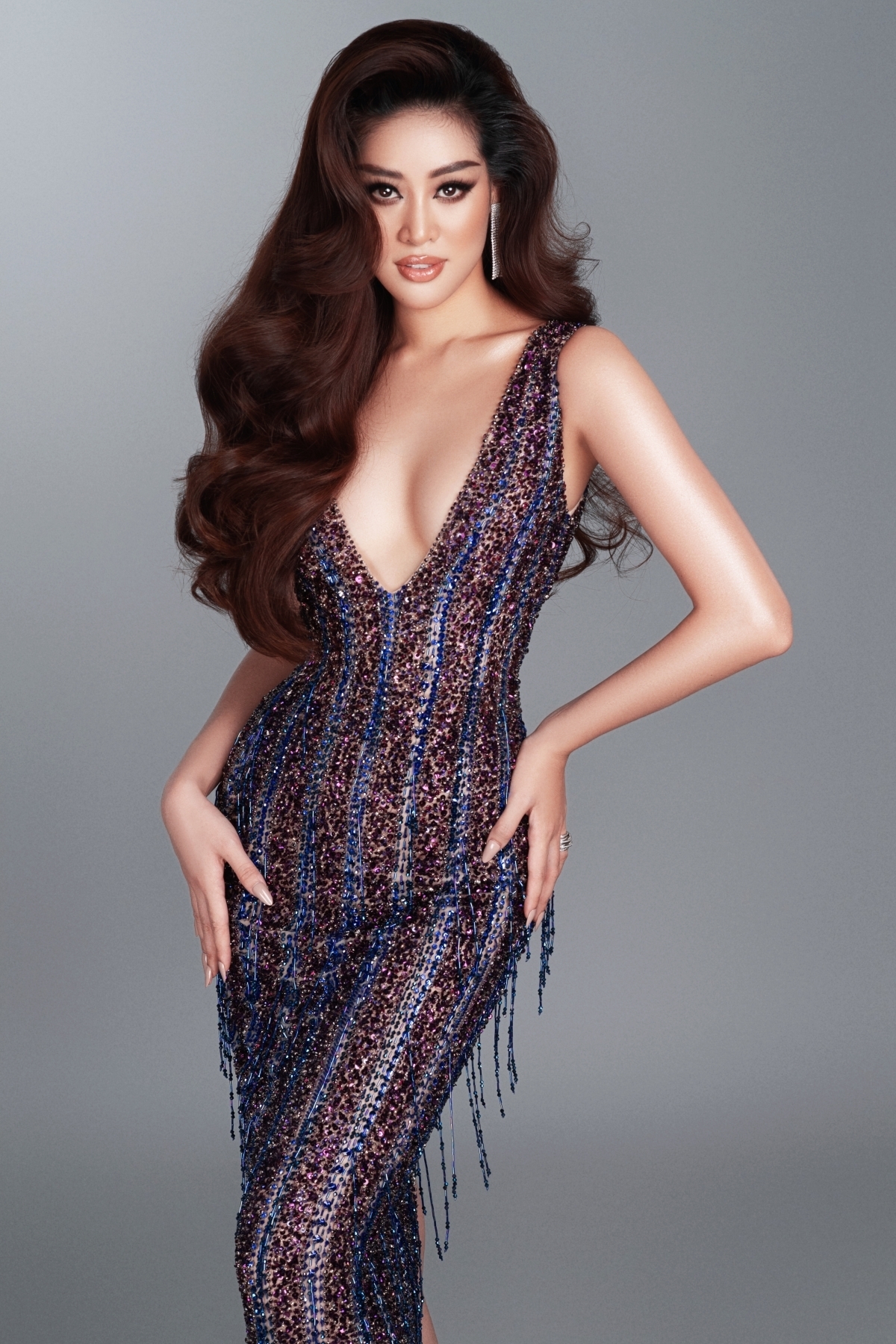 Khanh Van is set to participate in a number of important segments at the contest, including the national costume event on May 14, the semi-final night on May 15, followed by the grand final on May 17.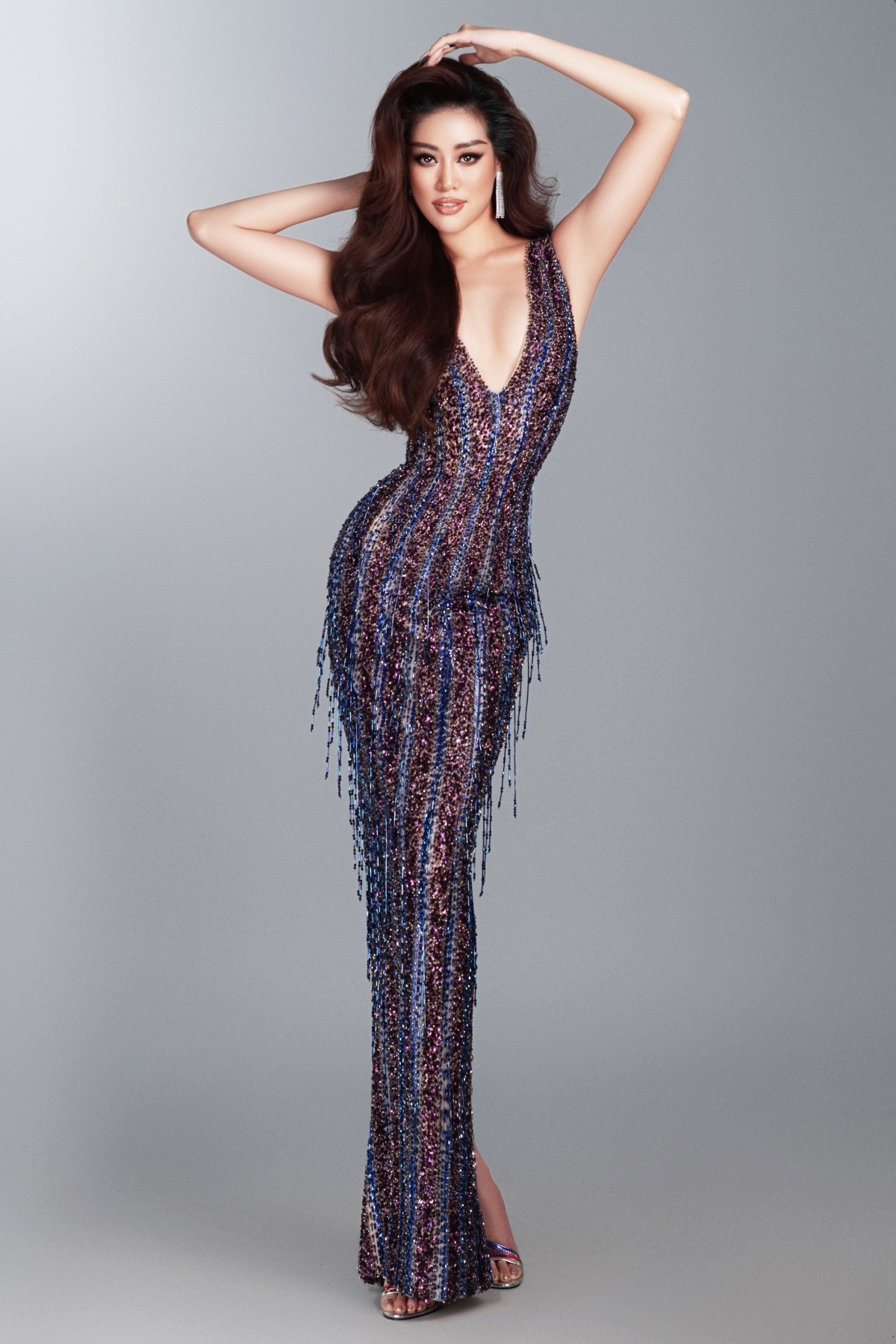 The Ho Chi Minh City-born girl introduces the outfits she will wear during the semi-final night.
All of the outfits have been made in Vietnam and serve to promote Vietnamese culture to people around the world.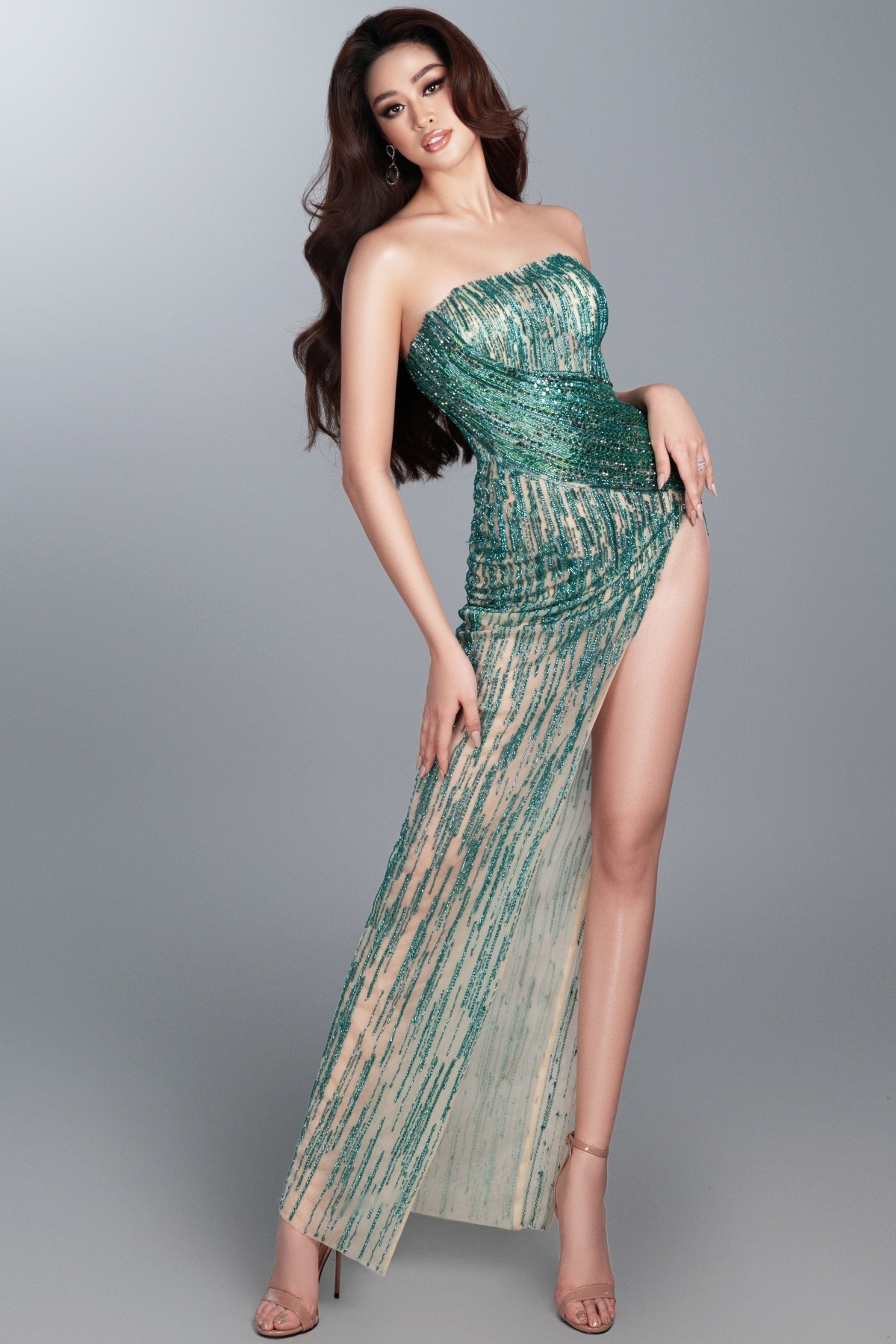 Born in 1995, this beauty comes from Ho Chi Minh City. With measurements of 83-60-90, she is 175cm tall.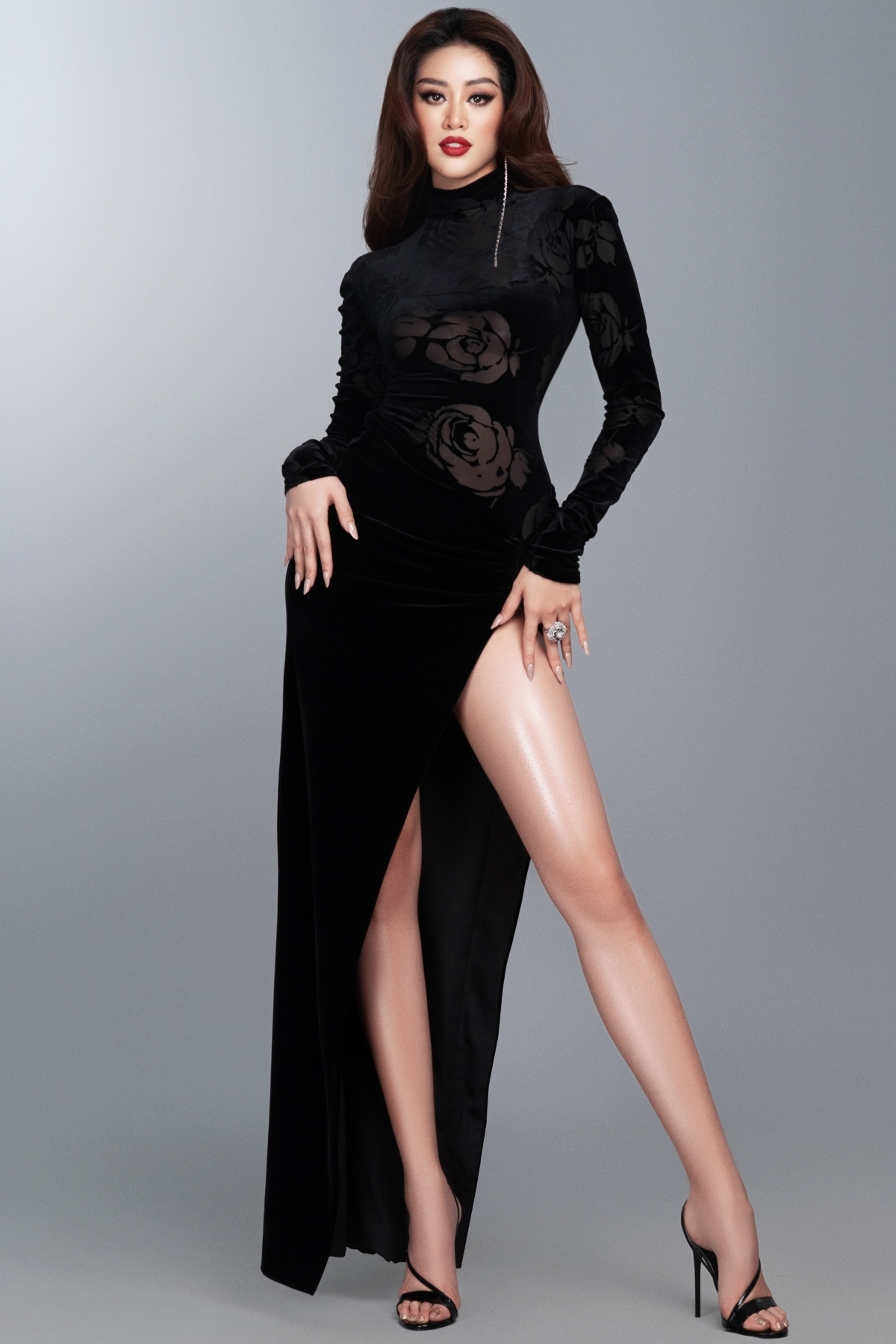 Recent days have seen the Vietnamese contestant continuously impress both local and foreign audiences due to her dynamic and changing fashion styles.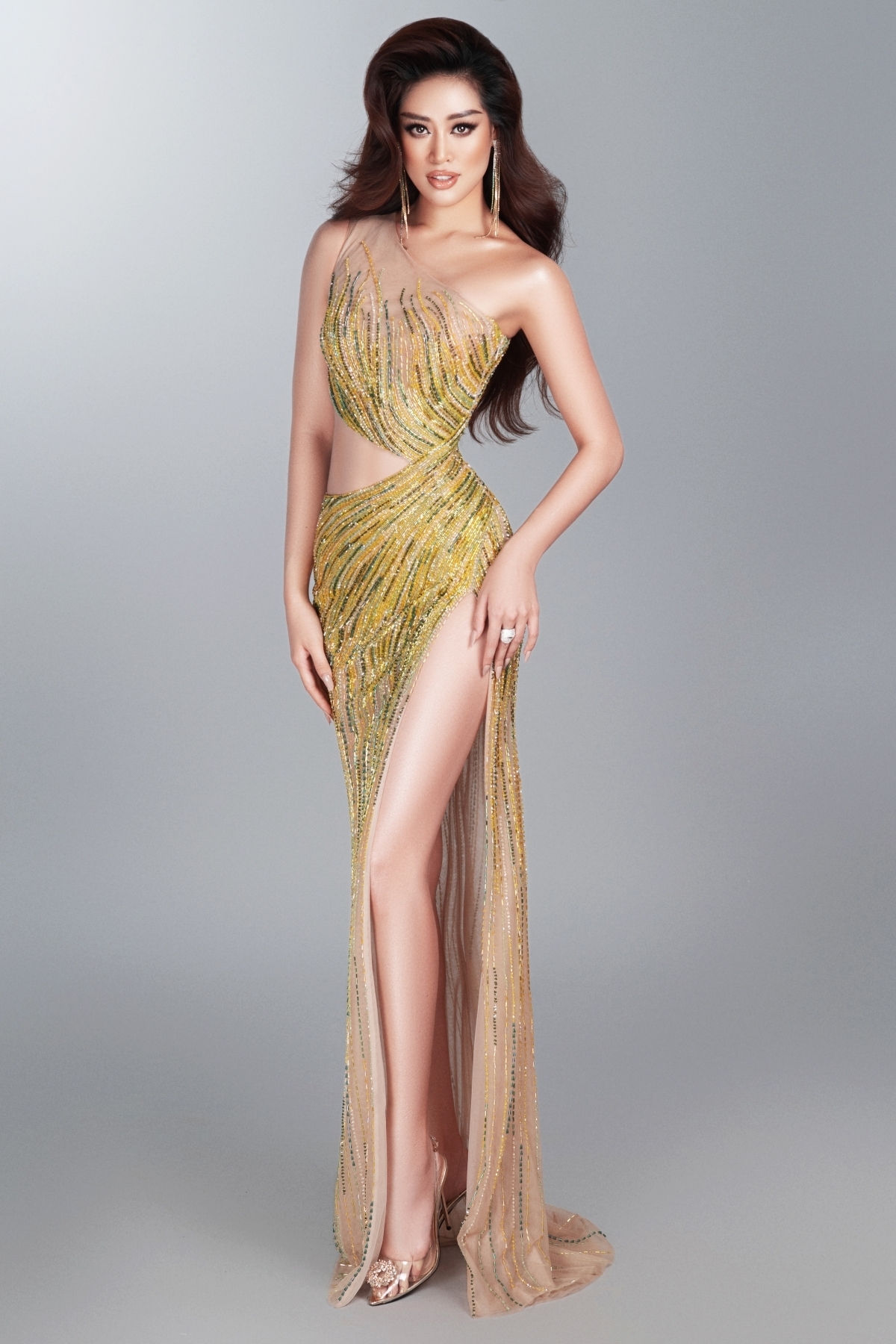 She has also joined in a range of activities on the sidelines of the pageant, including making numerous video clips and taking plenty of photos to promote images of the beauty contest to global fans.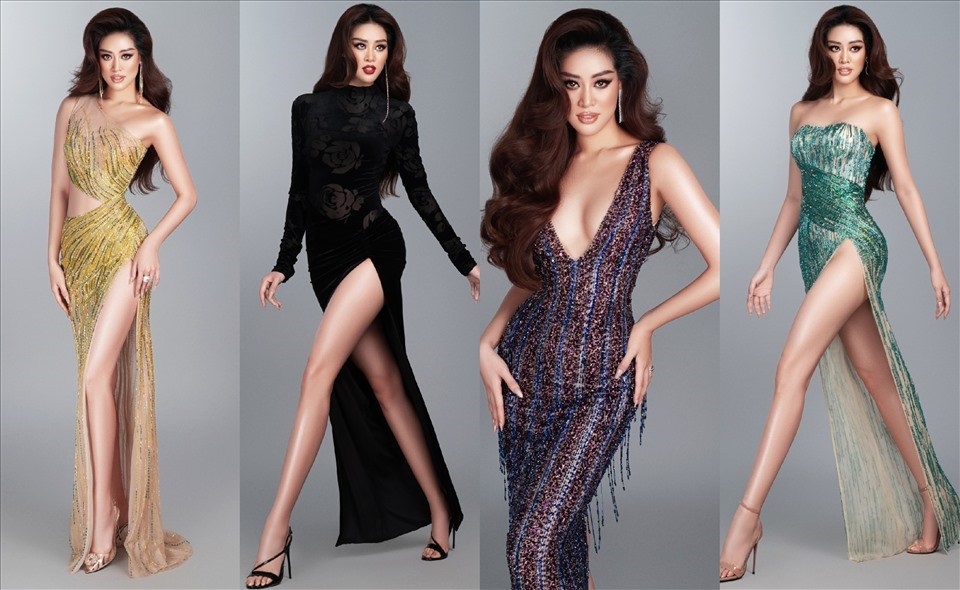 Nguyen Tran Khanh Van was crowned Miss Universe Vietnam 2019 on the final night of the pageant which concluded in Nha Trang city, Khanh Hoa province.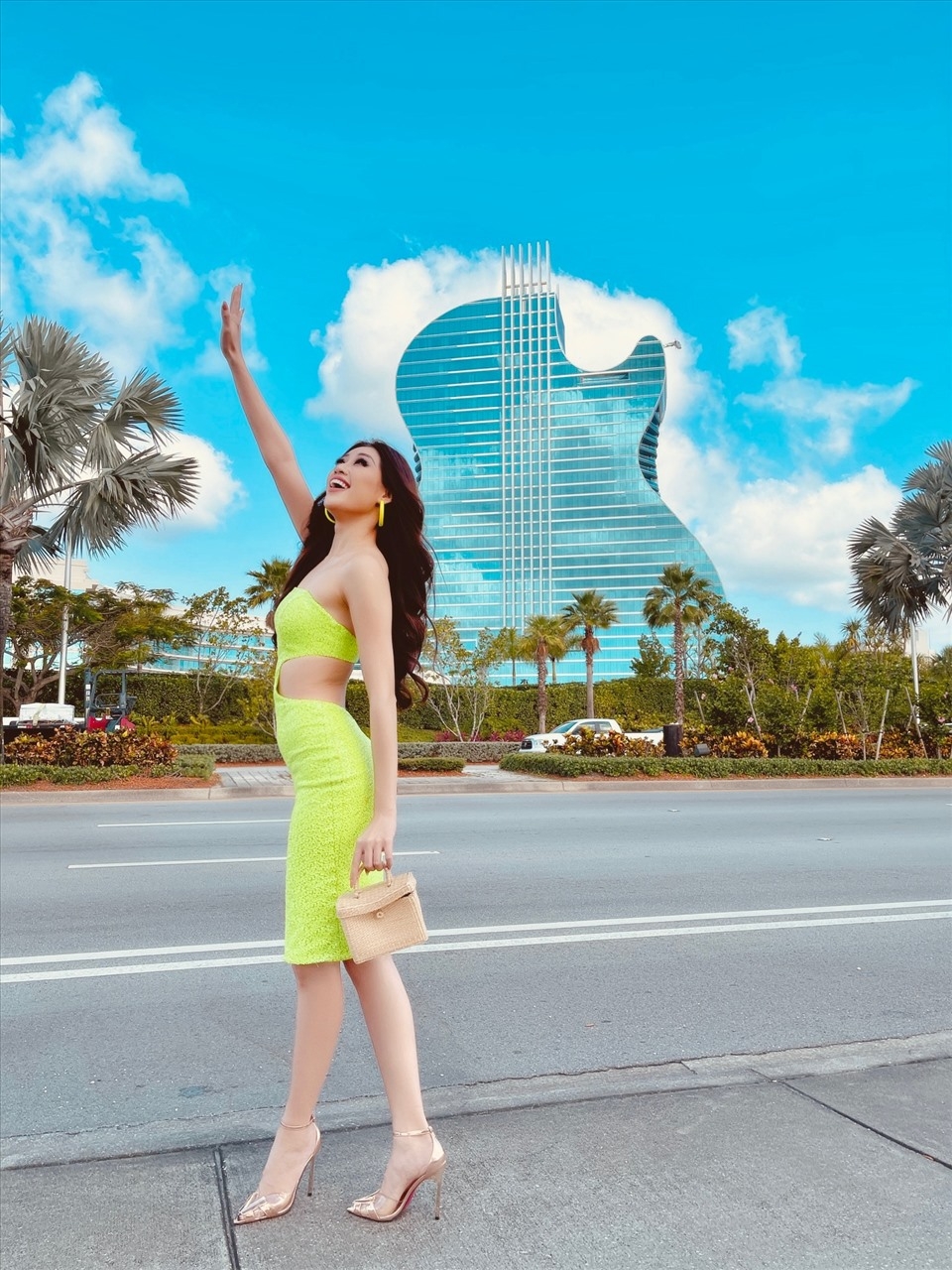 The Vietnamese beauty queen receives great support from other participants in every place she goes, with her confidence and energetic style helping to make her outstanding talents shine alongside other contestants.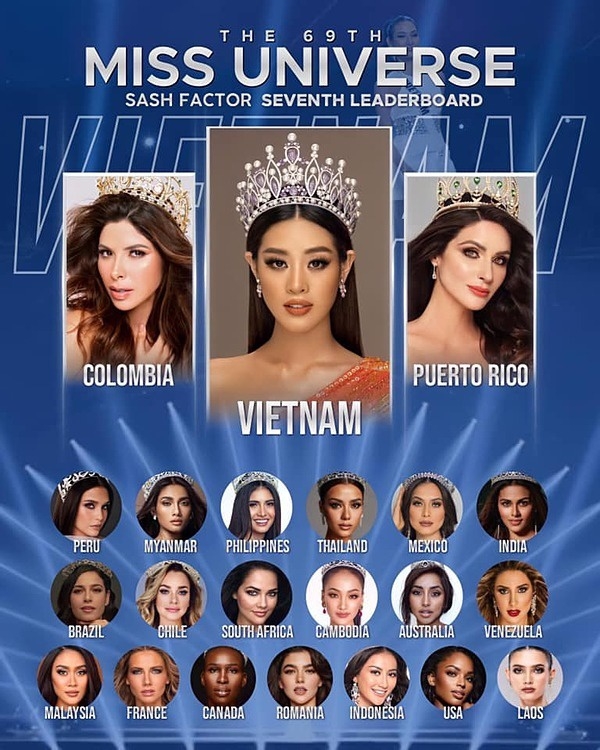 Fans will be able to participate in a vote launched by the Miss Universe pageant which will run until May 15. The ultimate winner of this poll will be rewarded by progressing to the Top 21 finalists.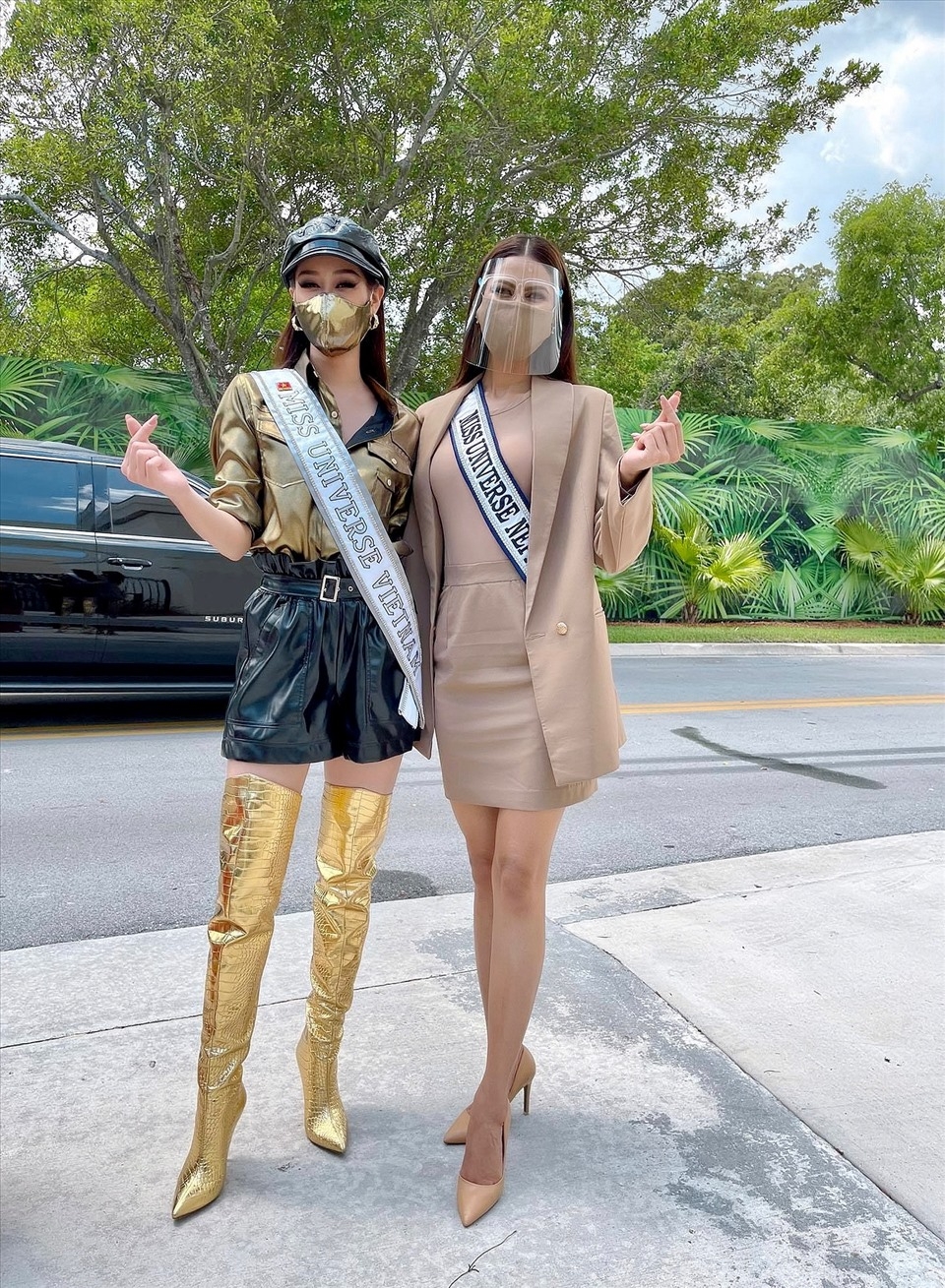 Vietnamese contestant Khanh Van has participated in activities of the Miss Universe 2021 pageant which is underway in the United States.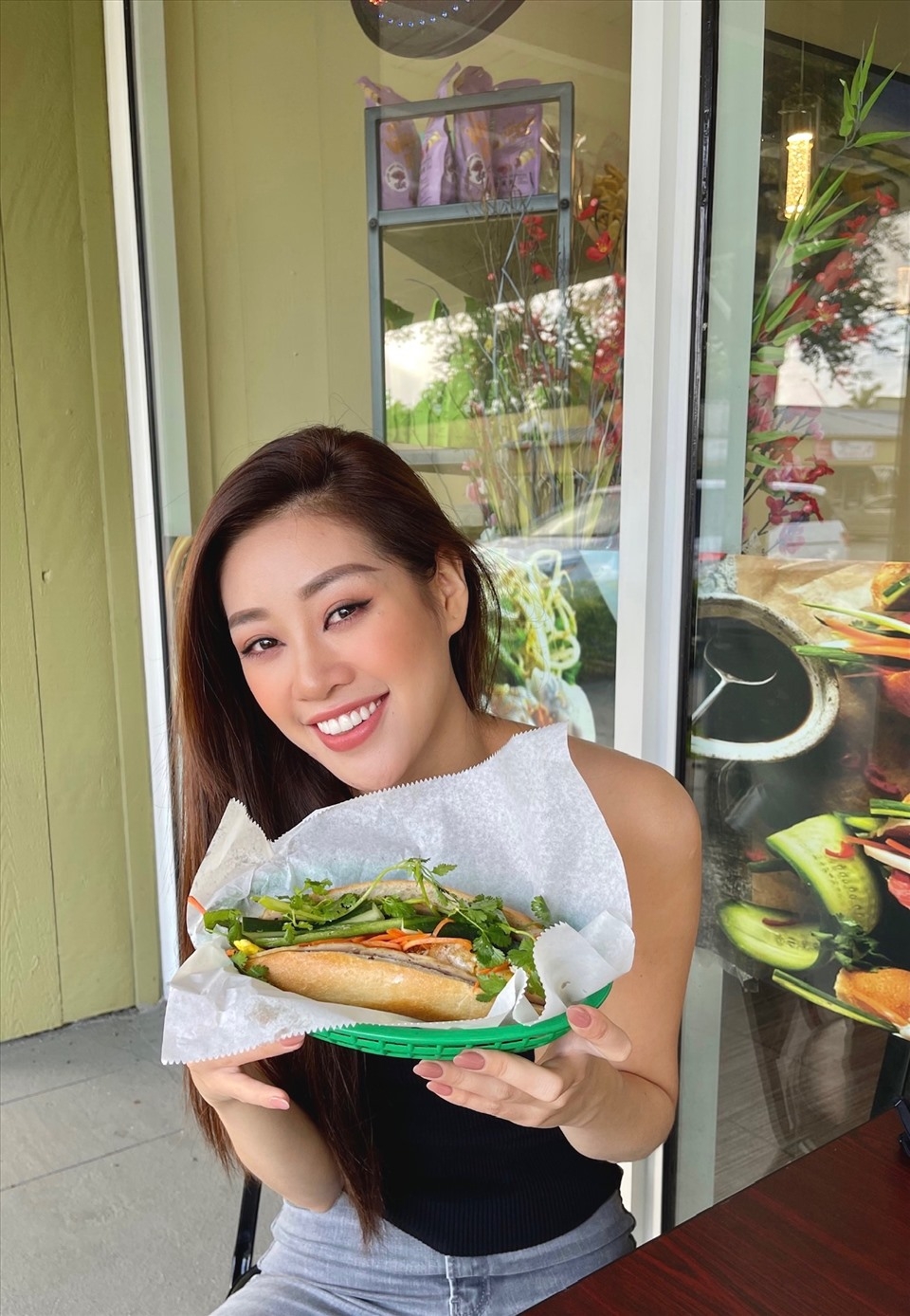 Khanh Van is forecast to be named the winner of the 69th version of the global pageant according to predictions made by beauty website Sash Factor of the Philippines.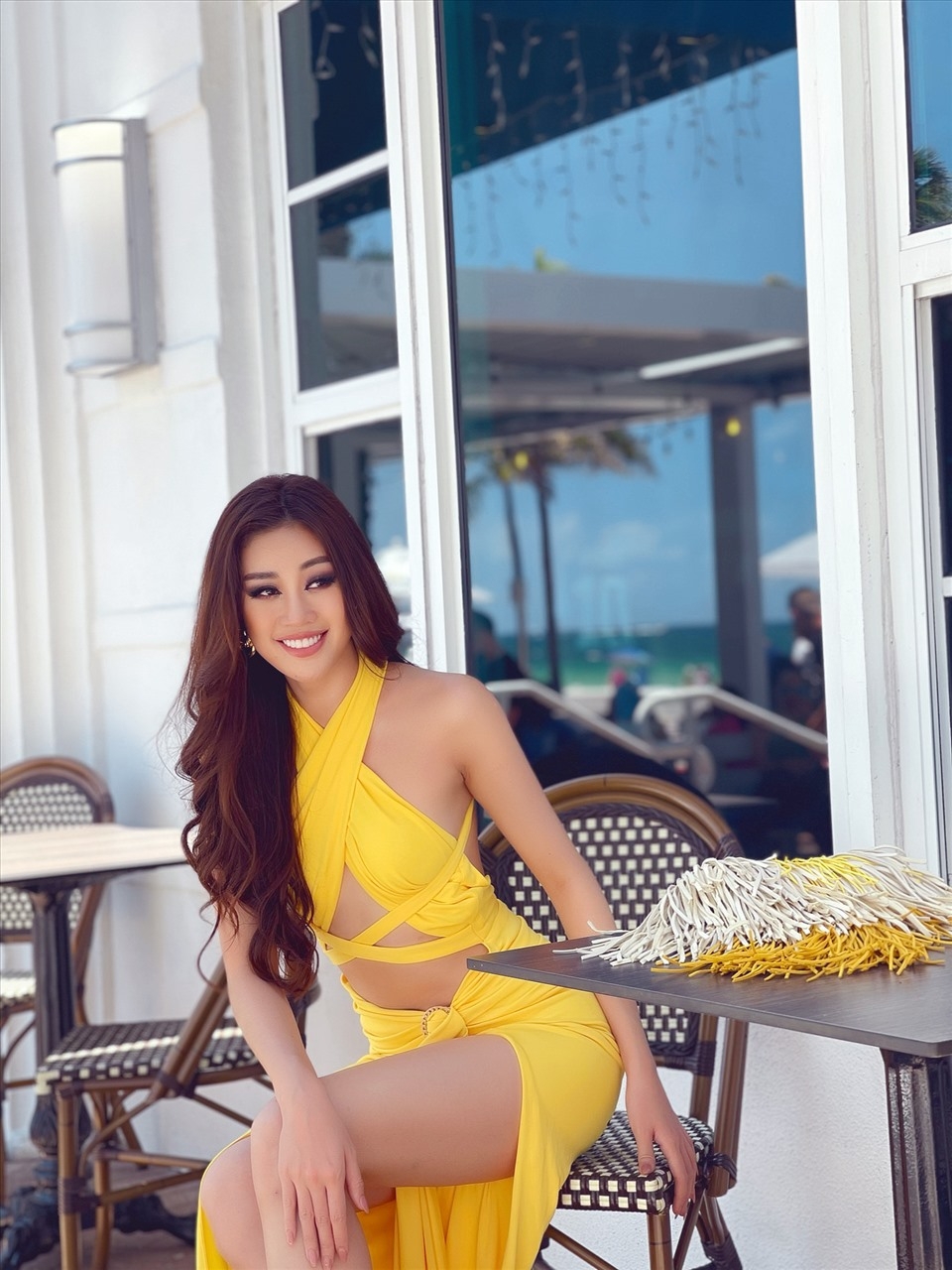 Global beauty website Missosology recently ranked the Vietnamese representative at 21st among the hot picks at the Miss Universe pageant.