Vietnam's response to COVID-19 has been "exceptional"
According to World Bank Country Director Ousmane Dione, Vietnam's health response to Covid-19 pandemic has been "exceptional".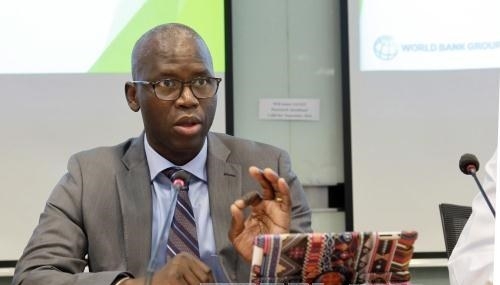 World Bank Country Director Ousmane Dione (Photo: VGP News)
With strong leadership and a proactive response, Viet Nam has not only managed to "flatten the curve" but also contained the number of infected cases impressively low, Ousmane highlighted.
The Government's singular focus on keeping its people healthy and safe during this period of crisis has instilled a strong sense of trust in the authorities. After all, the primary wealth of a nation is the good health of its citizens.
The economy has also been resilient: in sharp contrast with the trends observed in the world, many businesses located in Viet Nam have increased their sales abroad, while potential investors are still coming in large numbers as over US$12 billion of FDI has been registered since the beginning of the year.
This extraordinary resilience has, however, to be tempered in view of the harsh realities of the COVID pandemic with private businesses and workers becoming increasingly vulnerable and record number of nearly 35,000 businesses ceasing operation in the first quarter this year.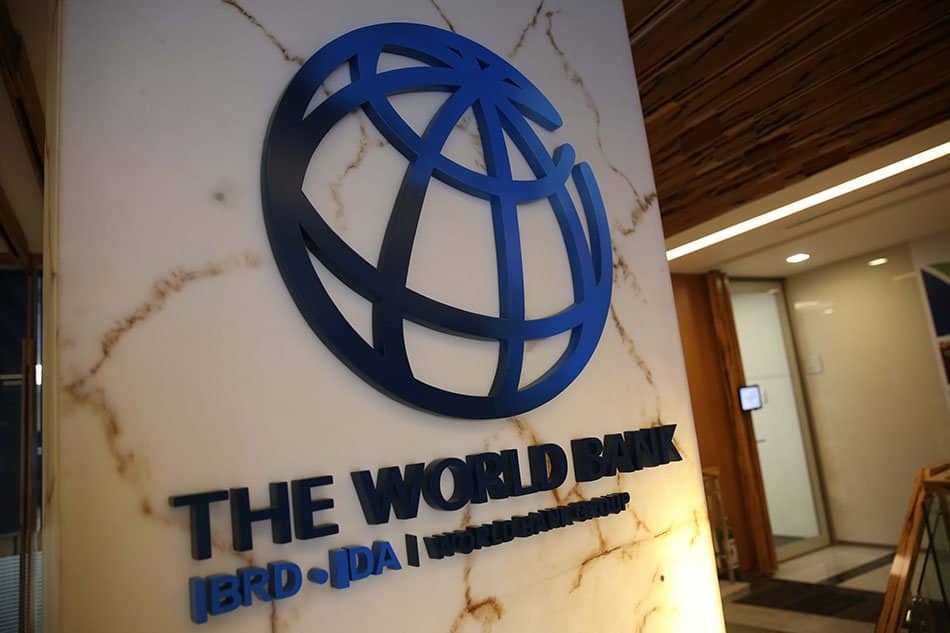 The World Bank (Photo: Gavi)
The good news is that, the gradual easing of social distancing restrictions initiated since April 23 is expected to reduce the pressure of both businesses and workers in the near future, said Ousemane, adding that it is imperative to seize these opportunities.
He went on to say that understanding the impact of the COVID on businesses is a prerequisite for good policymaking—otherwise there are risks: risk of wasting scarce public resources and risk of sending wrong signals to the markets.
The economic shock is being transmitted to businesses through four channels: (i) falling demand, (ii) disrupted and reduced input supply, (iii) tightening of credit conditions and liquidity crunch, and (iv) rising uncertainty.
While most firms in Viet Nam have been negatively affected by the crisis through one or various of these channels, significant variations can be observed by sectors or activities.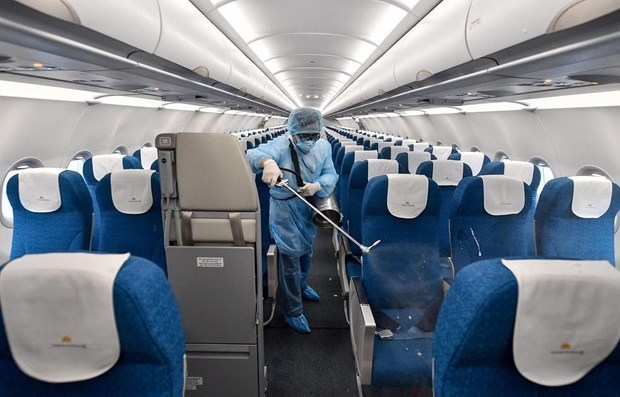 Viet Nam has contained the number of infected cases impressively low (Photo: Vietnam Insider)
Meanwhile, farms appear marginally impacted, businesses operating in the transport and tourism sectors are today in severe financial distress.
There are also large differences depending on firms' size, ownership, and location. Businesses in highly dense-populated urban centers are generally more affected by social distancing measures and mobility restrictions than those in rural areas.
He suggested the Vietnamese Government should focus on how to best support businesses in both the short and longer terms based on at least three guiding principles.
The first guiding principle is to provide immediate support to firms that are the most affected by the crisis and are expected to rebound quickly when the economy will rebuild gradually.
To avoid persistent negative effects on economies and workers, it is critical that viable firms do not exit and that financial institutions continue to provide access to credit and working capital for businesses in a sustainable way.
The second principle, according to Ousmane, is to encourage the reallocation of resources away from businesses that are not expected to rebound quickly or that will have to change their way to conduct business in the aftermath of COVID, which will become increasingly "contact-free".
Similarly, the development of secure digital platforms can be encouraged so that tele-medicine can develop, or brick-and-mortar shops will open their business online.
On the external front, the Government can help businesses that want to move their activities toward markets that are expected to open faster creating new synergies and opportunities.
The third principle is to consider supportive actions that will help the country meet its aspiration to become a high-income economy in the future.
Ousmane affirmed that the World Bank Group stands ready to support Viet Nam, expressing his belief that the current COVID-19 crisis offers a unique opportunity to reinforce the long and mutually beneficial partnership between the two sides.
news.chinhphu.vn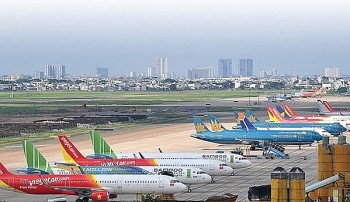 National
Vietnam News Today (Feb. 9): Vietnamese Prime Minister starts official visit to Singapore; Vietnam among destinations for best slow travel holidays in 2023; Vietnamese aviation market predicted to fully recover by year-end; Vietnam weathers crisis to record robust growth thanks to digital boom.