Vietnam's Reunification Express named among top 10 world's most amazing train journeys
Vietnam's Reunification Express, also known as the North-South railway has been named among the top 10 world's most amazing train journeys by Lonely Planet, the world's biggest travel publisher.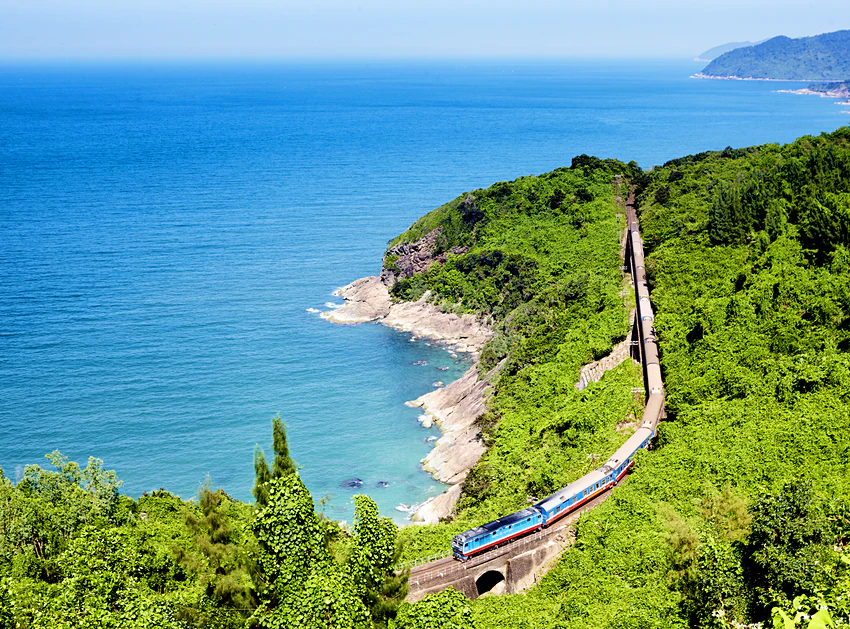 Photo: Lonely Planet
The Reunification Express, which is also known as the Thong Nhat Railway, covers a distance of over 1,726km, equivalent to 1,072 miles, between Hanoi and Ho Chi Minh City, the country's two largest cities, in just two days. "There is no more atmospheric way to haul into Vietnam's twin metropolises. And there's no better way of exploring all the glories in between," Lonely Planet said.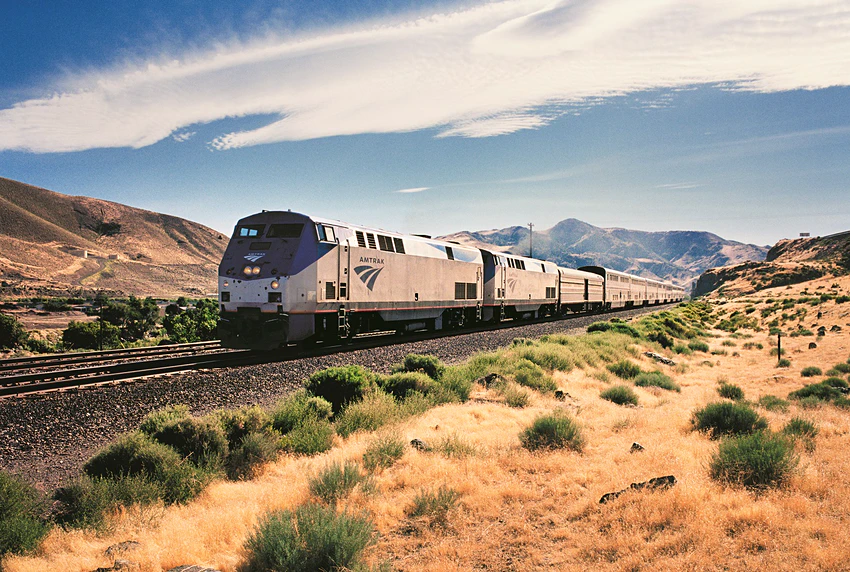 Photo: Lonely Planet
The California Zephyr in the United States travels approximately 4000km, equal to 2500 miles, in three days across various parts of the US, including deserts, the Rocky Mountains, and the Sierra Nevada on its way from Chicago to San Francisco.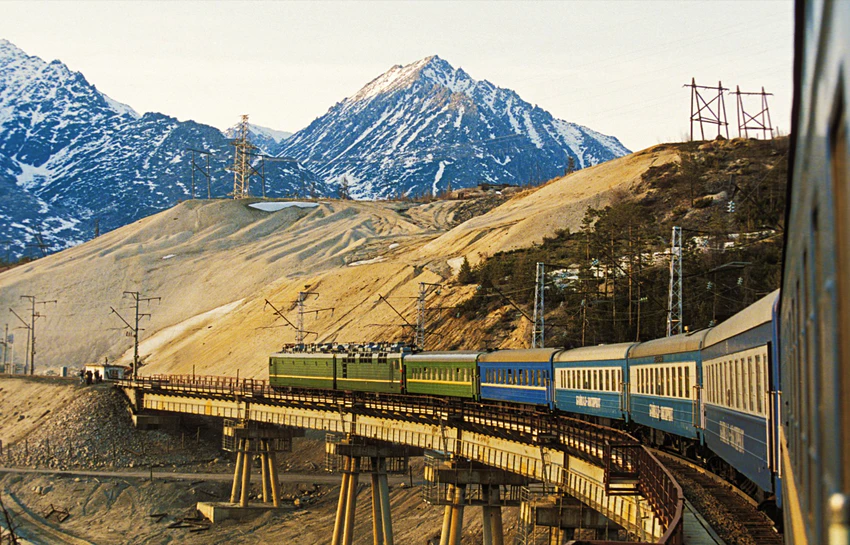 Photo: Lonely Planet
Baikal–Amur Mainline of Russia runs through more than 4,320km, equivalent to 2,500 miles, of Siberian wilderness. Indeed, the route serves to connect remote settlements where temperatures sink to -60°C, equal to -76°F, in winter and is widely considered to be the greatest construction project in the history of the Soviet Union.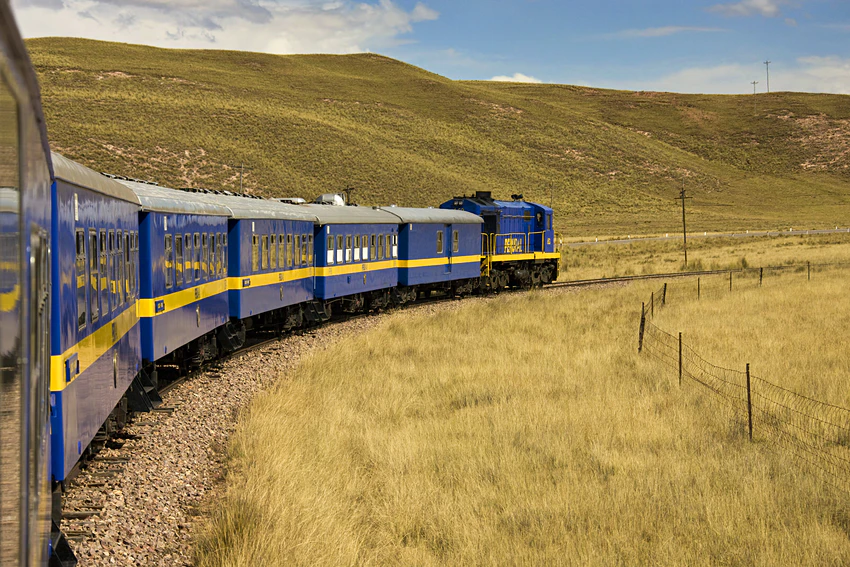 Photo: Lonely Planet
Between drinks in the bar and enjoying entertainment such as fine food in the restaurant, passengers aboard PeruRail's Lake Titicaca train are able to view the sites from an open-air observatory car. The journey takes guests across the epic Peruvian plains, passing by hardy bowler-hatted llama farmers, and through plenty of remote towns and villages, according to the Lonely Planet.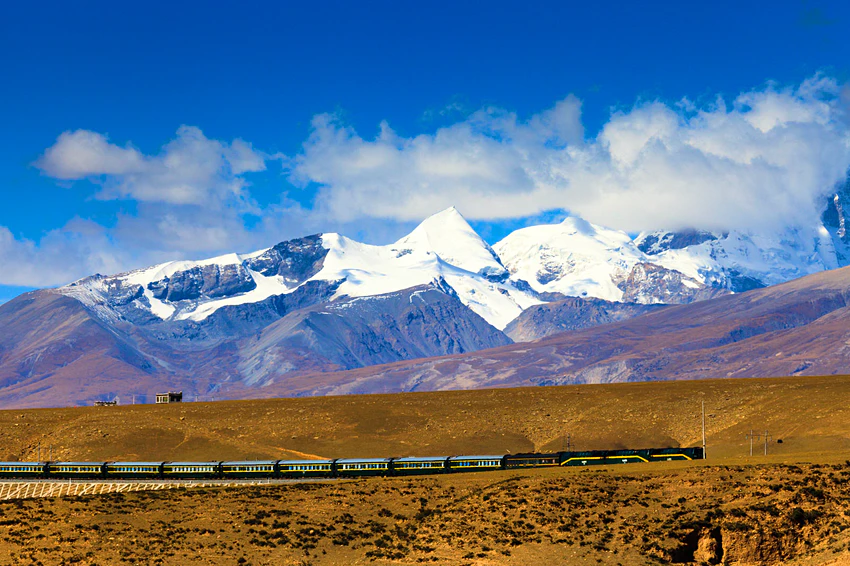 Photo: Lonely Planet
Linking both the futuristic architecture and imperial wonders of Beijing with the dreamlike monasteries and palaces of Lhasa, China's Lhasa Express transports passengers from the neon lights of urban China to a once-remote land of magenta-robed monks. Upon arrival in Lhasa, passengers can enjoy clean air which is filled with the aroma of incense and yak-butter candles.
The Bergensbanen railway in Norway is one of the wonders of 19th-century railway building. In just over six hours and 300 miles (490km) of travel, it covers the spectrum of Norway's natural splendor: climbing canyons, crossing rivers, burrowing through mountainsides, and traversing barren icescapes. All aboard for the Bergensbanen: a mainline into Norwegian nature.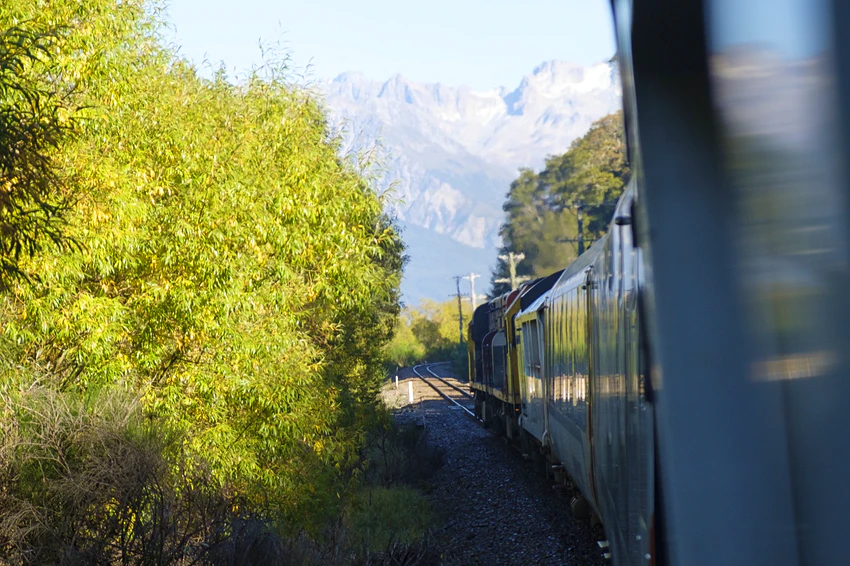 Photo: Lonely Planet
The TranzAlpine train journey is renowned as one of the world's finest and most scenic one-day train rides spanning very distinct microclimates in the South Island of New Zealand.
Where to go in December: Lonely Planet

December is jam-packed with high-octane adventures on mountain peaks and coursing rivers; indulgent escapes with mulled wine, rum cocktails and spicy Malaysian street food galore; ...