Vietnam's rice export prices exceed Thailand's
Vietnam's 5 percent broken rice is US $15/ ton higher than Thailand's starting August 8, according to Vietnam Trade Office in Thailand.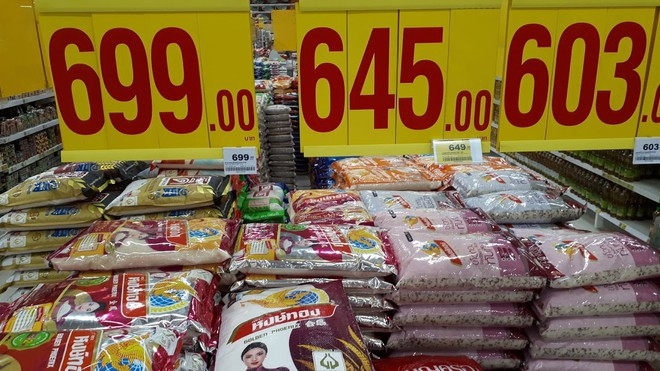 Vietnam's 5 percent broken rice is US $15/ ton higher than Thailand's starting August 8 (Photo: Thanh Nien)
The competitiveness of Thai rice in the international market has dropped sharply, partly due to the increase in Thai baht and increasing production costs, forcing Thai rice to stay at a high price.
According to Vietnam Trade Office in Thailand, Thai 5 percent broken rice's FOB price stayed at US $460/ ton at the beginning of August, US $90 higher than the same rice in India. Meanwhile, Vietnam's 5 percent broken rice was exported at only US$ 452/ ton. However, only one week later, the 5 percent broken rice's export prices of Vietnam started to gradually surpass Thailand's, with a difference of US $15/ ton. Vietnam's 5 percent broken rice is currently priced at US $478-482 in the international market.
The Thai government is considering changing its rice policy, focusing on marketing, reducing production costs, and researching new rice varieties, which include high-quality rice, popular rice, and special rice. Thai Ministry of Commerce will work with the Rice Exporters Association to seek new partners to expand its market, as Thai rice still remains attractive to international partners thanks to its quality, Thanh Nien reported.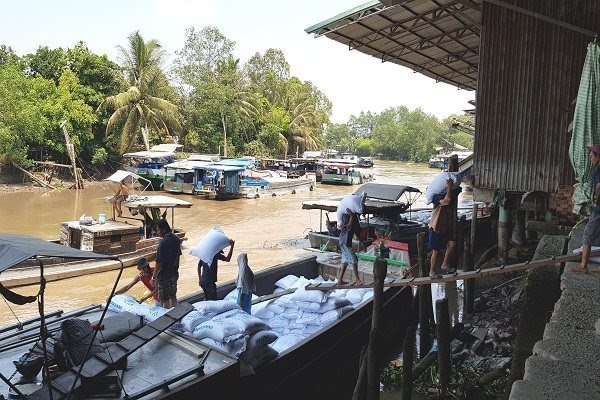 Workers move rice sacks from a boat to a warehouse in the Mekong Delta Province of Tien Giang. Vietnam is expected to surpass Thailand in rice exports (Photo: Saigon Times)
Statistics from the Department of Agro-Processing and Market Development reveals Vietnam's rice export volume and values have reached nearly 3.9 tons and US $1.9 billion, respectively, in the first 7 months of 2020, a 1.4 percent year-on-year reduction in volume and 10.9 percent year-on-year increase in value. At the moment, Philipines is Vietnam's biggest rice export market, accounting for nearly 37 percent market share. Senegal, Indonesia, China are among Vietnam's rice export markets boasting the strongest increase in value.
New iPhone 12 price surprises Apple fans

Apple has recently revealed the latest information on iPhone 12 line-up with great design, massive performance leap, 5G for every model, and exciting new camera ...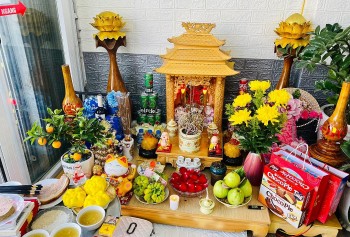 Handbook
Learn more about an ancient Vietnamese tradition that may bring you good fortune!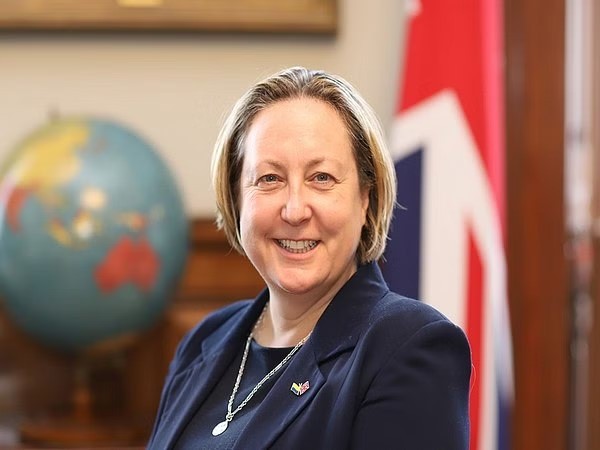 Economy
The United Kingdom is working to conclude a Free Trade Agreement with India, Secretary of State for International Trade Anne-Marie Trevelyan said on Wednesday.
February 01, 2023 | 04:00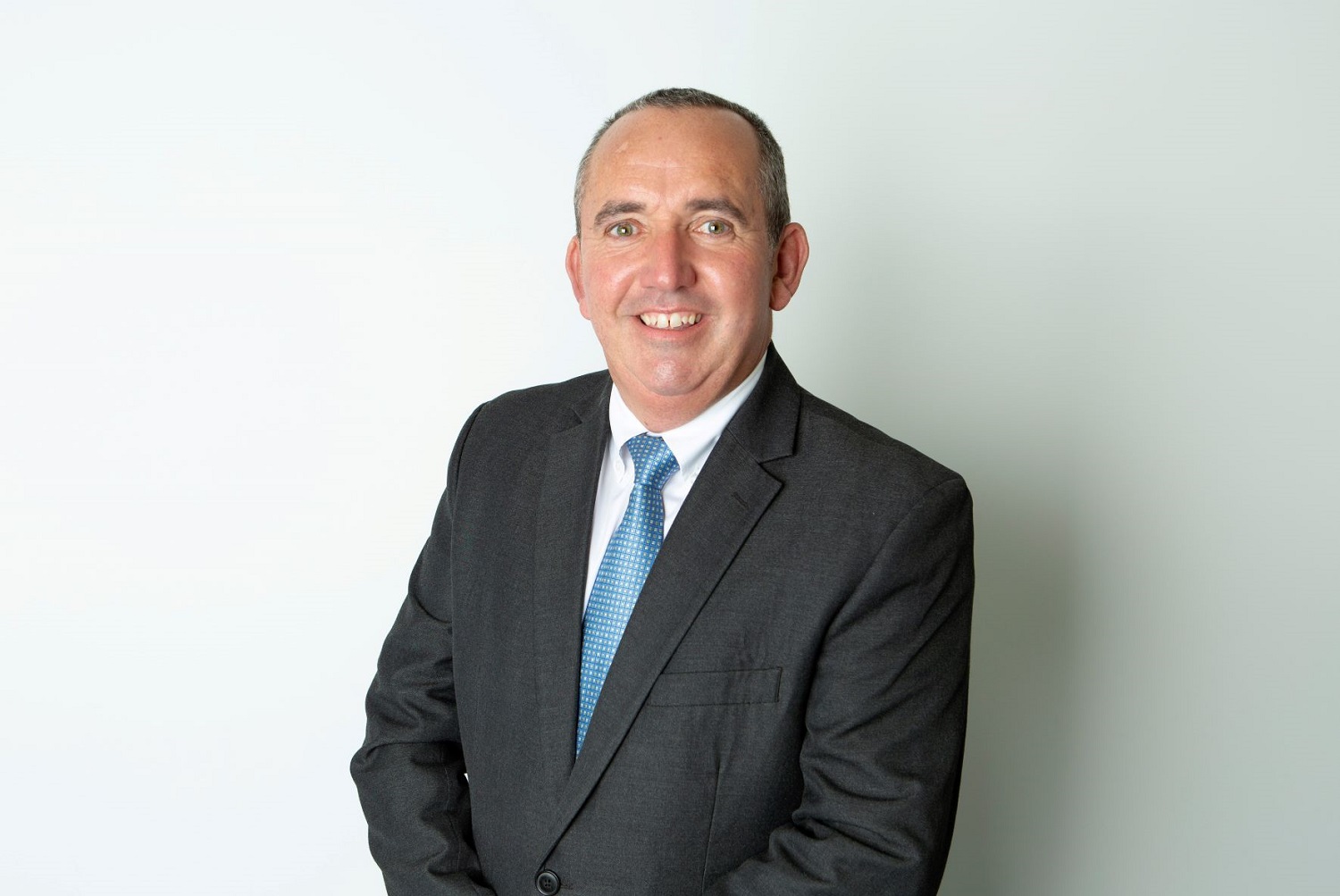 Economy
Skipton International, the award-winning Guernsey-licensed bank, has announced the launch of limited company buy-to-let lending giving customers an additional financing option for growing UK property portfolios.
January 31, 2023 | 10:30