Vietnamese summer rolls praised around the world
Vietnam has always been famous for its impressive flavourful cuisine. Besides pho, banh mi, the fresh and healthy Vietnamese summer rolls are also one of the specialities that won the hearts of tourists.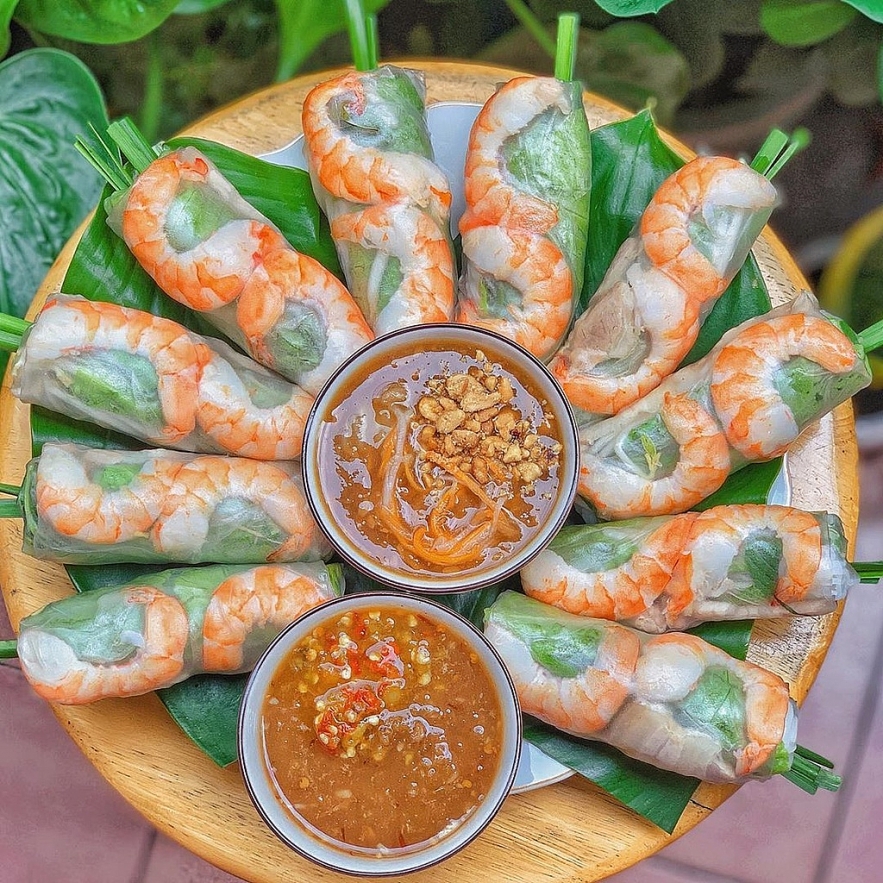 Photo: Trangpinkyy.
Recently, a forum in Malaysia faced strong criticisms from netizens when comparing Vietnamese summer rolls with feet skin. The comparison was considered ill-mannered and disrespectful to Vietnamese cuisine.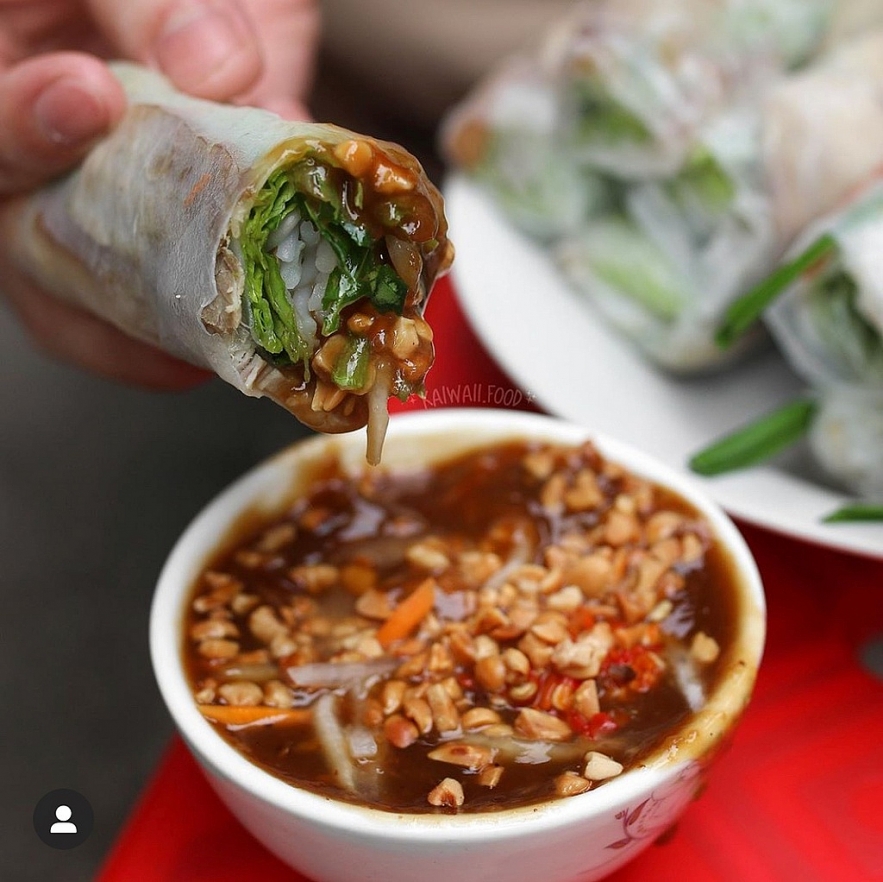 Photo: Kawaii.food.
Vietnam is amongst countries with the most diverse cuisine in the world. And of course, summer rolls are definitely not to be missed as this dish was featured in the world's top 50 most delicious dishes listed by CNN at the end of 2019, ranking higher than many expensive and famous dishes such as Wagyu beef, Italian ham, etc.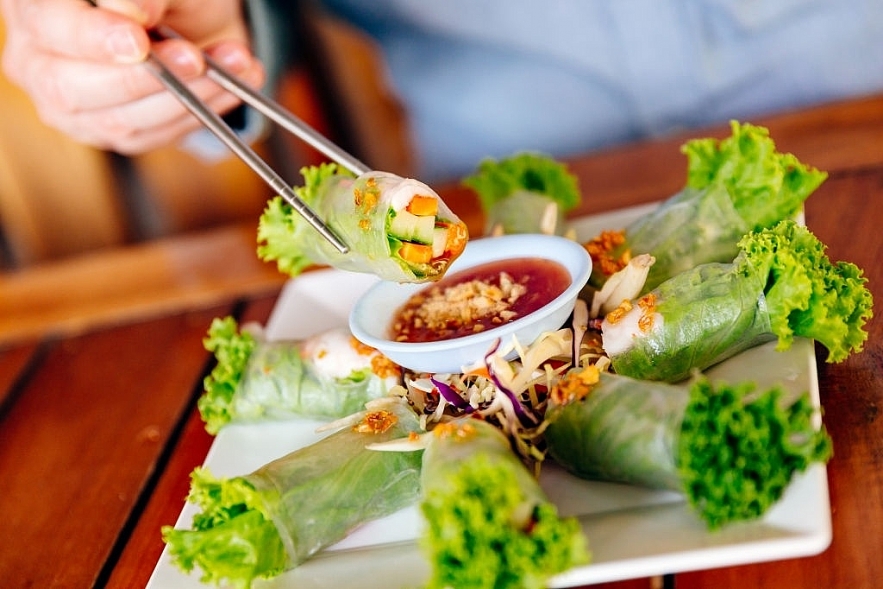 Photo: Getty.
The distinctive flavor of summer rolls was created by the combination of boiled pork belly, prawns, rice vermicelli, herbs with sweet, sour and spicy dipping sauce. Gordon Ramsay, the famous chef who earned 16 Michelin stars, failed when he tried to make summer rolls during his trip to Hoa Binh, Vietnam in 2011. He had to admit that he wouldn't have been a successful chef if he was born in Vietnam.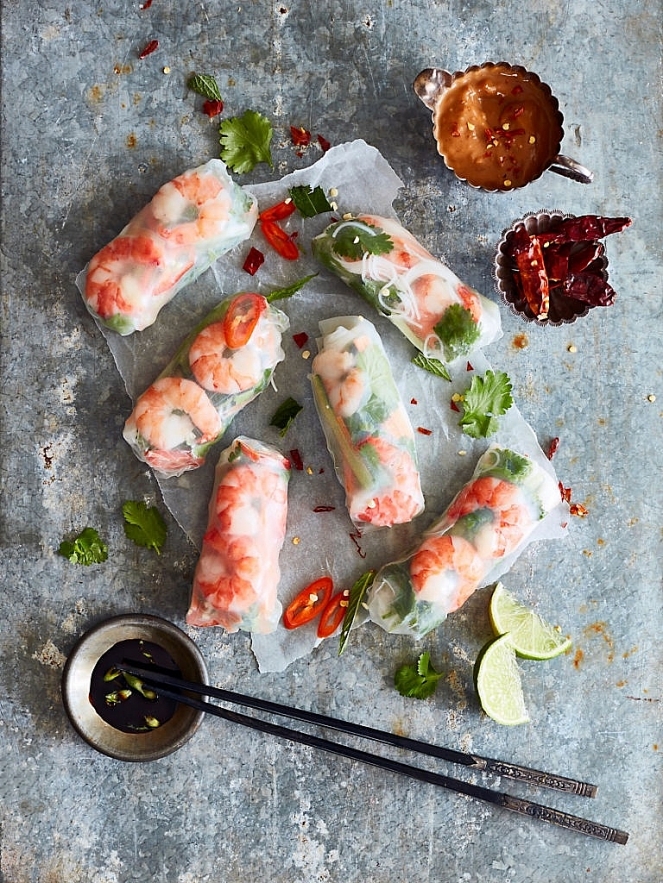 Photo: Getty.
In a Vietnamese food in Australia review, the SBS wrote: "If only those delicious summer rolls were ours. Vietnamese people have the right to be arrogant about this dish." Summer rolls can be found anywhere on the "land of kangaroos", from a food stall on the sidewalk to shopping malls and luxury restaurants.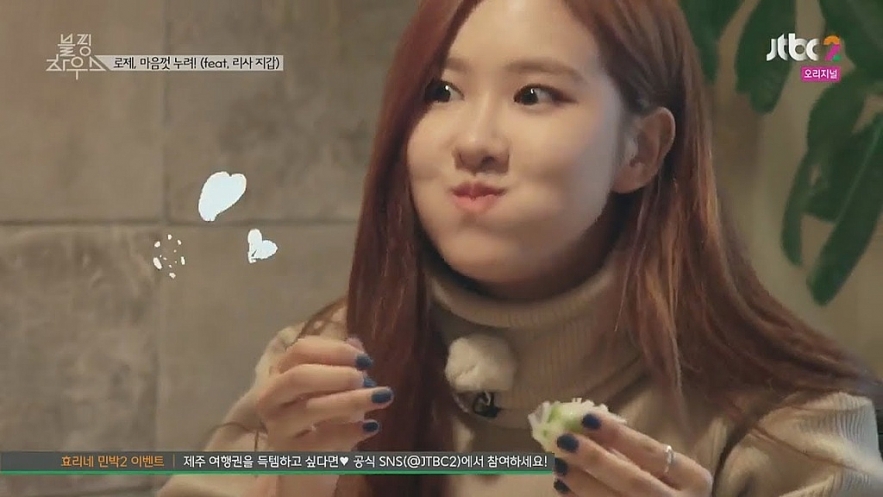 Korean artist enjoying Vietnamese summer rolls.
Many newspapers have considered summer rolls as a must-try in Vietnam. Some Korean artists like Rosé, Park Bogum, Chaeyeon have tried and enjoyed this dish so much that they featured it on their own social media pages.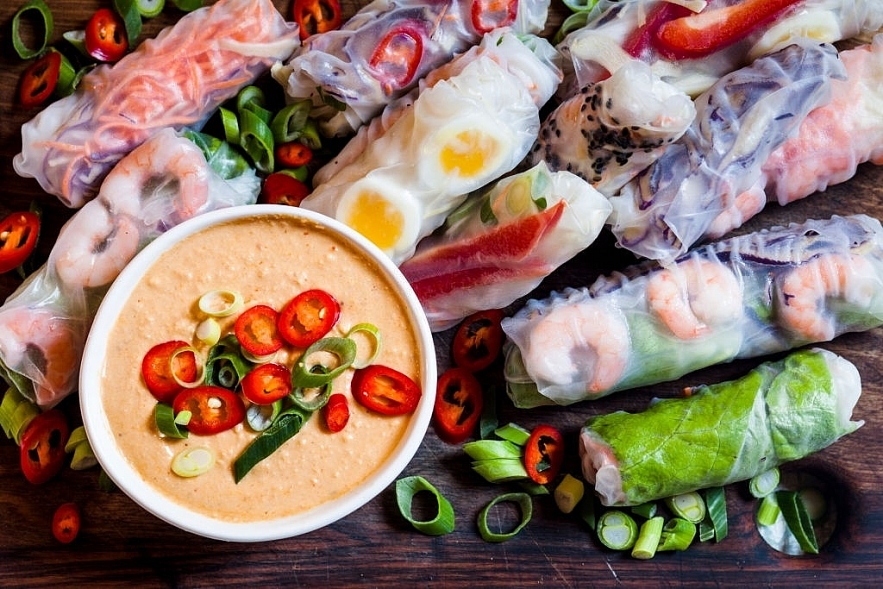 Photo: Getty.
Not only loved by the Vietnamese, summer rolls are even brought to other corners of the world. They have been in the menus of luxurious restaurants in the U.S., Korea and Australia. Although the ingredients are slightly different depending on restaurants and countries, summer rolls can still be easily recognised by its cylinder shape with prawns and pork belly slices wrapped inside.
World
Here are seven that stand out in a world tipping towards recession and higher inflation: Vietnam, Indonesia, India, Greece, Portugal, Saudi Arabia and Japan