Vietnam's success against COVID-19 won global vaccine organization's praise
"While the healthcare systems of some wealthier countries have come close to collapsing, Vietnam was quick to respond and remains in control", the Global Alliance for Vaccines and Immunization said, before listing four COVID-19 containment methods of the country.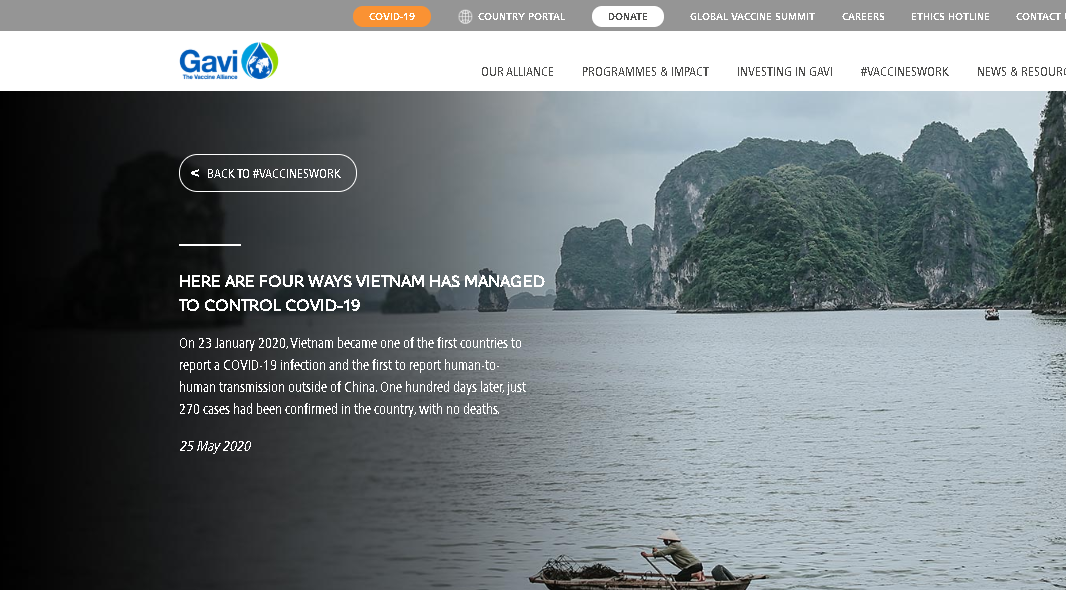 (Photo: Captured)
According to the Global Alliance for Vaccines and Immunization (GAVI), Vietnam reports no deaths even though the country is one of the first to report a COVID-19 infection and the first to report human-to-human transmission outside of China.
The success partly attributed to Vietnam's experience in responding to outbreaks of SARS, MERS, measles and dengue. In the case of the novel coronavirus, GAVI listed four "relatively cost-effective solutions", namely quick strategic testing, aggressive contact tracing, effective public communication campaigns and swift development of testing kits.
Accordingly, Vietnam is reported to implement health checks at the airport on January 1 when China reported the first coronavirus death. Earlier when the first infections reported in China, Vietnam was quick to closely monitor border areas. The act, according to the organization, is familiar with how the country'd responded to recent epidemics, such as SARS and H5N1.
The Health's Ministry's meeting with the WHO and the CDC on January 15 is also mentioned on its article, which was praised as "a timely response" in controlling the epidemic.
GAVI also hails Vietnam's effective contact tracing method such as the mandatory 14-day quarantine order, the suspension of international flights, the launching of the NCOVI mobile app.
"Using the Ministry of Health's records of infected, suspected and exposed cases of COVID-19, extensive contact tracing was possible thanks to 'the rapid mobilization of health professionals, public security personnel, the military, and civil servants", it said.
"Vietnam did not shy away from broadcasting the seriousness of COVID-19", GAVI reports.
Ghen Co Vy and the viral hand-washing dance are referred by the organization to as examples of Vietnam's effective communication campaigns.
On 19 March, Vietnam also launched a fundraising campaign to buy medical and protective equipment for people working closely with COVID-19 patients. By 5 April, more than 2.1 million donations had been sent via a text message platform.
Both public campaigns are said to have successfully raised awareness about the coronavirus pandemic, thus suppressing its spread.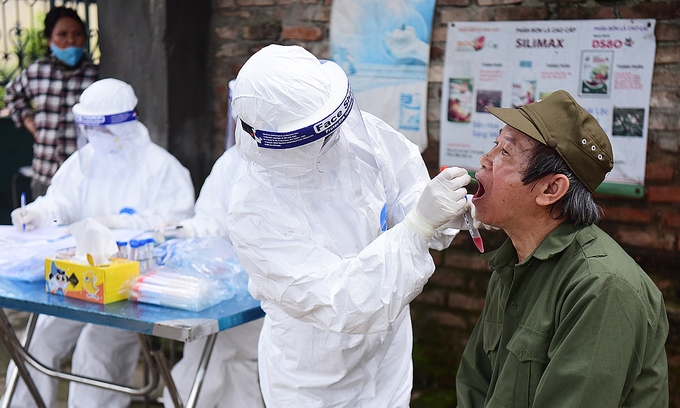 (Photo: VNE)
Vietnam's swift development of testing kits also receives good comments. "The Vietnamese COVID-19 test kit was developed by scientists within a month. It is effective, affordable and fast, diagnosing suspected COVID-19 infections in just an hour", according to GAVI, adding that the test kits make it possible to isolate infected people and track down their contacts.
Unlike other countries that rely on mass testing, in Vietnam, tests are only done on those likely to be infected.
GAVI said time would tell if these measures, a crucial part of Vietnam's "COVID-19 success story," would continue to keep the number of infected people down, but it was likely.
"Vietnam proves that sometimes less is more, even during COVID-19," it said.
GAVI is an international organization created in 2000 to improve access to new and underused vaccines for children living in the world's poorest countries.
To date, Vietnam reports no death. Its tally stays at 327, of which 278 patients have recovered and discharged from hospital. May 28 marks the 42 consecutive days without any report of community transmission in the country.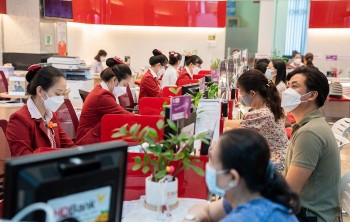 Economy
Vietnam Business & Weather Briefing (August 12): Air passengers reach a record number in July, seafood exports expected to reach 3 billion USD in Q3