Vietnam's wood exports surge to US$2.4 billion, a 51 percent increase
Vietnam reports that it exported more than US$2.4 billion worth of wood products in the first two months of 2021 - a 51 percent increase over the same period last year.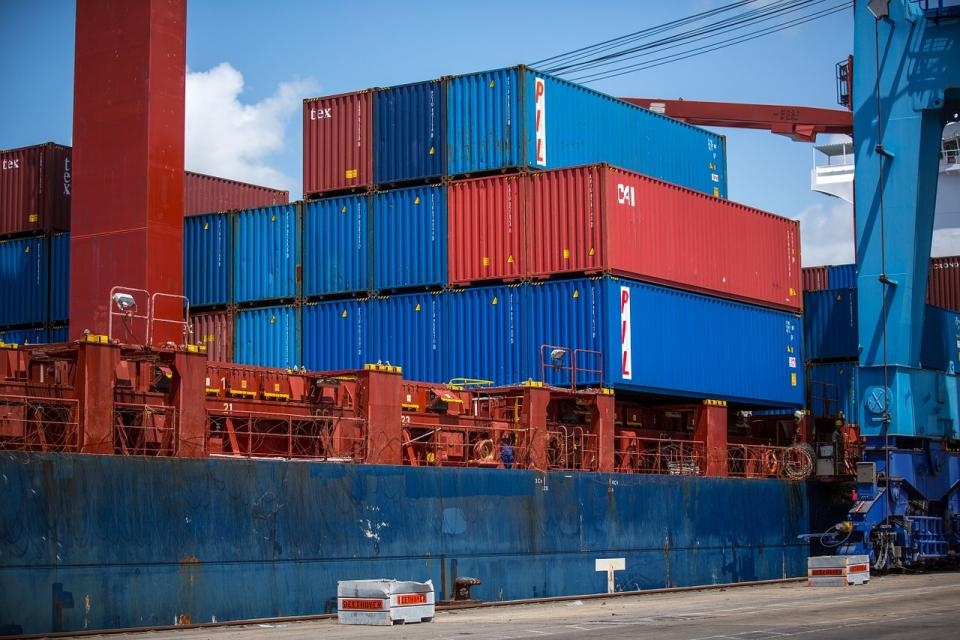 Illustrative image
The country also pulled in US$12.3 billion from exporting wood products in 2020, up nearly 16 percent from 2019.
Vietnam has benefitted greatly by the tariffs placed onto China, seeing a 180 percent surge in its trade surplus since the 2016 election of Donald Trump. Last April, Vietnam replaced China as America's top foreign supplier of veneer and plywood.
Vietnam is also spending more on importing wood products. Insufficient domestic wood, partially brought on by a natural forest logging ban in 2016, has prompted the country to import wood from overseas. The country has already spent US$448 million on wood imports this year, up 35 percent over 2020.
The country said its main markets are China, Japan, and the U.S.
The Office of the U.S. Trade Representative recently determined that Vietnam's trade actions, policies, and practices related to currency devaluation are harming U.S. commerce.
"The findings in this investigation support that Vietnam's acts, policies, and practices with respect to currency valuation, including excessive foreign exchange market interventions and other related actions, taken in their totality, are unreasonable and burden or restrict U.S. commerce, and are thus actionable under section 301 of the Trade Act," the USTR wrote in a report.
This determination could lead to tariffs being placed on Vietnam.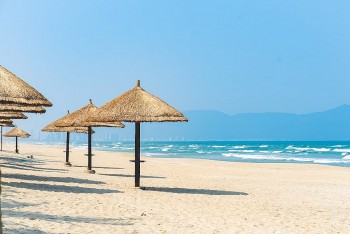 Travel
According to NZ Herald News, Da Nang beach is an ideal place to sunbathe during summer vacation.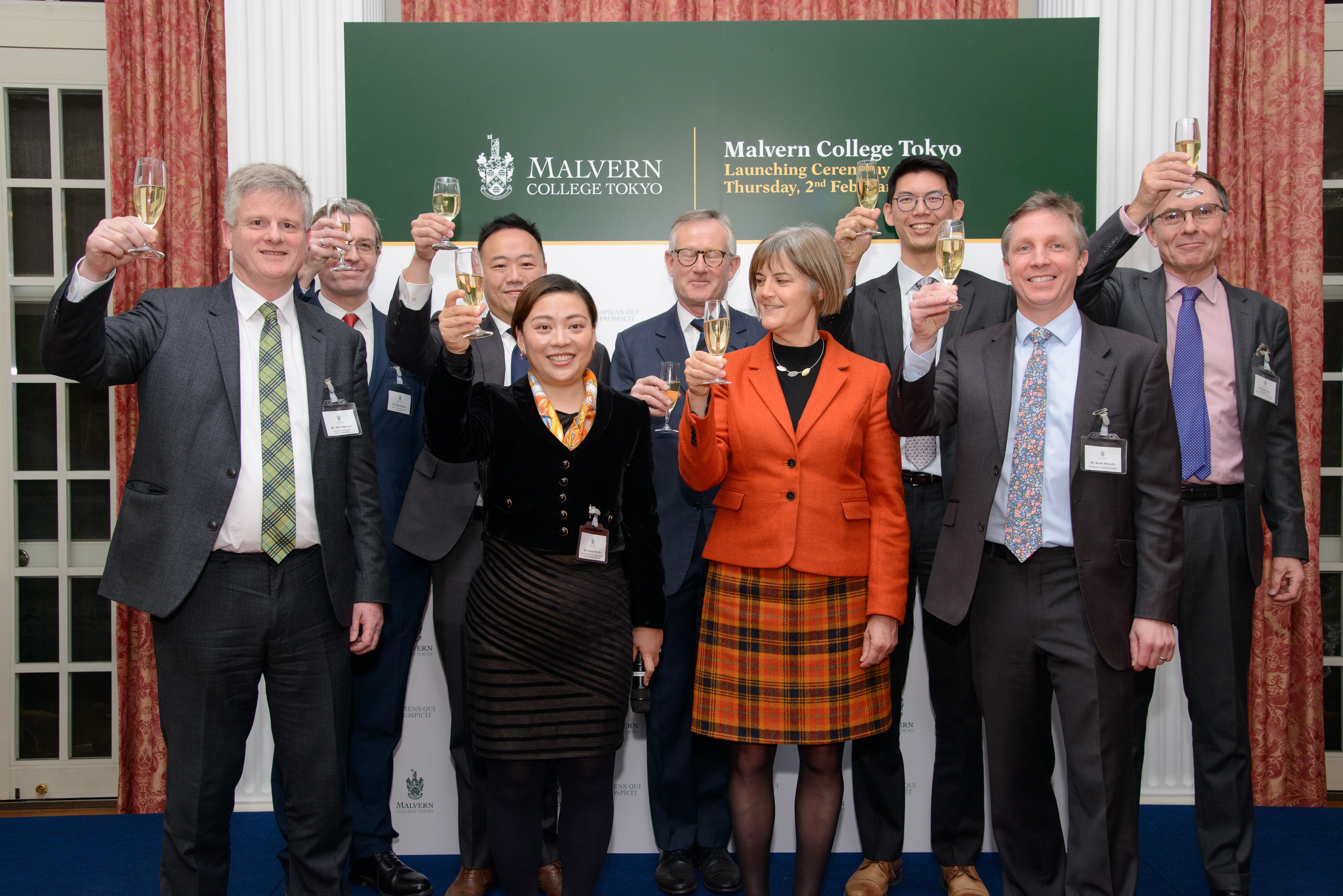 Economy
Malvern College celebrated the launch of its seventh overseas school, Malvern College Tokyo, at the British Ambassador's Residence yesterday.
February 03, 2023 | 11:18