Viettel listed among top 30 in global valuable brand ranking
The Viettel Military Industry and Telecoms Group (Viettel), one of the largest of its kind in Vietnam, has been recognized as the only network provider in Southeast Asia that had its name in the top 30 most global valuable telecoms trademarks in the year 2020.
With the value of USD 5.8 billion, up 34 percent comparing to 2019, Viettel is placed 28th globally, 09th in Asia, and 01st in Southeast Asia, according to an annual report on the world's top 150 most valuable telecoms providers in 2020 (Telecoms 150) recently released by Brand Finance, a reputed UK-based branded business consultant agency.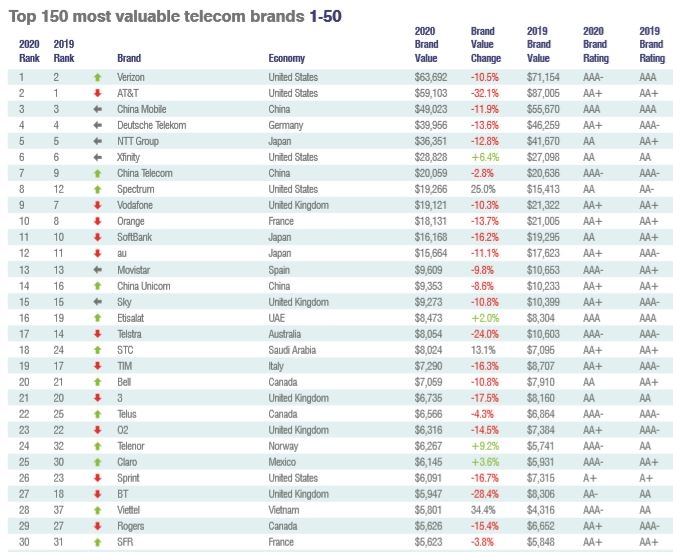 Viettel is placed 28th globally, 09th in Asia, and 01st in Southeast Asia. Photo: Screenshot of brandfinance.com
Viettel has also seen as the most world rapid growth company (34,4%), resulting itself in the position of Top 3 most valuable brands among the other five countries in the Asian region. Three firms of Verizon and AT&T (the US) and China Mobile (China) share the top list.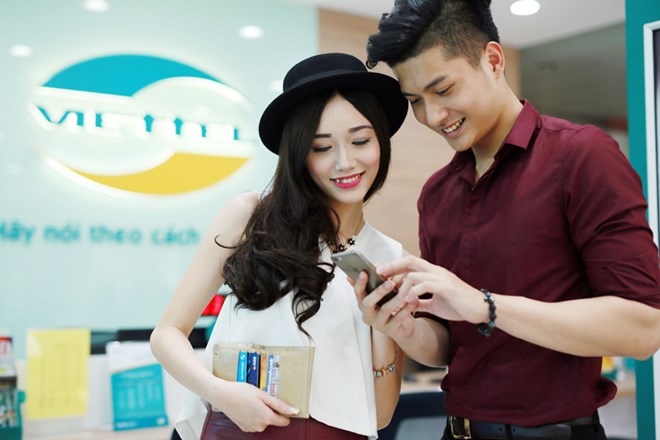 Viettel's brand was among the top 30 most valuable telecoms trademarks in 2020 in the world. Photo: thethaovanhoa
Brand Finance showed its acknowledgment of Viettel's contribution in the process of implementing digital transformation in Vietnam, especially in the area of R&D and production of 5G equipment, which enables Viettel to move forward rapidly, and now sit on the list of the most valuable brands.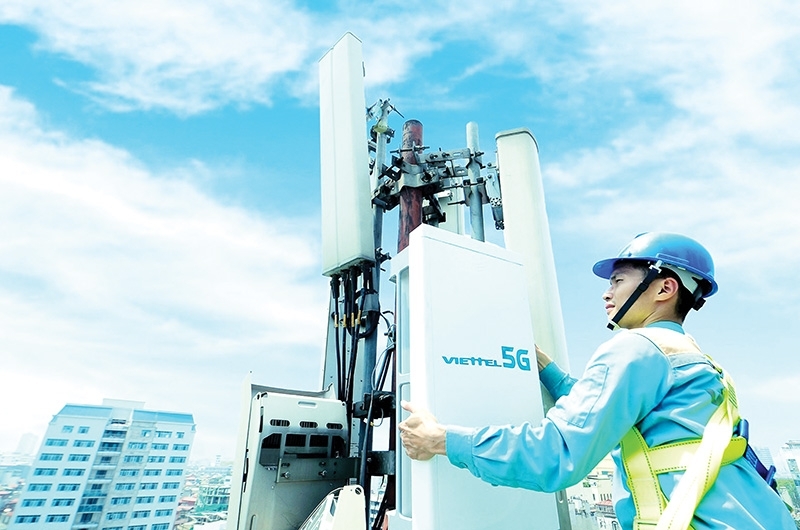 Viettel is focusing on 5G production. Photo: VIR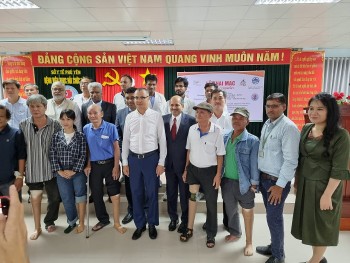 Friendship
This is the 5th time the Jaipur Foot Artificial Limb Fitment Camp has been held in Vietnam since 2018 by the Indian Ministry of Foreign Affairs, Indian agencies and organizations.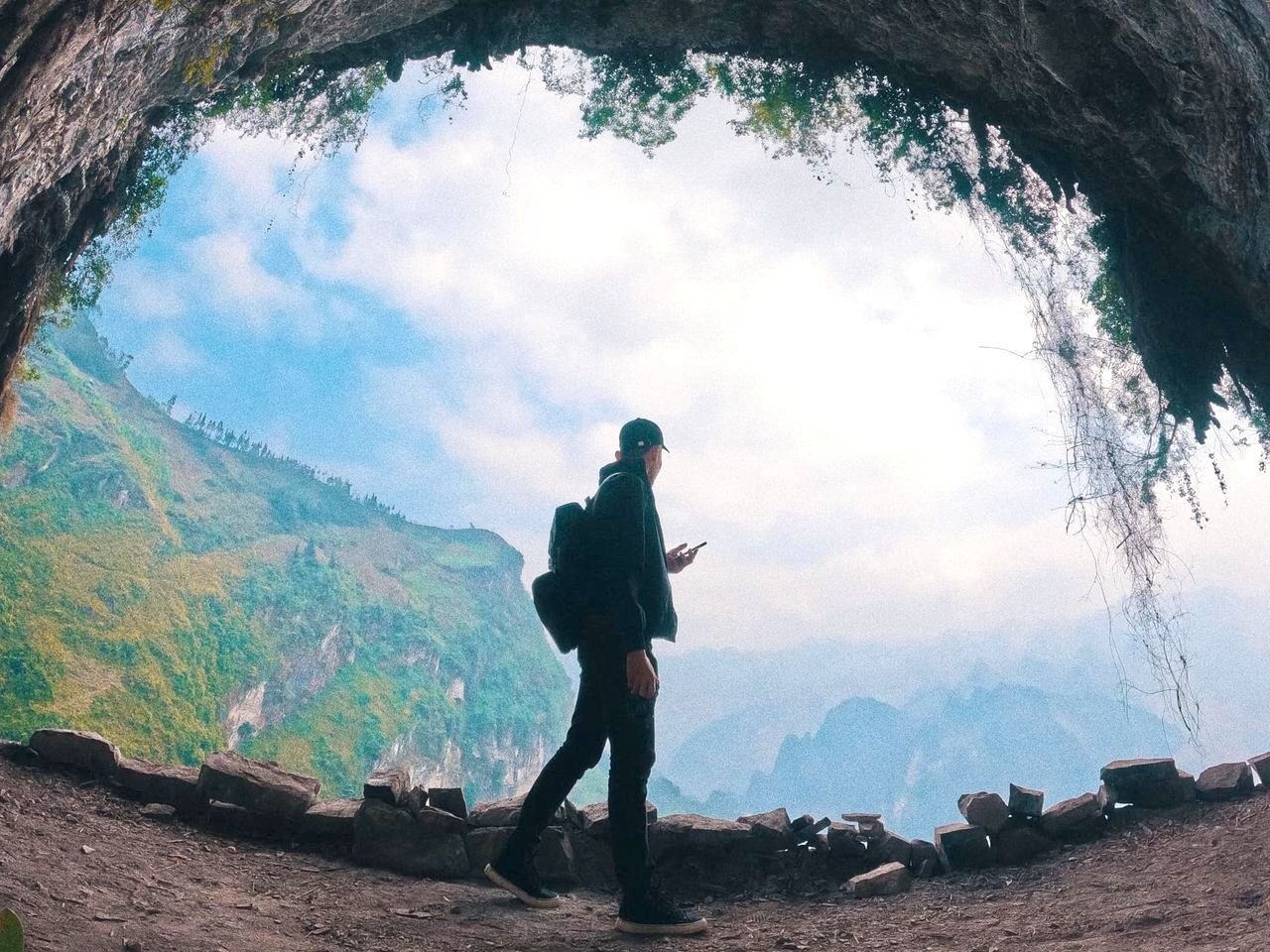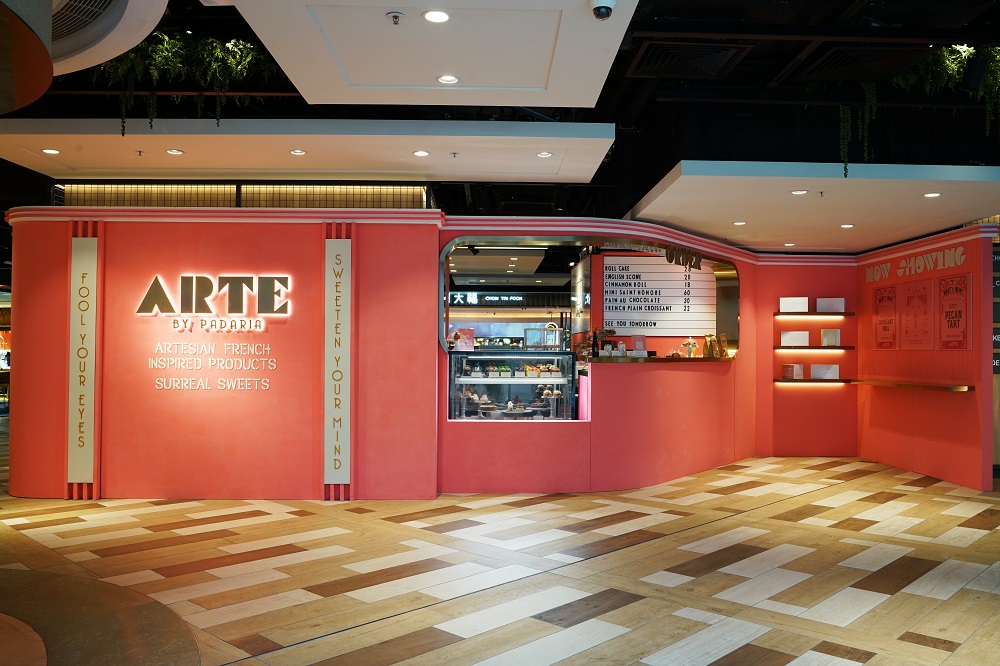 Economy
HONG KONG SAR - Media OutReach - 6 December 2022 - Arte by Padaria the artisan online cake shop, has added the latest K11 Musea pop-up store after opening their Sheung Wan shop, presenting a new menu with collections of classic French recipes of desserts & pastry. The interior is an absolutely Instagrammable one.
December 06, 2022 | 16:15