Vingroup to send donations of 100 ventilators to Da Nang hotspot
Vingroup- Vietnam's leading real estate and retail conglomerate plans on July 31 to donate 100 ventilators produced by Vinsmart to support Da Nang in fighting against the COVID-19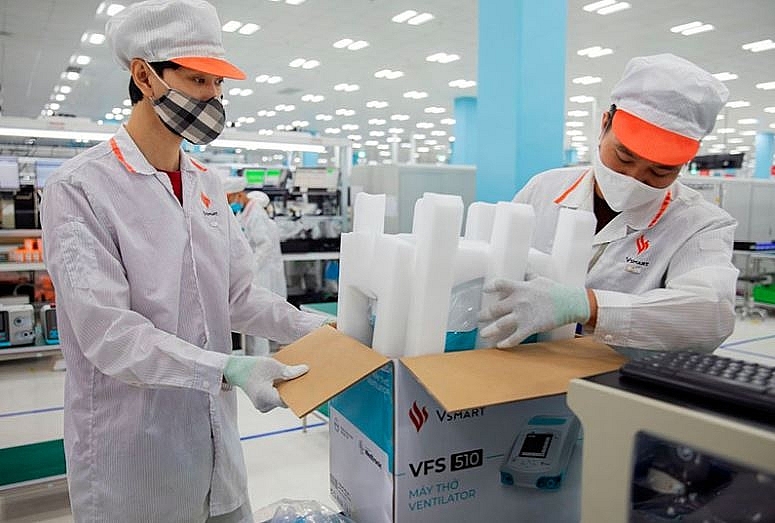 Vinsmart workers are packing ventilator. Photo: Bloomberg
The move comes following Vingroup CEO Nguyen Viet Quang sending a letter to the Da Nang administration in which the CEO offered the central city support by providing additional medical equipment and mobilizing human resources to Da Nang, an area which has emerged as COVID-19 hotspot with fresh cases of community infection being detected in recent days.
In a show of the conglomerate's support for the central city, Vingroup will present 100 VPS 510 ventilators to the central city, provide medical equipment and mobilize health workers from the Vinmec hospital system in an effort to assist the field hospitals to be set up in Da Nang.
Moreover, Vinmec Hospital in Da Nang is willing to receive severe patients that require the use of the special medical devices with healthcare expenses being covered at the same rate as public hospitals.
The Vingroup CEO therefore emphasized that there is a high risk of the virus spreading among the wider community due to the complicated developments of the COVID-19 epidemic in Da Nang, noting that the group will provide the best possible conditions to support Da Nang in the prevention and control efforts.
VOV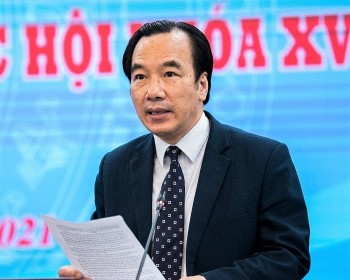 Focus
Consolidation of personnel; building and expanding the network of Malaysian partners; strengthening communication, and contributing to introducing to the people, especially the young generations of the two countries about the country and people of each side... are the focus of the Vietnam-Malaysia Friendship Association in the coming time. Chairman of the Association, Ngo Sach Thuc hopes that "people-to-people diplomacy will continue to be a pioneer in bringing the two countries and cultures closer to the goal of cooperation and integration".