VinSmart 5G smartphones to be exported to US
VinSmart, a subsidiary of Vietnamese conglomerate Vingroup, has planned to sell its first 5G smartphones in the U.S. next year, said Nguyen Thi Hong, CEO of VinSmart.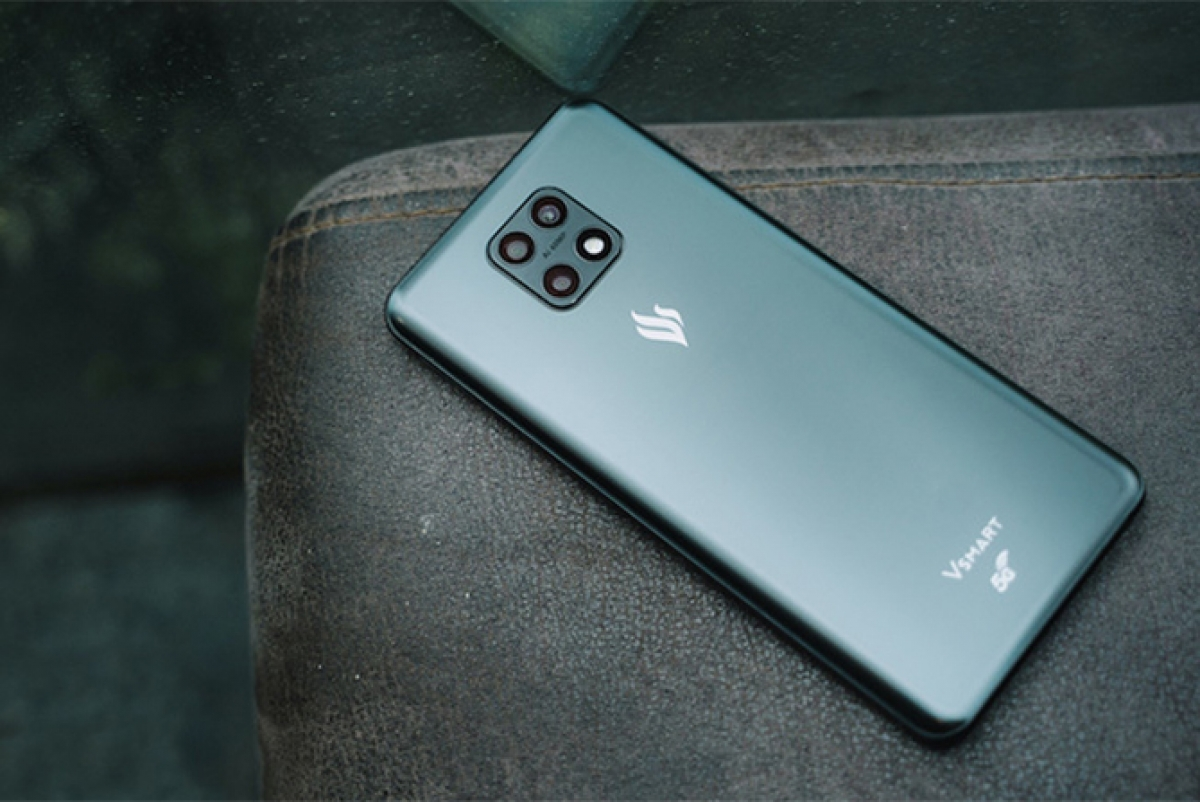 Vsmart Aris 5G model is produced by VinSmart in cooperation with the U.S.'s Qualcomm.
Photo courtesy of VinSmart.
Hong outlined that the firm is currently ranked in third place in terms of the local market share for smartphones, making up 15.2% of the country's smartphone market, VOV reported.
In addition, the local enterprise expects to sell its Aris and Aris pro 5G phones to consumers in the US market during 2021.
After conducting a number of surveys, the CEO stated that US consumers appear to be keen on Vietnamese-made products. July saw VinSmart announce plans to develop advanced technologies, therefore successfully creating a smartphone that could make use of 5G technology.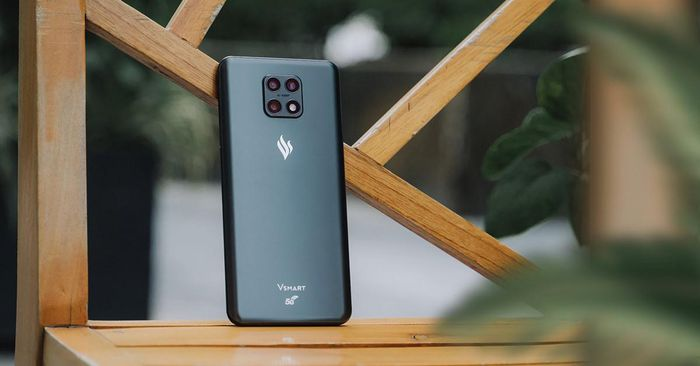 Photo: Dantri
The business also plans to expand its sales domestically once the country deploys its own 5G network.
Hong explained that the firm will co-operate alongside military-run telecommunication giant Viettel in an effort to help users switch from feature phones to smartphones.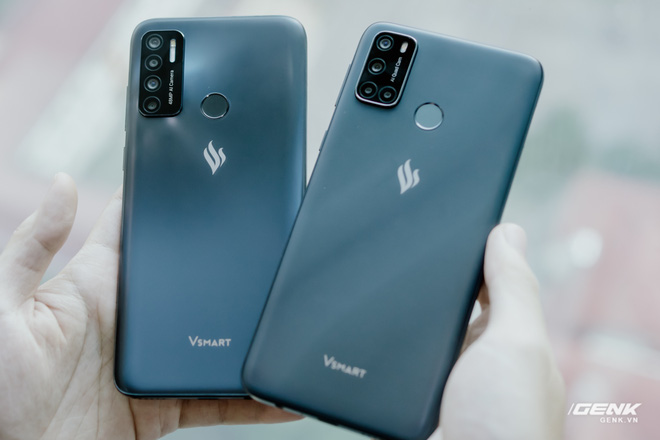 Photo: Genk.vn
According to Nguyen Minh Viet, head of the Mobile Device Research Institute, the proportion of Vietnamese engineers who are developing smartphones for VinSmart is 90%, with the remainder consisting of foreign experts.
VinSmart's technology has been developed through close co-operation with some of the world's largest technology firms, including Qualcomm and Google, with this partnership making use of the most advanced technologies in the smart device field.
Vinsmart introduced its Vsmart Aris 5G model in July. The phone is equipped with a Snapdragon 765G 5G module platform and a quantum security chip, a Super Amoled 6.39" display, 8GB RAM and a 4,000 mAh battery, VNExpress reported.
Last month, the company said it had received a contract order from a major U.S. carrier to make two million smartphones.
Though the company did not reveal the client's identity, Bloomberg has reported that it is the wireless carrier AT&T.
VinSmart has a plant that can manufacture 125 million phones, IoT devices, and other smart devices per year at the Hoa Lac Hi-Tech Park in Hanoi.
The brand is currently sold in Russia, Myanmar, and Spain.
VinSmart, which launched its first products at the end of 2018, is currently focusing on the low-end segment of the market in Vietnam with phones all priced at below VND5 million ($212).
Previously on October 30, three Vietnamese largest tecos namely VinaPhone, MobiFone, and Viettel begin to test commercial 5G in Hanoi and Ho Chi Minh City.
5G smartphones are gradually gaining popularity in Vietnam. Foreign technology companies such as Samsung, Oppo, Vivo have already launched products that support 5G technology. The new Apple's bombshell - iPhone 12 also supports 5G technology.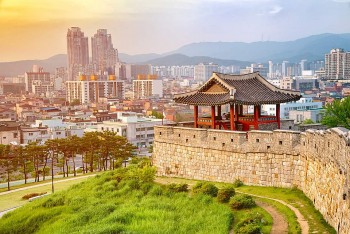 Handbook
The Suwon Hwaseong Fortress, a UNESCO World Cultural Heritage, was built under Joeson Dynasty, is one of the most famous attractions and important historic site in Korea.
Viet's Home
Hoang Long Ly, the talented photographer, has boosted his global profile with works honored at AAP Magazine #20 TRAVELS. Let's scroll down to explore some mind-blowing images from the photo contest.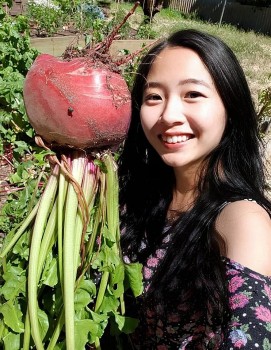 Overseas Vietnamese
A Vietnamese woman living in Australia plants large size fruits and vegetables in her 1,000 sq.m garden. The fruits and vegetables are a source of nutritious food for her family and also help bring her family members closer.