Vietnam grants 5G commercial test licenses to Viettel, MobiFone
Viettel users in Hanoi and MobiFone in Ho Chi Minh City will experience the 5G network in testing process in the coming time.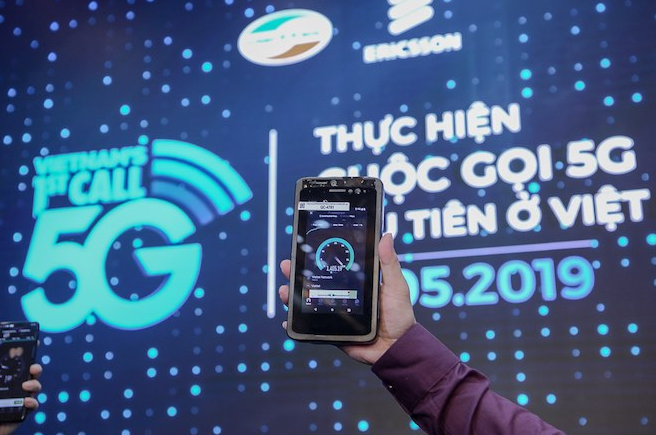 Viettel conducted the first 5G call in Vietnam on a conference. (Photo: 24h)
The trial license of 5G telecommunications services and commercial network were granted to the Military Telecom Industry Group (Viettel) and MobiFone Telecom Corporation at the end of October, said Ministry of Information and Communications
Accordingly, Viettel is allowed to test a commercial 5G network in Hanoi with the scale not exceeding 140 stations. The firm will be entitled to use planned frequency bands, including the 2,500 - 2,600 MHz, 3,700 - 3,800 MHz, and 27,100 - 27,500 MHz bands for 5G commercial testing.
Viettel, which claimed to have developed its own 5G radio network base stations, announced in January that it planned to roll out commercial 5G mobile services in June. The firms claimed to Nokia equipment instead of China's Huawei during the trial.
A 5G station installed by Viettel. (Photo: ICT News)
Meanwhile, MobiFone was licensed to test at the 2,600 MHz bands with no more than 50 stations in Ho Chi Minh City. However, both Viettel and MobiFone have not yet announced its detailed testing plans. Their trial license is valid until June 30, 2021.
Previously, some telecommunication firms in Vietnam tested 5G services, such as making phone calls on 5G networks using made-in-Vietnam equipment. According to experts, this trial licensing aims at mobile users. When testing commercial 5G, telecommunication enterprises will have a more accurate assessment of the technology and market before launching official services and products.
5G smartphones are gradually gaining popularity in Vietnam. Foreign technology companies such as Samsung, Oppo, Vivo have already launched products that support 5G technology. Vietnam's smartphone producer VinSmart has also introduced 5G-supported products but has not yet officially sold any of those. The new Apple's bombshell - iPhone 12, which is expected to go on sale in December also supports 5G technology.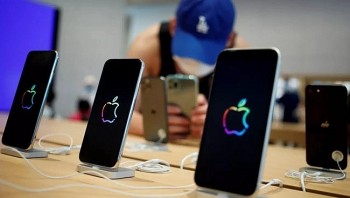 World
India exported iPhones worth $1 billion from May to September 2022, according to a Bloomberg report, but a closer look at the data shows the country is a long way from rivalling China's iPhone manufacturing chops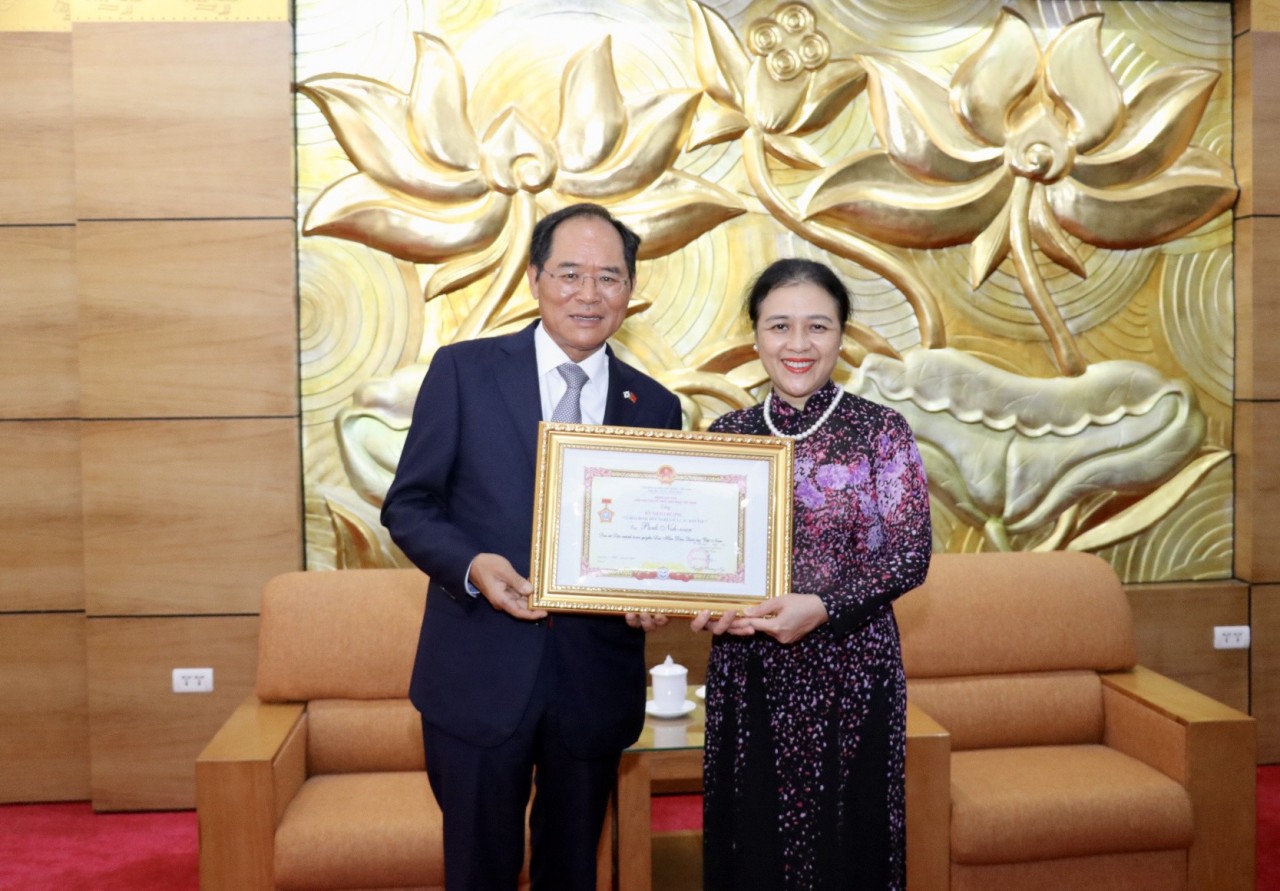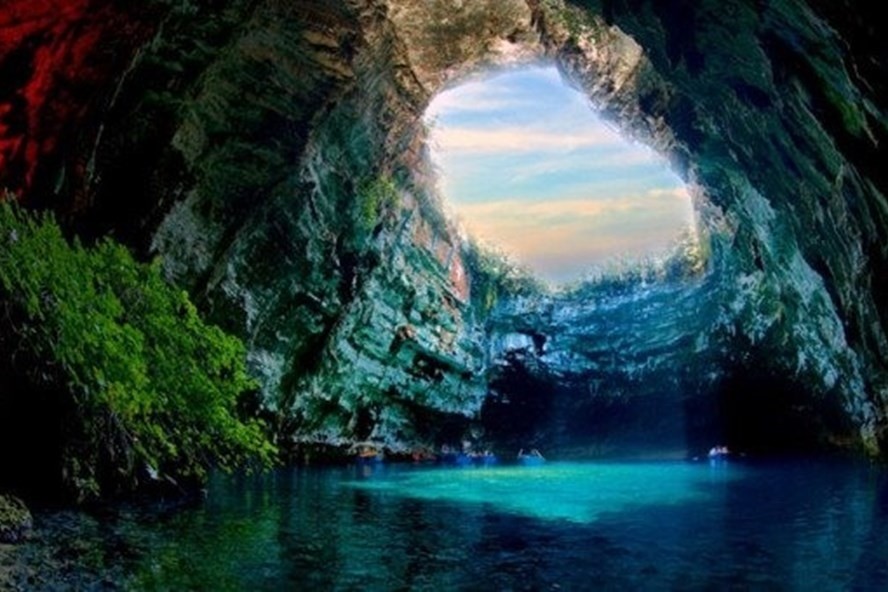 World
Vietnam's GDP grew by 8.83% in the first nine months of 2022, the highest increase in the period of 2011-2022.
October 05, 2022 | 16:26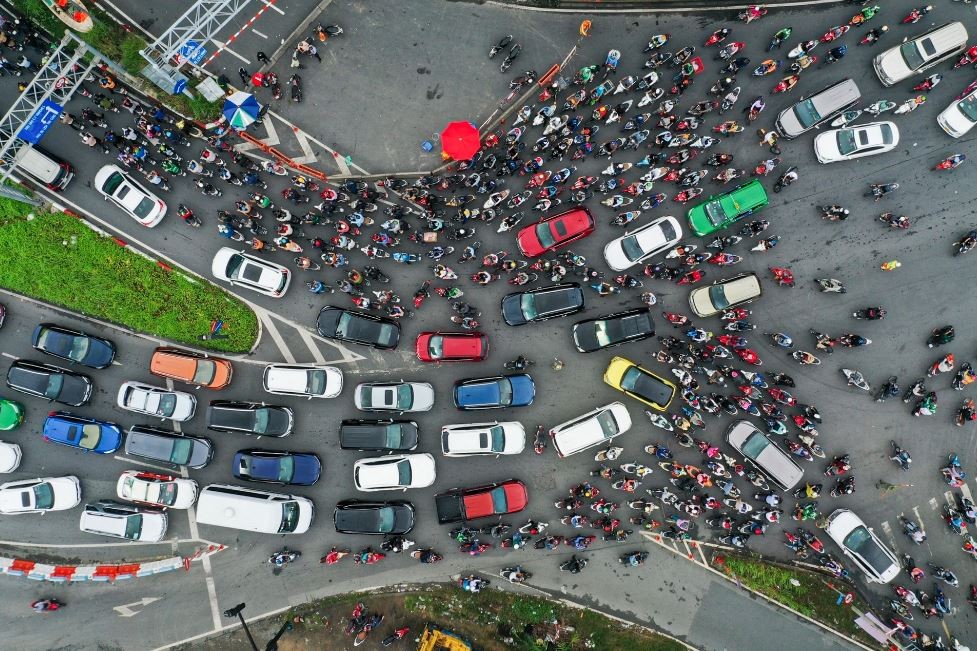 Economy
Vietnam Business & Weather Briefing (Oct 5): 25 Apple's partners have factories set up factories in Vietnam, UOB upgrades 2022 growth forecast for Vietnam to 8.2%
October 05, 2022 | 15:58