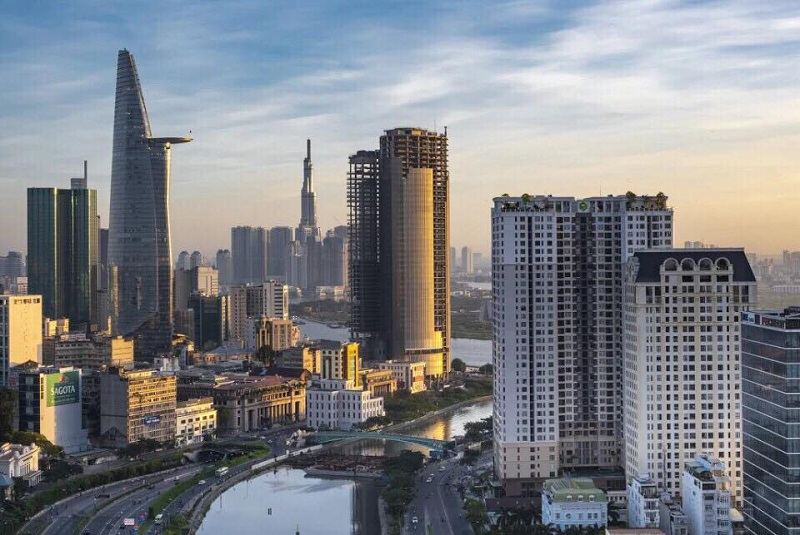 Illustrative photo: Kinhtedothi
Chairman of the Ho Chi Minh City Real Estate Association (HoREA) Le Hoang Chau said that in 2020, the structure of the housing segments in the Ho Chi Minh City market showed a large difference. The proportion of high-end housing accounted for more than 50%, but the proportion of low-priced and affordable housing was very little. This indicated sustainable development. High-end real estate can help businesses quickly create their brand and prestige, but it doesn't serve the needs of the majority of people.
Along with that, the legal institutional bottlenecks need to be addressed since all enterprises want a fair, transparent, open, and healthy business environment.
"Since 2018, the market has been shrunk in scale and witnessed a shortage of supply. According to the competition law, the shortage of supply and the excess of demand results in an increase in the price", said Le Hoang Chau.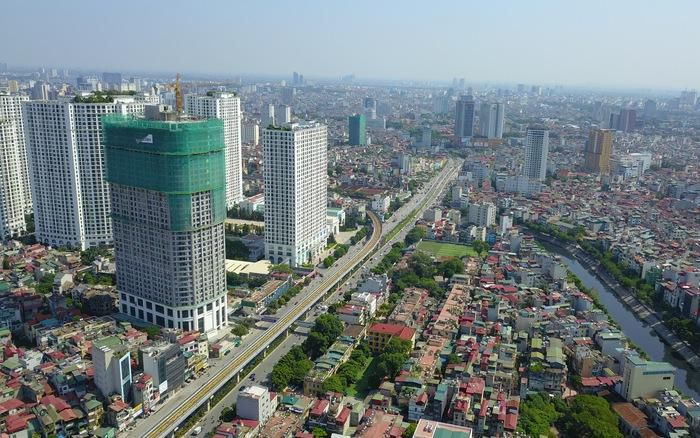 Illustrative photo: Kinhtedothi
According to Deputy Secretary-General of the Vietnam Real Estate Association (VNREA) Nguyen Van Dinh, it seems that the Covid-19 pandemic has not affected the investment and real estate transactions in Ho Chi Minh City. In the supply structure offered to the market, the low-priced apartments no longer appeared, meanwhile, the price of many projects in the affordable segment was pushed up to the same level as the mid-high-end segment.
"The demand outside the industry which is shifting to the real estate market in Ho Chi Minh City accounts for a large proportion of 30-40% of the total demand for investment in the real estate market of the city. However, this demand is only short-term with the purpose of earning profit and then withdrawing the capital. That is the virtual nature of the real estate market", Nguyen Van Dinh said.
Malie Nguyen