Expats in Vietnam: Favorable conditions to know when investing in Vietnam's real estates
Vietnam has been considered one of Asia's promising market for foreign investment and buying property is arguably the best way to gain from its economic rise.
An expatriate (often shortened to expat) is a person residing in a country other than their native country. In common usage, the term often refers to professionals, skilled workers, or artists taking positions outside their home country, either independently or sent abroad by their employers, which can be companies, universities, governments, or non-governmental organizations.
A top destination for expats
Most expats moving to Vietnam say they quickly adjusted to the local way of life, feeling at home within the first few months of arriving. Many respondents say this is thanks to welcoming Vietnamese communities and the ample chances to get involved with local and cultural events and to form friendships.
The HSBC report concluded that Vietnam makes for a great choice for experienced expats, with 60 per cent of respondents expecting to stay for at least five or 10 years.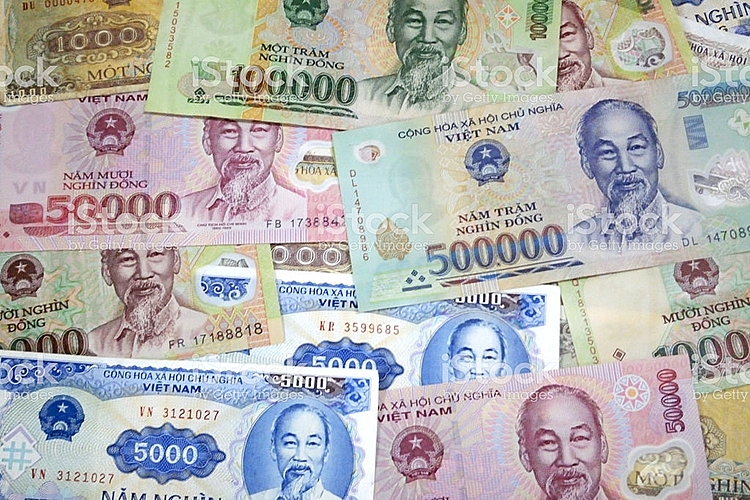 Photo: Rent Apartment
The survey gathered data from 18,059 overseas workers in 163 locations, and broke the findings into three sub-categories, namely living, career opportunity, and family life, Vietnam Insider reported.
The respondents ranked Vietnam twelfth, third, and 20th in these categories, respectively.
Notably, they considered that the Southeast Asian country offers living fulfillment, ease of settling in, economic stability, and work/ life balance better than 157 other locations.
Vietnam also won the expats' hearts for cultural, open and welcoming communities (ranked #9), disposable income (#7), allowing foreign workers to reach career potential (#8), and ease to make friends (#4).
"The appeal of Vietnam has expanded greatly in the last few years and in particular, serial expats are setting their sights on the magnificent landscape, lively culture and positive work life balance," HSBC commented in its report.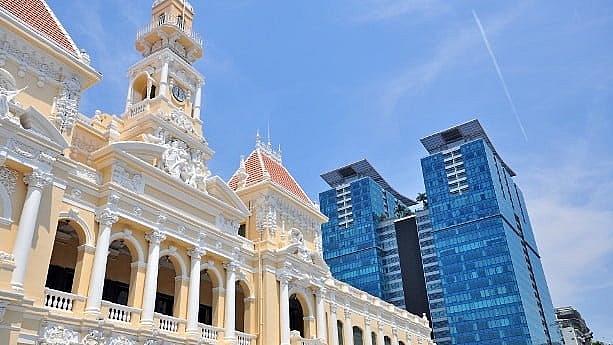 District 1 in Ho Chi Minh City, a quickly developing area. Photo: Asia Property HQ
"This has seen Vietnam rank as one of the most popular choices for expats who already have experience living abroad."
According to HSBC, Vietnam is an also attractive destination for entrepreneurs looking to set up new ventures, and the Vietnamese government is trying to change legislation to make this easier.
Reasons for investing in Vietnam property
Eased foreign ownership regulations since 2015
Before 2015, it was difficult for foreigners to buy and profit from Vietnam's real estate market. You were only allowed to own one condo unit, for self dwelling purposes, Asia Property HQ reported.
However, with the new Law on Residential Housing (LRH) introduced in 2015, it's become remarkably easier to buy property in Vietnam. Prior to that, people were eagerly standing on the sidelines, waiting for the market to open up.
Nowadays, you can buy property by simply having a tourist visa, and buy as many condo units as you want, as long as the number of units in a building is 70% owned by Vietnamese citizens.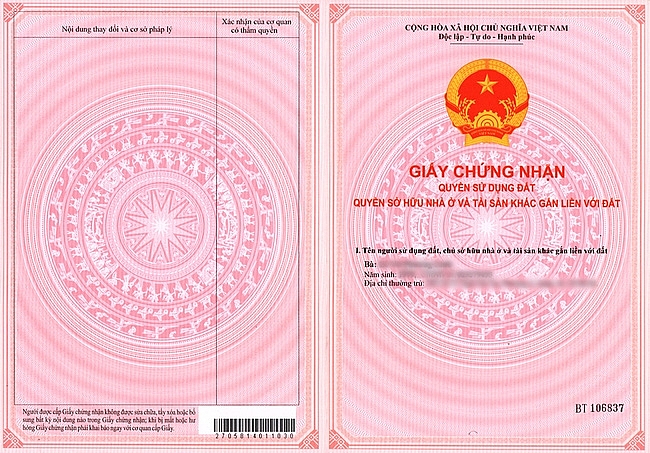 Photo: Rent Apartment
You can rent out your units, with great yields, and you don't need to be a resident in Vietnam to own property.
You're also allowed to buy landed houses, and to lease the land up to 50 years, even if the government considers increasing the term to 99 years. There are many incentives that Vietnam is going in the right direction, easing foreign ownership regulations even more.
A country with a high potential of growth
According to Vietnam Insider, in recent times, the country has allowed its trade market to grow by doing a lot of trade agreements with its fellow countries. Also, the decreasing popularity of China's manufacturing market has automatically shifted the focus to Vietnam's increase in the market. The country has a bad reputation in media for its illegal activities, but it is blown out of proportion.
Foreign investors have always appreciated the country, and that's why it's the perfect investment paradise for expats. The government is also supportive of such lucrative investments and offers many incentives to foreign investors.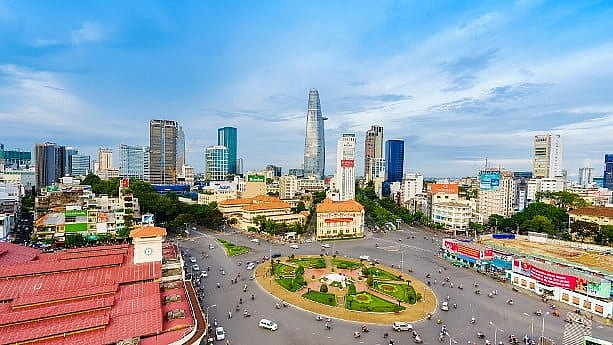 Vietnam is quickly urbanizing and the middle class is predicted to grow much. Photo: Asia Property HQ
Expats who are looking for an excellent opportunity to earn money and multiply their savings can consider Vietnam as the perfect option. The government of the country keeps on evolving its rules so that it's easier for foreigners to invest in their country to help the Vietnamese economy grow.
PwC released the study "The world in 2050" and Vietnam is listed as the country that will expect to have the highest growth in terms of GDP better than Philippines and Nigeria.
Enhancing infrastructural investment plans
Things move fast in Vietnam, cities like Ho Chi Minh City are quickly developing and merging with other cities. If you ever visit Vietnam, you'll see that there is much investment planned in residential projects, schools, hospitals, roads, and more.
District 2, 7, and 9 in Ho Chi Minh City are just a few examples of areas you should have a glimpse at. At the same time, Hanoi will have its first Metro ready in the near future. This will inevitably have a positive impact on the real estate market.
Buying property where future infrastructure is planned (along the Metro lines, for example) can result in great yields and capital appreciations.
Photo: Asia Property HQ
Booming tourism
In comparison with Thailand, Vietnam's tourism market is fairly new and not as mature. Having that said, more and more travelers choose Vietnam when going on a vacation.
Vietnam is still comparatively cheap, has great food, golf courses and an astonishing shoreline that's 300 km long. The tourism increases steadily and beats previous years, time after time.
Popular places include Hoi An, Da Nang, Nha Trang, Ha Long, Phu Quoc, Phan Thiet, and more. Even Cristiano Ronaldo has decided to buy property in Da Nang, for vacation purposes.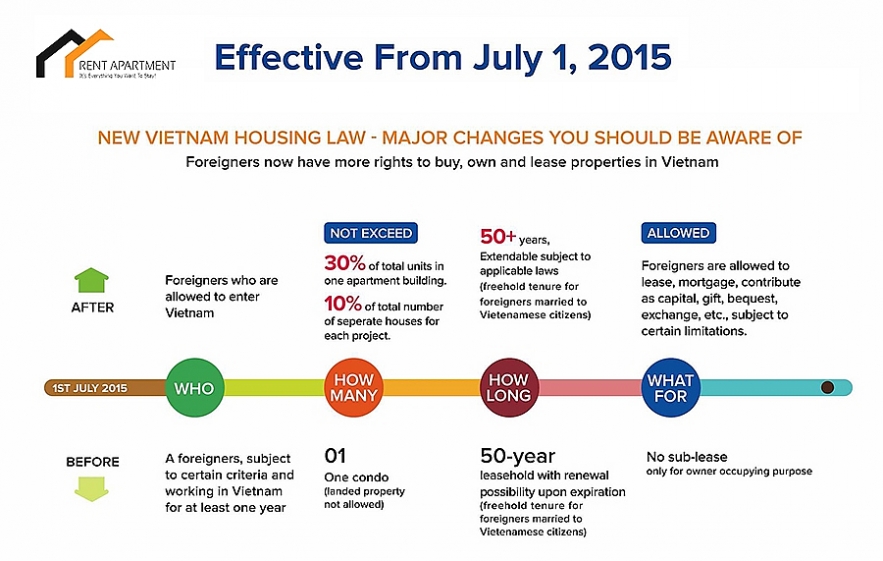 Photo: Rent Apartment
Vietnam set to become a shelter for foreign real estate investment post-COVID-19
Vietnam's property market is likey to receive inflows of foreign investment after big countries encourage their companies to relocate manufacturing bases out of China after problems arising during the global pandemic.
The Southeast Asian nation set to get a second round of tonic from global companies diversifying their production bases in the region as the coronavirus outbreak exposes the concentration risk in China, according to South China Morning Post.
It stands to benefit as the exodus from "the world's factory" accelerates, burnishing its appeal as an alternative to China since the likes of Apple, Samsung and their suppliers switched out to limit the damage caused by higher tariffs in the US-China trade war.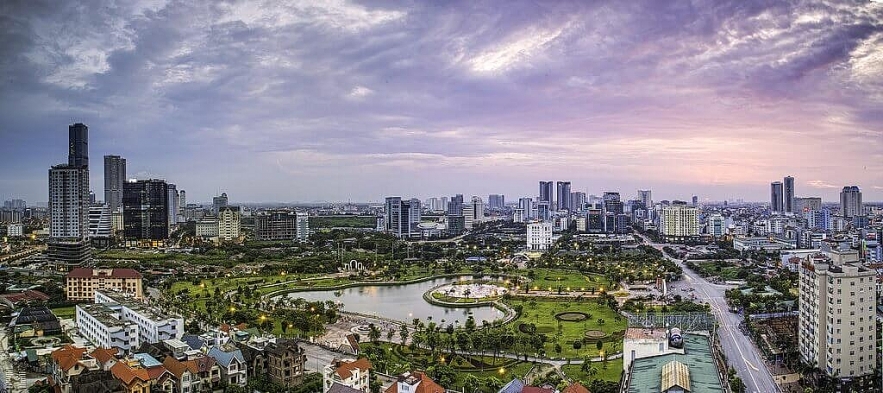 Photo: Invest Asian
Analysts say industrial and residential property in the capital Hanoi and Ho Chi Minh City are likely to get another tailwind after the pandemic lockdown disrupted supply chains and escalated trade and political tension between China and other economic powerhouses.
"This Covid-19 outbreak is forcing many companies to re-evaluate their supply chain strategy," said Sunny Hoang Ha, sales director at SPG Land Viet Nam, part of a group that controls Greenland Hong Kong Holdings. "Vietnam is primed to benefit."
With relatively developed infrastructure and proximity to China, Vietnam has attracted the majority of those who wanted to diversify their manufacturing portfolio outside China, according to JLL, a global real estate and investment management firm.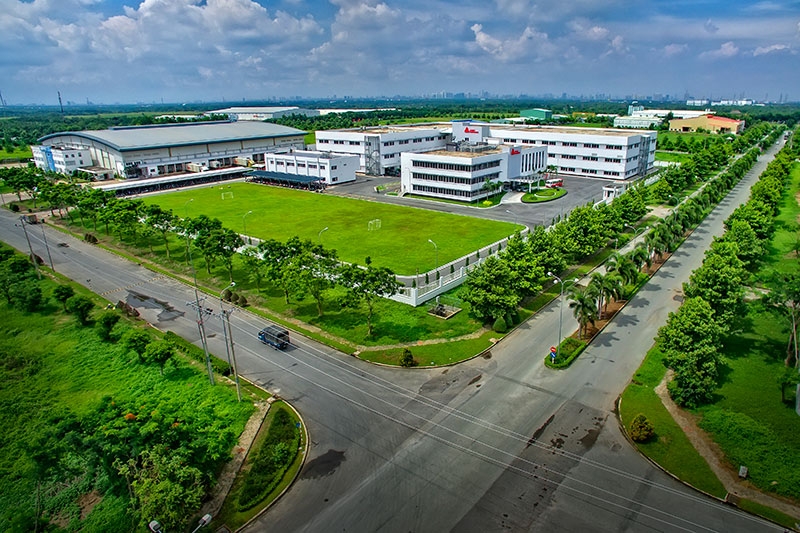 Vietnam set to become manufacturing hub. Photo: Hanoitimes
Although the Covid-19 pandemic was currently causing difficulties for investment decisions or relocation activities, industrial park developers remained confident of increasing land prices as they were well aware of long-term potential in Vietnam's industrial segment, sending land prices soaring in the northern industrial market, JLL explained.
Demand for industrial land remained strong in the first quarter this year thanks to Vietnam's good industrial fundamentals, the consultancy company noted.
"With the influx of foreign industrialists, they will need accommodation for both the foreign staff as well as local staff who might have come from other provinces," said Jeremy Williams, chief business officer at PropertyGuru, which operates www.batdongsan.com.vn portal. "The residential segment will see an increase in demand, hence providing an uplift to prices."