Walking Through Quang Binh's Centuries-old Citadel
Quang Binh has many natural wonders as well as magnificent man-made architecture, one of which is Quang Binh Quan
Quang Binh Quan is a cultural and historical symbol of Dong Hoi city. Beloved by generations of local people, Quang Binh Quan was built in 1639 during the Nguyen Lord's reign, a witness to a tumultuous historical period in Vietnam.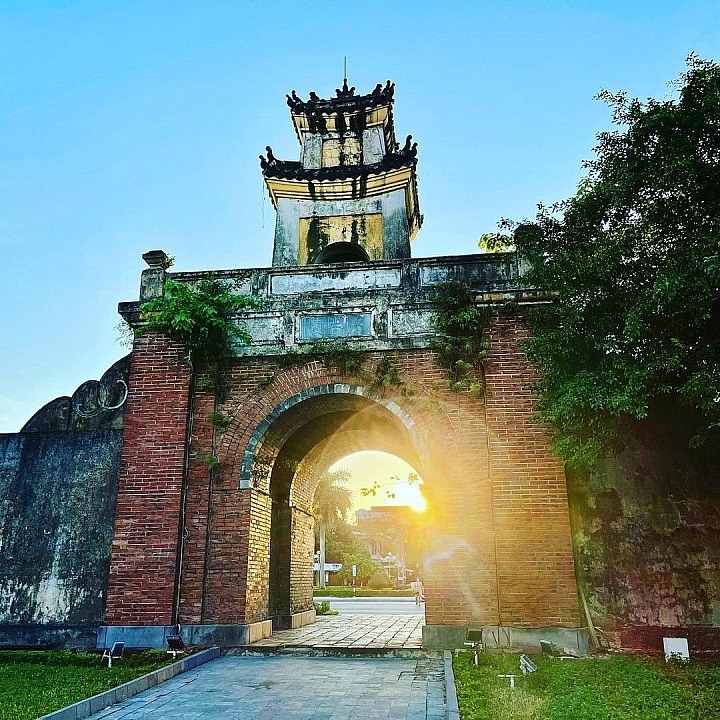 Photo: tre.vtc
This place used to be a stronghold and at the same time the first military key point of Lord Nguyen in Cochinchina. It was a solid military citadel as well as one of the most unique architectural structures in Vietnam.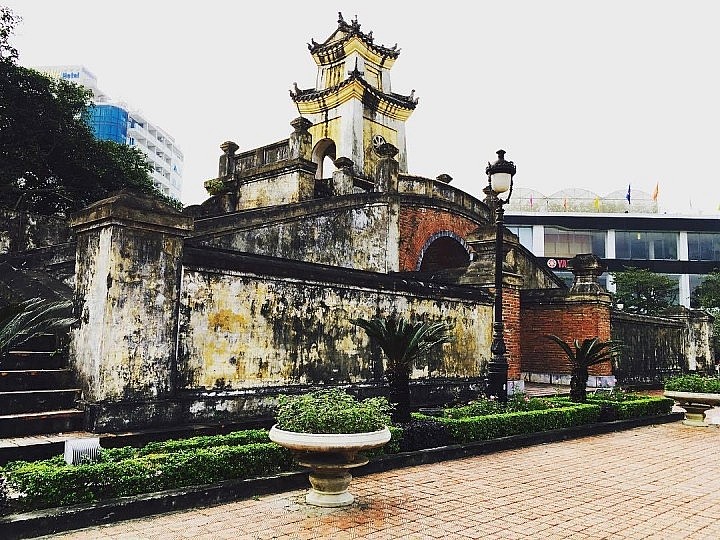 Photo: tre.vtc
The story of this nearly 400-year-old relic is influenced by both humans and the flow of time, from purposeful renovation and expansion to destruction. Quang Binh Quan was ordered by King Thieu Tri to be repaired and reinforced, but it also suffered the ravages of Vietnam's many wars.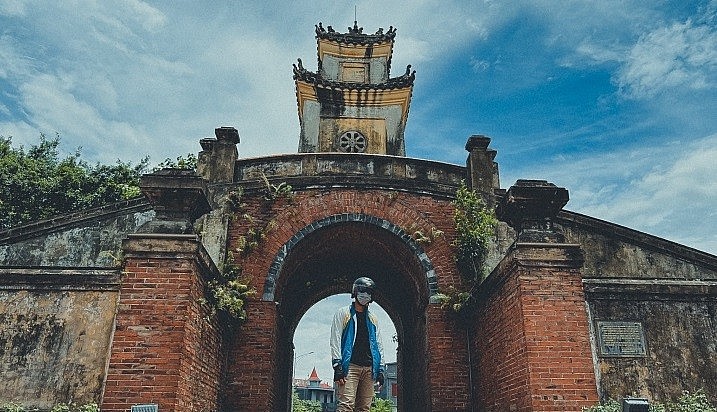 Photo: tre.vtc
This structure was later restored to its original form nearly 4 centuries ago. Basically, the citadel still has 3 gates, but the northern area has completely collapsed, and 2/3 of the southern citadel remains relatively intact. After the North citadel was restored, the size was only about 1,087m.
Quang Binh Quan, through hundreds of years, still stands tall with its majestic and ancient beauty, even though it has been destroyed more or less. Today, this structure can easily be admired from the center of Dong Hai ward towards four roads: the West to Duc Ninh, the way down to Nhat Le river wharf in the East, the North to Hanoi and finally is down to Hue to the south.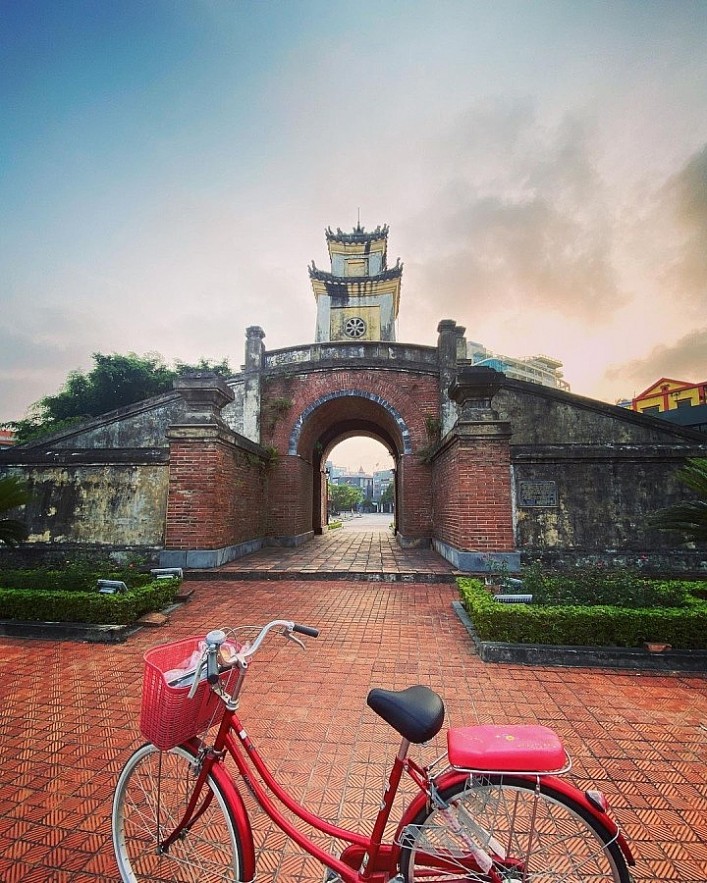 Photo: tre.vtc
Although not mentioned much, Quang Binh Quan is still a destination that attracts many visitors, both domestic and foreign, to come to admire the hundred-year-old relic left in Quang Binh.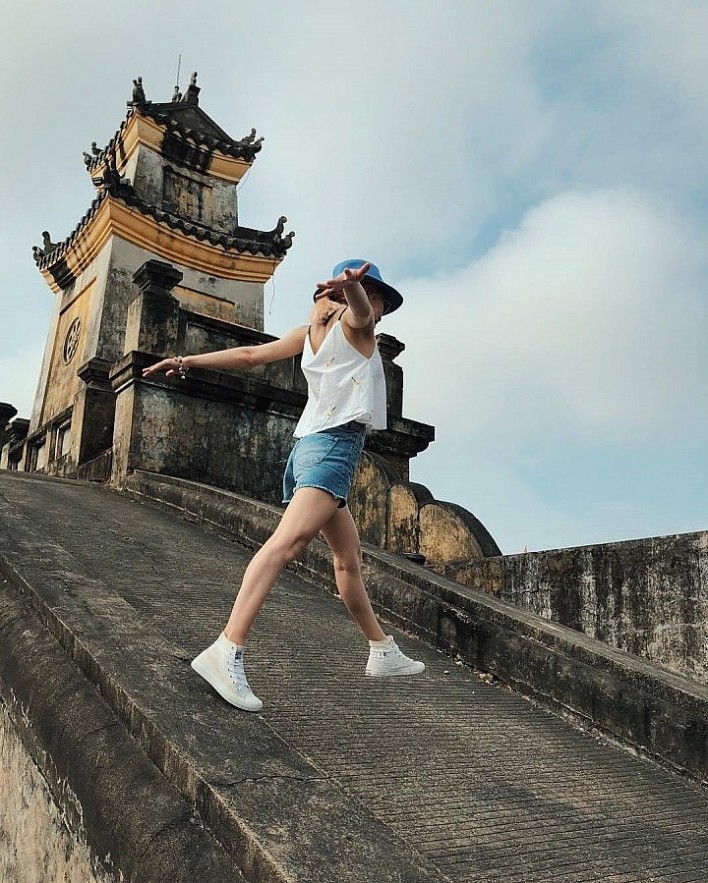 Photo: tre.vtc
When visitors come here, they will be immersed in the ancient and contemplative space under the ancient citadel. In addition, they can also take beautiful photos with one of the ancient structures that were once famous across Viẹtnam.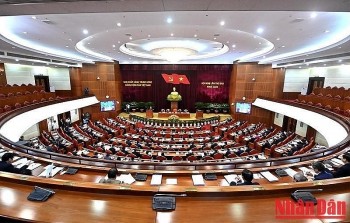 National
The 13th Party Central Committee discussed two important projects on October 4, the second working day of its 6th plenum.