An Aerial Adventure Above Hue's Ancient Capital
After 2 years of Covid-19 pandemic's outbreak, Hue Festival becomes one of the best places to visit with interesting activities, including the hot air balloon festival.
Compared to previous years, Hue Festival 2022 is now organized according to the theme of 4 seasons: spring, summer, autumn and winter. The event has more than 50 cultural activities and festivals taking place from January to December. These activities aim to honor and promote Hue culture, to attract tourists and turn Hue into a festival city of Vietnam.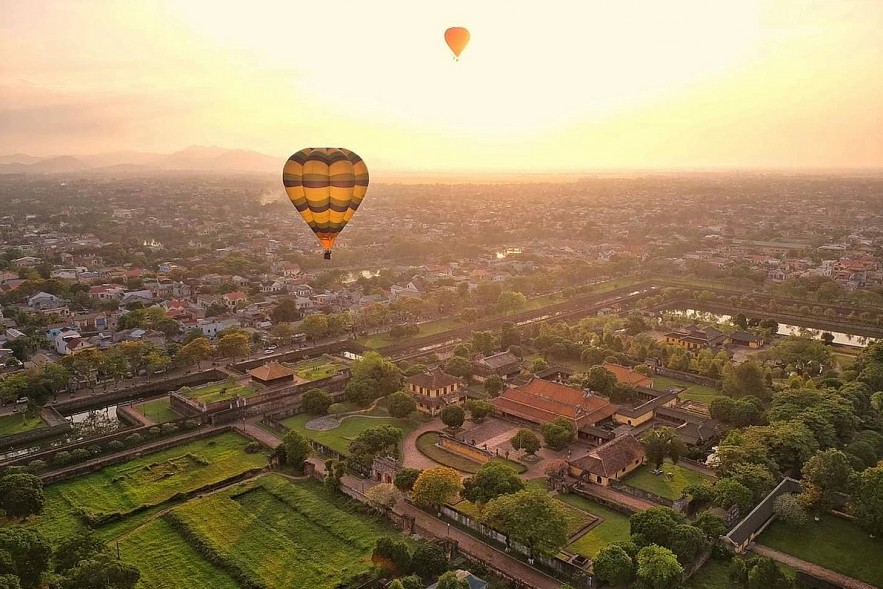 Photo: Zing News.
Nguyen Van Phuc, director of Thua Thien-Hue Province's Tourism Department, said that Hue Festival 2022 is an opportunity for the province to widely promote cultural values and exploit tourism potential.
"The festival's activities will be spread throughout the months of the year, especially the festival week at the end of June. Domestic and international tourists can visit Hue at any time of the year to participate in the festival and explore the beauty of the ancient capital," said Nguyen Van Phuc.
The highlight of the festival week at the end of June is the hot air balloon festival, which takes place from June 25 to June 30. During this time, visitors have the opportunity to see the ancient capital of Hue from above. Visitors will be able to directly participate in the experience of hanging, watching the whole Hue citadel on hot air balloons of all colors and shapes.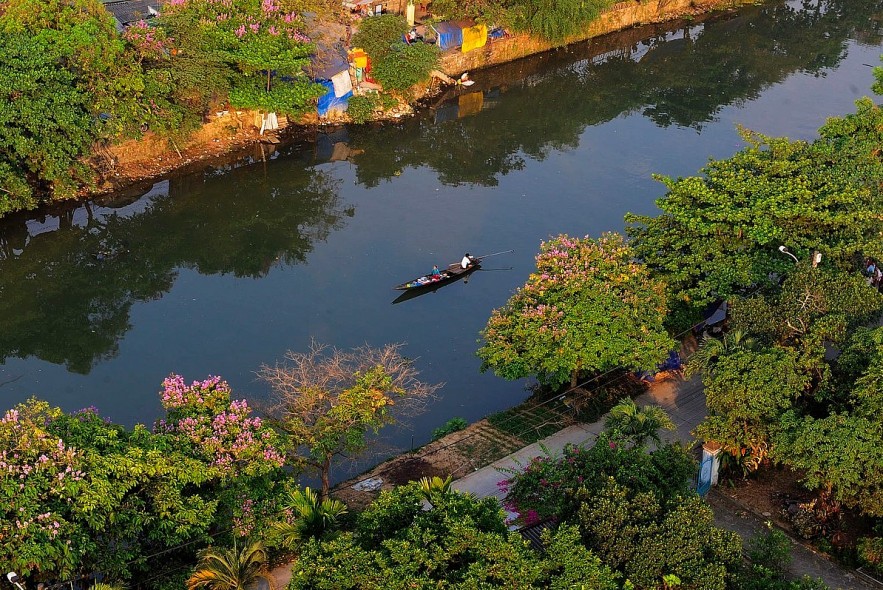 Photo: Zing News.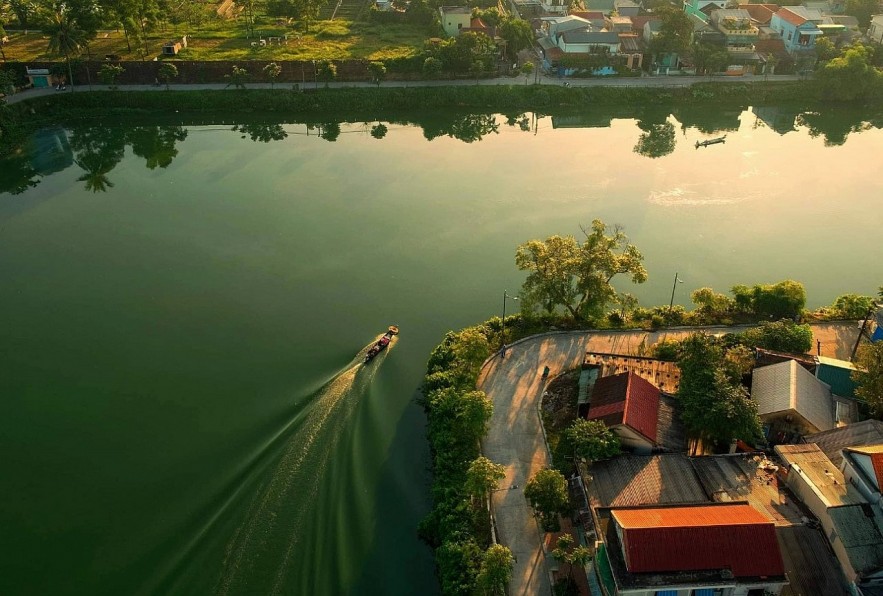 Photo: Zing News.
"Our province and other localities have issued policies to preserve traditional culture and promote tourism along with socio-economic development. We have a master plan to preserve cultural heritage and develop tourism in combination with the common development plan for the province.
We have invested in infrastructure and traffic facilities, and upgraded urban areas over the past two years like pedestrian zones and roads inside Hue Citadel and along the river. We have projects invested by the province and the State like roads along the coastline or bridges crossing the sea to ease traffic connections between provinces such as the Cam Lo Highway project.
"In cultural heritage preservation, we have implemented a project to upgrade Thai Hoa Palace, Thai Mieu, Kien Trung Palace, and especially a project to move houses away from the former inner citadel area. These projects have been cared much and invested much by both the State and local authorities for the common purpose to preserve and bring into full play cultural heritage values and develop tourism," Phuc said.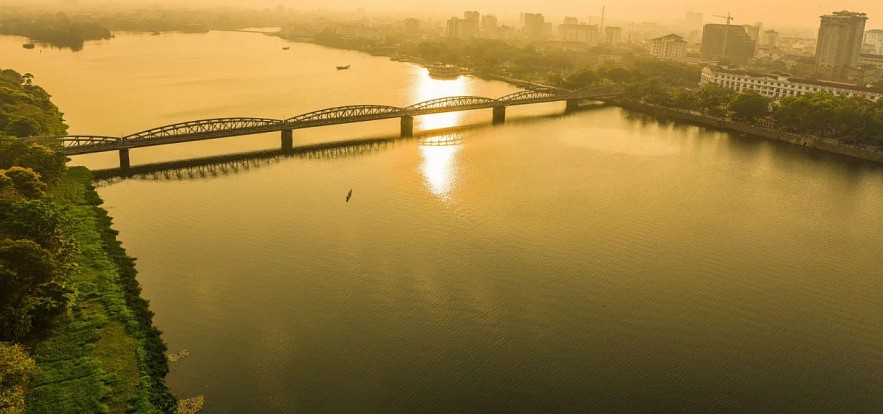 Photo: Zing News.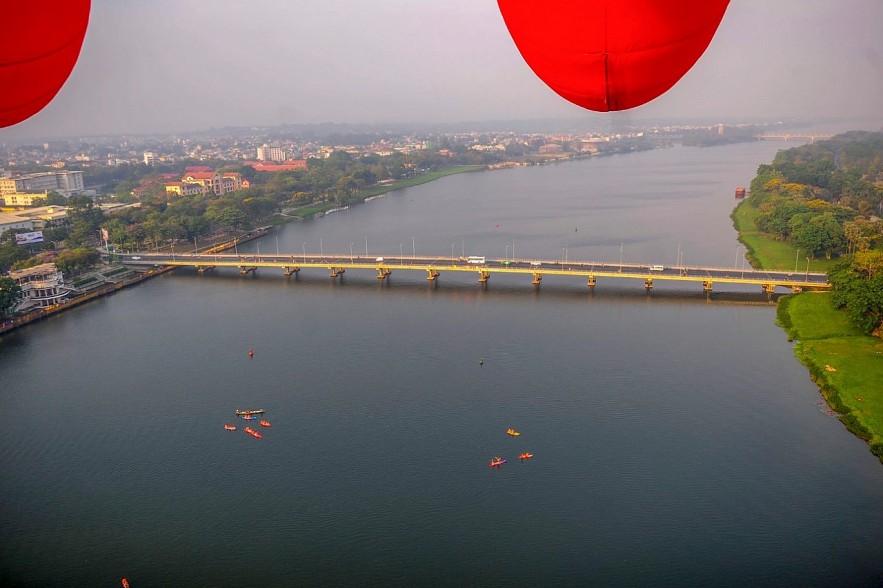 Photo: Zing News.
Nguyen Thanh Binh, Vice Chairman of the Provincial People's Committee and Head of the Organizing Committee of Hue Festival 2022, stated that this festival is expected to receive the attention and participation of a large number of tourists and locals. "This will be a good opportunity to promote Thua Thien - Hue tourism through beautiful images of the ancient capital seen from the sky," shared Binh.
The festival is free for visitors to explore and admire the hot air balloon performance. Those who want to experience hot air ballooning must pay a fee. The fee for suspended flight is VND 170,000 ($7.31)/person and free flight is VND 5,000,000 ($214.99)/person. Balloon flights are performed by pilots with international degrees and certificates. Visitors will have the opportunity to fly freestyle hot air balloons over famous tourist destinations such as Perfume River, Ngu Mountain, or Tam Giang lagoon.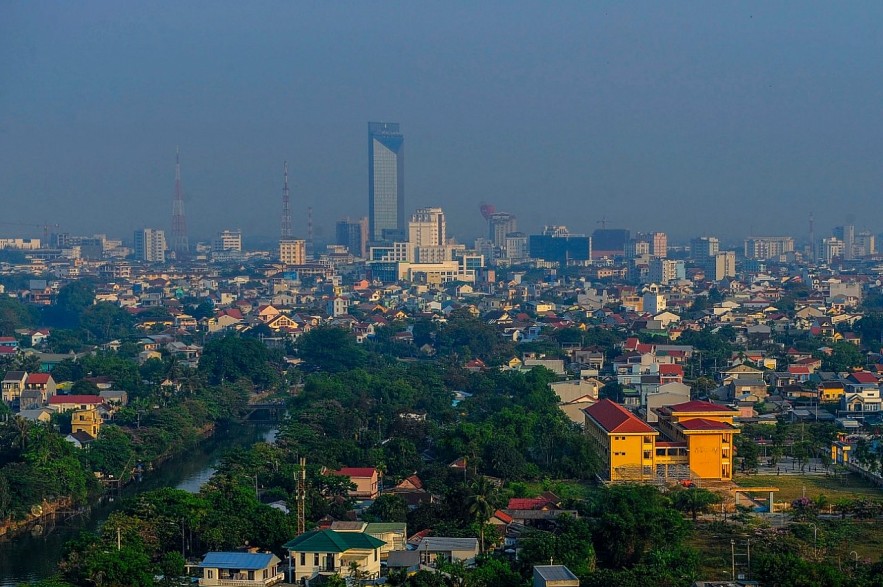 Photo: Zing News.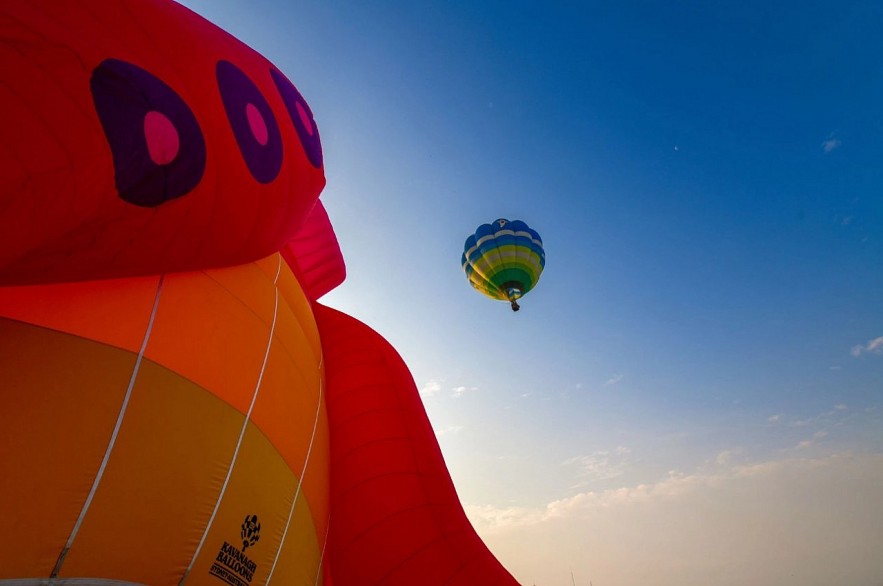 Photo: Zing News.
In the framework of the festival week in June, the Department of Tourism of Thua Thien - Hue province will organize a journey to promote the destination "Visit Hue". This event is considered as a key communication activity of Hue tourism this year.
Hue Festival 2022 marks 22 years since it was first held and became a national cultural and tourism event. It is also a place of convergence and artistic exchange between cultures of countries. The festival aims to introduce and promote the unique values of Vietnamese culture and Hue culture to foreigners.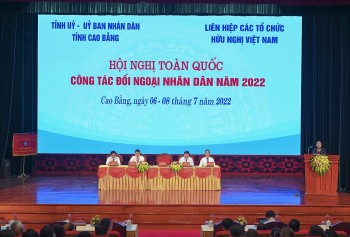 Friendship
During the event, many important issues will be discussed, and constructive suggestions and solutions will be provided to promote more effective people-to-people diplomacy operations.