Waste pickers in Da Nang get support amid COVID-19 concerns
The Center for Adaptive Capacity Building (CAB), in cooperation with the local authorities presented some essential items to 300 waste pickers at the Khanh Son landfill, Lien Chieu district, the central city of Da Nang, the epicenter of the country's largest coronavirus outbreak.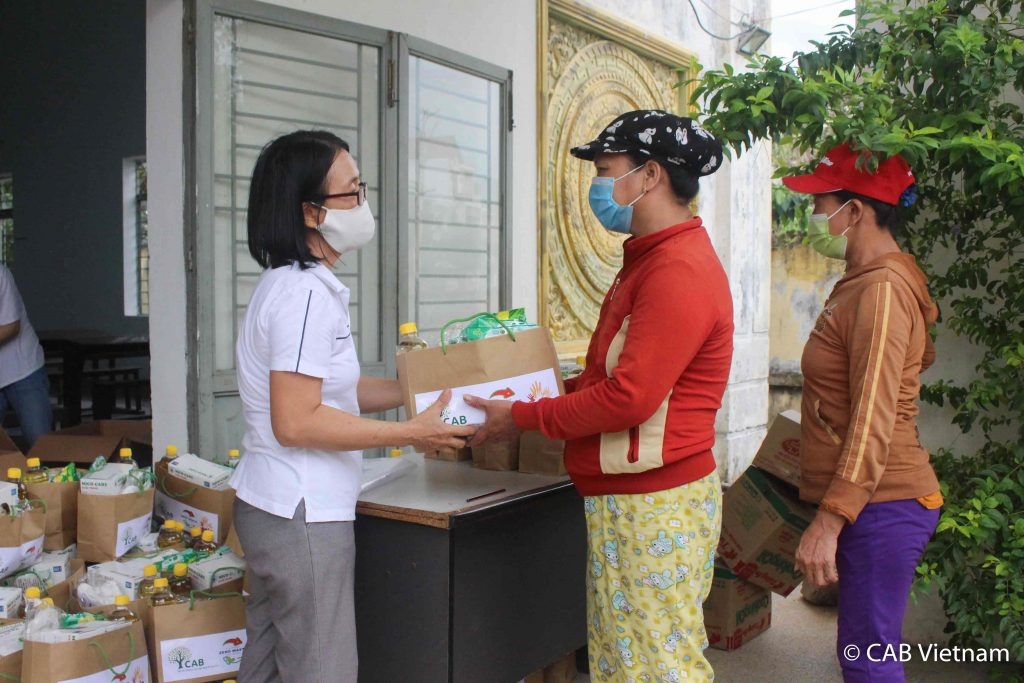 Each person received protective gloves, bottle of hand sanitizer (230ml/ bottle), box of medical masks (50 pieces/ box) and packages of fabric masks (10 pieces). Source: CAB Vietnam
It is reported that Khanh Son landfill was closed immediately after new cases of the COVID-19 was recorded on May 27, and just re-opened on September 19, allowing the waste pickers to come and do their job. During the event, many of them shared that they were very happy to receive necessary supplies to prevent COVID-19 transmission when they are at work.
Items provided include 600 pairs of protective gloves, 600 bottles of hand sanitizer, 600 boxes of medical masks and 300 packages of fabric masks which are from a small project funded by GAIA Asia and Pacific.
GAIA is a global coalition working on alternatives to incineration of which CAB is a recent member. In addition, CAB has received a donation of 300 liters of cooking oil which were then provided to 300 these waste pickers.
CAB Vietnam and GAIA hope that people who make a living by collecting waste will be safe from high risks of diseases in general and COVID-19 in particular.
Vietnam has gone 18 days without new community infection case, the National Steering Committee for COVID-19 Prevention and Control reported September 20 afternoon.
This means the country's patient tally remains unchanged at 1,068, including 942 recovered cases and 35 fatalities.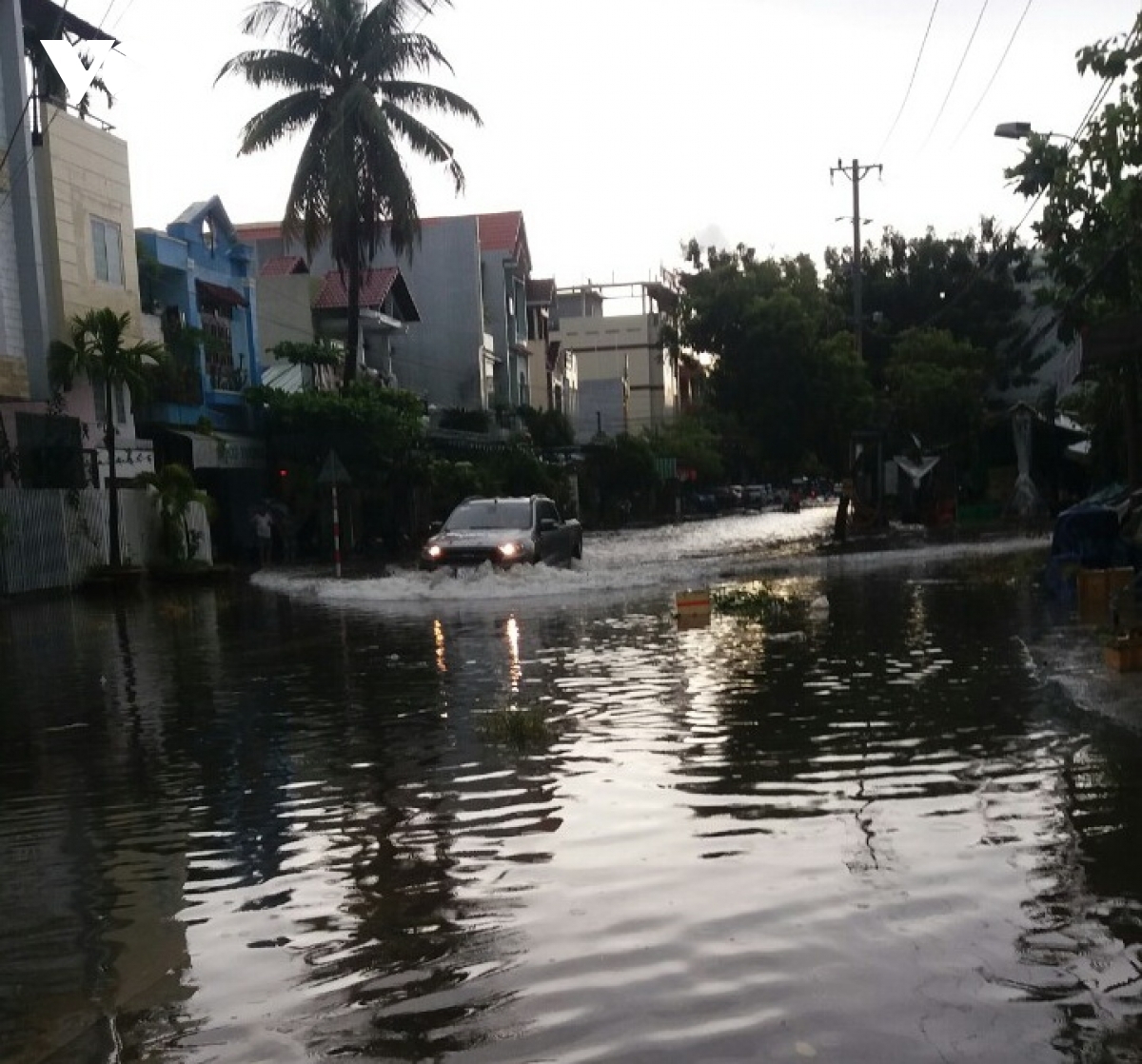 The morning of September 18 sees heavy rain submerge several streets throughout the central city of Da Nang. Source: VOV
The outbreak in Da Nang has been brought under control, with infection rates falling to single digit since late August. However, the outbreak forced the authorities to restrict mobility in a targeted manner and to increase other mitigation measures.
Da Nang's economy shrank by 3.61 percent in the first half of this year, its first contraction in the 23 years since it became a centrally administered city. According to the Da Nang Department of Labour, Invalids, and Social Affairs, there are 216,387 uncontracted and freelance workers being affected by the pandemic in the city. Over 50,000 people in the city's poor and near-poor households are amongst the most impacted by social distancing measures and the closure of businesses.
Moreover, two days after bartering central Vietnam, storm Noul has left six dead and 112 injured while damaging tens of thousands of houses across the region./.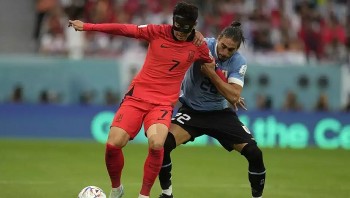 World
Both South Korea and Ghana are searching for their first wins at this year's World Cup. Ghana are facing the prospect of an early elimination from World Cup 2022 Group H when they travel to the Education City Stadium to face South Korea on Monday.