EVFTA: A gateway into a USD 18 trillion market
Global Risk Insights, a world-leading publication for political risk news and analysis, on May 29 ran an article analyzing the positive effects that the EU-Vietnam Free Trade Agreement EUVFTA and the EU-Vietnam Investor Protection Agreement EUVIPA may offer to Vietnam. Global Risk Insights says that these agreements open a gateway to a USD 18 trillion market for Vietnam.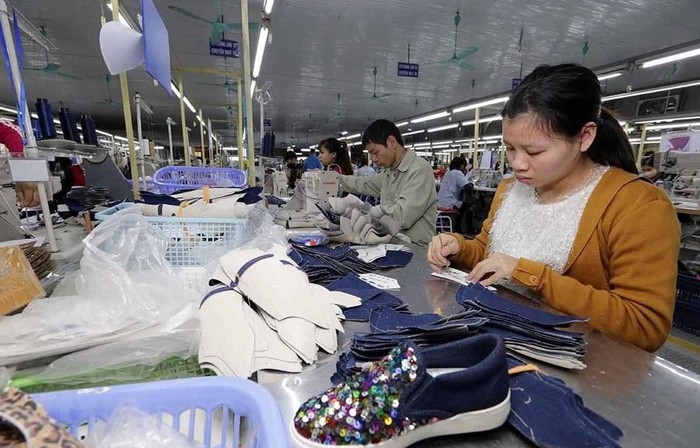 The EVFTA offers a tremendous opportunity for Vietnam exports to EU market (Photo: Bao moi)
On February 12th, 2020, the European Parliament ratified the EU-Vietnam Free Trade Agreement (EUVFTA) and the EU-Vietnam Investor Protection Agreement (EUVIPA). It is expected that the agreement will be ratified by the Vietnam government by May 2020 and will consequently enter into force.
According to Global Risk Insights, the agreement, which includes significant commitments on tariff reductions, investor protection, and trade facilitation will have a tremendous impact on exporting firms, foreign investors, and consumers in Vietnam.
The EUVFTA and EUVIPA are one among many steps taken by the Vietnamese government to expand Vietnam's production and export capacities.
Global Risk Insights says that for Vietnamese exporters, the EUVFTA is a gateway into an 18 trillion USD market. The Vietnamese government believes that the move will enable exports to the EU to increase by 42.7% by 2025. 71% of customs duties will be eliminated for Vietnam's exporters including in key industries such as textiles, electronics, footwear and agriculture. Given the labour intensity of these sectors, the FTA could also have a net positive effect on national income in Vietnam.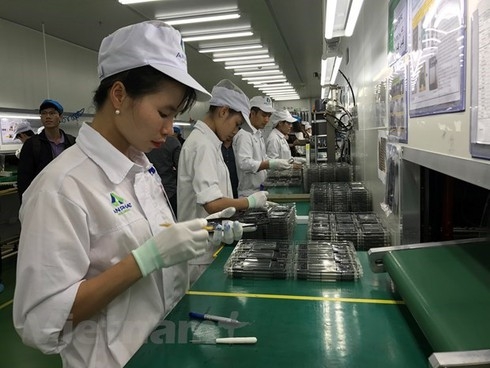 The EUVFTA is a gateway into an 18 trillion USD market (Photo: Custom News)
For EU foreign investors, the move signals a positive development in Vietnam's business environment. FDI in Vietnam amounts to 38.2 billion USD. A bulk of this investment has been in manufacturing (64.6% of invested capital). The EU has been an active foreign direct investor in Vietnam. EU investors account for 50.1% of total FDI projects and 50.6% of pledged capital. This FDI has targeted sectors such as heavy manufacturing with 180 projects valued at 4.2 billion and oil and gas exploration with 19 projects worth 2.5 billion USD.
The articles goes on by analyzing the two major implications that the agreement has for EU FDI in Vietnam. The first is the EU- Vietnam Investment Protection Agreement (EUVIPA). The agreement provides for an investor-state dispute settlement provision aimed at protecting, among others, EU investors from expropriation and lack of fair and equal treatment.
Second, a large portion of FDI in Vietnam has export interests. More than 70% of Vietnam's exports are linked to FDI. EU investors will thus also benefit from export capacity expansion as a consequence of lower import duties in the EU. More importantly, the agreements call upon Vietnam to adopt international standards which further increases the prospects for FDI linked exports which are subject to stringent standards audits in jurisdictions such as the EU.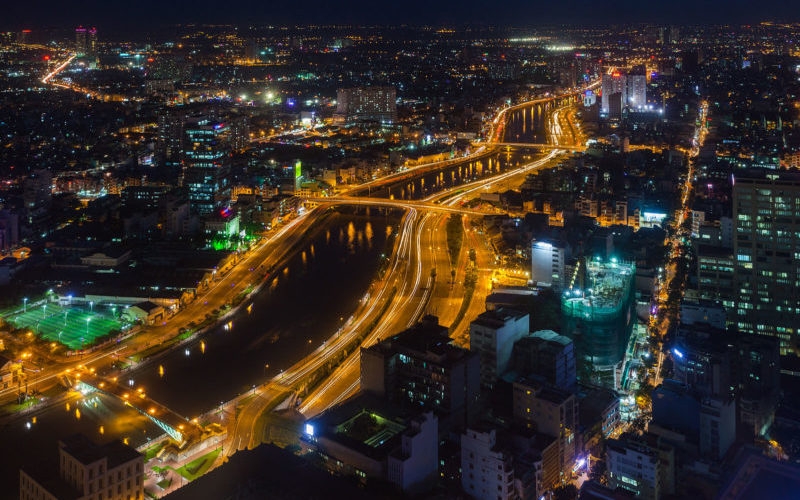 Vietnam's expansion of market shares in the EU could be a realistic probability over the medium to long term (Photo: GRI)
The agreement also has important implications for firms importing from the EU particularly in sectors such as agriculture, pharmaceuticals and automobiles.
Fuels and raw materials followed by machinery have featured prominently on the Vietnamese import bill. Given that these are intermediate goods and are used for production, the EUVFTA could have a positive impact on production costs for domestic manufacturing.
In the concluding part of the article, Global Risk Insights affirms that the EUVFTA and EUVIPA provide additional sources of gains for the Vietnamese economies. Vietnamese exporters have certainty over preferential access to the 18 trillion USD European market. Further, since several FDI investors have exporting interests, FDI investors could also stand to benefit particularly in heavy manufacturing. The move is also beneficial for Vietnamese importers which could show up in lower production costs for local firms. This move makes Vietnam's expansion of market shares in the EU a realistic probability over the medium to long term.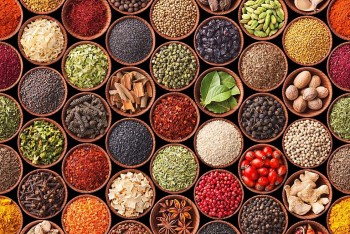 Vietnamese Herbal Tea
Antioxidants have been known since the 1990s and have been useful in fighting cancer, atherosclerosis, and many other chronic diseases.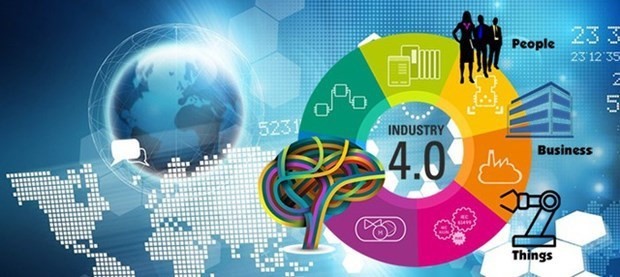 Economy
Today, 70% of the population in Vietnam are Internet users, the 13th highest number of Internet users worldwide and 6th out of 35 countries and territories in Asia, reported by the Ministry of Information and Communications.
December 08, 2022 | 12:57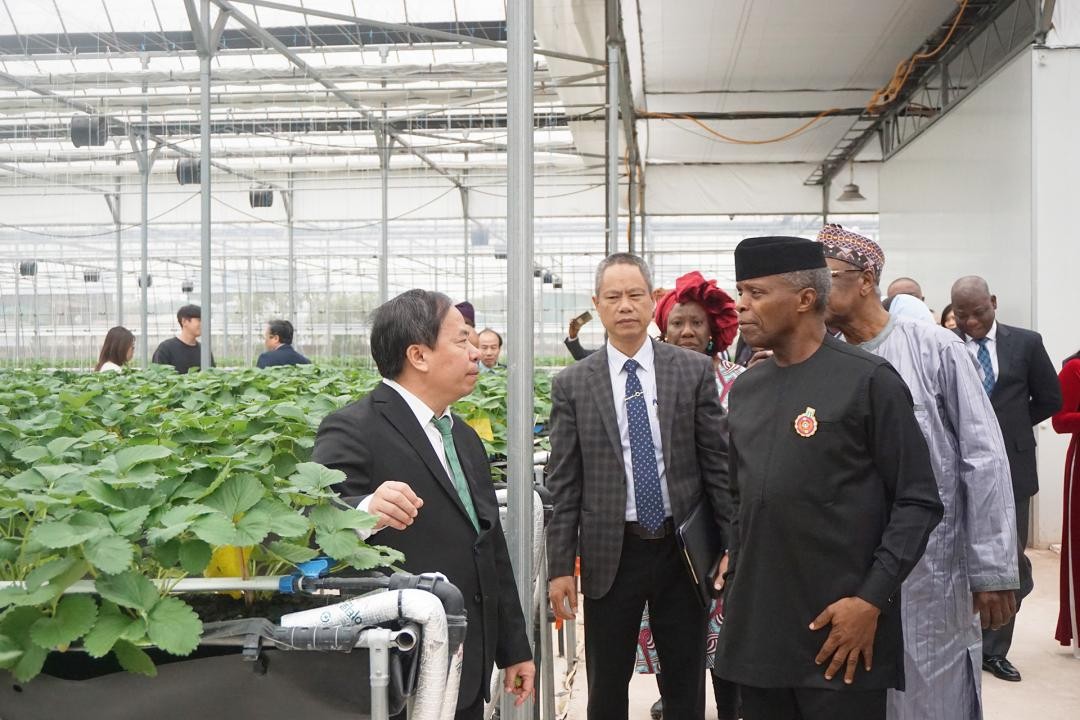 Economy
Nigeria views Vietnam as a partner of strategic importance and wishes to expand cooperation between the two countries' communities in the near future.
December 08, 2022 | 12:53