Weirdest places in Vietnam under the eyes of foreigner
The Culture Trip, a prestigious travel website, has recently published an article introducing a list of the weirdest destinations in Vietnam that surprise foreigners.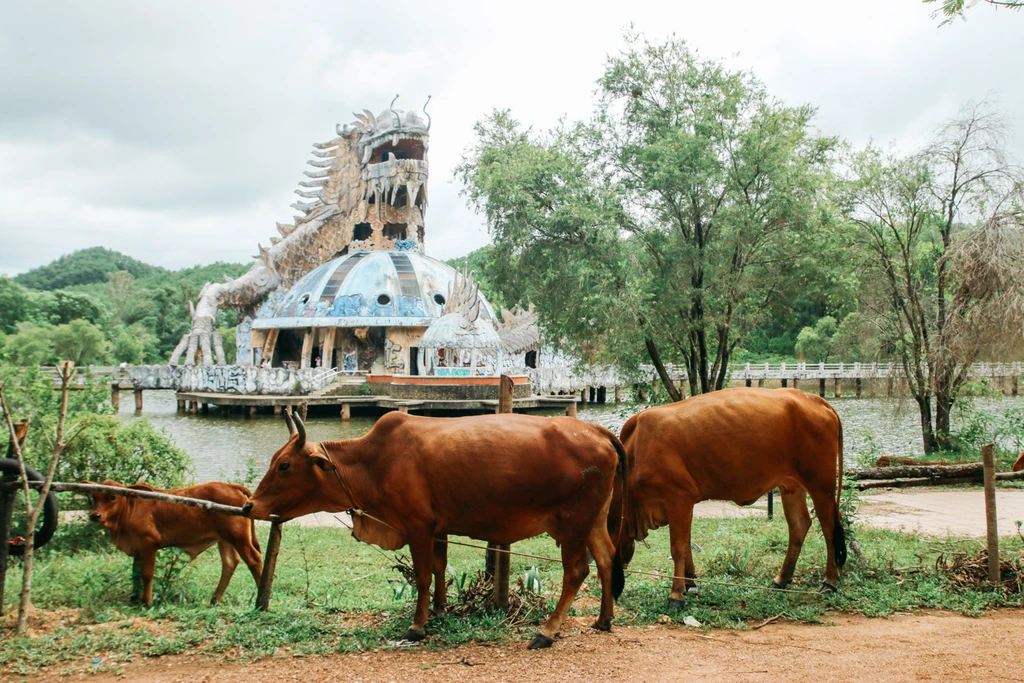 Photo: Culture Trip
The former water park at Thuy Tien lake is one of the weirdest places in the world, let alone Vietnam. The park was originally conceived as a family friendly getaway for nearby Hue, but when the park faltered, the owners gave up on the project. Now this failed dream brings in more graffiti artists than families, said the Culture Trip.
Wax statue museum at Ba Na Hills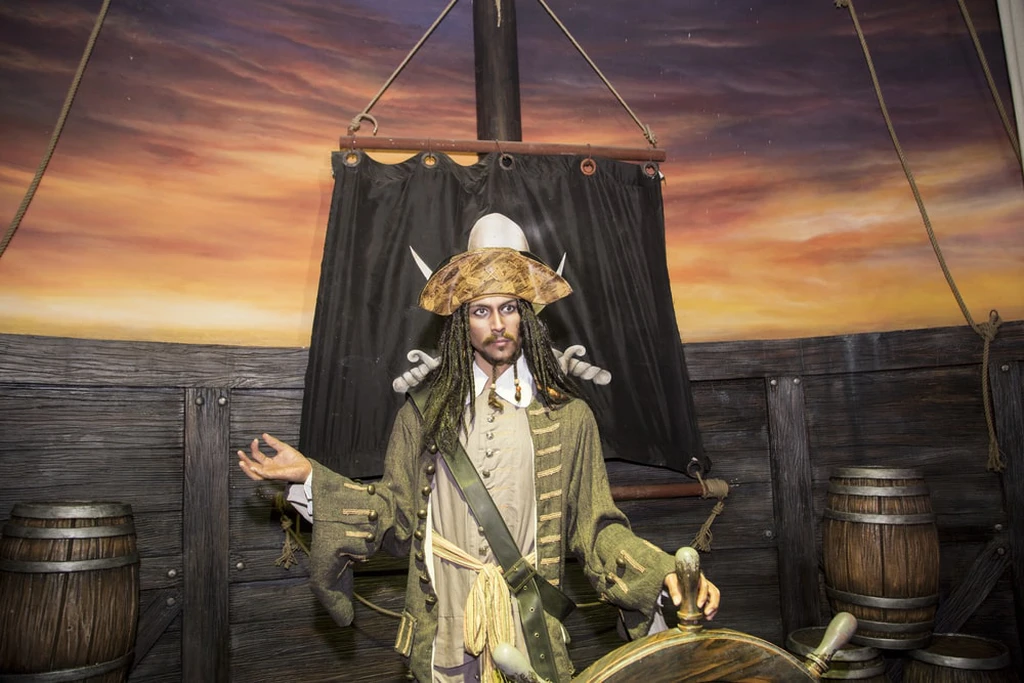 Photo: Culture Trip
The wax statue museum in Ba Na Hills offers tourists the opportunity to see celebrities such as John Travolta and Barack Obama.
Hell Cave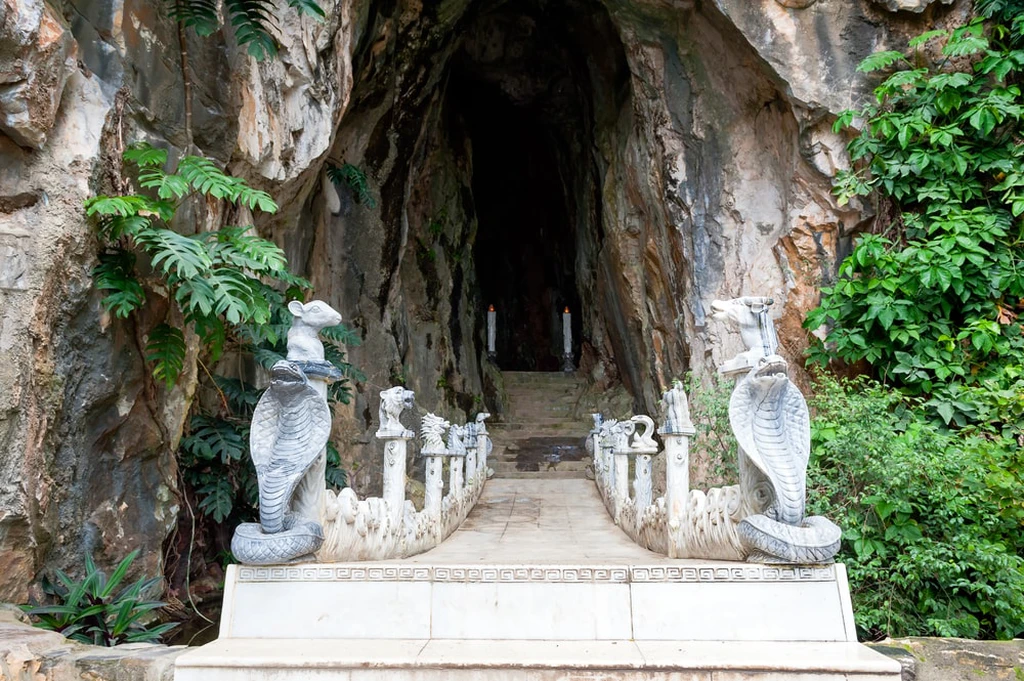 Photo: Culture Trip
Hell Cave is situated within the marble mountains between Da Nang and Hoi An. The area is a popular tourist attraction because of the unique cave formations and the pagodas carved within them, although Hell Cave stands out among them.
Crazy House in Dalat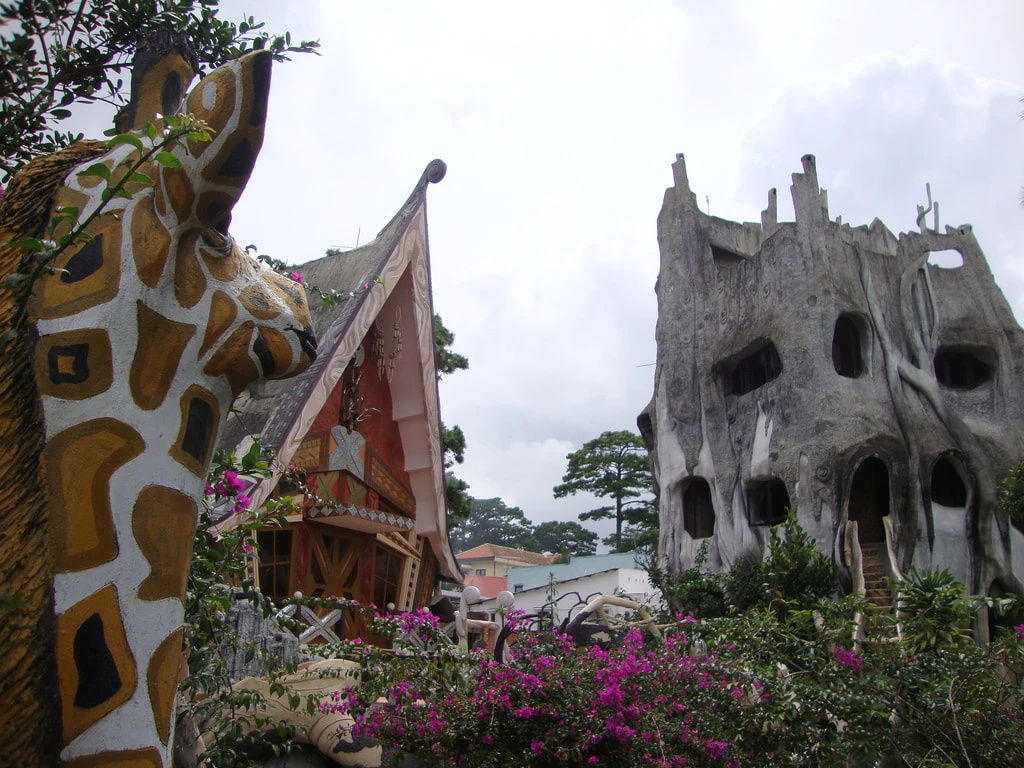 Photo: Culture Trip
Crazy House, also known as Hằng Nga Guesthouse in Da Lat partially features innovative architecture whilst also providing a psychedelic experience for visitors. Home to tight stairways and steep drops, visitors should keep a clear mind throughout their visit for their own safety.
Suoi Tien Cultural Theme Park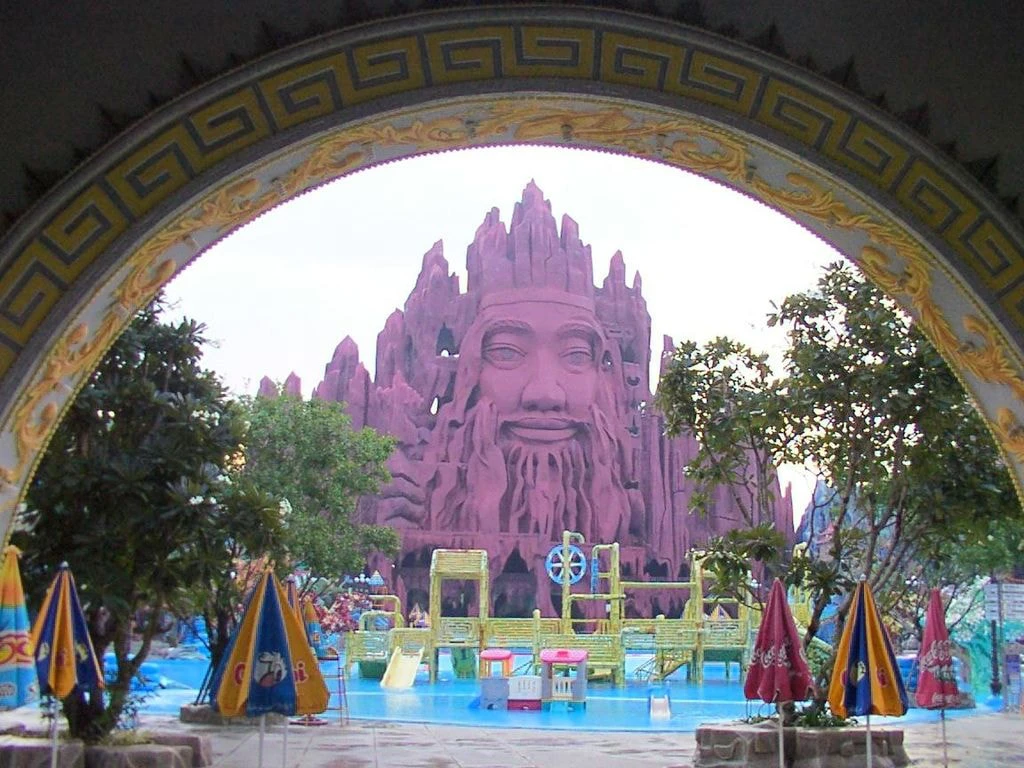 Photo: Culture Trip
The Culture Trip introduces Suoi Tien Cultural Theme Park in Ho Chi Minh City as "a place where many Buddhists go to show their devotion – and where you can feed 1,500 live crocodiles with meat slung from fishing poles".
Snake Village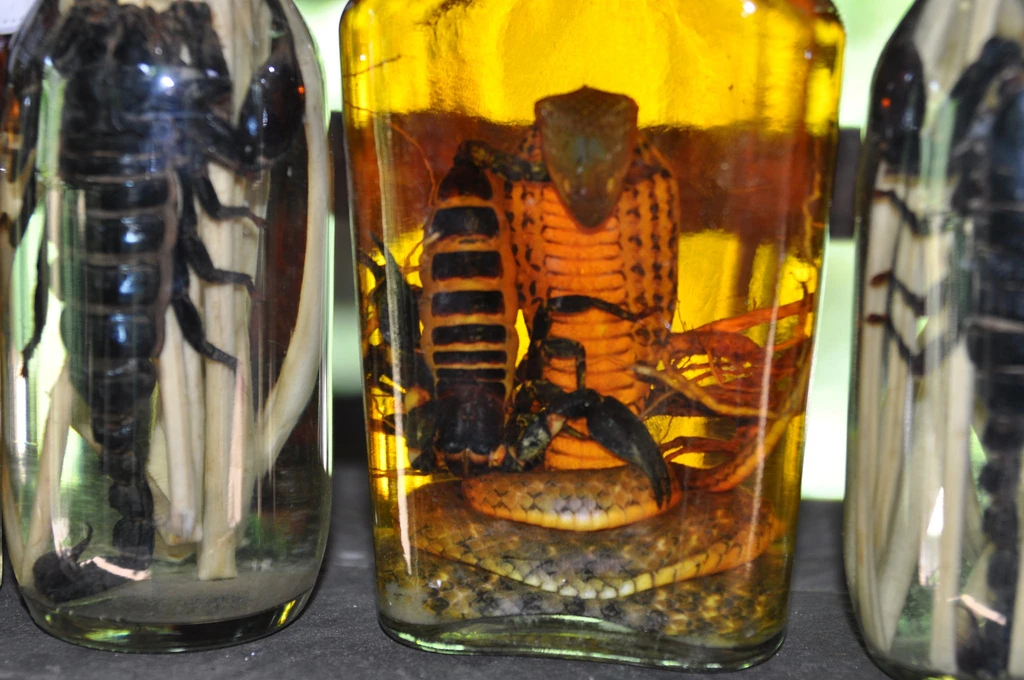 Photo: Culture Trip
Snake liquor can be found in Le Mat village near Hanoi. Visitors to the site are able to sample strange delicacies such as stir-fried snake, washed down with a shot of snake liquor. However, these unusual dishes are nothing compared to swallowing a still-beating snake heart.
Lang Biang Mountain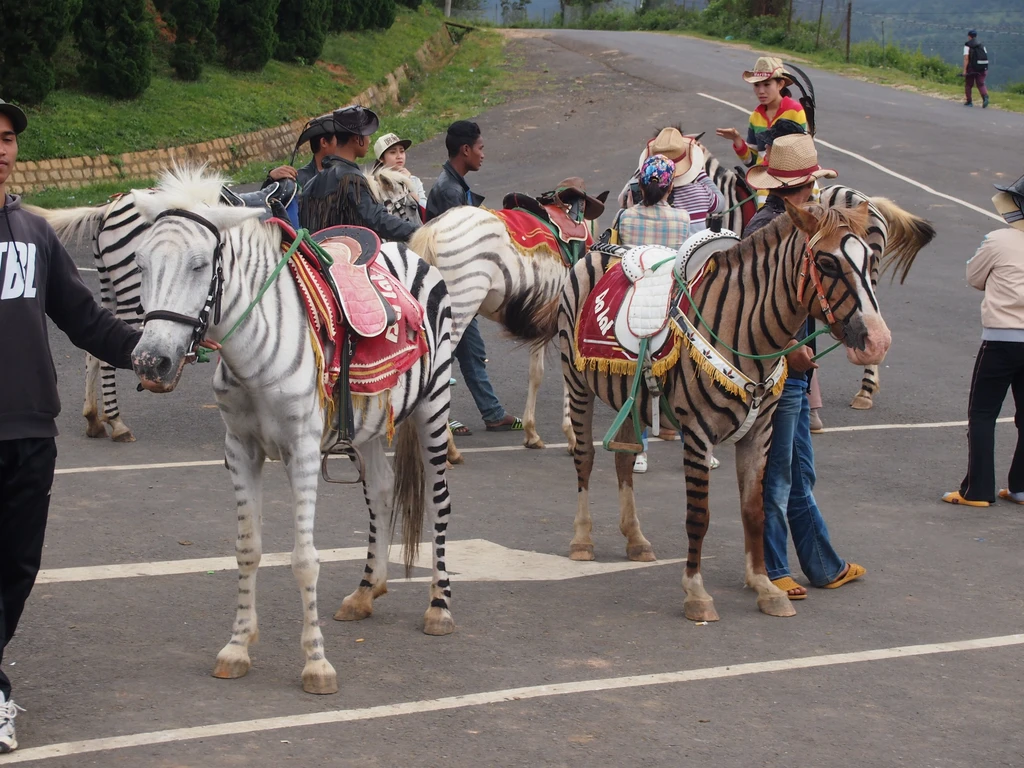 Photo: Culture Trip
Climbing to the summit of Lang Biang mountain near Da Lat proves to be quite an enjoyable experience and is a pleasant way to spend an afternoon. The strange thing about visiting the peak is viewing the car park below where some enterprising locals have painted their horses to appear like zebras.