Where is Jack Ma , after months of absence?
Alibaba Group founder Jack Ma was reported to have been at home and traveling within China amid months of speculation over his whereabouts after a crackdown on his companies, which caused him to disappear from the public on October 24, 2020, for months, and the questions about his business's future left unanswered.
Alibaba founder and Chinese billionaire Jack Ma. (Photo: AP file)
The whereabouts of Jack Ma, the Chinese billionaire who founded Alibaba and Ant Group, have been up in the air since the Chinese government cracked down on his companies in late 2020.
But flight records for what is believed to be the businessman's private jet show he has been mostly at home and traveling within China, mostly to Beijing and Hainan, the Financial Times exclusively reported.
FT's reporting shows Ma has had access to his jet and dismisses rumors that the billionaire was under house arrest or had fled the country to Singapore.
Ma has been laying low for months after publicly criticizing China's financial regulatory system in October, weeks before his fintech firm, Ant Group, was set to go public. The IPO, which would have been the largest in history, was halted in November when China introduced new regulations. In December, China launched an antitrust investigation into Alibaba.
Ma was spotted in February playing golf at the Sun Valley Golf Resort in Hainan, a tropical island in China, sources told Bloomberg News. It was his first public appearance in two months, easing fears that Ma had been detained.
He also made a 50-second video appearance in January during a call where he addressed rural teachers across China.
FT reviewed flight logs compiled by Radarbox, a flight tracking company, and matched the records of one jet to Ma's known travel schedule in the three months prior to the crackdown on his companies.
Ma was traveling once every three days until he began lying low in October but was traveling just once a week in January and February, FT reported.
He appears to have been flying to Beijing to discuss his companies with Chinese regulators, and sources told FT Ma has been directly involved in negotiations over Ant Group.
Jack Ma loses title as China's richest man
Alibaba and Ant Group founder Jack Ma has lost the title of China's richest man, a list published on March 2 showed, as his peers prospered while his empire was put under heavy scrutiny by Chinese regulators.
Ma and his family had held the top spot for China's richest in the Hurun Global Rich List in 2020 and 2019 but now trail in fourth place behind bottled water maker Nongfu Spring's Zhong Shanshan, Tencent Holding's Pony Ma and e-commerce upstart Pinduoduo's Collin Huang, the latest list showed.
Ma's recent woes were triggered by an Oct. 24 speech in which he blasted China's regulatory system, leading to the suspension of his Ant Group's $37 billion IPO just days before the fintech giant's public listing.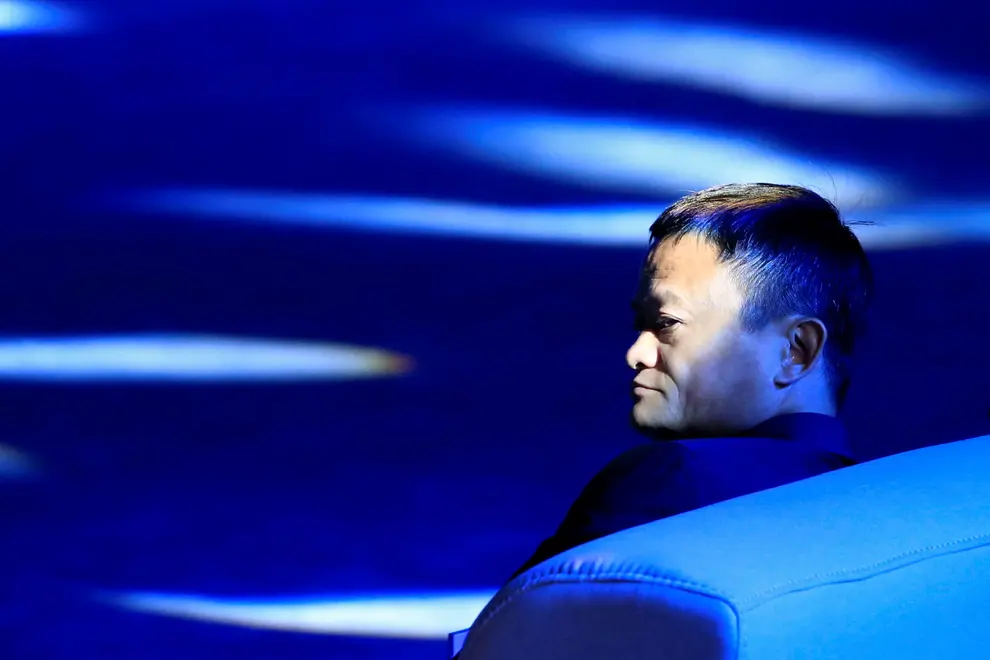 Photo: Reuters
Regulators have since tightened anti-trust scrutiny on the country's tech sector, with Alibaba taking much of the heat; the market regulator launched an official anti-trust probe into Alibaba in December.
Chinese regulators also began to tighten their grip on the fintech sector and have asked Ant to fold some of its businesses into a financial holding company to be regulated like traditional financial firms.
China's current richest man, Zhong, made his first appearance at the top spot with a fortune of 550 billion yuan ($85 billion), largely thanks to the share price performances of Nongfu Spring and vaccine maker Beijing Wantai Biological Pharmacy Enterprise, which he also controls.
Tencent's Ma saw his wealth swell 70% over the year to 480 billion while Pinduoduo's Huang's fortune grew 283% to 450 billion yuan, the list said. In comparison, the wealth of Ma and his family grew 22%, to 360 billion yuan.
Zhang Yiming, founder of TikTok owner ByteDance, broke into the top five rankings among Chinese billionaires in Hurun's Global Rich List for the first time, with an estimated personal wealth of $54 billion.
What's next for Jack Ma?
Many feel that speaking out of turn against Chinese government has cost Jack Ma. And while the entrepreneur has reappeared, the fact that he had to 'lay low' for his comments against the government is not a good sign for his vast business empire.
The future of Jack Ma's businesses — Alibaba Group and Ant Group (Ant Financial and Alipay) — now seem to be at the mercy of Chinese regulators. The billionaire has already encountered massive losses as a result of the government's actions over the past few months.
His businesses could face further stagnation after the crackdown by the Chinese regulatory authorities. There are possibilities that the government will further restrict Alibaba Group's businesses, split them up, impose fines or go for nationalisation.
As far as the future of billionaire Jack Ma is concerned, a lot will depend on whether he can mend his relations with the country's regulators — something that seems unlikely at the moment.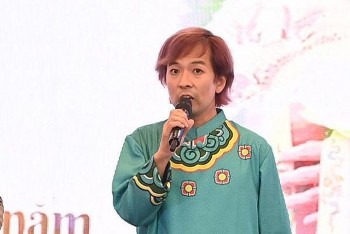 Friendship
Korean singer Joseph Kwon filmed his new video in 19 provinces and cities in Vietnam.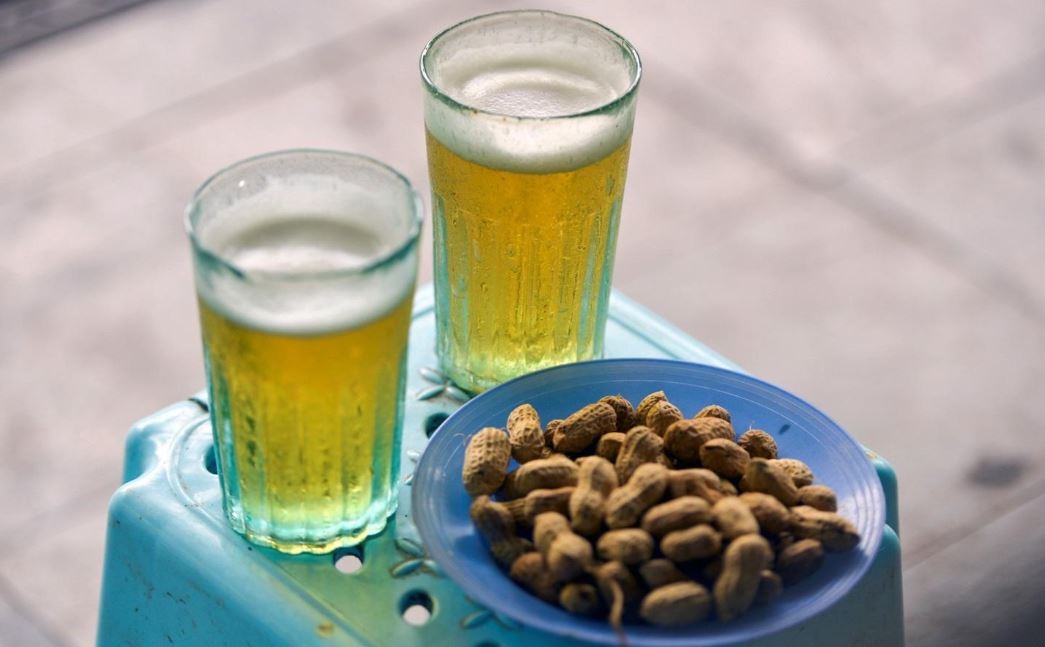 World
Among Vietnamese best beer destinations voted by foreign travelers, Hanoi is followed by Ho Chi Minh City, Hoi An, Nha Trang, and Da Nang.
August 06, 2022 | 14:54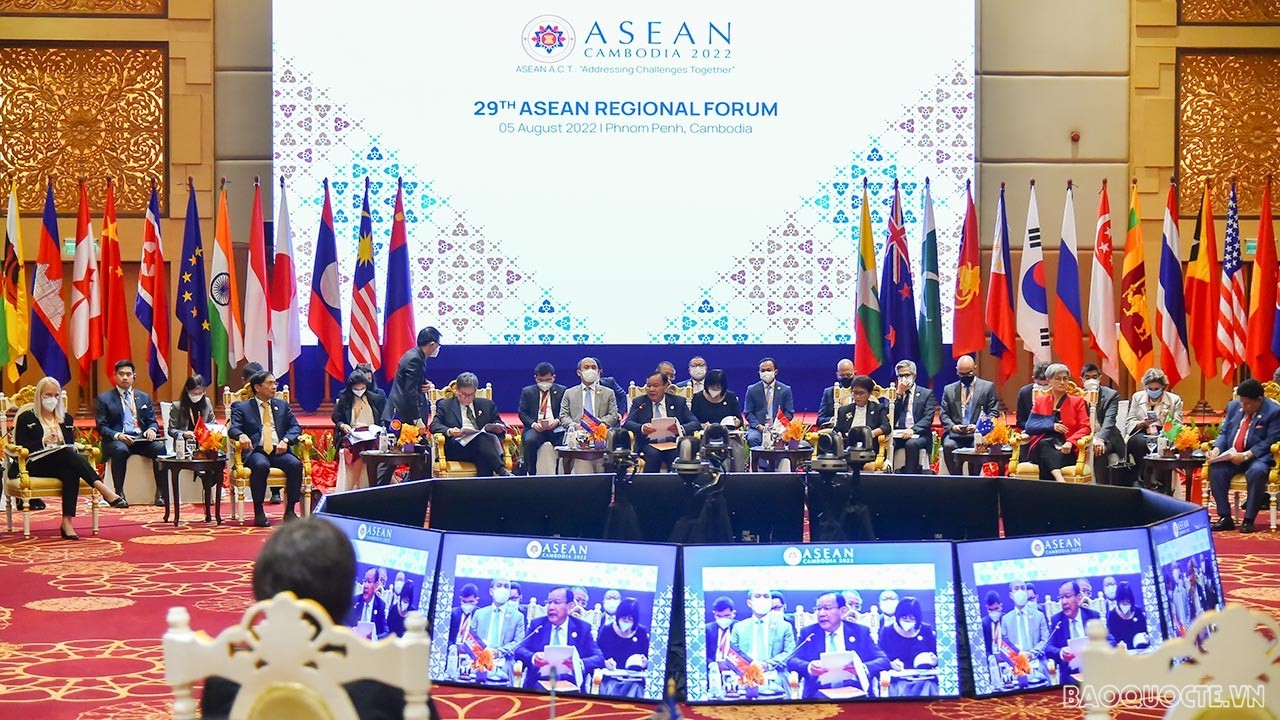 World
Foreign Minister Bui Thanh Son attended the 29th ASEAN Regional Forum (ARF) that took place in Phnom Penh, Cambodia on August 5 within the framework of the 55th ASEAN Foreign Ministers' Meeting (AMM-55), and held several bilateral meetings on the sidelines of the event.
August 06, 2022 | 09:12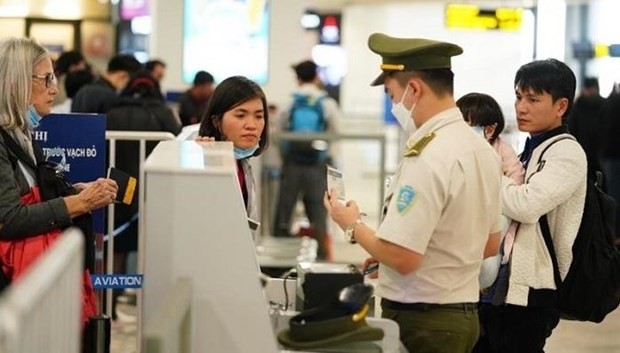 World
The Ministry of Health has asked localities nationwide to monitor foreign arrivals from countries with monkeypox as an early response after infections were spotted in the region.
August 05, 2022 | 16:11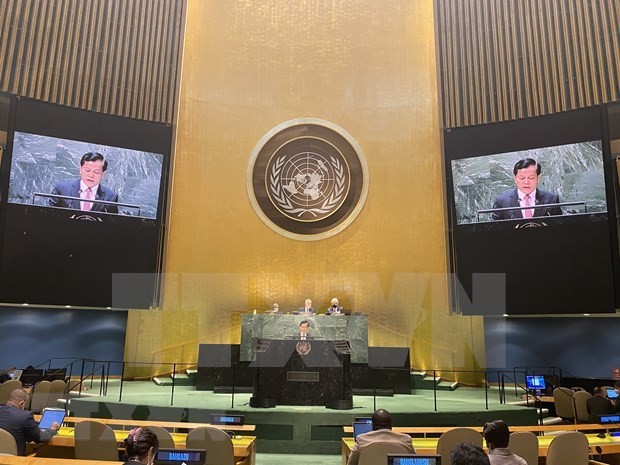 World
Deputy Foreign Minister Ha Kim Ngoc had a meeting on August 3 with United Nations (UN) Secretary-General Antonio Guterres who highly valued Vietnam's active and responsible contributions to the common work of the organisation, especially the country's strong commitments in the fight against climate change, and promised to continue supporting Vietnam in this work.
August 04, 2022 | 16:57