WHO: 70 COVID-19 vaccines in development, with 3 candidates tested in human
According to the WHO, currently 70 coronavirus vaccines are in development globally, with 3 leading candidates alreeady being tested in human trials.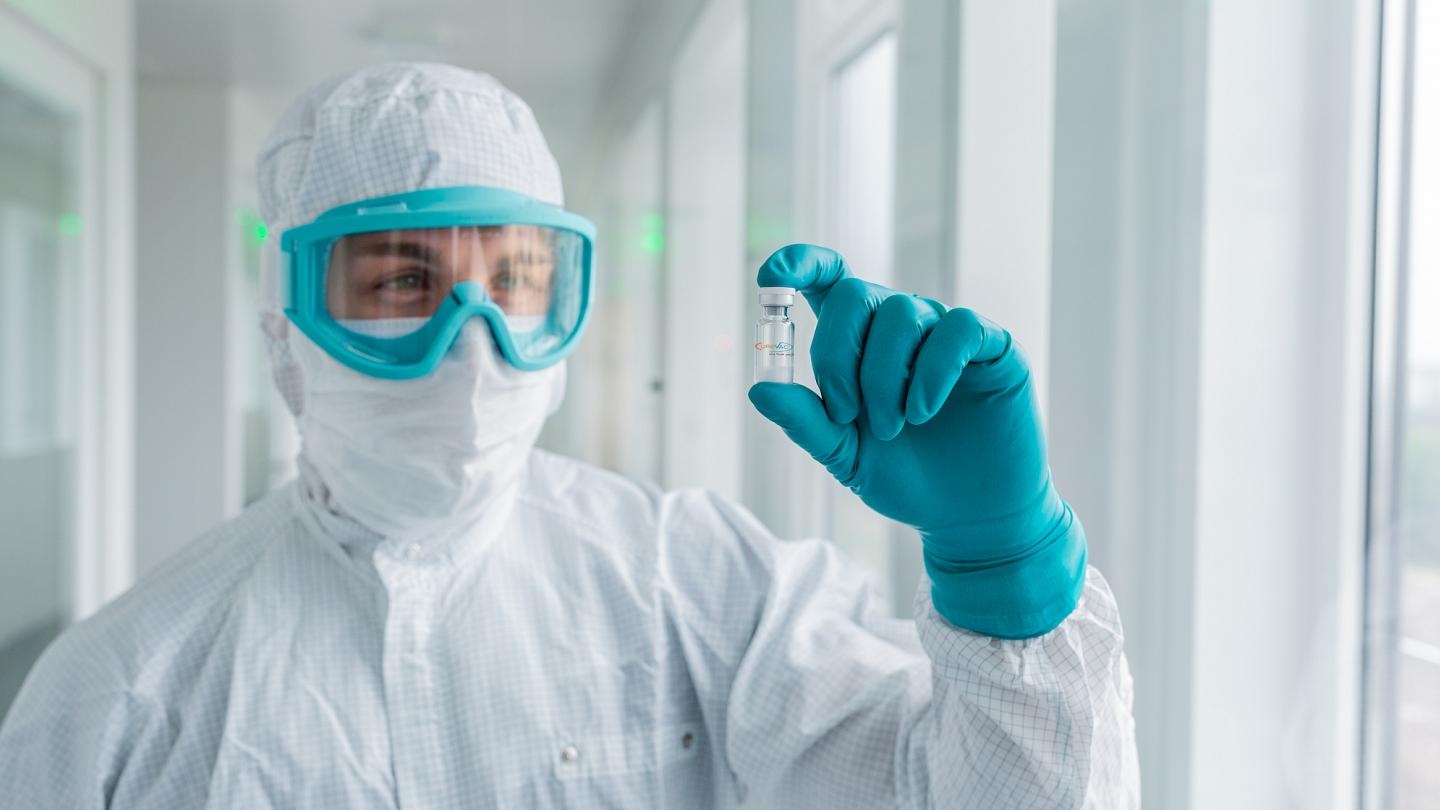 (Photo: Euro News)
According to the WHO, currently 70 coronavirus vaccines are in development globally, with 3 leading candidates alreeady being tested in human trials. They are making fast progress in early-stage testing in volunteers in China and the US.
The furthest along in the clinical process is an experimental vaccine developed by Hong Kong-listed CanSino Biologics Inc. and the Beijing Institute of Biotechnology, which is in phase 2, China's Ministry of Science and Technology said Tuesday (April 14).
The other two being tested in humans are treatments developed separately by U.S. drugmakers Moderna Inc. and Inovio Pharmaceuticals Inc., according to a WHO document.
In the US, NIH infectious disease chief Dr Anthony Fauci said there are "no red flags" so far and he hoped the next, larger phase of testing could begin around June, reported by The Star.
Candidate from Inovio Pharmaceuticals, began giving experimental shots for first-step safety testing last week in the US and hopes to expand its studies to China.
Initial tests focus on safety, and researchers in both countries are trying out different doses of different types of shots.
Moving into the second phase is a critical step that allows vaccines to be tested in many more people to look for signs that they protect against infection.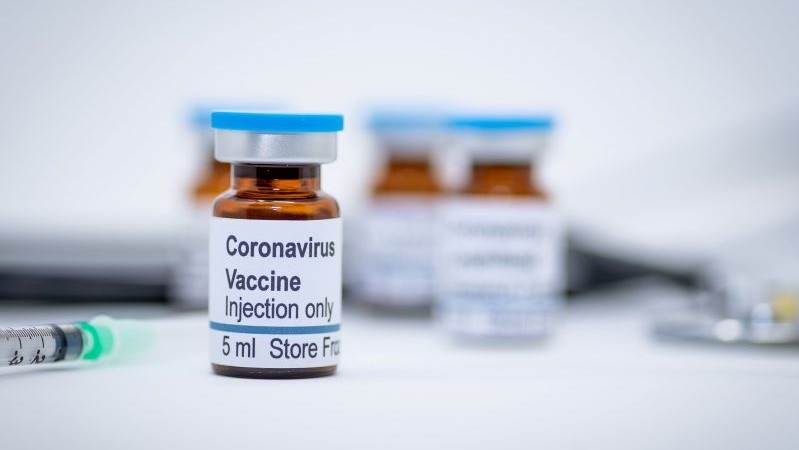 (Photo: The gioi di dong)
Progress is occurring at unprecedented speed in developing vaccines as the infectious pathogen looks unlikely to be stamped out through containment measures alone. The drug industry is hoping to compress the time it takes to get a vaccine to market - usually about 10 to 15 years - to within the next year, reported by Gulf News.
Drugmakers big and small have jumped in to try to develop a vaccine, which would be the most effective way to contain the virus. Pharmaceutical giants like Pfizer Inc. and Sanofi have vaccine candidates in the preclinical stages, according to the WHO document.
"Although we are in an emergency, we cannot lower the standards of safety and effectiveness in the reviews of vaccines, " said Wang Junzhi, a Chinese biopharmaceutical expert.
"The public is paying huge attention."
Many research groups are teaming up to speed the work; in an announcement Tuesday, vaccine giants Sanofi and GSK became the latest to partner on a candidate.
On the WHO's list are a wide variety of ways to make vaccines -- so if one approach doesn't pan out, hopefully another one will.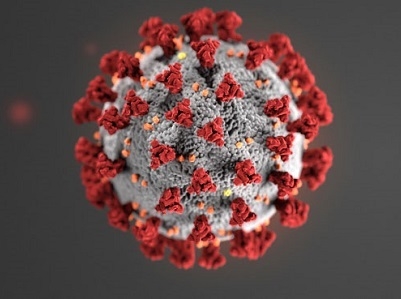 Coronavirus (Photo: Laboratory Equipment)
CanSino's vaccine is based on a genetically engineered shot it created to guard against Ebola. The leading US candidates use a different approach, made from copies of a piece of the coronavirus' genetic code, according to The Star.
Developing a coronavirus vaccine has been accelerated across all stages – from testing to regulatory reviews and readying production – but will still take 12 to 18 months, say three infectious disease experts.
To the public, this seems like a long wait. But most vaccinologists who study and develop vaccines view this as very optimistic. It normally takes more than 10 years for a vaccine candidate to become an approved vaccine in a public immunisation programme.
Vaccine development is complex and financially risky. A vaccine candidate can fail at any point in development. Having a few candidates do well in clinical trials is considered a best-case scenario.
It is important to understand that all we have currently are experimental vaccine candidates not ready to be used soon. A vaccine candidate is not a confirmed human vaccine.
It must undergo ethical reviews, be evaluated in animal studies, for safety and efficacy in clinical trials involving human volunteers, before receiving regulatory approval and licensing for marketing and widespread use, according to Channel News Asia.
CanSino said last month it received Chinese regulatory approval to start human trials of its vaccine. Cambridge, Massachusetts-based Moderna - which has never put out a product - received regulatory approval to move quickly to human trials in March, skipping the years of animal trials that are the norm in developing vaccines. Inovio began its human trials last week, reported by Gulf News.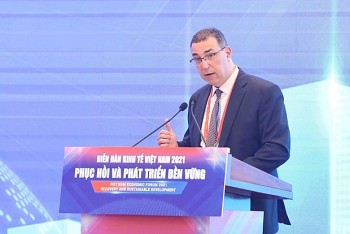 National
Vietnam News Today (December 6): Vietnam records 14,312 new Covid cases; Vietnam-Lao special relations continue to be nurtured; Vietnam's economy showing signs of recovery; Hanoi changes face-to-face learning plan at last minute.