Who are Japan's next president - the forefront of Abe's successor race?
With 34.3 percent voted as Abe's successor in a Kyodo poll released Sunday, former Defence Minister Shigeru Ishiba is seen by the public as most fit to succeed Abe as LDP party leader.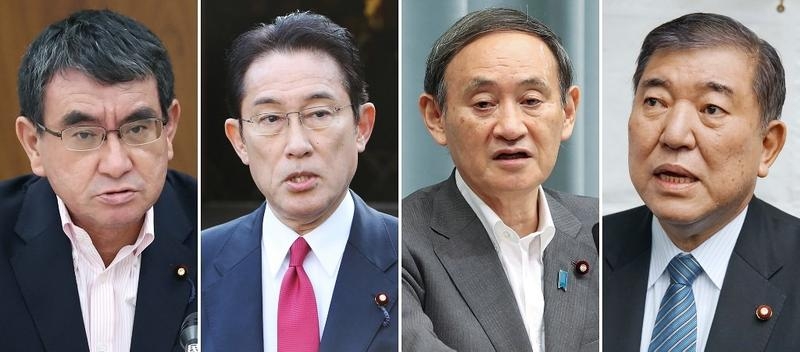 (L to R) Japan's Defense Minister Taro Kono, Liberal Democratic Party member Fumio Kishida, Japan's Chief Cabinet Secretary Yoshihide Suga, and Liberal Democratic Party member Shigeru Ishiba, who are contenders to replace Shinzo Abe after announcement of his resignation as the country's prime minister (Photo: AFP)
Shinzo Abe's abrupt decision to step down over health problems has triggered an election in his Liberal Democratic Party (LDP) to replace him as its president, followed by a vote in parliament to elect a new prime minister.
On August 31, the Japan-based news outlet published its poll regarding potential contenders to succeed Abe's tenure as the Prime Minister of LDP.
According to the survey, Ishiba is seen by the public as most fit to succeed Abe as LDP party leader, with 34.3% of support among those surveyed. He has backed economic policies seen as more populist than Abe's, and has opposed party moves that might have irritated China. Ishiba was the only politician to run against Abe in the last party race in 2018.
Yoshihide Suga, loyal lieutenant since Abe's troubled 2006-2007 first term, had 14.3%, and Defence Minister Taro Kono had 13.6% support in the Kyodo poll.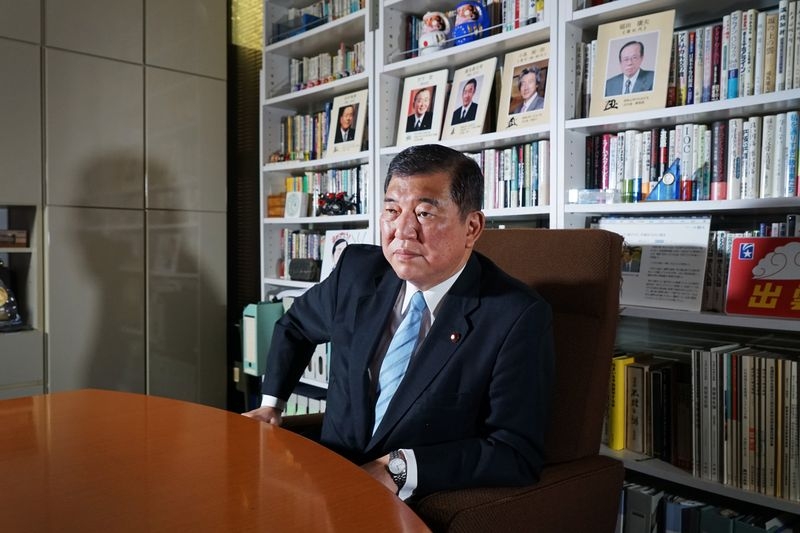 former Defence Minister Shigeru Ishiba is seen by the public as most fit to succeed Abe as LDP party leade (Photo: Bloomberg)
The scaled-down LDP race could, however, disadvantage Ishiba, a soft-spoken security maven who has also held portfolios for agriculture and reviving local economies. He defeated Abe in the first round of a party election in 2012, thanks to strong grassroots support, but lost in the second round when only MPs could vote. In a 2018 party leadership poll, Ishiba lost heavily to Abe, Bloomberg reported.
Meanwhile, Suga is considered the brightest candidate to take Abe's place, thanks to the support from many LDP MPs, including LDP Secretary-General Toshihiro Nikai.
Environment Minister Shinjiro Koizumi, the 39-year-old son of former Prime Minister Junichiro Koizumi and a rising political star, won't join the race but would back Kono if he does, national broadcaster NHK reported.
Another survey conducted by the Nikkei and TV Tokyo revealed Ishiba got 28 percent support from respondents, followed by Kono with 15 percent and Suga with 11 percent.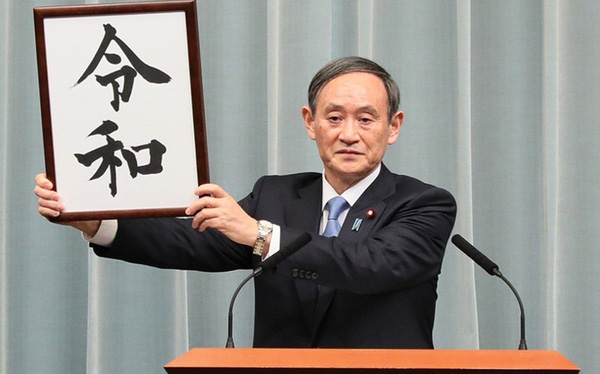 Yoshihide Suga (Photo: Cafe Biz)
These surveys, however, reflect the real situation as the coming election only involves within the LDP party instead of voters from nationwide, or the entire parliament.
Usually, the party must announce the election for its leader a month in advance, and its members of parliament vote along with grassroots members. But with Abe's sudden departure, the LDP will hold a slimmed-down election to avoid a political vacuum, aiming for a vote around Sept. 13-15, public broadcaster NHK said on Sunday.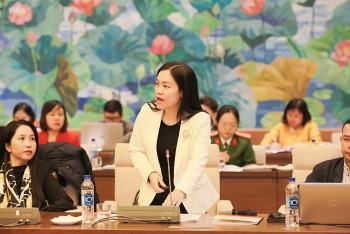 Friendship
Doan Thu Huyen, Vietnam Country Director for Campaign for Tobacco-Free Kids, made the statement at the "Child Downing Prevention" seminar.