Who is Ha Anh Phuong - First Vietnamese in Varkey Foundation Top 10 World's Best Teachers?
Ha Anh Phuong is the only Vietnamese recognized by the Varkey Foundation as one of the 10 best teachers globally in 2020. The award is considered the "Nobel prize" of teaching to identify teachers' outstanding contributions worldwide.
The Vietnamese teacher was born in 1991 in Thanh Son, Phu Tho, and was announced by the Varkey Foundation to be in the top 10 best teachers globally in 2020 thanks to her cross-border English teaching model for students from difficult countries.
It is known that she is also the only Vietnamese recognized by the Varkey Foundation. This award is considered the "Nobel Prize" for teaching to recognize the outstanding contributions of teachers around the world.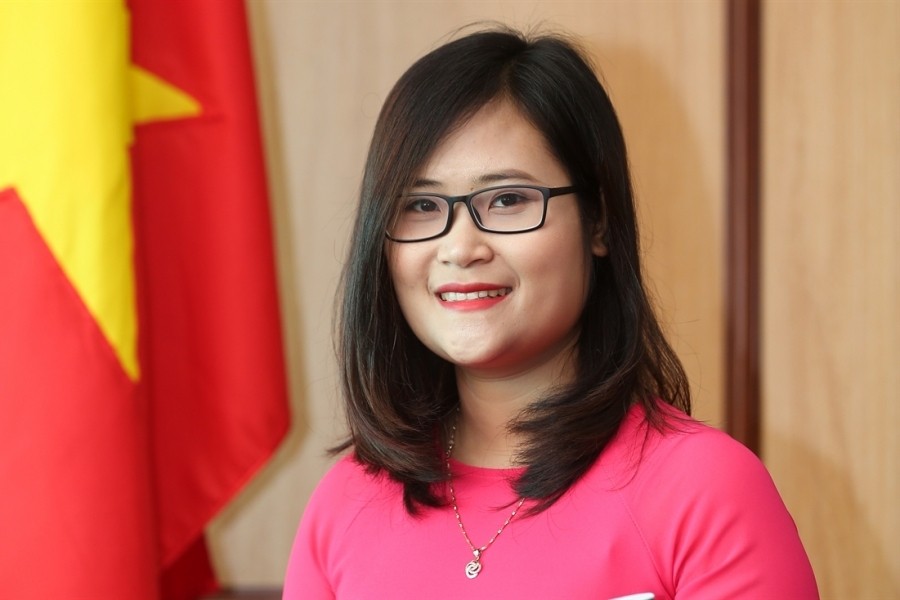 Photo: Vietnamnet
To become an excellent teacher like she is today, Ha Anh Phuong had to put in a lot of effort during her time in school. Since 6th grade, she has had a special interest in English and set the goal of becoming a good English teacher and returning to teach students in her hometown.
In 2009, Ha Anh Phuong became a new student at Hanoi University. During her 4 years in school, she always achieved high results in class and constantly practiced English.
She won the Hoa Trang Nguyen Scholarship - for high school valedictorians organized by the Ministry of Education and Training in 2009. She was also one of 14 Asian students in 2011 to win a leadership potential scholarship from American International Education IIE.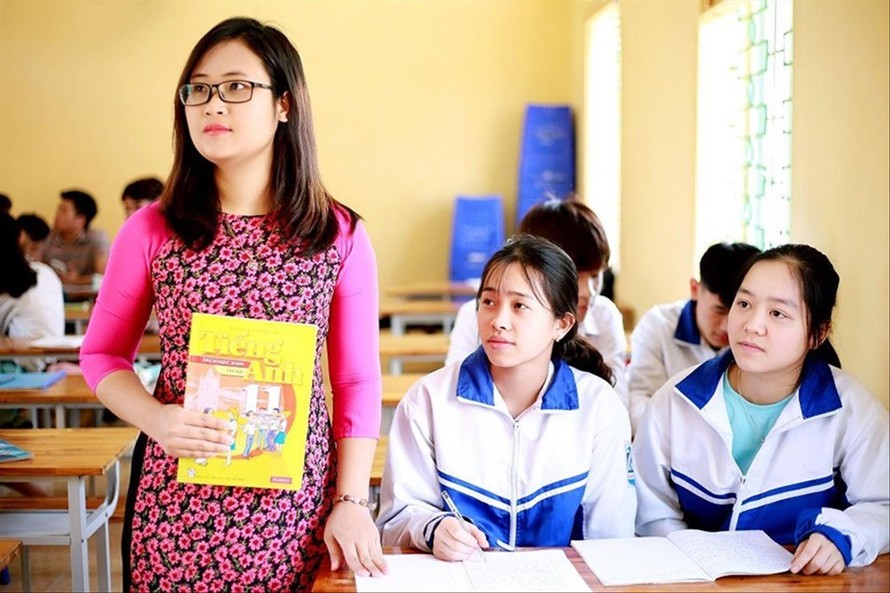 Photo: Tien Phong
Whenever she has free time, the Muong teacher will take the opportunity to tutor, work at the English center, and then work as a translator for many events. During a translation job in her final year of university, she was invited by a Pakistani pharmaceutical company to be a representative director and translator with an attractive salary. However, Ha Anh Phuong immediately refused to continue studying for a master's degree in English Education.
In 2016, she graduated with a master's degree. After that, she decided to return to her hometown and applied to Huong Can High School in Thanh Son district to teach. Realizing that students and parents do not pay attention to English, the teacher always worries about how to give them the opportunity to communicate with reputable foreign teachers.
That's when the "Cross-border classes" taught by Phuong were created. Ha Anh Phuong spent more than a year researching the topic of this classroom model through Skype and other applications. She creates professional development groups consisting of English teachers around the world.
She believes that "when teachers change, students will do the same". In addition to applying information technology, she creates new teaching methods such as teaching through movies and projects. Female teachers also organized online teaching even when this method was not mentioned much in Vietnam.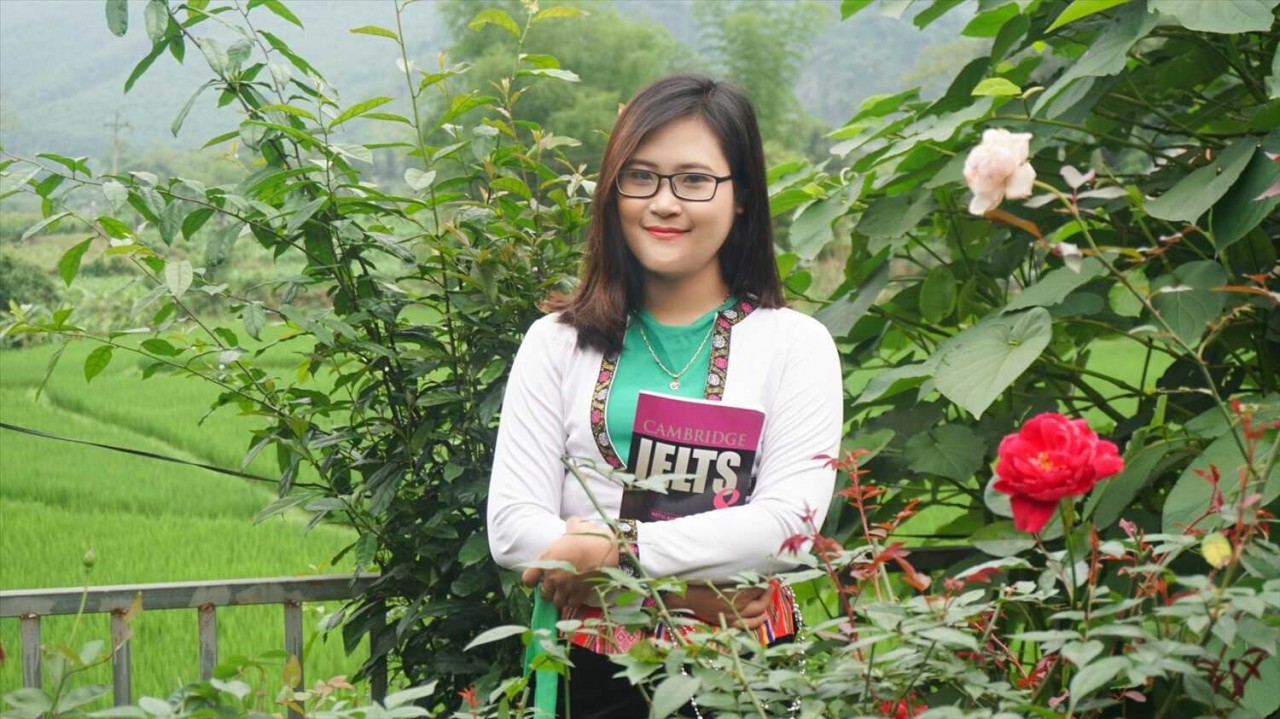 Photo: Baodantoc
Ha Anh Phuong also cooperates with a group of teachers to teach English online for free to children in many countries. Every Sunday, she and an Indian teacher split up to teach children in slums in India. She also spends time teaching Vietnamese culture to children of Vietnamese descent in California (USA).
In July 2023, Ha Anh Phuong excellently won the first prize in the national final round of the 2022 - 2023 information technology-based educational innovation forum with the project "Prevention of violence in cyberspace". As a teacher, she always strives to create a happy school environment.
Sharing about her current English teaching method, she said: "I always emphasize the happiness index in school. I look for ways to teach English effectively but still create a joyful, stress-free atmosphere with the support of technology. While teaching, I try to inspire students to understand the role of learning English as necessary in modern society, not just for exam purposes, thereby creating an environment for learning English. I went through many different forms of learning."