WHO pledges to accelerate Covid-19 vaccine delivery to Vietnam via COVAX Facility
The WHO has pledged to press ahead with the delivery of Covid-19 vaccines to Vietnam via the COVAX Facility.

Deputy Prime Minister Vu Duc Dam held an online discussion with WHO Regional Director for the Western Pacific Takeshi Kasai on June 17. Photo: VNA
The World Health Organisation (WHO) Regional Director for the Western Pacific Takeshi Kasai on June 17 pledged to press ahead with the delivery of Covid-19 vaccines to Vietnam via the COVAX Facility.
During his online discussion with Deputy Prime Minister Vu Duc Dam, Kansai said the WHO will continue its assistance to Vietnam in pandemic response, and consider cooperation possibility to turn the country into a vaccine research and production hub in the region.
Lauding Vietnam's effective response to the pandemic, he said the country has established itself as a role model in this regard in the region.
He also spoke highly of the country's sound and effective approach to vaccines, which views vaccines as an important tool to help control the pandemic but also combines it with other anti-pandemic measures, according to VietnamPlus.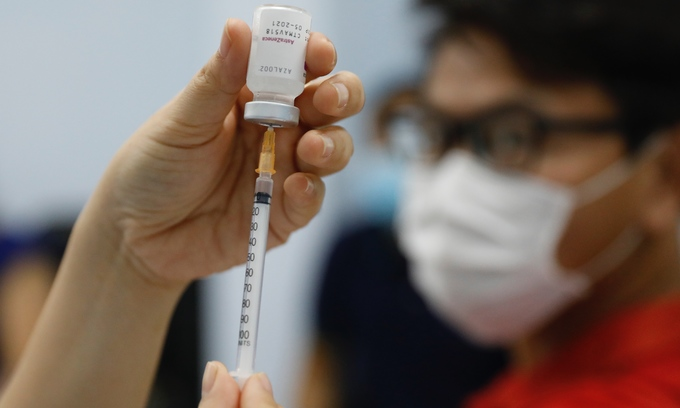 A medical worker extracts the AstraZeneca Covid-19 vaccine from a vial for inoculation in HCMC, May 11, 2021. Photo: VnExpress
Vietnam has made even investment in the pandemic fight and, especially, encouraged the private sector's engagement and promoted the public - private partnership in seeking vaccine supply, technology transfer, and vaccine production, according to the WHO official.
The two sides agreed to strengthen cooperation, share information about policies and safety rules for vaccination, and bring into full play the WHO's role in helping countries with the pandemic combat.
The WHO Regional Director used the occasion to thank the Vietnamese Government for donating US$500,000 to the COVAX Facility, which, he said, reflects the country's sense of responsibility towards common efforts.
He appreciated Vietnam's successful treatment of a Covid-19 patient who is a WHO expert.
Gov't resolved to speed up Covid-19 vaccinations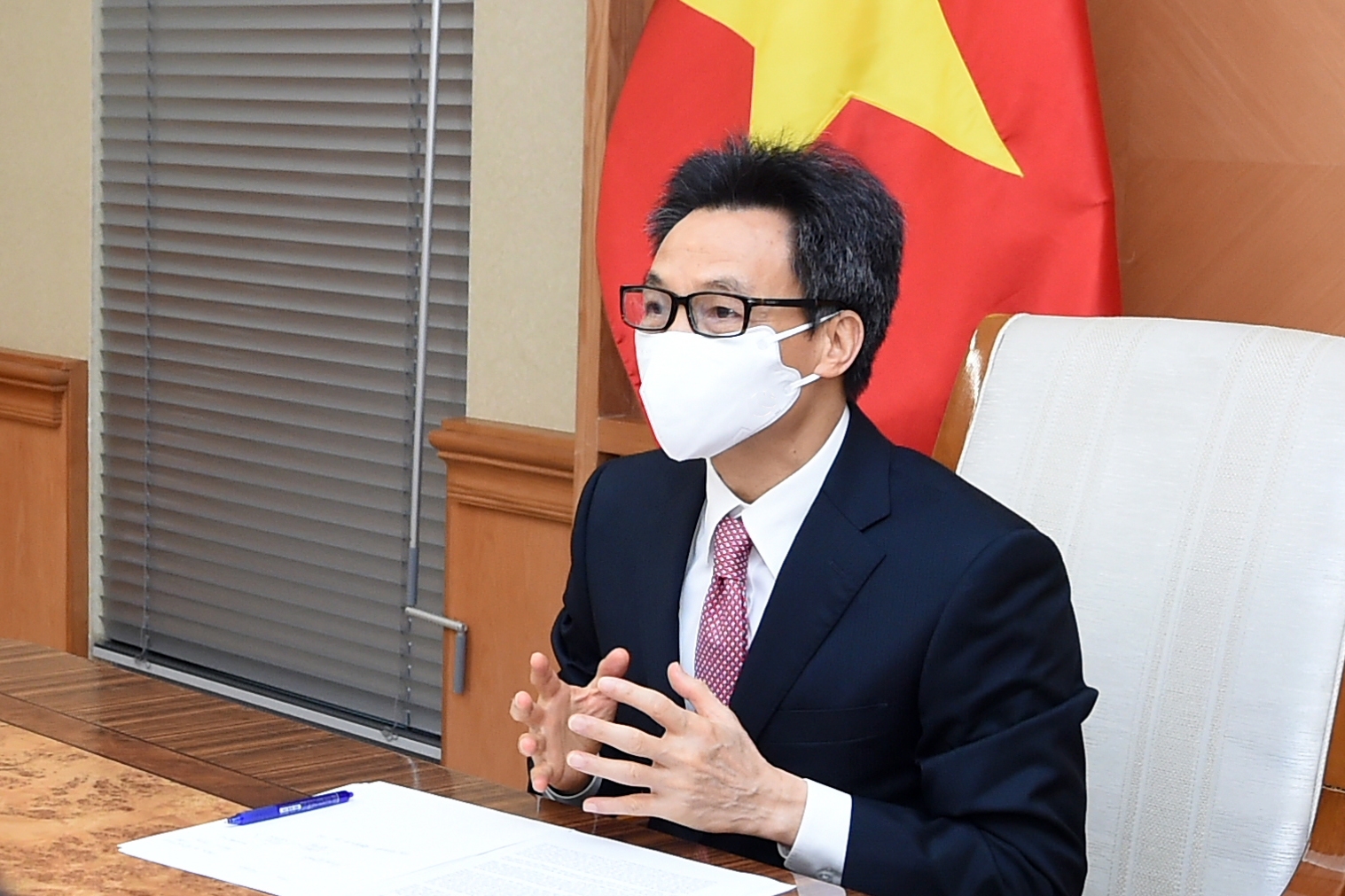 Deputy Prime Minister Vu Duc Dam. Photo: VGP
For his part, Dam, who is also head of the National Steering Committee for Covid-19 Prevention and Control, reiterated the Vietnamese Government's resolve to speed up its national Covid-19 vaccination rollout in order to soon resume socio-economic activities and protect the public's health, the VGP News reported.
He praised the WHO's role in the global fight against Covid-19, and thanked the organisation and its representative in Vietnam for actively supporting the country over the last one and a half year, since the pandemic broke out.
Vietnam has received around three million Covid-19 vaccine doses so far, with global vaccine access mechanism Covax providing 2.5 million, all produced by AstraZeneca, according to VnExpress.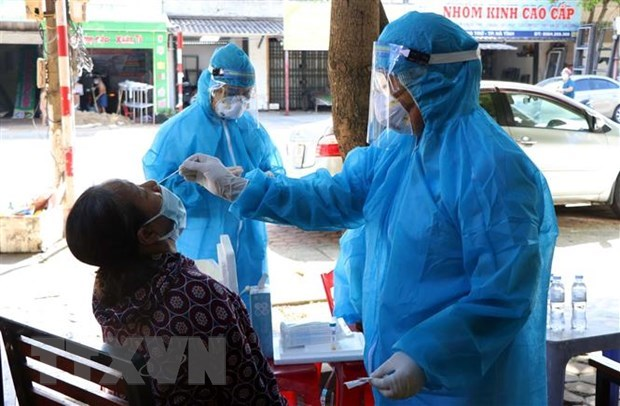 Collecting swab samples for COVID-19 testing. Photo: VNA
The country may receive a million more Covid-19 vaccine doses through Covax by early next month, the National Institute of Hygiene and Epidemiology said earlier this week.
The doses would come either at the end of June or early July, with the government planning to allow more groups to be vaccinated like workers in industrial parks.
Around two million vaccine doses by AstraZeneca may arrive in Vietnam within the third quarter, along with three million doses by Pfizer. However, that timeline may change in future.
The country is expected to receive over 120 million doses within this year, either through contracts or Covax. It seeks around 150 million doses in total to cover 70 percent of its population.
Seven weeks into Vietnam's new coronavirus wave, the nation has recorded 8,913 local Covid-19 cases in 40 cities and provinces./.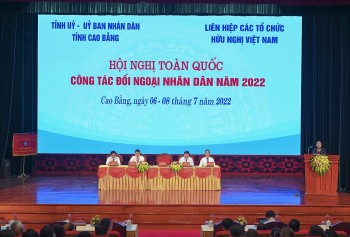 Friendship
During the event, many important issues will be discussed, and constructive suggestions and solutions will be provided to promote more effective people-to-people diplomacy operations.