WHO praises Vietnamese efforts in fighting tuberculosis
The World Health Organisation (WHO) has hailed the country for its remarkable progress in combating tuberculosis (TB) over the course of the last year in a letter sent to Deputy Prime Minister Vu Duc Dam to mark World TB Day on March 24.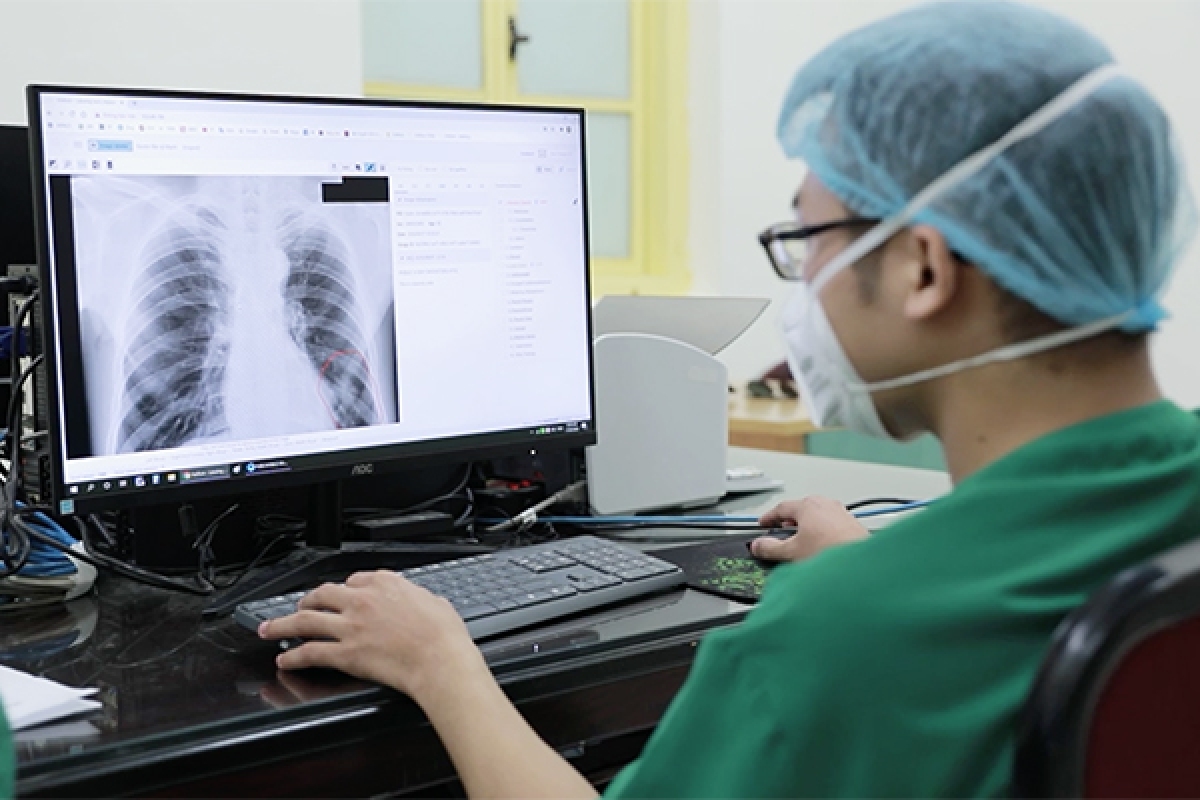 Kidong Park, representative of the WHO to Vietnam, used the occasion to invite Deputy PM Dam, who is also head of the National Committee on Tuberculosis Prevention and Control, to engage in this year's global campaign for World TB Day.
The theme of World TB Day 2021 is "The clock is ticking", which conveys the sense that the world is running out of time to tackle TB and act on its commitments to eradicate the disease.
The WHO is therefore urging all countries to carry out 10 priority recommendations which can successfully put the world on track to reach the targets set for 2022 and beyond.
This is especially critical in the context of the global spread of the novel coronavirus (COVID-19) pandemic which has put the goal of ending TB at risk. In addition, it will also ensure equitable access to prevention and care in line with the WHO's drive towards achieving Universal Health Coverage.
According to details released by the WHO, TB remains the world's deadliest infectious killer. Indeed, each day sees over 4,000 people lose their lives to TB whilst approximately 30,000 people also fall ill with this preventable and curable disease.
In an effort to fight the disease, world leaders came together in 2015 to commit to ending the global TB epidemic by 2030, whilst also reaffirming their commitments to fighting the disease at the UN General Assembly's High-level Meeting on Fight to End TB held in 2018.
This push is anticipated to see around 40 million people globally provided with access in order to diagnosis and treat the disease by 2022.
Various Heads of State and Governments have therefore pledged to mobilise sufficient and sustainable financing from all sources for universal access as part of quality TB prevention, diagnosis, treatment, and care. They aim to increase overall global investments for the cause of ending TB to at least US$13 billion annually by 2022.
Most notably, the country has greatly progressed in reducing its TB burden, with the number of new cases in 2020 falling 3.1% from 170,000 compared to the previous year.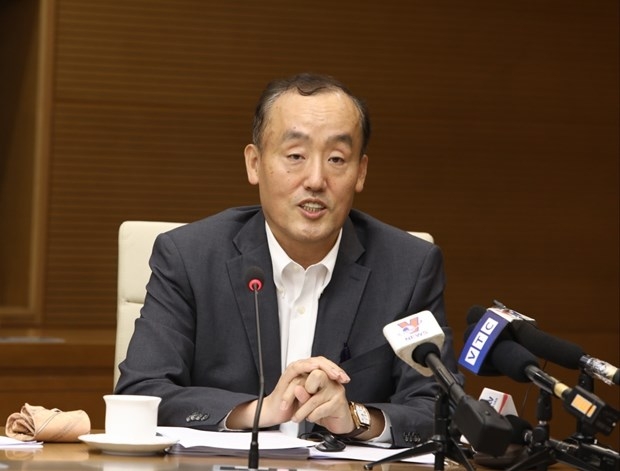 Kidong Park, representative of the WHO to Vietnam (Photo: VNA)
Two years ago, former Minister of Health Nguyen Thi Kim Tien has committed to wiping out tuberculosis (TB) in Vietnam by 2030 while addressing the High-Level TB Meeting, held on the sidelines of the 73rd session of the U.N. General Assembly in New York.
The Communist Party of Vietnam Central Committee has issued a resolution that aims to basically eradicate TB by 2030 and the Vietnamese Government has also rolled out a national end TB strategy, the official said.
She pledged that Vietnam will join international efforts to ensure no individual nor country is left behind in the struggle to end the epidemic.
Earlier in late February, WHO and the US Centers for Disease Control and Prevention (USCDC) spoke highly of Vietnam's performance in preventing and combating the acute respiratory disease caused by SARS-CoV-2 (COVID-19) at a working session with Deputy Prime Minister Vu Duc Dam in Hanoi.
Chief representative of the WHO in Vietnam Kidong Park said the control of COVID-19 around the globe is encountering an array of difficulties.
He asked Vietnam to share experience in implementing quarantine, prevention, and treatment of the epidemic with the international community.
The WHO highly appreciated the Vietnamese Government's efforts and measures, especially in building scenarios to cope with the epidemic in any circumstances.
Meanwhile, Mathew Moore from the USCDC, hailed the Vietnamese Government's quick, firm and effective actions against COVID-19.
In May 2020, the Global Alliance for Vaccines and Immunization (GAVI) hailed that Vietnam was quick to respond to and remain in control of COVID-19. "It Vietnam did not shy away from broadcasting the seriousness of Covid-19, referring to a pop music video that went viral", GAVI said.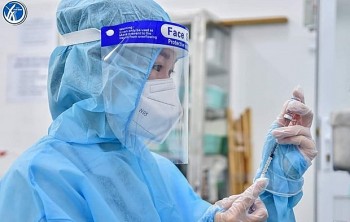 National
Vietnam News Today (December 9): Vietnam confirms 14,595 new Covid-19 cases; Vietnam, New Zealand sign action program to promote strategic partnership; HCM City to inject third Covid-19 vaccine jab from December 10; Hanoi may ban motorbikes in inner areas from 2025.