WHO praises Vietnam's response to COVID 19 outbreak
WHO has recently recognized Vietnam's good responses to the COVID-19 outbreak and her readiness competence to urgent medical issues.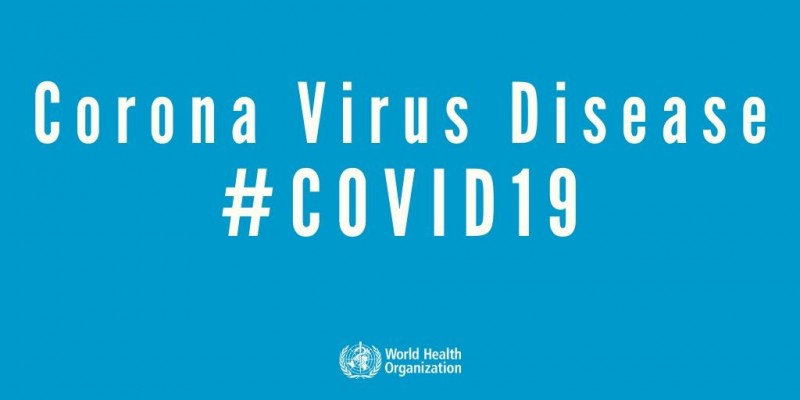 The World Health Organization (WHO) lauds Vietnam's efforts to combat COVID-19.
According to the latest news of the WHO Vietnam on "COVID-19: As far as we know," the international organization lauded Vietnam's response to urgent public health issues.
The WHO assessed that Vietnam's response capabilities to urgent public health issues, even newly emerging infectious diseases, have increased remarkably.
The organization acknowledged Vietnam's proper responses. The Government launched a response system in the first phase of the outbreak including early detection, early isolation, and active treatment; management of infectious cases at medical clinics, experimental enhancement, communication activities and multidisciplinary cooperation.
However, the WHO also recommended Vietnam stay on high alert and be ready to control the outbreak which is supposed to witness new infectious cases in coming days.
When China detected just 27 cases of the acute respiratory disease caused by novel coronavirus, Covid-19, in Wuhan City, the Vietnamese Ministry of Health issued prevention guidelines, including close monitoring of border areas and steps to prevent possible infections among people.
When China confirmed the first death caused by the new coronavirus on January 11, Vietnam promptly strengthened medical control at all border gates and airports. Visitors' body temperature was checked on arrival; and anyone showing symptoms of cough, fever, chest pain or breathing difficulties were isolated for testing and strictly monitored at medical facilities.
The country set up a hotline to provide the public with needed information on the disease and established 45 rapid response teams at major hospitals across the country to deal with suspected cases of new coronavirus infections.
So far, Vietnam has recorded 16 cases and all of them have been discharged from hospitals while the rest are all in stable condition./.
VGP