Why Foxconn supposes to move some parts of production from China to Vietnam?
Foxconn, the primary assembler of Apple devices is planning to swift a part of their production (Ipad, Macbook) from China to Vietnam under the request of Apple to avoid possible risks from the US- China trade war, according to some sources.
The move comes as trade tensions between the U.S. and China continue to mount. President Trump has also encouraged U.S. companies to move their businesses out of China and has placed two more Chinese companies -- SMIC and CNOOC -- on a blacklist preventing Americans from investing in them.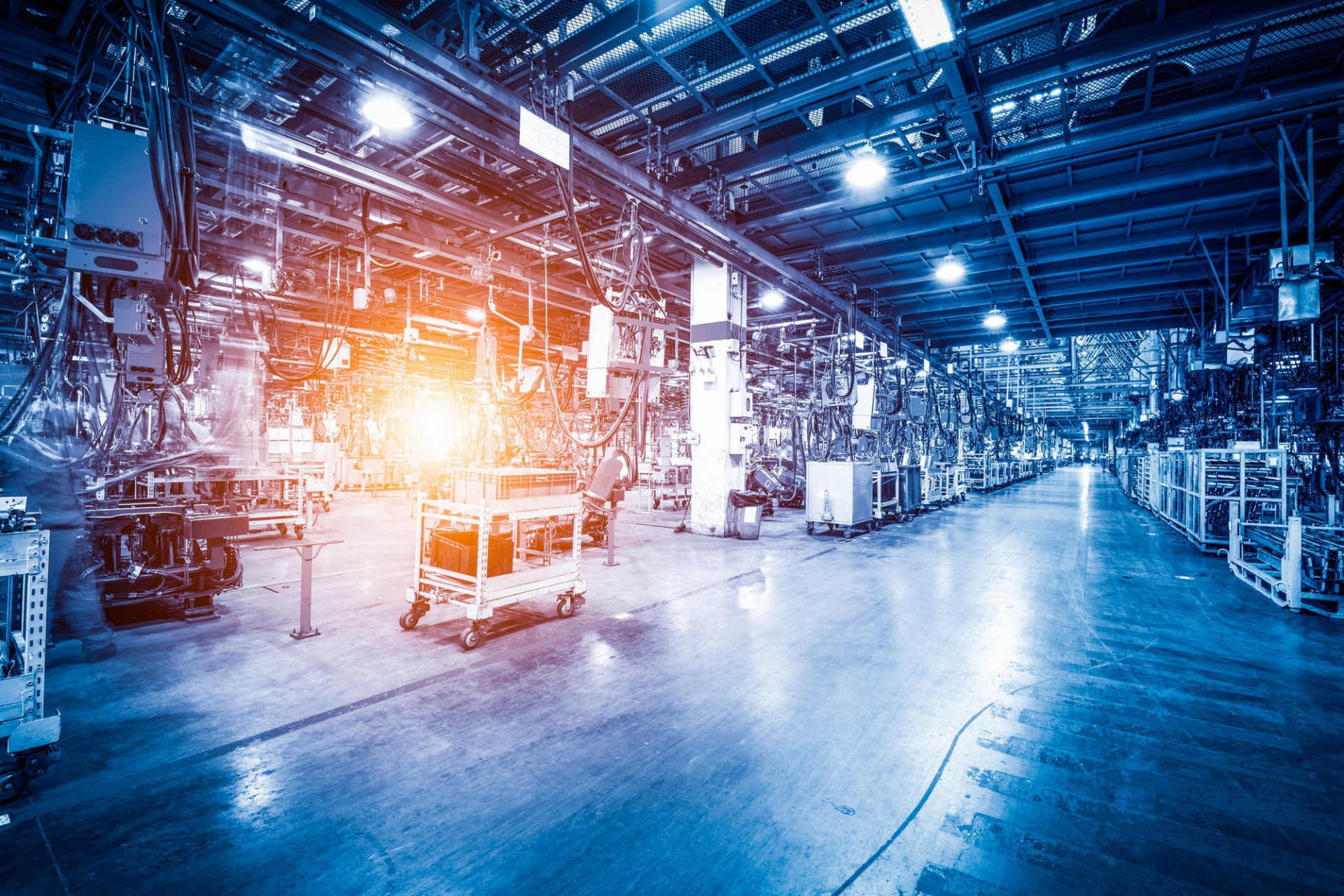 Illustrative image. SOURCE: GETTY IMAGES.
Avoiding the trade war fallout
Some sources said that Foxconn Technology Group (Hon Hai Precision Industry) is building a production line to manufacture Ipad and MacBooks in Bac Giang, the northern province of Vietnam which is slated to open in 2021. Foxconn had announced an investment of around 270 million USD earlier while its companies in Taiwan (China) are seeking ways to relocate its manufacturing from China to Vietnam, Mexico, and India in a move to diversify its geographic risks. According to the GSMA Intelligence report, Vietnam is currently considering digital transformation a key to promote the economy and to become a leading country in Asia – Pacific in terms of "digital advance".
How much of the production is being moved was not specified, but the source said the shift came as a result of an Apple request. "It wants to diversify production following the trade war," the person said.
The move would mark the first time iPads are assembled outside of China, and both Foxconn and rival Apple supplier Pegatron were both considering building plants in Mexico to be better able to supply tech customers trying to avoid China.
Foxconn's new Vietnam plan will also be making keyboards and other electronic components, as well as Sony TV sets, production for which is slated to begin later this year or early next year.
Economist evaluated that there are multiple reasons for Apple's intention to choose Vietnam as the place to produce its cult products. Trump administration has focused on US firms' exodus from China to their homeland, however, Apple is a different story.
The US has a comparative advantage in advanced technology, a good business environment, and willing consumers. But the market does not include cheap labor, low-end assembly industry.
Even, Bloomberg news agency in a recent comment has pointed out that it is difficult for Apple products to be messaged with "Made in America" because it is hard for the technology giant to recruit hundreds of thousands of workers in the US with a reasonable salary, as well as some workers to accept the simple assembly process.
"Foxconn executives have already told us they don't foresee American workers actually wanting to stand on a production line to assemble delicate items like iPhones and iPads. Even in China, where the workforce is five times larger, fewer people desire such jobs. Companies have had to move factories further toward the interior of the country just to be closer to the labor pool." According to the Print.
Due to these reasons, the swift from China to Vietnam becomes more reasonable. Vietnam has shown particular potential as an alternative to China, as evidenced by Samsung Electronics Co.'s employment of more than 100,000 people there. Its recent infrastructure upgrades, including the construction of new highways, was financed in part by loans from the Asian Development Bank.
What will Apple do for Vietnam?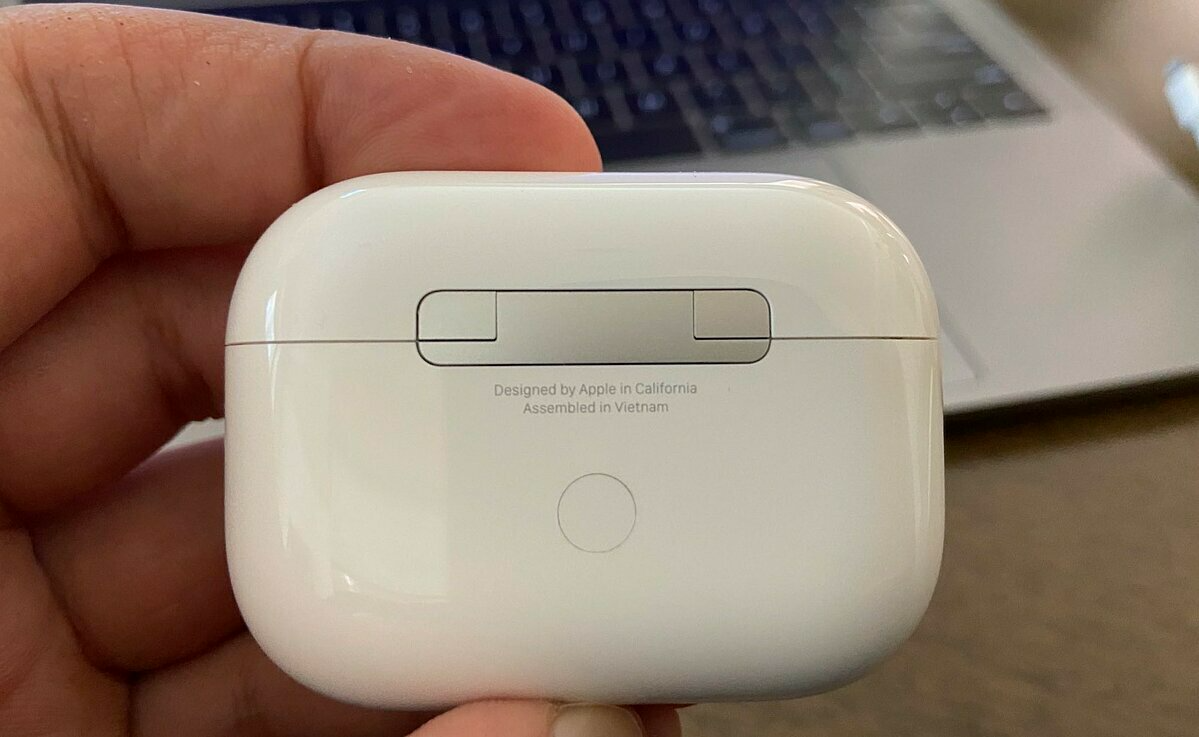 A photo of AirPod Pro case with "Assembled in Vietnam" message. Photo courtesy Twitter account @alixrezax.
PLO cited comments from economist Tran Thanh Hai saying that the message "Made in Vietnam" marked on Apple's products is the most a great advertisement for Vietnam's production capacity, adding that Vietnam may welcome the move-in of some of Apple's main providers.
This is similar to Samsung or LG entering Vietnam to bring their own ecosystem. Therefore, the spread of benefits from foreign investment flows to Vietnam's economy is not too large and immediate. But it is expected that high-quality foreign investment like Apple will activate the entire field of domestic production in our country. Since then, Vietnamese companies with the same capabilities and quality as foreign enterprises have been formed.
"At this time, Vietnamese companies need to take advantage of the time to promote and grasp the capabilities before accumulating capacities and technologies to gradually penetrate the supply chain of the US technology giant", Hai suggests.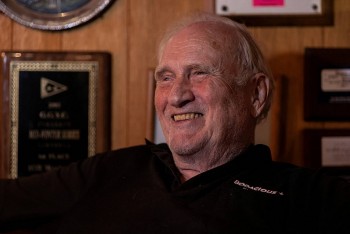 World
Alain Aspect, John F. Clauser, and Anton Zeilinger have won this year's Nobel Prize in physics for their work in quantum mechanics, Sweden's Karolinska Institute announced on Tuesday.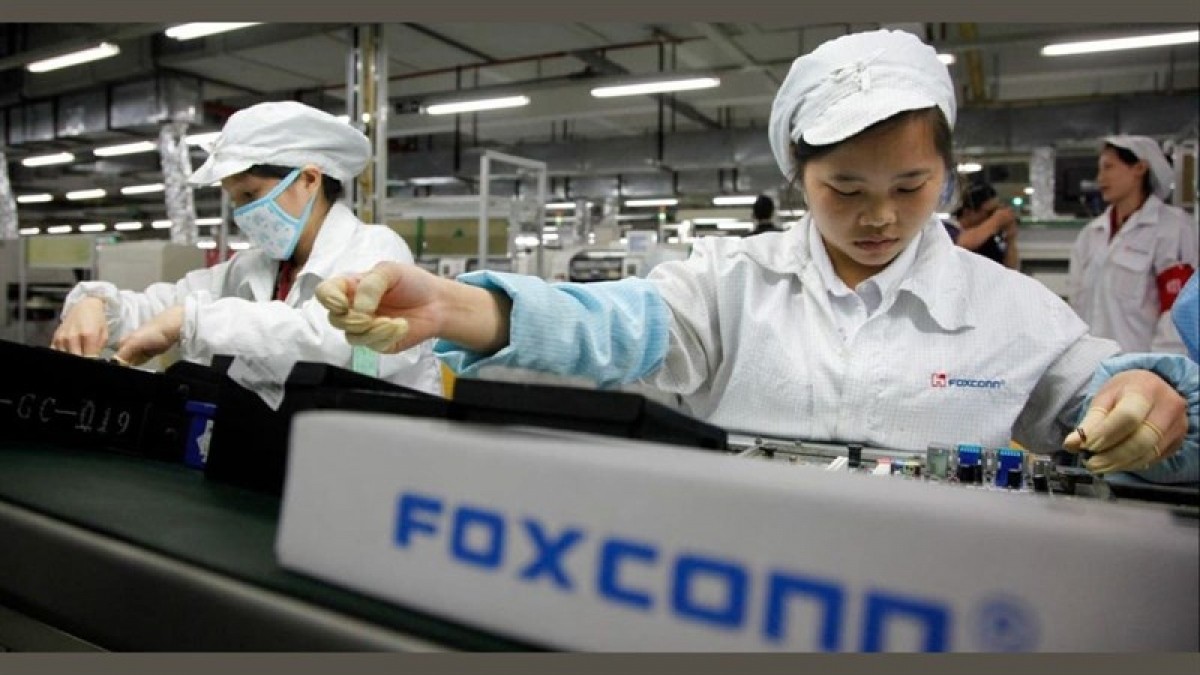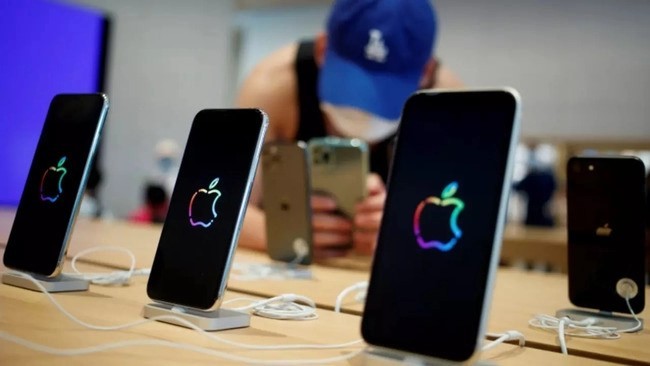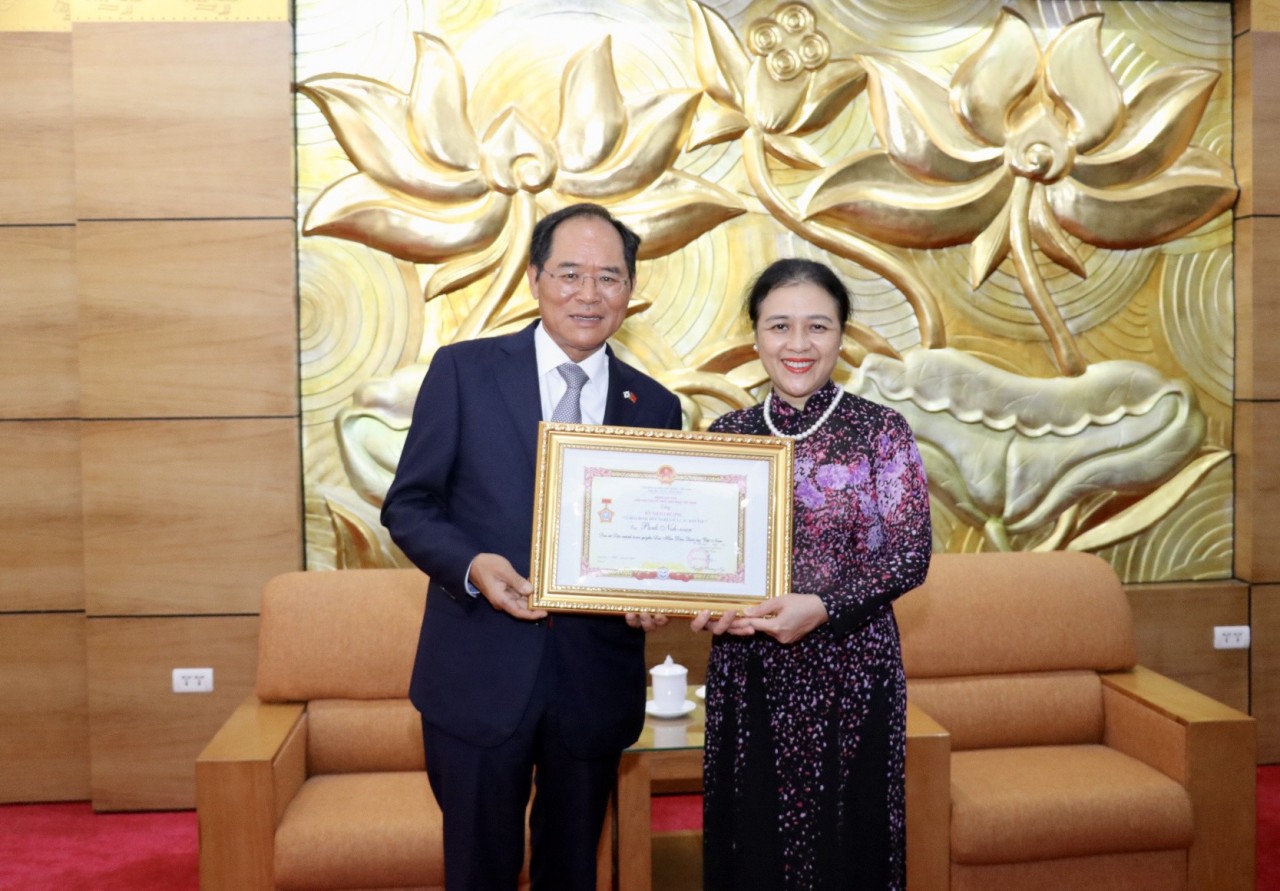 World
Vietnam's GDP grew by 8.83% in the first nine months of 2022, the highest increase in the period of 2011-2022.
October 05, 2022 | 16:26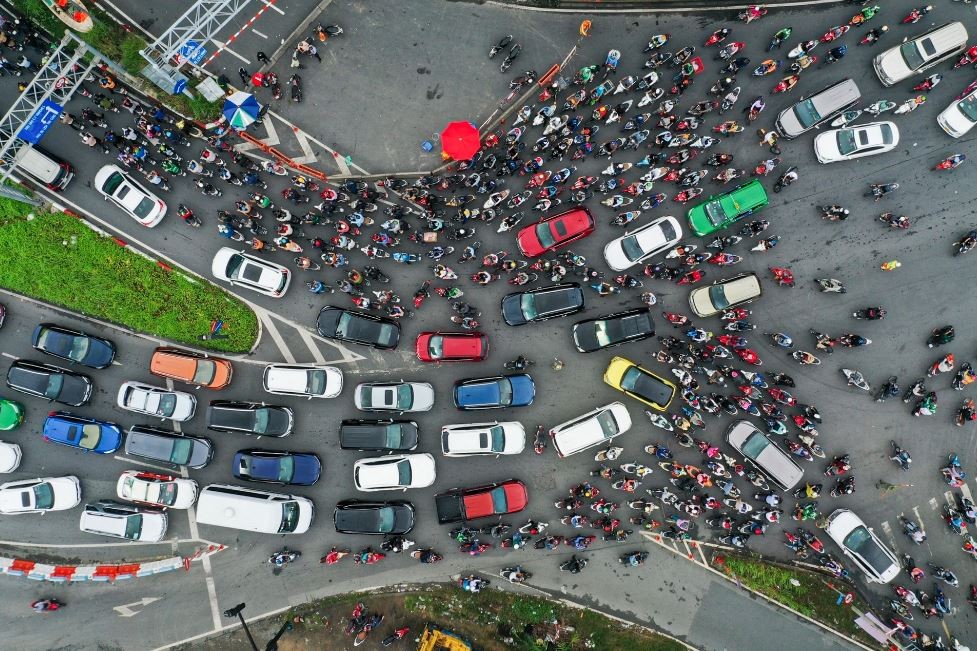 Economy
Vietnam Business & Weather Briefing (Oct 5): 25 Apple's partners have factories set up factories in Vietnam, UOB upgrades 2022 growth forecast for Vietnam to 8.2%
October 05, 2022 | 15:58