iOS 14.3 and iPadOS 14.3: New features and How to update
iOS 14.3 and iPadOS 14.3 have officially been released to support ProRAW, Shortcuts, AirPods Max, and Apple Fitness +. What's new and how to update these versions? Find out right below!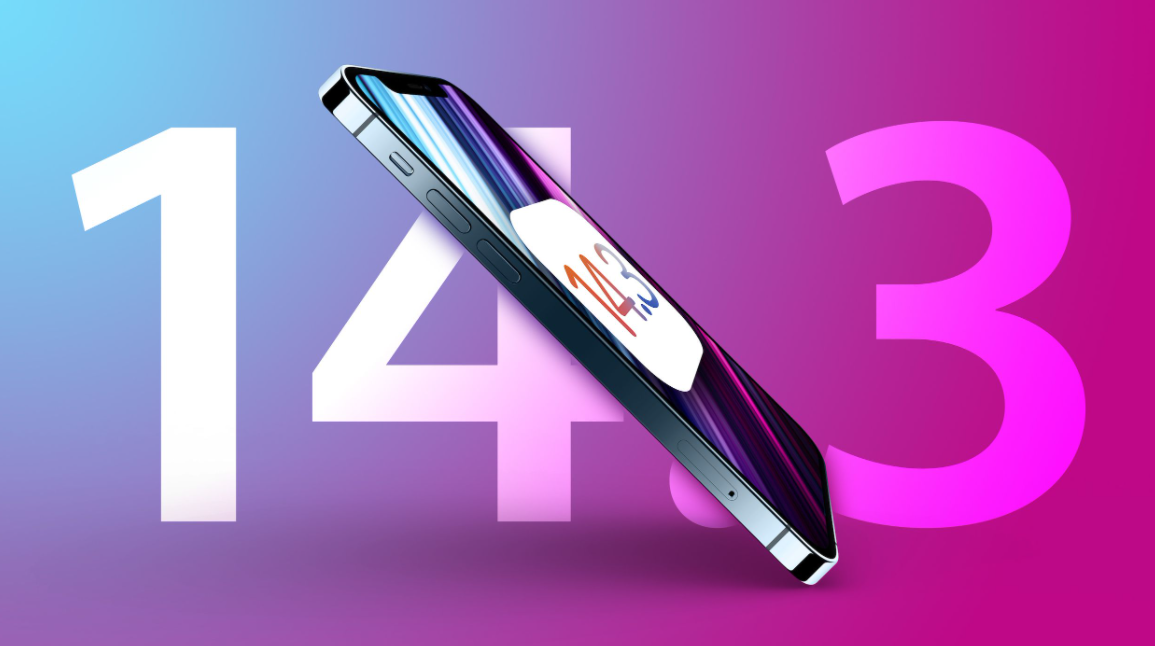 iOS 14.3 and iPadOS 14.3 have officially been released. (Photo: MacRumors)
Details of all the new updates
ProRaw
With the launch of iOS 14.3, Apple introduced ProRAW, a new image format exclusively for the iPhone 12 Pro and 12 Pro Max. If ProRAW is enabled, users can access all of the information provided by the image signal processor, combining the benefits of both DSLR and RAW photos with computational photography. Third-party apps such as Halide and Darkroom can also take advantage of the ProRAW format.
AirPods Max
The update also adds compatibility to AirPods Max - earphones that offer technologies iOS can take advantage of such as Adaptive EQ and Spatial Audio, which Apple has just launched. Apple says the update enables high fidelity audio for rich sound, Adaptive EQ for adjusting sound in real-time to the personal fit of the ear cushions, Active Noise Cancellation for blocking environmental noise, Transparency mode to hear the environment around you, and Spatial audio with dynamic head tracking for a theater-like experience, according to MacRumors.
Apple Fitness+
Apple Fitness + also benefits from this update, turning home workouts into an integrated Apple experience. With the app, users can start a workout and keep track of their fitness stats provided by the Apple Watch right on the app screen with a video stream from one of Apple's instructors.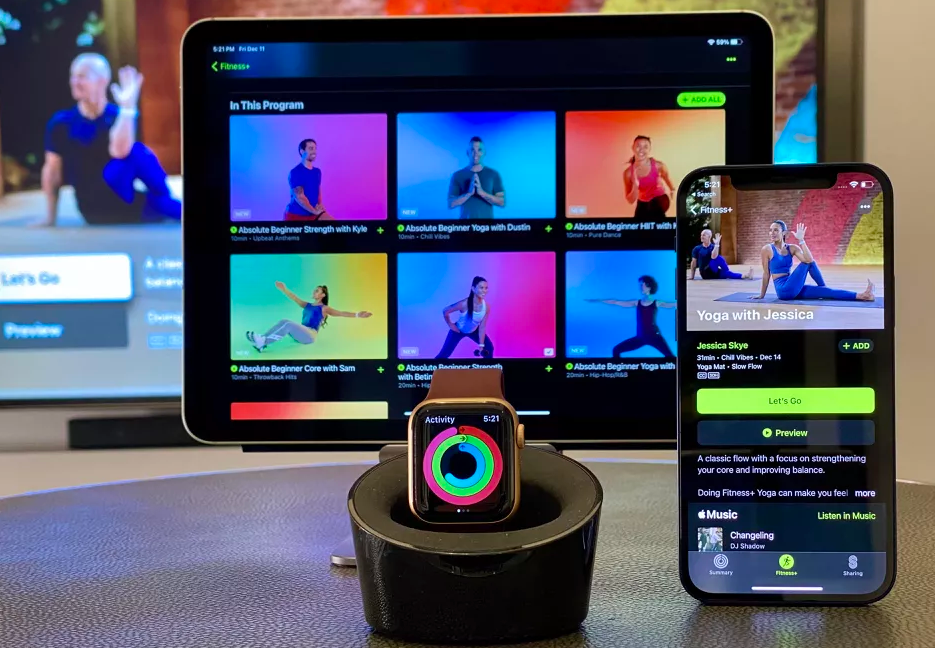 Apple Fitness + also benefits from this update. (Photo: CNet)
Siri Sounds
Siri in iOS 14 is able to replicate all manner of sounds, from animals to alarms, musical instruments, and more. You can ask ‌‌Siri‌‌ questions like "what does a humpback whale sound like?" or "what does a lion sound like?" to have ‌‌Siri‌‌ play the sound of a whale or a lion. Apple added hundreds of different sounds, and on ‌iPhone‌ and ‌iPad‌, ‌‌Siri‌‌ will also display a picture of the animal or device and then link to more information from Wikipedia after playing the sound.
AirTags
Other changes that can be found in the update include the "AirTags" setup process, which may launch in a near future. Apple may have been intending to launch AirTags alongside the AirPods Max, but the timing for such a product isn't ideal due to the global pandemic and social restrictions.
New wallpaper, emojis and more
Finally, the iOS 14.2 and iPadOS 14.2 updates provide 8 new wallpaper options, new emojis, and improved icons on the operating system. The updates also offer other minor changes, such as specific air qualification recommendations for each region, introduction of Ecosia Search Engine, and other camera additions.
How to update iOS 14.3?
According to Apple Insider, the update comes after Apple announced the launch of AirPods Max on December 15 as well as Apple Fitness + on December 14. These new updates can be installed at Settings> General> Software update.