World breaking news today (January 10): Biden calls Trump's decision to skip inauguration 'a good thing'
World breaking news today (January 10): Biden calls Trump's decision to skip inauguration 'a good thing'. Meanwhile, French president's wife positive for COVID-19, search resumes for Boeing 737's crash, India apprehends Chinese soldier and gold price also make headlines today.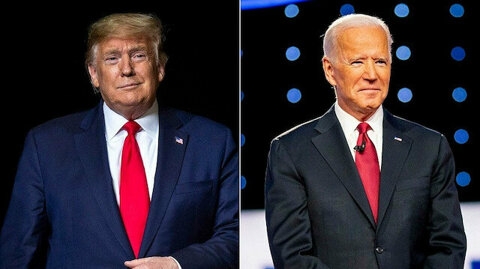 "It's a good thing, him not showing up," Biden told reporters (Photo: Yeni Safak)
Biden calls Trump's decision to skip inauguration 'a good thing'
President Donald Trump said Friday that he will not attend President-elect Joe Biden's inauguration on Jan. 20, making him the first incumbent president to skip his successor's swearing-in since Andrew Johnson in 1869. According to Biden, he's fine with that.
Biden said Trump's decision to not attend is "one of the few things he and I have ever agreed on."
"It's a good thing, him not showing up," Biden told reporters. "He's exceeded even my worst notions about him."
Biden, who previously said Trump should participate to demonstrate commitment to peaceful transfer of power, said Trump has been "an embarrassment around the country and embarrassed us around the world" following Wednesday's violent attack and the president's actions.
Vice President Mike Pence, however, is expected to attend the inauguration in Washington, according to the Associated Press, citing one person close to Pence and one familiar with the inauguration planning, FOX 29 reported.
French president's wife tested positive for COVID-19
The wife of French President Emmanuel Macron tested positive for COVID-19 towards the end of December but resumed normal activities after a second test proved negative, French radios Europe 1 and France Info reported on Saturday.
Europe 1 said Brigitte Macron tested positive for COVID-19 on Dec. 24. It said she presented no major symptoms and then had two further tests on Dec. 30 and Dec. 31 which proved negative.
President Macron himself tested positive for COVID-19 on Dec. 17, and was in self-isolation until a subsequent test on Dec. 24 showed he no longer had COVID symptoms, according to Reuters.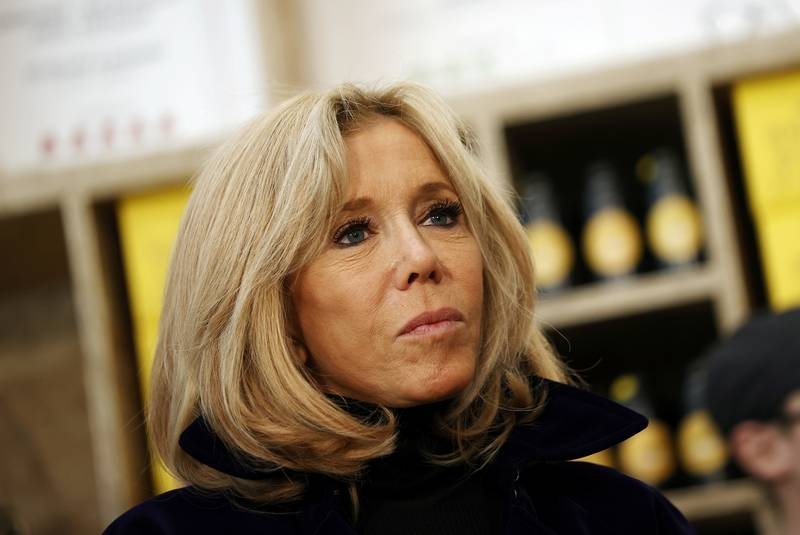 Brigitte Macron (Photo: The Chronicle Herald)
Search resumes for Boeing 737's crash
Indonesian search and rescue authorities have resumed the search for a passenger plane which plunged into the ocean minutes after taking off from Jakarta airport on Saturday afternoon,Guardian said.
Items which appear to come from an aircraft have been found in the Java Sea, in the area of the Thousand Islands.
Authorities have revealed that within seconds of the pilot asking for permission to climb higher after take off, the plane appeared to go in the wrong direction then vanish from radar.
There was no mayday or distress call and no signal from an emergency locator transmitter was received. Indonesian authorities said Australian satellites had also not registered any signal.
Officials check a fragment believed to be of Indonesian Sriwijaya Airlines flight number SJ182. (Photo: Getty Images)
Indonesian transport minister Budi Karya Sumadi said the flight took off at 2.36pm and at 2.37pm the pilot asked for air traffic control permission to climb higher and this was granted.
The Sriwijaya Air plane with 62 people on board had taken off in heavy rain and had been delayed for an hour due to the weather.
It was carrying 50 passengers and 12 crew, all Indonesian nationals, including six extra crew for another trip.
A dozen vessels, including four warships, were deployed in a search-and-rescue operation centred between Lancang island and Laki island, north of Jakarta.
Tracking service Flightradar24 said on its Twitter feed that Flight SJ182 lost more than 10,000 feet of altitude in less than a minute, about four minutes after take-off.
India apprehends Chinese soldier at disputed border region
The Indian army has captured a Chinese soldier in the remote Ladakh region where the two countries are locked in a months-long military standoff along their disputed mountainous border.
It was the second detention on the high-altitude border since the pitched battles in June in which 20 Indian soldiers and an unknown number of Chinese troops were killed.
An army statement on Saturday said the Chinese soldier was taken into custody on Friday for transgressing into the Indian side in an area south of Pangong Tso lake.
(Photo: Pressfrom)
There was no immediate confirmation or comment from China.
India and China have disputed their frontier for seven decades and fought a brief war in 1962. The two sides blame each other for the current standoff.
India's foreign ministry said on Friday the two sides have agreed to a new round of talks between senior commanders, as reported by Al Jazeera.
Gold price forecast - gold markets get hammered again
Gold markets got absently crushed on Friday, as the jobs report came out, and more importantly the 10 year interest rates continue to rise in the United States.
Gold markets got absolutely hammered during the trading session on Friday, slicing through the 50 day EMA, after breaking through the previous downtrend line. At this point time, the market is likely to continue to go lower, perhaps reaching towards the 200 day EMA.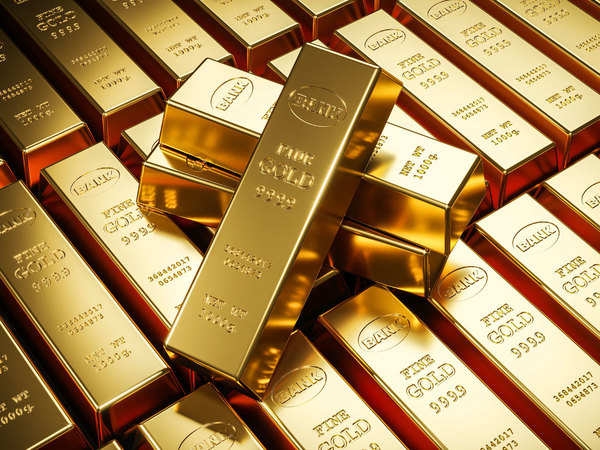 (Photo: Economic Times)
One thing is for sure, gold suddenly looks like it is being threatened, especially as interest rates in the United States are rising. That does cause some issues, and therefore we are seen that play out in the precious metal sector in general. All things being equal, this is a market that I think will continue to be very shaky in the short term, and we could see an attempt to rush into the US dollar, at least for the short term, FX Empire reported.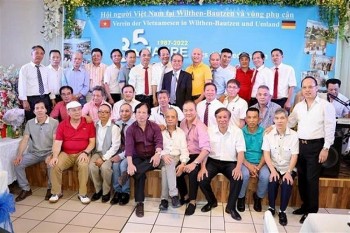 Economy
The Overseas Vietnamese Association in Wilthen - Bautzen and surrounding areas in Germany held a get-together on the occasion of the 35th anniversary of Vietnam - Germany labour cooperation.