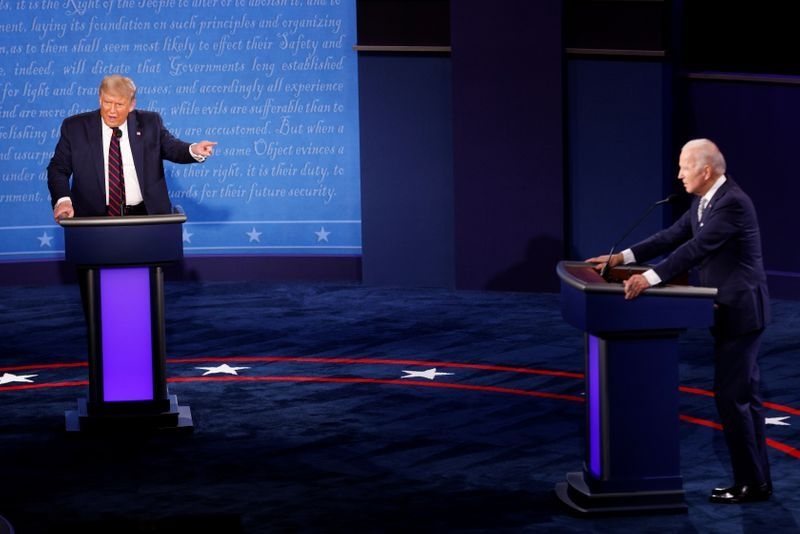 Trump and Biden at the first face-off Tuesday night (Photo: The Star)
Debate planners vow less chaos at next Trump-Biden face-off
U.S. presidential debate organizers vowed on Wednesday to change the rules to rein in unruly behavior after President Donald Trump repeatedly interrupted rival Joe Biden and the moderator in the candidates' taunt-filled initial prime-time encounter, Reuters reported.
Biden suggested a mute button might help and Trump complained the Commission on Presidential Debates was siding with the Democrats in the aftermath of Tuesday's debate in Cleveland.
The debates commission said it would adopt changes to allow for a "more orderly discussion," with the next debate scheduled for Oct. 15 in Miami. There was immediate speculation that this could include a mute button to limit interruptions.
The Trump campaign accused the organization of "moving the goalposts and changing the rules in the middle of the game."
Trump also was critical of the debate's moderator, Fox News anchor Chris Wallace, who spent much of the debate trying to restore order.
Biden said on Wednesday he hoped organizers of future debates would be able to turn off the microphone of the candidate who is not speaking.
The chaotic debate appeared unlikely to significantly alter the campaign's dynamics.
Polish Cabinet reshuffle: Kaczynski joins as deputy prime minister
Polish Prime Minister Mateusz Morawiecki presented a reshuffled Cabinet on Wednesday that formally brings the conservative ruling party's leader into a government position, together with a new education minister who has said LGBT people are "not equal" to others.
Jaroslaw Kaczynski, the behind-the-scenes strategist of the government since his Law and Justice party came to power for the second time in 2015, will be a deputy prime minister under Morawiecki.
He will have supervision authority over the defence, justice and interior ministries, according to Polish media reports.
Morawiecki said the Kaczynski's presence would strengthen the government
The move had been expected for days as Law and Justice was in negotiations with two junior coalition partners amid tensions in the governing coalition. It's an awkward arrangement because it leaves Kaczynski subordinate to Morawiecki in the government, but still the key powerbroker in the country, Euro News reported.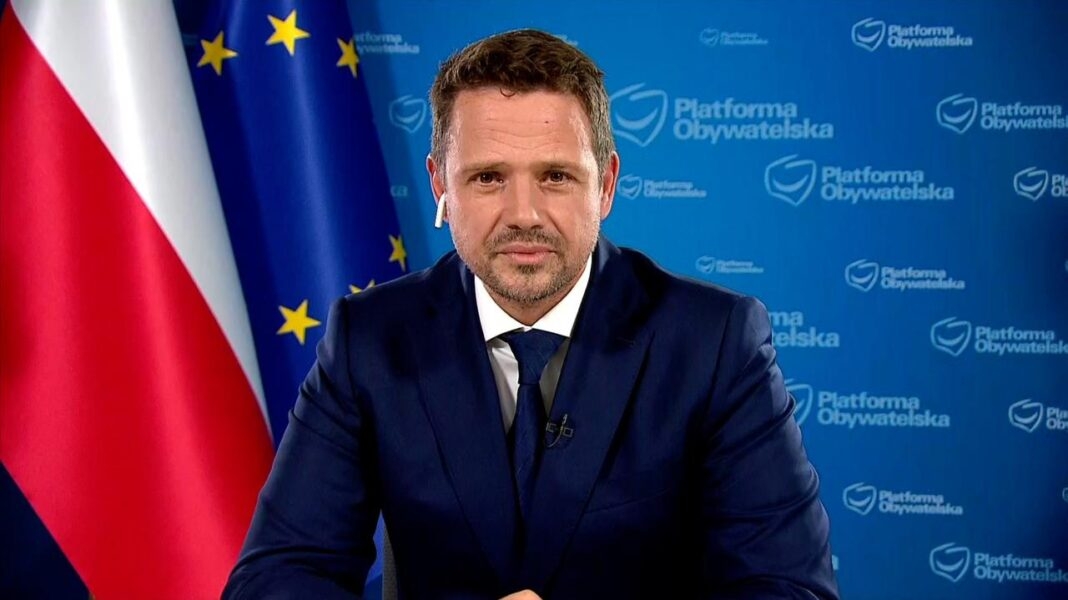 (Photo: Polish News)
Oxford to study anti-inflammatory drug Humira as potential COVID-19 treatment
Oxford University said on Wednesday it would study whether the world's best-selling prescription medicine, adalimumab, was an effective treatment for COVID-19 patients - the latest effort to repurpose existing drugs as potential coronavirus therapies.
Adalimumab, which is sold under the brand name Humira by AbbVie, is a type of anti-inflammatory known as an anti-tumour necrosis factor (anti-TNF) drug. Recent studies have shown that COVID-19 patients already taking anti-TNF drugs for inflammatory bowel disease and inflammatory arthritis are less likely to be admitted to hospital, Oxford said in a statement.
Humira is used to treat a range of conditions including rheumatoid arthritis, Crohn's disease, ulcerative colitis and psoriasis.
The availability of biosimilar versions of the medicine would make it affordable and accessible if the trial is successful, Oxford said. Novartis makes one of the alternatives, Hyrimoz.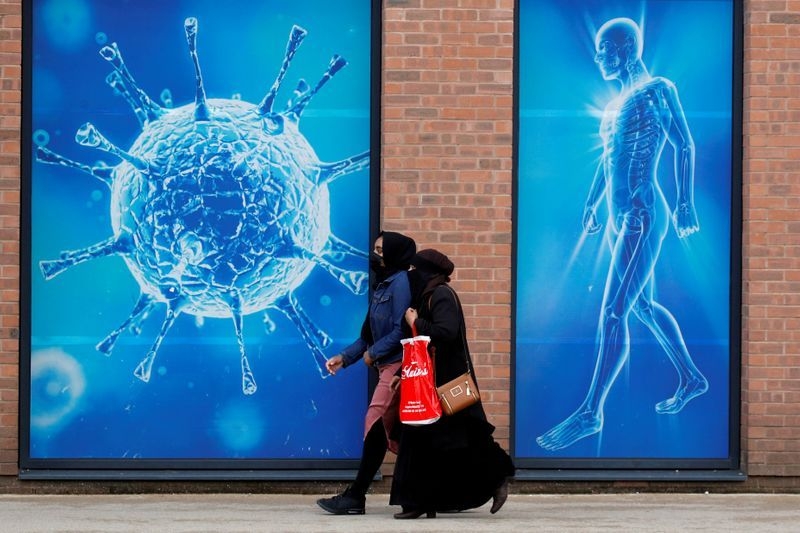 Oxford University said on Wednesday it would study whether the world's best-selling prescription medicine, adalimumab, was an effective treatment for COVID-19 patients (Photo: Yahoo News)
Research has identified some treatments for hospitalised COVID-19 patients, including Gilead's remdesivir as well as the generic steroid drug dexamethasone.
Researchers have also studied other anti-inflammatory drugs for treating COVID-19. Severe infections are believed to be triggered by an over-reaction of the immune system, known as a cytokine storm, and drugs that suppress certain elements of the immune system can play a role in arresting a rapid escalation of symptoms.
But there are as yet no effective therapies for people who are not admitted to hospital.
Gold price forecast, gold markets showing resiliency
Gold markets initially fell during the trading session on Wednesday but then turned around to show signs of life again.
Gold markets have fallen a bit during the trading session on Wednesday to kick off the session but has seen buyers jump in and push it back towards the $1900 level. At this point, I think we are going to see a lot of choppiness, and I also recognize that the 50 day EMA sitting just above could offer a bit of resistance. Ultimately, the market looks as if the grind lower could continue, so we probably need a couple of days have clarity before we can really put serious money to work.
Do not get me wrong, I have no interest in shorting gold, I just recognized that the market is making "lower lows", which of course shows a bit of weakness. Furthermore, the US dollar is starting to strengthen a little bit at times, and that can wear upon the value of gold for the time, FX Empire reported.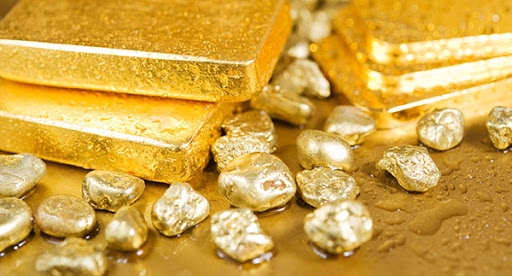 (Photo: US Global Investors)
Jasmine Le