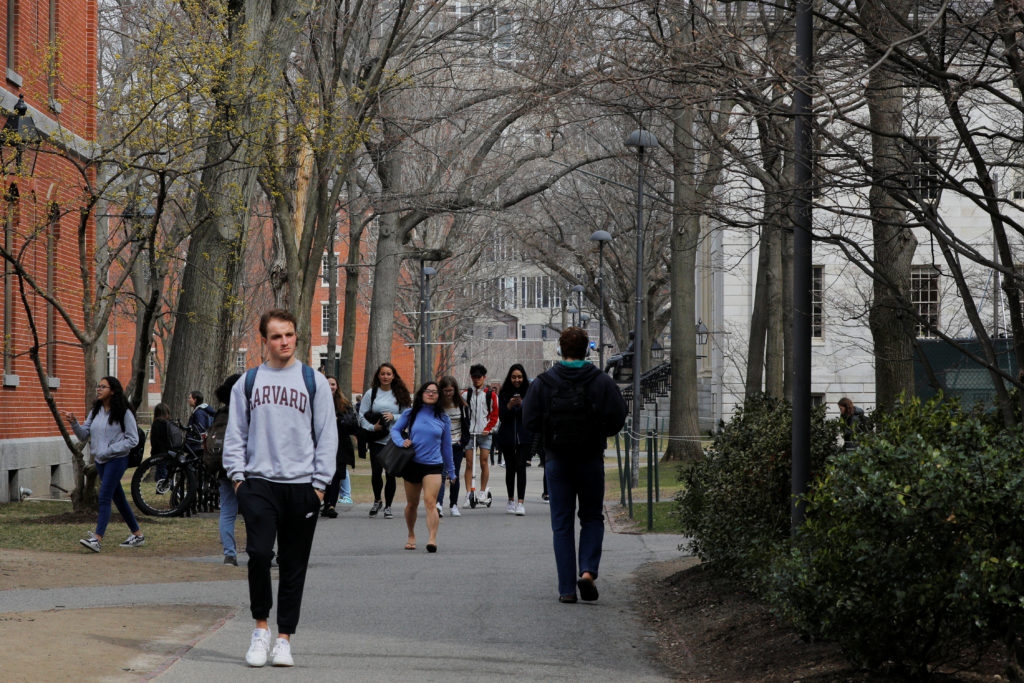 Trump administration rescinds rule on foreign students (Photo: PBS)
The US rescinds rule on foreign students
The Trump administration on Tuesday dropped its much-criticized plan to require international college students to leave the United States unless they are enrolled in the fall term in at least one face-to-face class.
According to Washington Post, the abrupt reversal, disclosed in a federal court in Boston, came a little more than a week after U.S. Immigration and Customs Enforcement issued an edict on July 6 requiring international students to enroll in .S. colleges and universities for the fall semester faced a mandate to take at least one course in person.
In a hearing in that case on Tuesday, held before U.S. District Judge Allison D. Burroughs, the judge announced that the schools and the federal government had reached an agreement that made the lawsuit moot.
"The government has agreed to rescind the July 6, 2020, policy directive and the frequently asked questions, the FAQ's, that were released the next day on July 7," Burroughs said, according to a transcript of the hearing. "They have also agreed to rescind any implementation of the directive."
That mandate posed a major obstacle to plans for online teaching and learning that colleges are developing in response to the novel coronavirus pandemic. In the spring, the federal government had given schools much more leeway to teach international students online.
Harvard University and the Massachusetts Institute of Technology had sued to block the new policy.
Trump says he is 'not interested' in trade talks with China
By saying he does not want to talk to Beijing about trade because of the coronavirus pandemic, Trump shut the door on "Phase 2" trade negotiations with China.
"I'm not interested right now in talking to China," Trump replied when asked in an interview with CBS News whether Phase 2 trade talks were dead.
"We made a great trade deal," Trump said, of the Phase 1 agreement signed in January. "But as soon as the deal was done, the ink wasn't even dry, and they hit us with the plague," he said, referring to the novel coronavirus.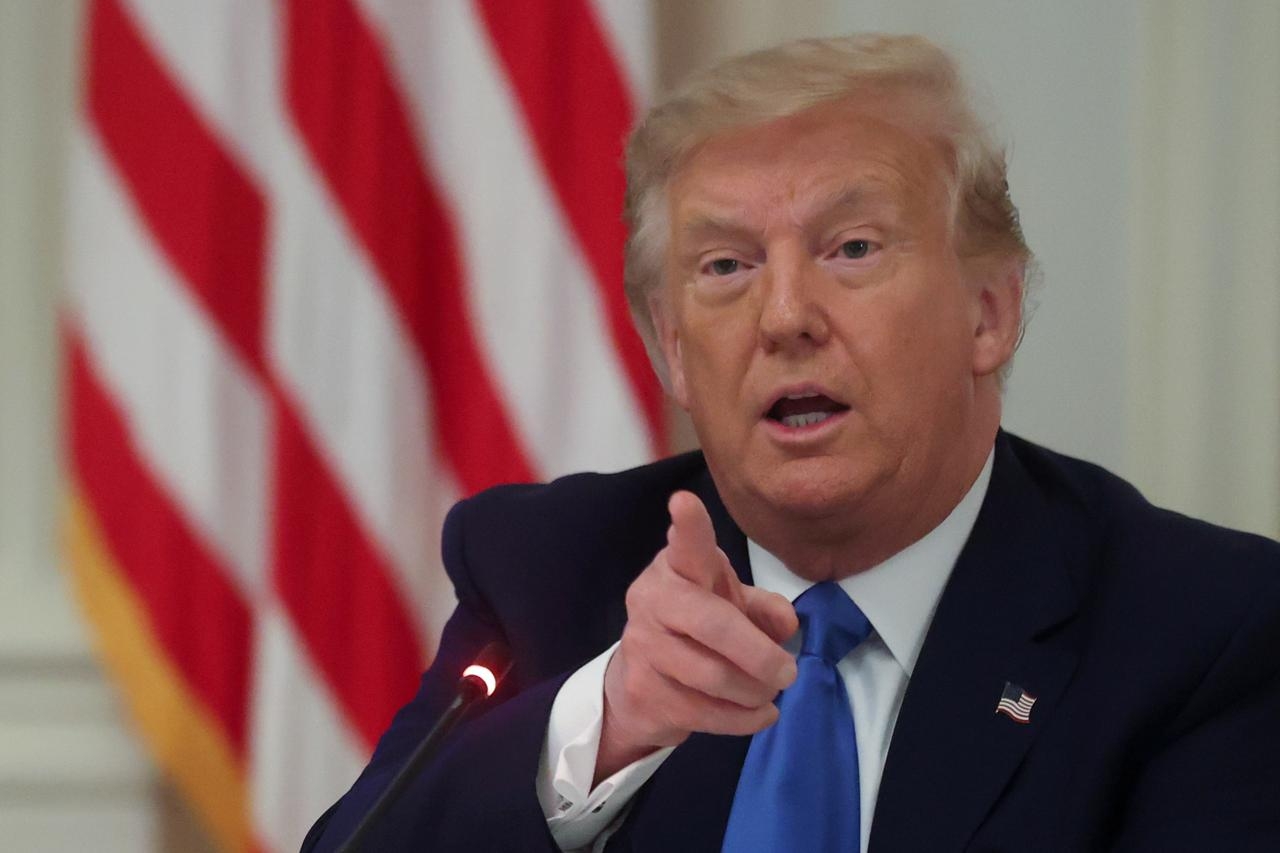 "I'm not interested right now in talking to China", Trump said (Photo: Reuters India)
For months, Trump has blamed China for sending the coronavirus to the United States, saying that China must be "held accountable" for failing to contain the disease. The pandemic has taken a stiff toll on the U.S. economy, endangering Trump's hopes for re-election in November. China pledged to increase purchases of U.S. farm and manufactured goods, energy and services by $200 billion over two years as part of the Phase 1 trade deal, but Trump has said the pandemic changed his views on the agreement.
Even before the coronavirus pandemic began, few trade watchers in Washington were expecting here Phase 2 negotiations to bear fruit before the 2020 election.
Convicted prisoner executed after Supreme Court clears the way for first federal execution in 17 years
Daniel Lewis Lee, a convicted killer, was executed Tuesday morning in the first federal execution in 17 years after the Supreme Court issued an overnight ruling that it could proceed, CNN reported.
Lee was pronounced dead by the coroner at 8:07 a.m. ET in Terre Haute, Indiana. His last words were "I didn't do it. I've made a lot of mistakes in my life but I'm not a murderer. You're killing an innocent man," according to a pool report.
The Department of Justice first announced its plan to resume federal executions in July 2019, launching a barrage of legal challenges. During Lee's execution on Monday, legal concerns remained regarding the federal government's lethal injection protocol and COVID-19 infection risks.
The Supreme Court, however, cleared the way for the resumption of the federal death penalty in an unsigned order released after 2 a.m. ET Tuesday. The court wiped away a lower court order temporarily blocking the execution of Lee in a 5-4 vote.
Lee and his accomplice Chevie Kehoe were sentenced in Arkansas in 1999 in connection with the murder of a family of three including William Muelle, his wife and 8-year-old daughter in 1996. Lee was sentenced to death and Kehoe received three joint-life sentences, as reported by Reuters.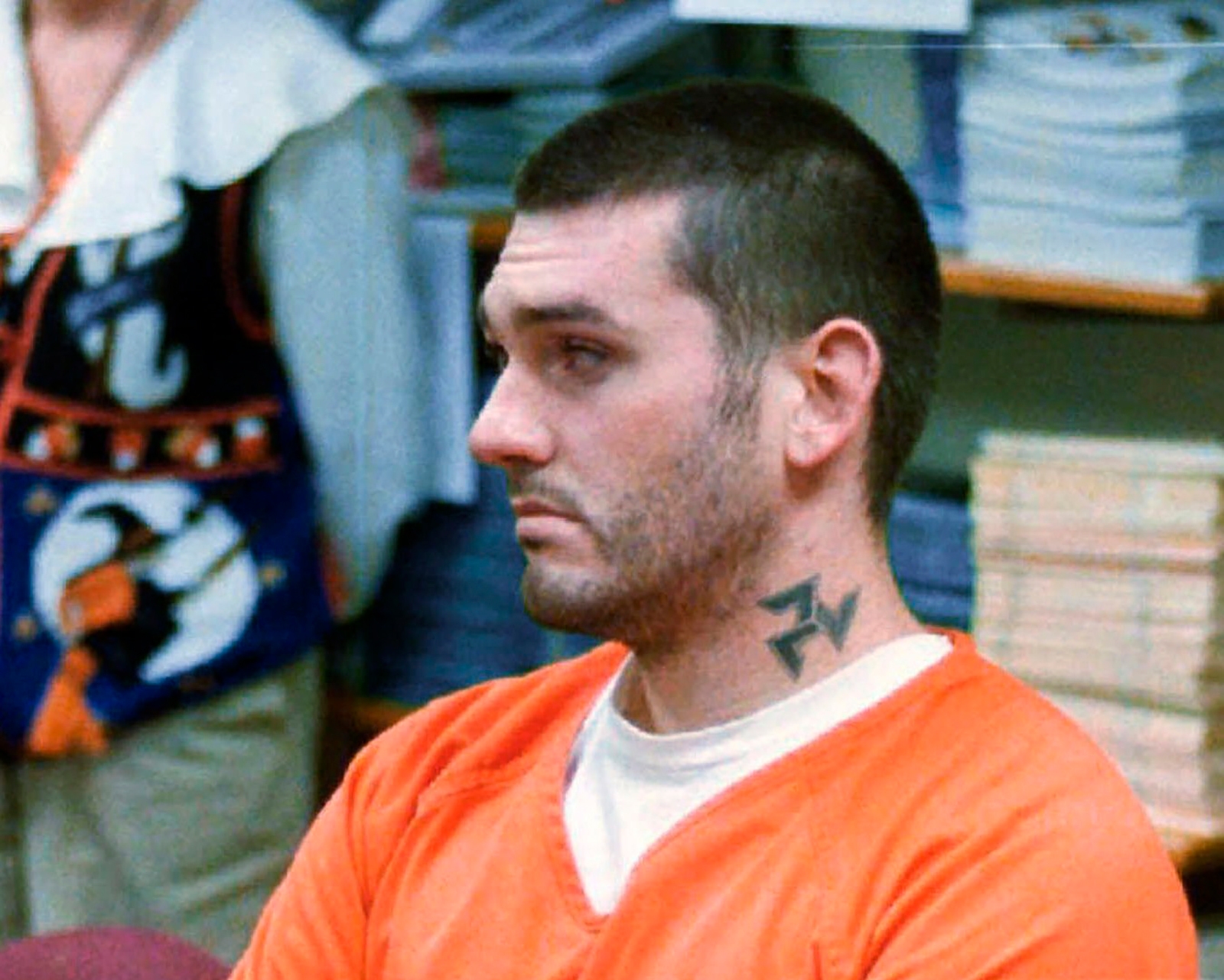 Daniel Lewis Lee (Photo: WHO 13)
UK to ban Huawei equipment from its 5G network
Months after approving some limited involvement by the Chinese technology giant Huawei in constructing the U.K.'s next-generation wireless data network, British regulators reversed course Tuesday.
Beginning in January, U.K. regulators will implement a ban on telecom operators buying Huawei equipment. Existing Huawei 5G equipment will need to be removed from the U.K.'s 5G network by 2027.
The decision comes after relations between the U.K. and China declined sharply over China's actions in Hong Kong, and in the face of a potential rebellion by parliamentarians from the U.K.'s ruling Conservative party who are concerned about the security implications of Chinese involvement in the 5G rollout.
But it also follows sustained U.S. pressure on the U.K. and other European countries to exclude Huawei from 5G development, CBS News said.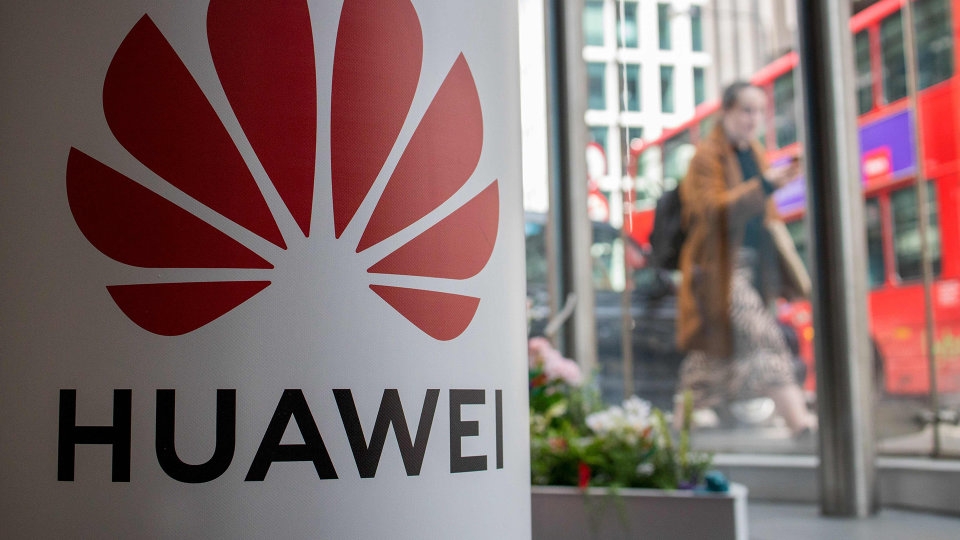 Beginning in January, U.K. regulators will implement a ban on telecom operators buying Huawei equipment (Photo: Wall Street Journal)
Gold Markets Continue to Show Resilience
Gold markets have initially fallen during the trading session on Tuesday but turned around as the US dollar got hit and of course the fear factor is still strong out there around the world.
There are plenty of reasons to suspect that the coronavirus numbers are only going to get worse, and of course central bank monetary policy loosening will continue to be a major feature globally. With this, I think it is only a matter of time before we see gold rally yet again and a break above the top of the daily range certainly would be a positive sign. At that point, it is likely that we would revisit the recent highs at the $1830 level.
Longer-term, I believe that gold goes all the way to $2000 but it is going to take a lot to get there. If you are more of an investor, that will be your target. If you are a trader, you are simply looking for short-term pullbacks that you can take advantage of as value opportunities. Gold has been in an uptrend for quite some time, and of course, the entire world is paying attention to it.
This is probably the "easiest trade" out there. With central banks loosening monetary policy in a world of uncertainty, that is a bit of a perfect mix for gold. Furthermore, I think the $1800 level offers a certain amount of psychological support, and the 50 day EMA is just below at the $1750 level offering the same, FX Empire reported.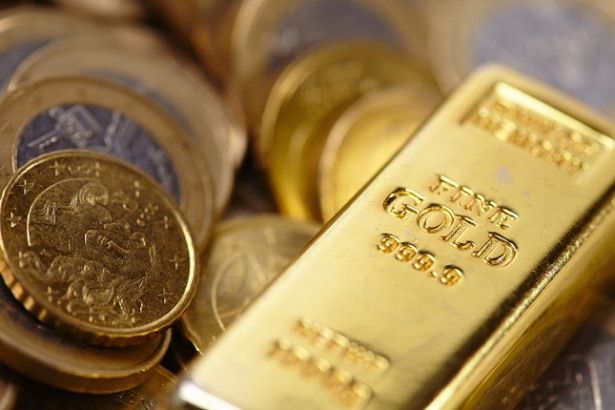 Gold markets have initially fallen during the trading session on Tuesday but turned around (Photo: Yahoo News)
Jasmine Le